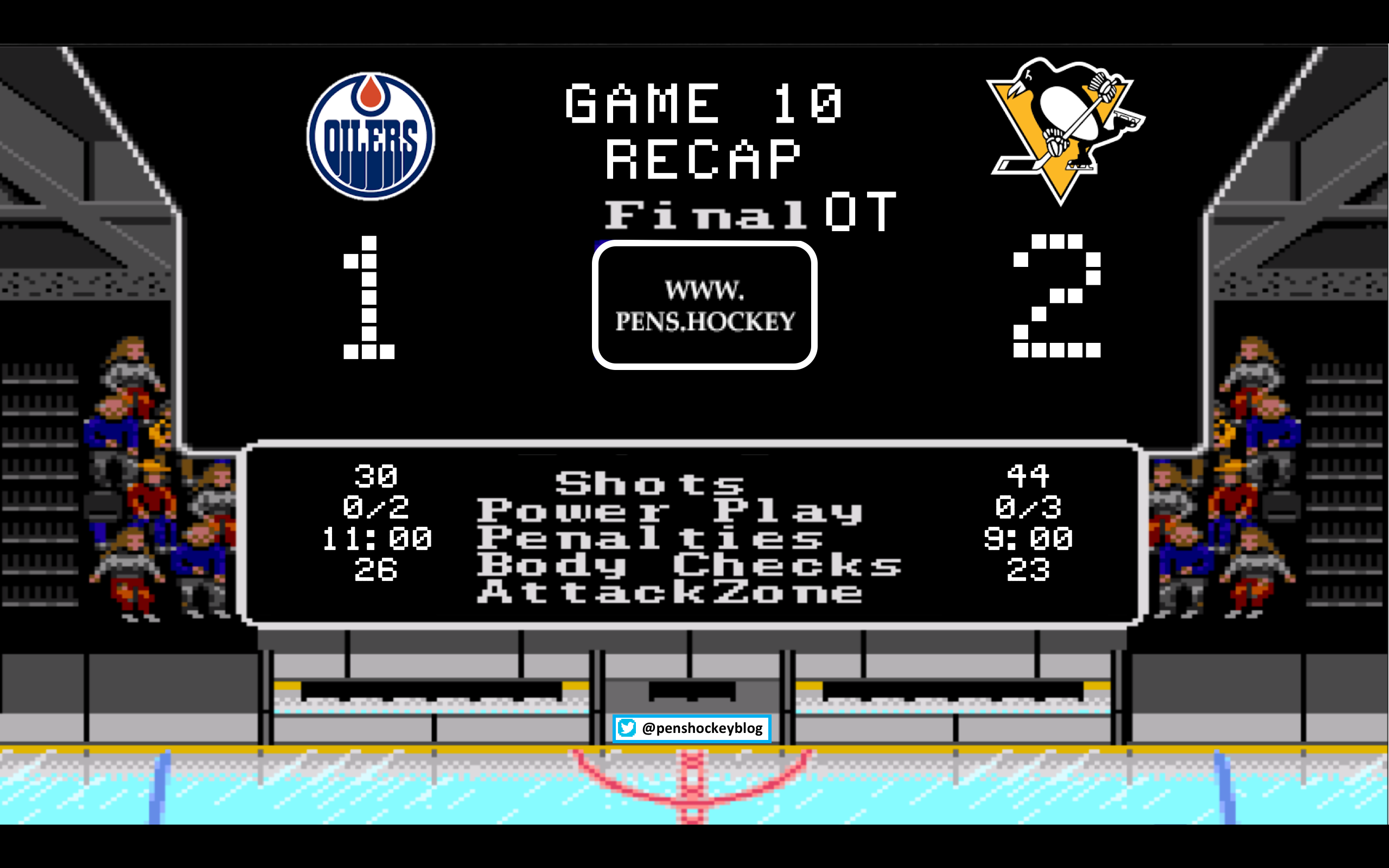 It's always a pleasure to watch two of the best in the business go toe to toe. It would've been nice for this game to have been on national television but instead the Sabres and Redwings were, because who doesn't like watching shit. The Sabres are also on tonight as the reignite their fierce rivalry with the Blue Jackets on rivalry night. Anyways, back to this game…
https://twitter.com/bobgrove91/status/922996083713642496
It did look a lot like playoff hockey, which is good for both teams since Edmonton has had a slow start and the Penguins recently gave up a touchdown to Tampa.
https://twitter.com/SNstats/status/922946831956418560
After the Saturday night performance by Crosby he was only 12 penalty minutes behind Ryan Reaves for team lead, so Reaves naturally started this game off with a fight five minutes in.
https://twitter.com/BarstoolJordie/status/922965568940072965
Darnell Nurse needs a nurse stat.
The remainder of the period went exactly as expected between these two teams, solid defense with no goals being scored, obviously everything everyone predicted.
The Penguins would get a late powerplay when someone named Yohann Auvitu got called for tripping, but no dice.
Both goalies were stellar (a theme throughout) and the period would end tied:
https://twitter.com/penguins/status/922972663454236672

The second was a lot like the first defensively, Edmonton was awarded two powerplays and the Penguins one but again both goalies were up to the task.
Matt Murray turned in this gem:
https://twitter.com/penguins/status/922982945442365441
Seriously… just go
https://twitter.com/PeteBlackburn/status/922982363440787456
buy your "Murray Saves" shirt now.
https://twitter.com/CrosbyMustache/status/922981653676544001
Niemi gave up 3 goals watching the replay. Also, Florida claimed Niemi off of waivers for some reason lolololol. With 5 minutes left Justin Schultz took an elbow to the head and left the ice.
https://twitter.com/penguins/status/922987805428670464
Up to this point the game was an absolute thrill even if there was less offense than anyone predicted. Earlier in the day Ian Cole was asked what he thought about Justin Schultz leading the team in blocks during his absence, Cole replied
https://twitter.com/penguins/status/922841518855147522
Three minutes into the period someone rubbed something
IAN COLE Assisted by REAVES & SHEAHAN @ 3:24
https://twitter.com/penguins/status/922994247455866882
First goal of the season for Cole and first assists for both Reaves and Sheahan. Riley Sheahan showing how nice it is to have a 6'2″ tall 223 pound center:
Just a perfect screen and great placement by Cole, questionable defensive positioning by Edmonton but whatever.
The Penguins came out firing in the third outshooting Edmonton 9-2 in the first ten minutes. With 6 minutes remaining Letang blocked a shot and had trouble getting back to the bench, where he tested his foot for a few seconds and then left to the locker room, leaving the team with 4 defenders. Letang would return a few moments later, but don't forget that last season we saw multiple players finish a game only to later be listed as injured and miss significant time, including when Letang broke his neck.
With 3 minutes left it was their chosen one cashing in on the teams 28th shot of the game
https://twitter.com/PeteBlackburn/status/922999732506464256
Nothing else happened the final 3 minutes and we were heading to overtime, which isn't a surprise since the entire game felt like it was destined for McDavid vs Crosby 3 on 3.
Overtime was everything you wanted it to be. Kessel got a good look off the opening draw that resulted in a 3 on 1 going the otehr way. Murray robbed Drisidehole on a one-timer, which then resulted in Crosby vs McDavid. Crosby protected the puck beautifully and nearly dropped the hammer when he threw a one-handed backhanded on net that Talbot was able to hold.
Following the next faceoff the Oilers forced a Malkin turnover and charged the zone resulting in a Lucic shot missing wide and the puck ending up on the stick of one Evgeni Malkin. The top 200 NHL forward fed a hotdog with relish on it to your boy Phillip, and you know what time it is.
PHIL KESSEL (3) Assisted by MALKIN (8)
https://twitter.com/PeteBlackburn/status/923000534612590593
GAME
---
Thoughts:
The Pens with 44 shots on net, solid defense and good discipline. The flick of a switch.
Still can't believe NBCSN missed this, unreal
Pens improve to 6-3-1 in their first 10, on pace for 49-25-8
Just win, baby.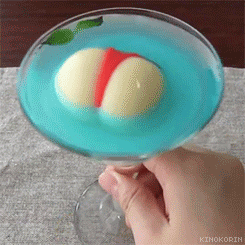 Blue and Orange...Tastes like ass.
"When you take something like that in the mouth, or in the chin, you really feel it." – Errey (66%, 29 Votes)
"You get a look at a guy like Lucic walking around that dressing room, he's a, uh, haha, that's quite a figure." – Errey (14%, 6 Votes)
"I think his width is 6-1, but he is a thick guy, a little bit thicker than Darnell Nurse." – Errey (9%, 4 Votes)
"Maatta's head popped up" - Mears (5%, 2 Votes)
"Little bit of a feeling-out process in the first 4 minutes." – Mears (2%, 1 Votes)
"Good grinding here" - Mears (2%, 1 Votes)
"Bring it up to the top of the circle, go back down deep with it" - Errey (2%, 1 Votes)
"You wanna stay on top of McDavid" - Errey (0%, 0 Votes)
"A lot of activity around his crease." – Mears (0%, 0 Votes)
"And Cole finally hogtied him" - Errey (0%, 0 Votes)
Total Voters: 44

Loading ...