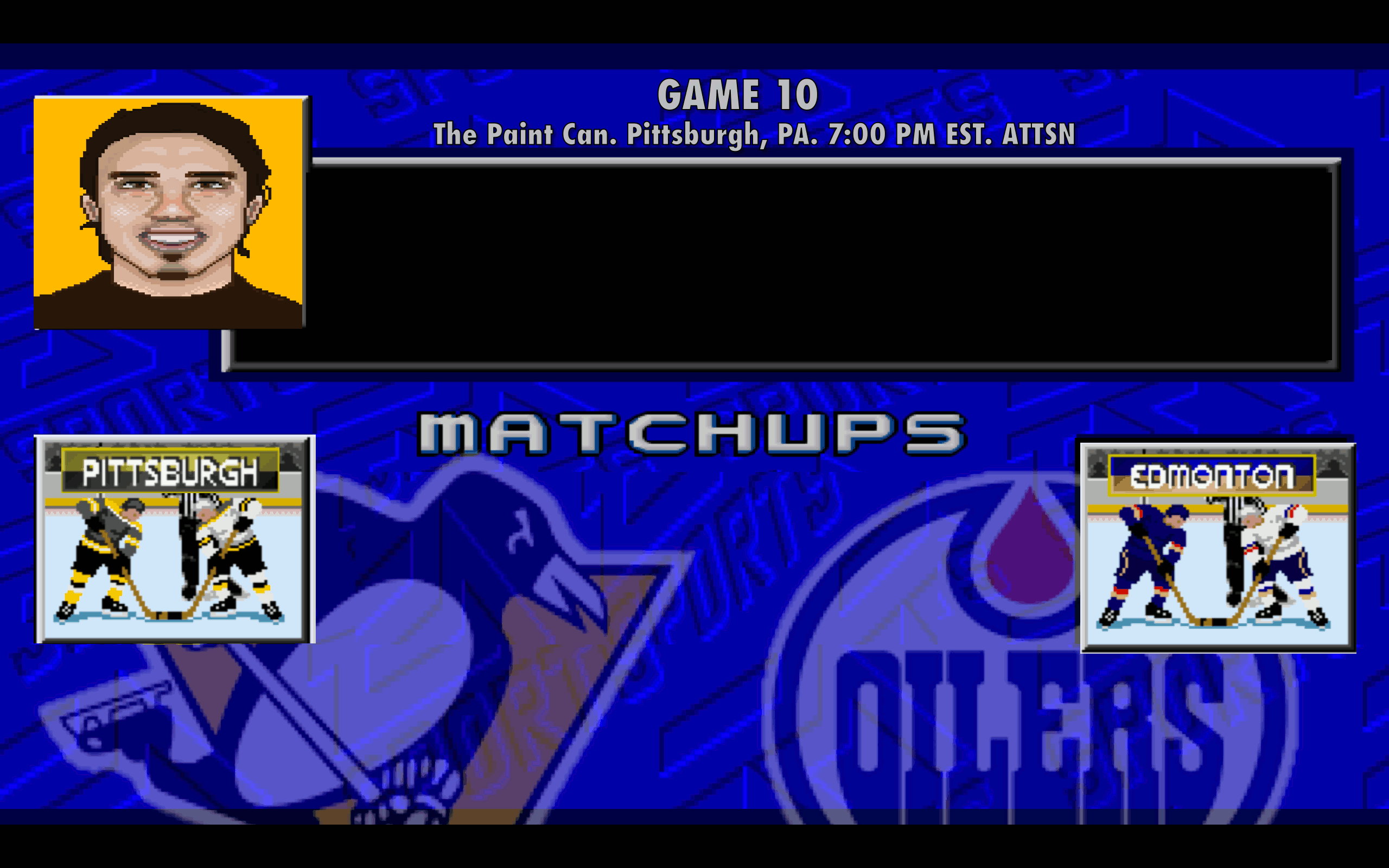 Tonight is the first of two games between these widely-assumed Cup Finalists, the Pittsburgh Penguins and the Edmonton Oilers, with the Penguins making their annual road trip to the Canadian Prairies next week, but you won't find many people making the same sorts of prognostications today as they did before the regular season began.  The Penguins do sit in second in the Metropolitan Division, but they are in rough shape defensively as they've given up four goals or more in five of their nine games.  Meanwhile, the Oilers are third from the bottom of the League with just four points in the standings.  They've been without Leon Draisaitl since the second-line center was walloped by the Jets' Jacob Trouba on October 9:
A seemingly minor hit, but one that gave Draisaitl a concussion and a swollen eye.  Has the 22-year-old's absence really put the Oilers in that bad a spot? Edmonton has scored the second-fewest goals in the League this season, have allowed 11 fewer goals than Montreal (in one less game) and only have one point more than the Canadiens in the standings.  Edmonton's offense has been punchless in the early goings.
Meanwhile, the Penguins have allowed the most goals in the League but have scored enough (30, tied for 5th-most) to keep out of trouble.  Having the fifth-most power-play opportunities and power-play units that can (and do) convert helps a lot in that regard.  Nevertheless, GM Jim Rutherford saw fit to swing two transactions in the last 48 hours that mirrored one another in a way; waiving reclamation project Antti Niemi and acquiring reclamation project Riley Sheahan from the Red Wings for Scott Wilson and a pick swap.  Perhaps by the time you read this, Niemi will have been snatched up by another team, or sent down to Wilkes-Barre/Scranton in exchange for Tristan Jarry or Casey DeSmith, or maybe he'll stay in Pittsburgh.  One thing's for certain: Niemi's days in Pittsburgh have been tumultuous and are numbered as the franchise's goaltending depth means he would sink to the bottom if he weren't an NHL veteran.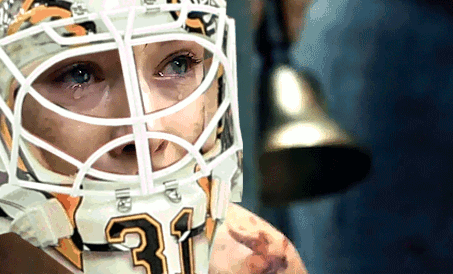 Also certain is the implicit reliance on Matt Murray in order for the Penguins to be successful this season as long as Antti Niemi is his backup. It was clear to most of us that Matt Murray would be the #1 goalie for the Penguins at some point in the last two years once Marc-Andre Fleury left, but much of the hand-wringing towards Murray has been about ensuring that he would not be overworked.  If that is still a concern for the team, they are going to have to bring in a backup who can be relied upon to, y'know, actually make saves.  Whether that's Jarry or DeSmith is not of great concern because both have shown that they have the talent now to do what Niemi has seemingly lost the ability to do.
Matt Murray hasn't lost in regulation this season, so as long as he's in net, the Penguins will be fine.  Just keep scoring goals in the other end, and Penguins Jesus will do the rest.
(Ed: the Penguins recalled Casey DeSmith from Wilkes-Barre/Scranton.  Rad is still strutting around somewhere. As for Niemi, he was picked up off of waivers by the Panthers. We hardly knew ye, Antti.)
Not intending for Sheahan to be an afterthought, Sheahan lined up with Carl Hagelin and Patric Hornqvist on the third line, and is expected to kill penalties and perhaps matchup against the opposing top line.  Once Carter Rowney gets back, the question will become who will be the fourth-line center, which should give Sheahan some sense of security.  What remains to be seen is what kind of production we can expect from Sheahan.  Probably not Nick Bonino numbers, but something more like what Jordan Staal brought perhaps.
So while these two teams are arguably two of the best teams in the League, there's still a lot of time between now and the playoffs.  Lines and strategies can and will change for months, and impact players can make themselves known at any time. For example, Jake Guentzel didn't show up for good for the Penguins until February. Let's treat this game for what it is: a late October, interconference, mostly inconsequential game featuring two of the League's best players, a matchup made for national television but won't be there because the NHL doesn't understand life