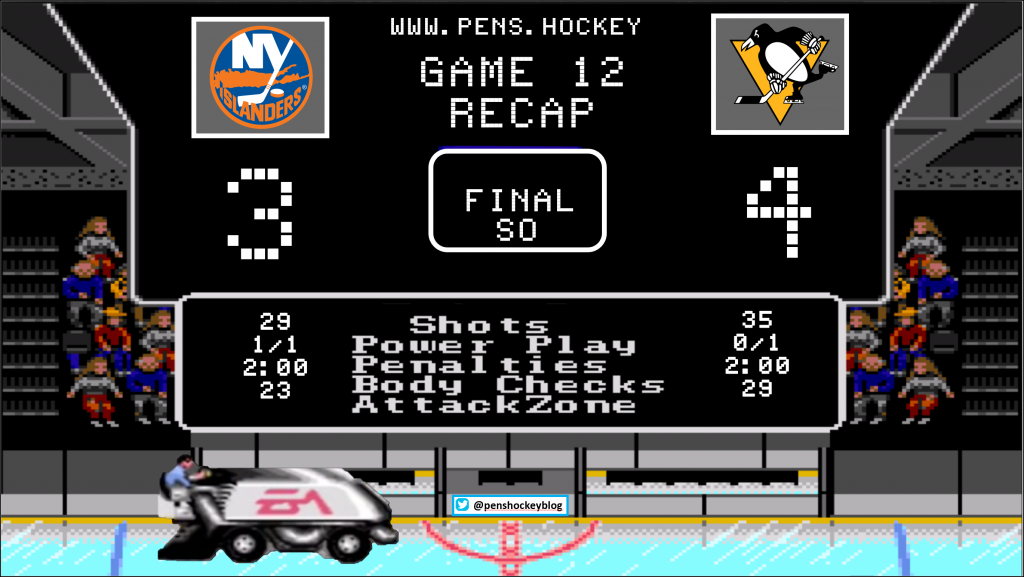 First game under new management. We already thanked FGMJR, so that's lovely, so let's welcome GMRH and DHOBB especially since they look so THRILLED to be here…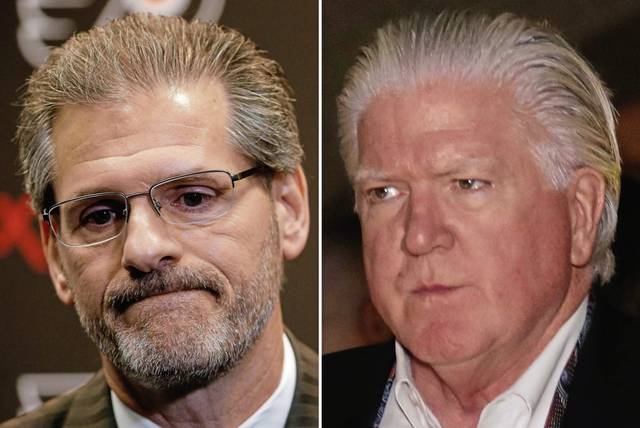 Bringing back the …. 30's? 40's? I dunno, but …. yeah. Anyway, moving on!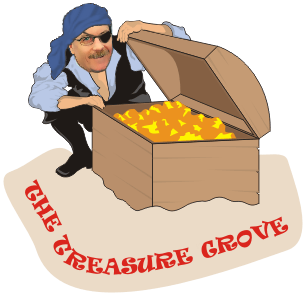 Yes. It's been TEN YEARS. Good lord
Has to end tonight, right? RIGHT???
The Russian Bear is out of hibernation right? RIGHT???

As you'd expect after an extended break (and also giving Hextall and Burke their first on-the-job interview), the boys came out flying. Speed kills, I'm told, but not seeing the killing part much so far this year.
There was some great flow early without a lot of whistles and I'm told that generally favors the faster, skillsier Flightless Waterfowl. Just over 5 minutes in, CZKiss had other ideas.
The puck entered the zone low along the boards giving DeSmith a chance to play it. He opted against that option leading to the Isles gaining possession. Even though they were heading for a change, SissyKiss chased as the puck hopped and skipped towards Marino, who simply couldn't handle it. DeSmith was apparently engrossed in counting the unfortunate bounces and thus missed what was actually a pretty nifty effort. Yes, I'm old enough to remember when 'nifty' was cool.
That seemed to not only not phase the away team, it seemed to re-focus them on the task at hand. *Doesn't fold under pressure* they hoped Burke was jotting down after untying his tie.
It took a while, but eventually their hard work paid off.
Rust (3) from Guentzel (5), Crosby (6) – 11:47 – EV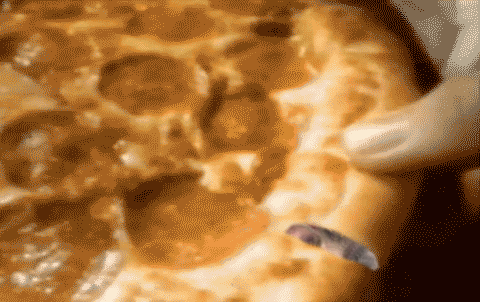 Just a fantastic sequence here. Matheson wasting no time putting a great shot on net. Clear it out to the point to Marino who dekes Lee out of position and sets the stage. With Guentzel gliding out of John's way and into position for a quick shot, Marino fakes a pass to Jake, heads down the wall and drops it for Sid swinging up. Since Sid is Sid, and Jake is Jake, a beautiful cross-crease pass would end up in what I'm told is a High Danger Area. Rust, meanwhile, was doing his best Hornqvist impression, and made his stick available (giggle) and Varly was cooked. Great play by every single member of that group. THAT is Penguins hockey.
You know what else is Penguins hockey now, apparently? Throwing the puck over the glass in the defensive zone. Third game in a row, this time with SiSi doing the NoNo. I'm sure it would be OK, though, since the Pens, according to tweets and reports and hell even friggin' texts from the team, had been working on nothing but special teams this past fortnight. NO, not that stupid game, go look it up.
Anyway, all that work in practice yielded no more 'specialness' to their team.
Just a textbook tip drill. You'd think… nvm. I know what I'm thinking and it rhymes with bourbon. Because it's bourbon.
Last couple minutes were forgettable.
Stats after One:

Just before the faceoff, the camera was slow panning down the Pens bench. Most guys looked ready to go. A couple dudes talking, a smile here and there. Then Tanev entered the frame, all smiles and bouncing around. Next to him… Malkin. No emotion at all on the Mercurial Magnitogorskian©. Tanev even elbowed him playfully. No response at all. Is he angry? Is he focused? He certainly isn't excited. Stay tuned…
I'm getting tired of figuring out how to write 'Pens were flying and generating lots of good looks but nothing doing'. However you want to re-write that in your heads, go ahead, because that's what was happening. I'll be over here with my bourbon.
Checking in on Malkin: Misses Kapanen on an outlet pass by 20 feet. Then cleared a puck out to nobody from the middle of his own zone. Keep checking back for more updates!
The new look 3rd line decided to take some of the pressure off the rest of the boys. More accurately, newcomer to the ice for his first game in forever Zach Aston-Reese decided to Do The Right Thing.
Aston-Reese (1) from Blueger (5), Tanev (2) – 7:02 – EV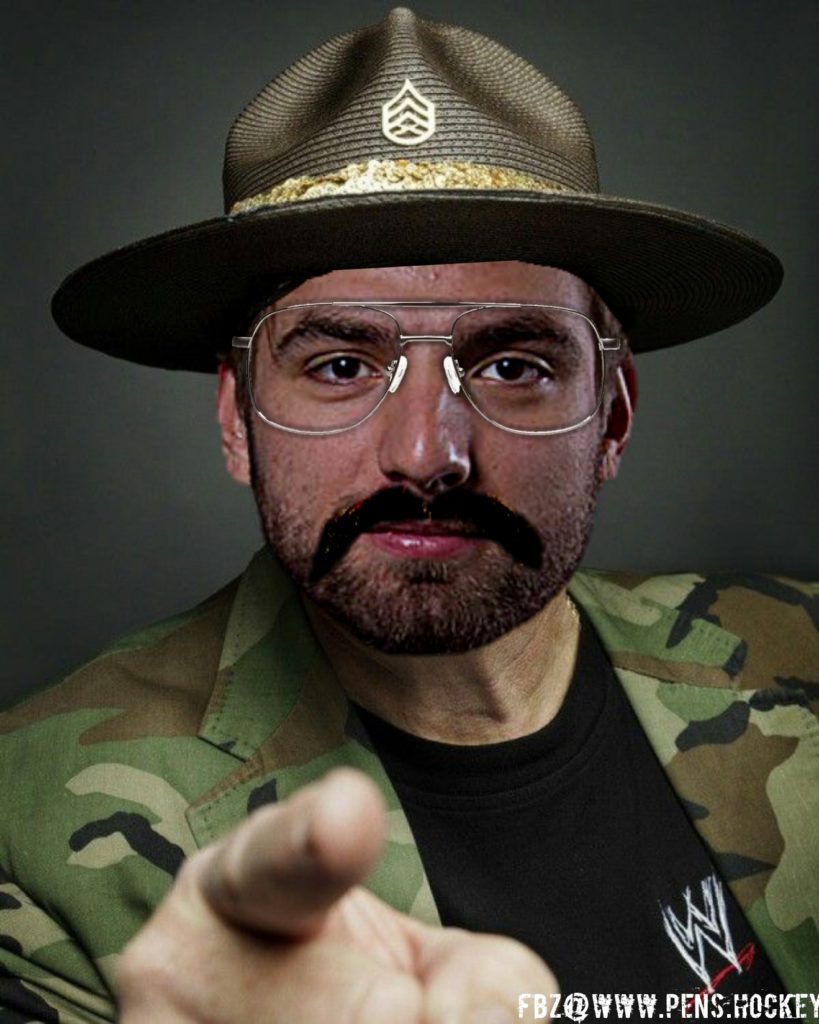 Great individual effort from a guy who's obviously hungry to play. I don't remember ZAR being particularly fast before the injury but he sure looked fast there. Nice place for a Nice Young Man. Especially for a guy much better known for preventing goals than scoring them.
The rest of the first half of the period was much the same, until the Isles captain, for reasons known only to him, threw his broken stick at a puck sailing at head height. *shrugs* Whatever, the ref would see it and the Pens would get to whip out their PP.
This is it! The moment we've all been waiting for with baited breath. What new wrinkles would they reveal? What astonishing new approach were they able to develop? Which amazing skills would be on display?
Well. I have some good and bad news. First, the good news. If you aren't a fan of change, the Penguins had just the plan for you! Especially Rob Rossi's pick to win the Norris Trophy (yes, I'm serious), who's horrible read and terrible pass lead to a clean breakaway from the Isles blueline. Don't worry, DeSmith remembered he was in an interview and did the thing so crisis averted. Back to the PP – the bad news, you ask? Oh wait, the good news was also the bad news. Sorry, I'm not always good at this.
Back to 5 on 5, back to normal. Pens outskating and out-hustling the home team. Neat.
A minute or so later Fluttercluck went flying into the boards with Ruhwedel sitting on him for good measure. Hard hit, down for a while in pain. The guy may be a dog-faced pony soldier but nobody likes to see people hurt. OK, except that time Johnson broke DiPietro's face. That was pretty awesome. But nobody ELSE. Of course, if Marchand… nvm.
Back to action, back to pressure and drive. They really seem to be taking this interview seriously. Especially Sid, who was obviously displaying his Leaderships, which is great. Ceci also was apparently excited to show he didn't just throw pucks over the glass and ventured into the OZ on more than one occasion showing off his, ahem, giant canon.
Let's check in with Evgeni! Oh look, missing Slappy Kappy on a cross-ice pass and then sullenly skating in a couple giant circles. Tune in for our next update, probably soon.
Stats after two:
Thoughts:
POJ so good
Kapanen needs help to be good
Jankowski noticeable tonight
DeSmith stepping up
Malkin stepping back

The Pittsburgh Penguins are the only team to start the 3rd period without a lead in an NHL hockey game so far this season, and it showed. Because this time it was the Isles coming out with purpose. Lots of forechecking and making the Pens a bit frustrated. ButterCluck would rejoin his team for the 3rd, that turd, I mean good for him.
Geno check in. FLYING the zone in that smooth skating pterodactyl style of his and making a great zone entry and a good pass. A little later during a break in the action, camera on the bench again and Geno would stand up, bark at a teammate, and then smile. Borscht during intermission, maybe? Because he would follow up with another quality shift. Did he pass it one too many times? Sure, but at least he was trying.
More hard skating. More fast hockey. Are these REALLY the Islanders? The pressure was going both ways, and there were flashes of brilliance (1st line) and flashes of sustained mediocrity (2nd line) and flashes of pressure (3rd line) and flashes of meh (4th line).
Then, with 6 minutes left, the fastest player in the damn universe, or at least on Long Island tonight, would find himself with a bunch of room and a wide-eyed rookie defenseman.
That's called getting danced. Dropping your jock. Breaking your ankles. Whatever you want to call it, rookie mistake. Happens. Just so happened to happen at the worst time it could happen. I think I'll happen to pour a happening bourbon. What's the worst that could happen?
For the next 5 minutes the Pens looked like a bunch of midgets trying to hump a doorknob. With two-ish minutes left, the Isles would knock the Pens goal off one side but the Pens had possession going the other way. Realizing that as soon as the puck was going to go the other way the play would be whistled dead, DeSmith started off. Sadly, Letang was in possession of the puck and, while the other four dudes were getting into position, the *checks notes* 'savvy veteran' Letang decided to make a high-risk pass that was snagged by Some Islander and the play would end because, da da da DAAAAAA!!!!!! SUPER TANGER!!!
With less than a minute remaining the Pens would finally manage to get into the offensive zone with DeSmith out and get a stop in play. Timeout with 35 seconds left and Rierden would bust out the dry erase board. He must have written something amazing, because…
Malkin (3) from Letang (5), Rust (7) – 19:42 – EA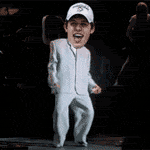 What. A. Bomb. Apparently Geno woke up at least a little. Smelling salts during the TO? Who knows. But the Penguins finally executed with the goalie pulled and what looked like a lost cause suddenly became 'at least a point'. We'll take it!
Stats after three:

As is typical of 3 on 3 OT, the blood pressure was up. As is typical especially lately, it was because I was screaming at my TV any time Letang was on the ice. I SINCERELY hope Hextall and Burke are watching this VERY VERY closely. Because he is just holy sh!t bad right now. Astonishingly so. Remarkably so. Frustratingly so. Tradeably so.
Plenty of sphincter clenching moments, but no goals. DeSmith (our #1 goalie) was good. Good enough to make up for the OT brain farts of the rest of the team.

Eberle: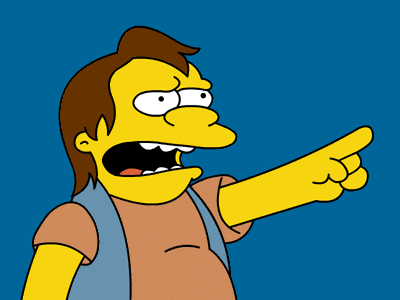 Jake: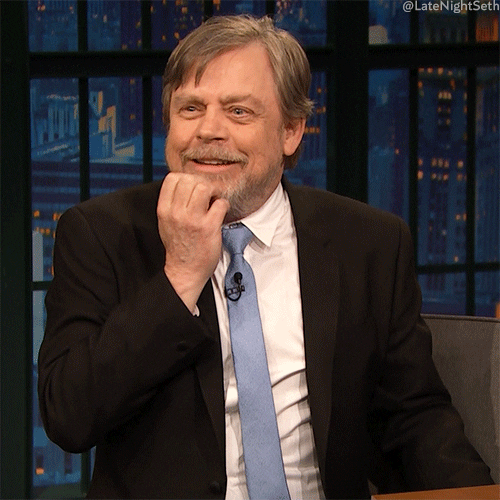 Barzal: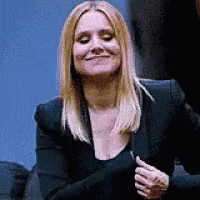 Crosby:

Bailey: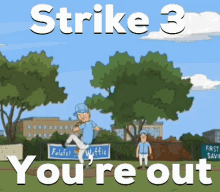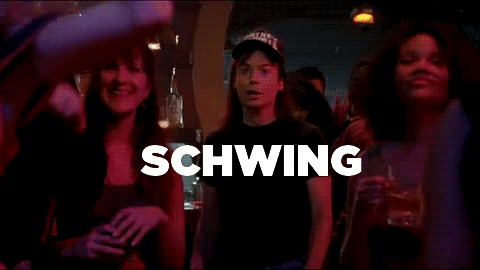 Thoughts:
DeSmith is DeNumberOne
Letang is le Liability
Geno is Grating on my last nerve and also Genuinely Great
Sid is Stupendous
POJO will Perform better next time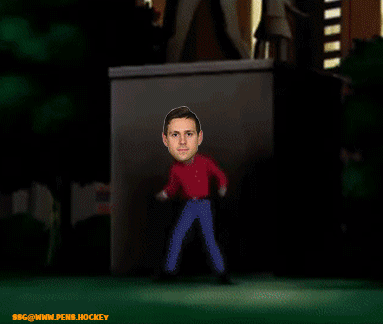 Loading ...