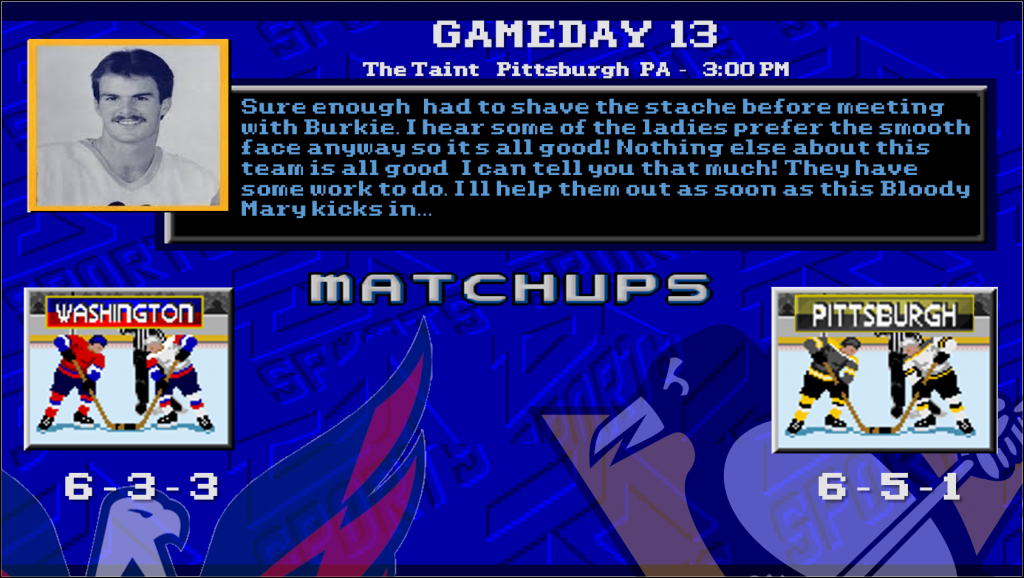 After spending far too long on Long Island, the Pens bring home their hard fought for two points to salvage the trip. And because they want us to suffer, they waited until 0:18 of the 3rd period to do it. I am not sure what was going through HHOP Burke and GMRH Hextall's minds but I'm sure that they are seeing that changes will need to be made, and quickly. This first home game back, with likely no change to the lineup, will probably give them enough to at least make some preliminary decisions about the remainder of the season.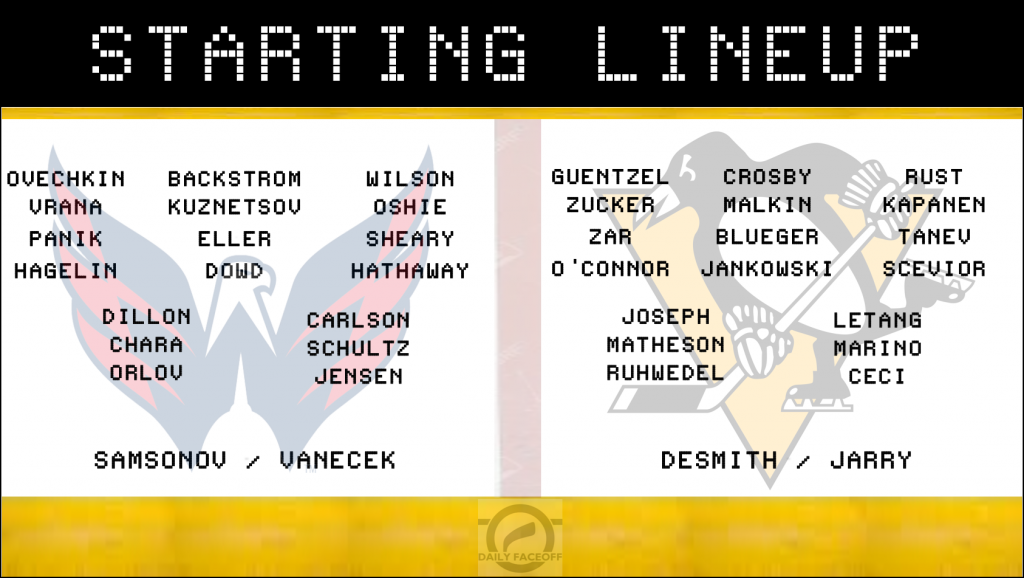 For the first time this season it appears that the Penguins won't have a lineup change from game to game. Since I have written that, expect something different from the above.
With McCann lost 'week to week', the fought line is probably as good as we're going to get. Some in the Pittsburgh media were singing the praises of Lafferty in training camp, but he's landed with a thud this year so far. And while the Ruhwedel (on his off-hand) Ceci 3rd pairing is sub-optimal, to put it mildly, Czuczman and Weber aren't upgrades in any way.
In net, one goalie has a 2.84 GAA and the other has a 3.95. One has a 4-1-0 record and the other is 2-4-1. We won't mention save percentage because it's too embarrassing for both of them. And all of this and they're separated by only 21 minutes on the ice. DeSmith is pulling away, and while Jarry will definitely be given more opportunities to make up for things, making decisions that 'put our team in the best possible position to succeed' means putting the 'hot hand' in the net.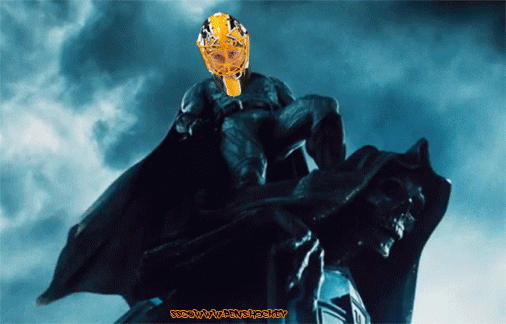 On the other side are the Kings of Penguin Recycling, the Warshington Crapitals. They last played one week ago today, losing embarrassingly to Philly at home 7-4. Then Covid turned everything upside down so here we are.
You know things have to be bad in DC when more people want to talk about the most hated person probably ever than a hockey team only a few years removed from a Cup. Of course, when they've got Connor Sheary at third line wing and Schultz playing with the ghost of Zdeno Chara as a second pairing, I wouldn't want to talk much about it either. Somehow, though, they've managed 6 wins and 15 out of a possible 24 points, good for 3rd place in the division. Playoff position. Two spots ahead of the Penguins.
On the bright side, the Pens have yet to lose at home this season. That's it, that's all I've got.
So happy this is a 3 PM game – we all know how excited the boys get to play in the middle of a Sunday afternoon, right?
Anyway, DO THE THING!!!