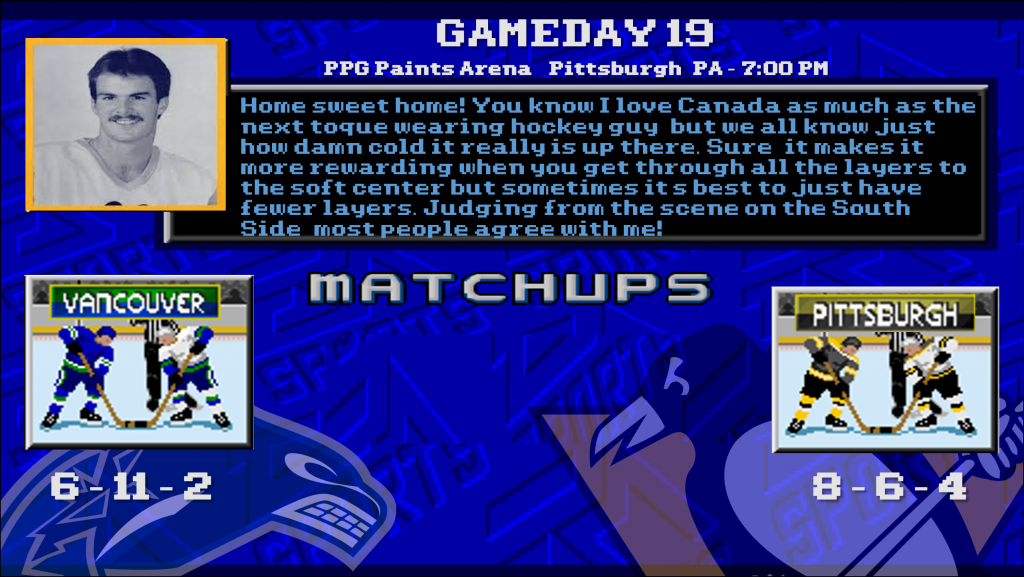 Weird segment of schedule for the Pittsburgh Penguins: in Winnipeg this past Monday, jet home and hardly get any down time for tonight's game, then out to Long Island for Friday's game against the New York Islanders, then back home for Montreal on Saturday, then out to Alberta for Monday's game against Calgary to start the team's annual trip in Western Canada, a five game road trip which amusingly enough ends in Washington…D.C., after the Penguins' first ever game in Seattle, WA, against the Kraken. It also means that the season series between the Vancouver Canucks will be over with pretty quickly, with just ten games separating tonight's game and next Saturday's.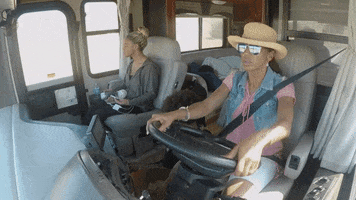 So, the Vancouver Canucks. Currently in seventh place in the Pacific Division, three points ahead of Seattle and five points behind Los Angeles and San Jose, they are currently on pace for their worst season since the 1998-99 season and their sixth worst altogether. Perhaps they are hoping for the same sort of magic that offseason brought, as then-Canucks GM/current-Penguins president of hockey operations Brian Burke finagled his way into both the second and third overall picks, with which he drafted the Swedish twins, Daniel and Henrik Sedin. (The rest of that draft class was pretty abysmal, so that was actually a great move by Burke.)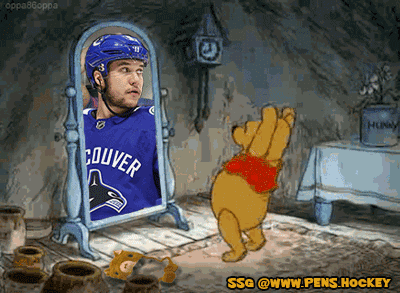 Within two years of drafting the Sedins, the Canucks were a playoff team. They made the playoffs eleven times between 2001 and 2013, but their best finish was in the 2010-11 season, when they made to the Stanley Cup Finals for the first time since losing in seven games to the New York Rangers in 1994. Once again, however, they fell to an Original Six team (the Boston Bruins), and after 2015 they dove into the Pacific Division basement, only to resurface in 2020 for three somewhat surprising rounds of playoff hockey that ended in the Second Round against the Vegas Golden Knights. Including this season, their combined points percentage over the last seven seasons is .457, which almost doesn't sound so bad, except that it was bad enough to be worst or second-worst in their division five times.
For the past couple of years I've been trying to come up with some way to definitively say which teams are mediocre. In my mind, a mediocre team is actually worse than a bad team. At least with a bad team, say the bottom eight teams in the League, those teams have a genuine shot at redemption thanks to the draft lottery, and if you're bad for several years in a row, that's plenty of opportunity to build a good, young team, so long as you scout and develop well. Brian Burke literally finagled his way into two great players by virtue of the luck of the lottery and, although it took eleven years, they became Stanley Cup runners-up. Bad teams eventually become successful, some quicker than others but it rarely fails to occur. So many teams at the top of the standings right now are the progeny of bad teams. The Penguins got Sidney Crosby, Evgeni Malkin, Marc-Andre Fleury, Jordan Staal and by extension Brian Dumoulin because they were bad in the late-90s/early-00s.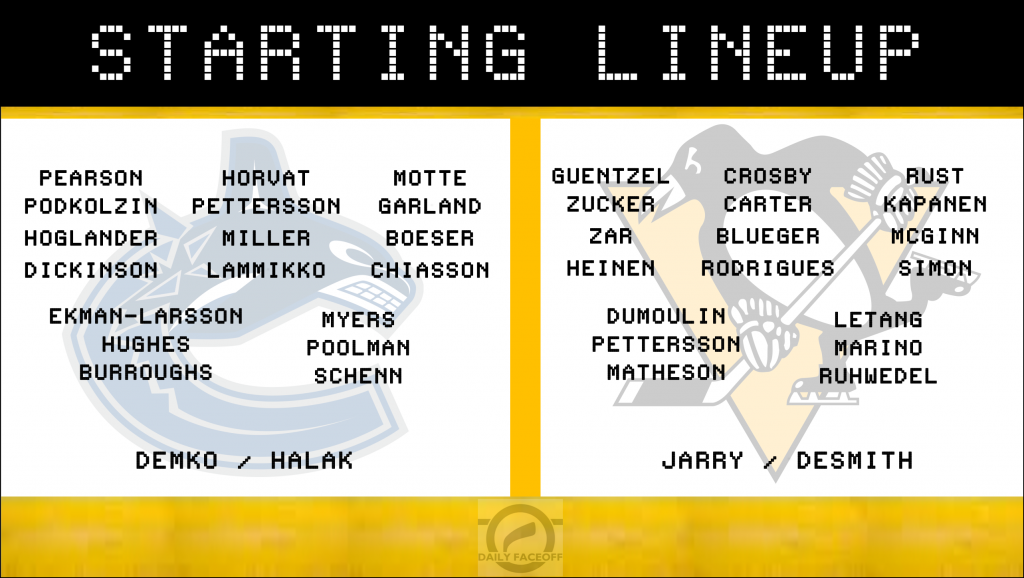 The problem for a mediocre team is that they are stuck between two worlds: the world of a bad team, whose hopes for a high lottery pick seriously outweigh those of a brief appearance in the playoffs; and the world of a good team, for whom nothing short of the Stanley Cup will be an acceptable outcome. A mediocre team doesn't want to see itself as explicitly bad, nor does it want to admit that it just isn't good enough to contend for a championship. And yet, because fans expect a good team and a good team is a successful team, the inertia is towards winning, an attitude that "we are not that far from actually being a contender."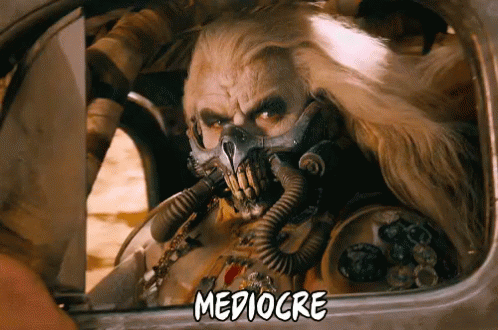 A mediocre team may actually get high draft picks, but waste them. Consider:
In 2014, the Canucks used the sixth overall pick to select right winger Jake Virtanen. Twelve players drafted after him have played more games, sixteen have scored more goals, twenty-one more points, and twenty-nine more point shares. That includes Vancouver's 24th overall pick, Jared McCann (who played one season as a Canuck before being traded to Florida), and the 36th overall pick, Thatcher Demko.
In 2016, Vancouver drafted right defenseman Olli Juolevi with the fifth overall selection. Juolevi finally surfaced in a Canucks uniform for 23 games last season, but was traded to Florida last month for a couple of guys. I won't do him the indignity of listing all the players drafted after him whose NHL careers have been more successful…but the list is extensive.
In 2017 and 2018, aha! Finally, you could definitely say that they made some good choices. Elias Pettersson, taken fifth in 2017, is arguably the best player of that draft class to date, certainly the best forward. Quinn Hughes, 2018's seventh overall selection, is certainly the best defenseman amongst his peers, even eclipsing first overall pick Rasmus Dahlin.
And yet, in 2019 they took right winger Vasily Podkolzin with the tenth overall pick, and in just two seasons he's been passed by five of his later-drafted peers in games played and nine in points scored.
And for good measure, they traded away their first and second round picks in 2020 and again their first rounder this past offseason.
It's tough to be a successful team when you don't draft well, because then you rely on free agency and trades to make your team better, which is often more costly than just having talented, home-grown talent. Just seven of their current 22-man roster are Vancouver draftees. They went out this past offseason and spent huge money on Oliver Edman-Larsson and Tyler Myers, both for six-year deals. They have to extend Brock Boeser, who has arbitration rights this coming summer. Demko has yet to realize the hopes and dreams that the franchise expected from him as he replaced Jacob Markstrom, and his newly-acquired backup Jaroslav Halak isn't exactly playing like he did for the Boston Bruins for the past few years. (It's almost like Halak alone isn't the reason Halak played so well. Hmmmm…)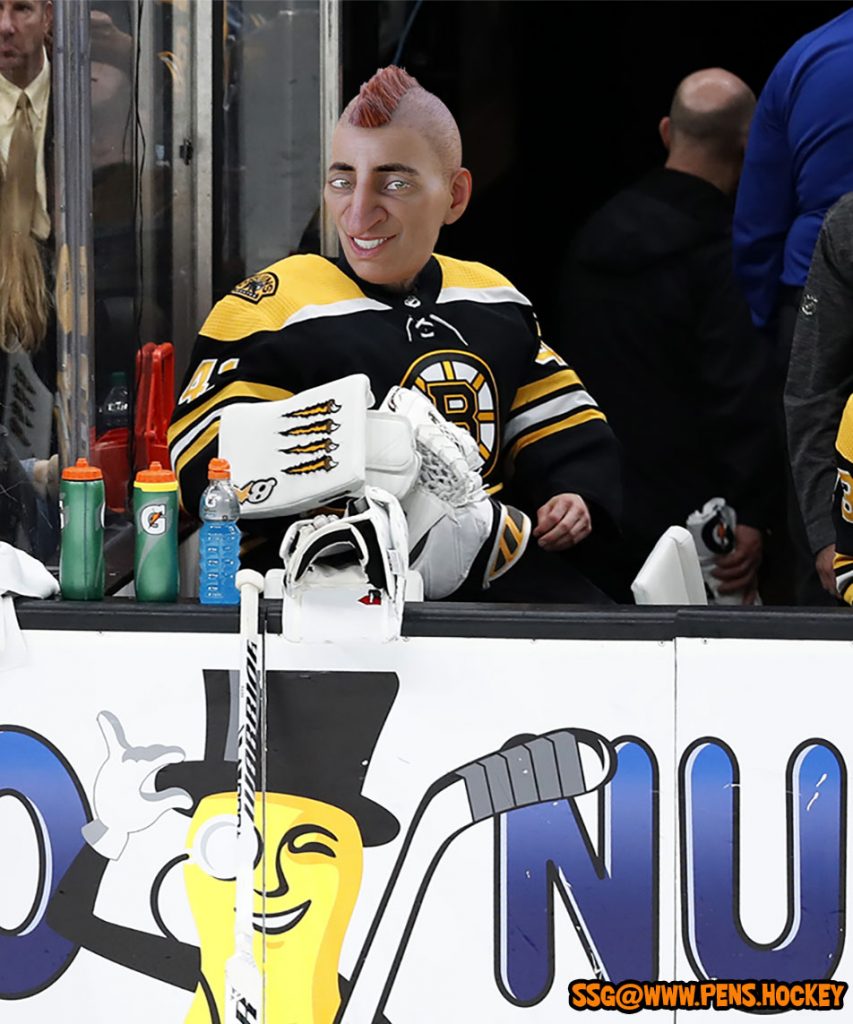 So on social media for the past few days I've seen a lot of buzz about the hot seat upon which general manager Jim Benning sits, and deservedly so. He's been the GM since 2014, and usually you want to make your team better, not worse, from your efforts. And yet, here we are, with a Canucks team that now seems well situated for a slow burn in the Mediocrity Zone, with all these talented young players maturing together but nevertheless going to waste alongside the overpaid teammates acquired to replace the void left by otherwise bad drafting. It's a common refrain in the NHL, probably because so many of these GMs just keep hanging around despite themselves and no one ever feels like being put out to pasture for good. I guess not every team can be well managed!