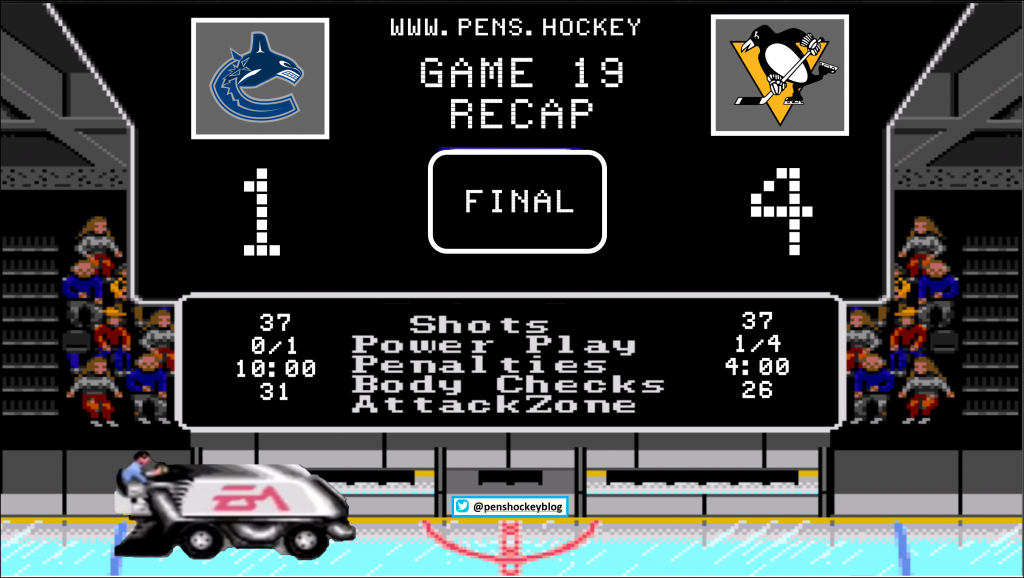 I was at the game. I was NOT taking notes. And today is too crazy for a bunch of words nobody's going to read anyway.

Nobody did anything. Oh except for me. I drank with my buddy. And ignored texts from Zook and Geno. And another dude yinz don't care about. Let's just say I pregamed as well and it was the end of a short but brutal week. I needed this big time and I soaked it all in. Thankfully I wasn't soaking in anything at least.
Bourbon 2 (ok, 4), Nyuks 0, Penguins 0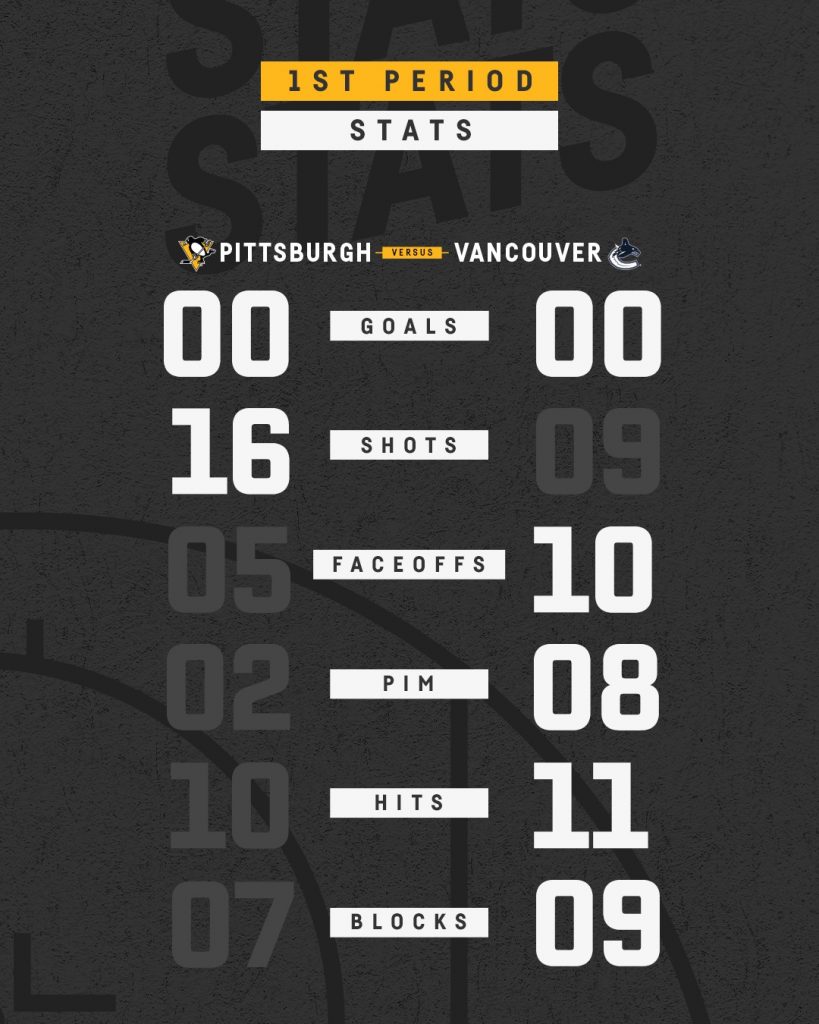 Rust (2) from Letang (10), Guentzel (8) – 0:49 – PPG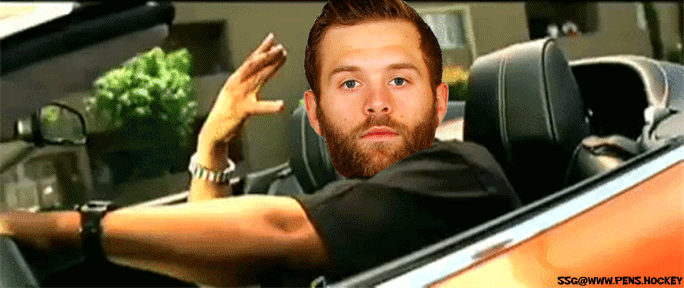 Pretty cool, and if you watch the clip closely you can see me in the stands. I'd be the one squinting. No no no… to the right of that idiot. I don't wear a hat.
Like 7 minutes later, ERod would keep it going.
Rodrigues (7) – Unassisted – 7:29 – EV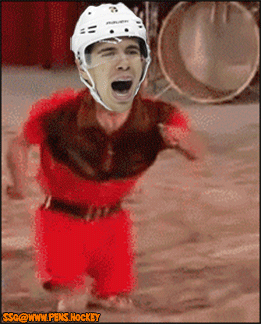 Damn what a laser, and pretty much right at us. That was neat. Yes, thank you, I will have another!
I told you I didn't take notes. But I did watch with my eyeballs as ZAR finally got one to go in.
Aston-Reese (1) from McGinn (4), Blueger (3) – 15:20 – EV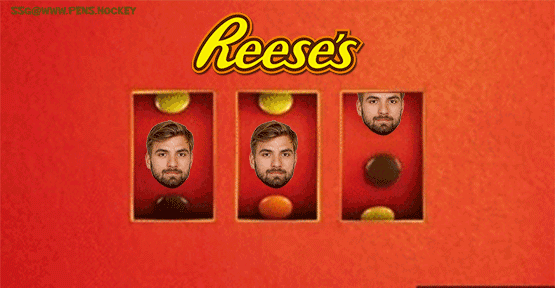 Nice to see ZAR rewarded for all his hard work.
Also, I need food now. Mmmm…. turkey sammich…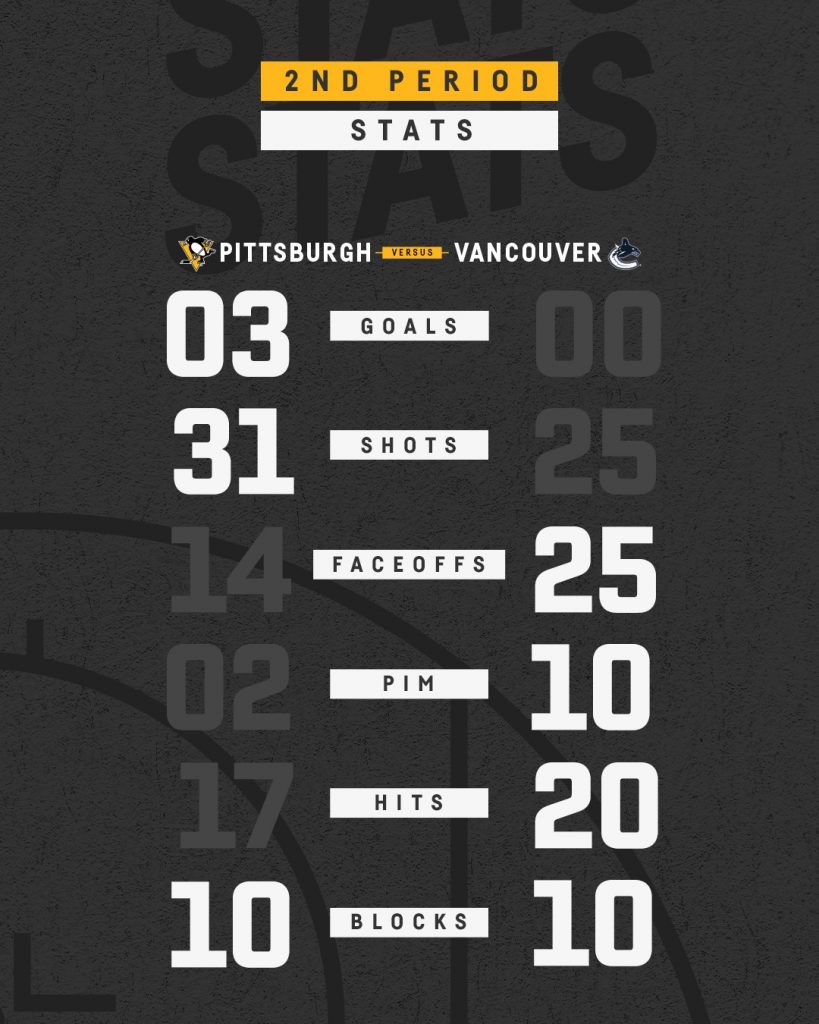 The Pens could be forgiven for taking their foot off the gas. My buddy and I did too – water was required to fill up the takes to flush through the bourbon. Ubers are expensive and you can't be an idiot out there, people!
Anyway, Vancouver pushed back and were able to get a nice effort for WhoreFat. 3-1 good guys.
At the 2:30 mark, we bid our adieu to the multitudes so it was over the speakers on the stairs that we heard the ENG effort from McGinn.
McGinn (5) from Blueger (4), Pettersson (4) – 19:00 – ENG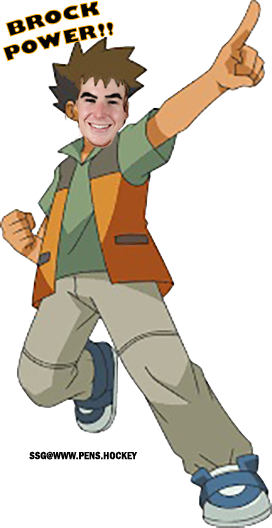 That'll do boys…. that'll do.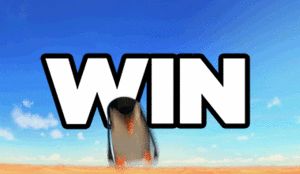 Four in a row gives us lots to be thankful about.
Enjoy your Turkey Day, my peoples, and from everyone here at P.H, we thank you for your support and love and nasty memes and dirty jokes and for never easing off on my mom.