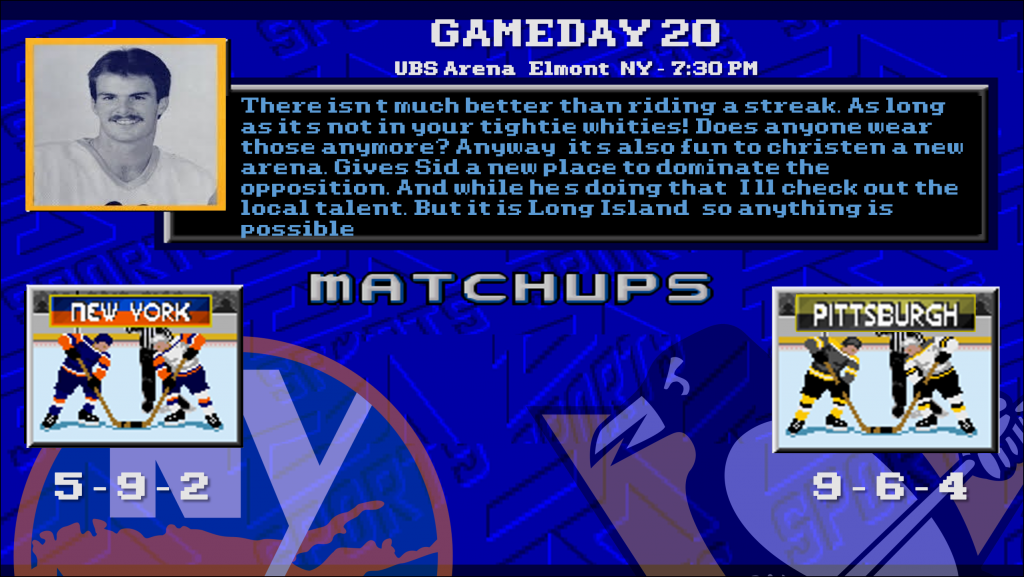 It's Thanksgiving evening and I just spent the first half of the day working on getting ready for the second half of the day wherein we had dinner with and hosted five other adults and four other children. I'm sure many of you had a similar experience yesterday as well, and I hope either way that you enjoyed your day. In any event, I am not going to throw too much energy behind this one.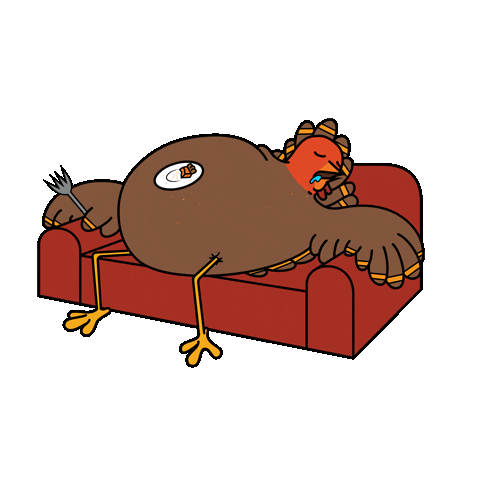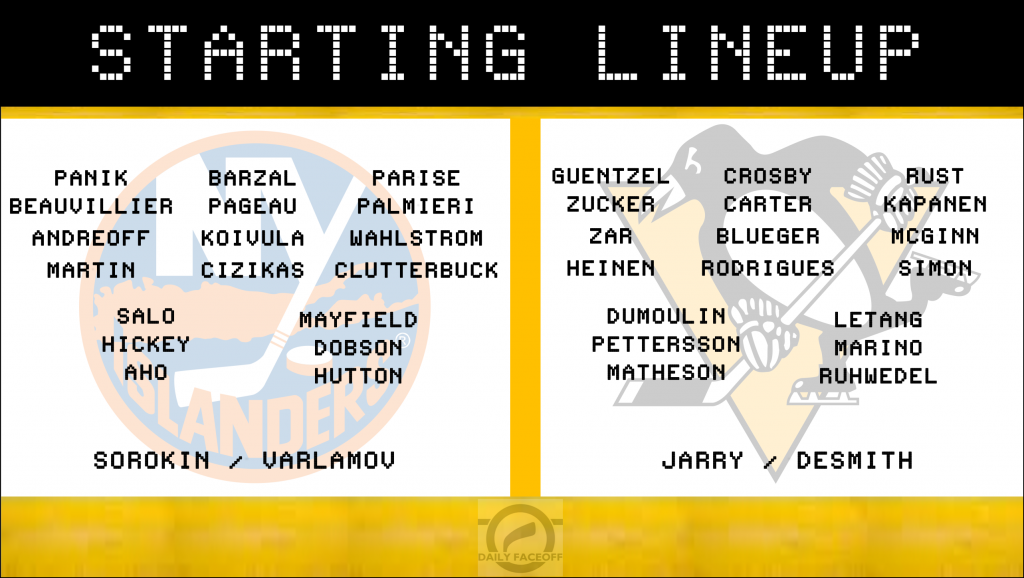 The Pittsburgh Penguins are winners of four straight heading into tonight's curious tilt against the New York Islanders, the first of four such meetings between these Metropolitan Division foes. The Penguins sit tied for fourth with the Columbus Blue Jackets – turns out that winning games helps you move up in the standings – while the Islanders are in last place in the division, ten points behind the Penguins and Blue Jackets. They've lost seven in a row…quick aside, when I looked at their schedule to date on Hockey Reference, I actually did a double take then looked on the NHL's schedule, as I did not believe that they actually started the season on a thirteen game road trip. Regardless, tonight is the last of New York's first four home games at the newly-minted UBS Arena, and they have dropped each game against teams currently in playoff position: the surprising Calgary Flames, the Toronto Maple Leafs, and the also-surprising New York Rangers.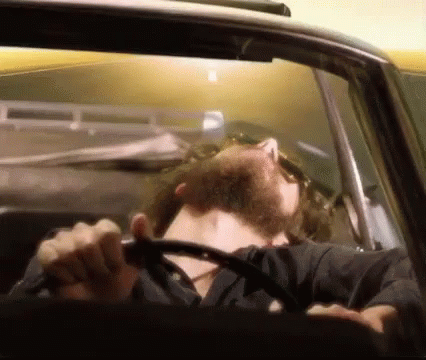 Although they are missing notables such as Ryan Pulock and Brock Nelson, it's only been a week or so that they've been without these key players. The goaltending isn't the problem, as they're tied with Pittsburgh for the tenth-fewest goals allowed. It's their offense that's presently nonexistent: they've scored the fewest goals in the League on the fewest shots and the worst shooting percentage. Only the Arizona Coyotes have scored fewer goals per game than they have, and as such the Islanders have the third-worst record in the NHL.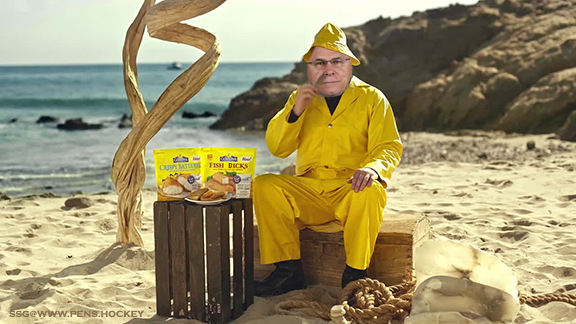 Considering the recent past between these two teams, it would be quite satisfying to see the Penguins jump all over the Islanders tonight, but it will be up to Tristan Jarry to keep the game close if Ilya Sorokin or Semyon Varlamov shut the Penguins' offense down like they have done in the playoffs in the last few postseasons.