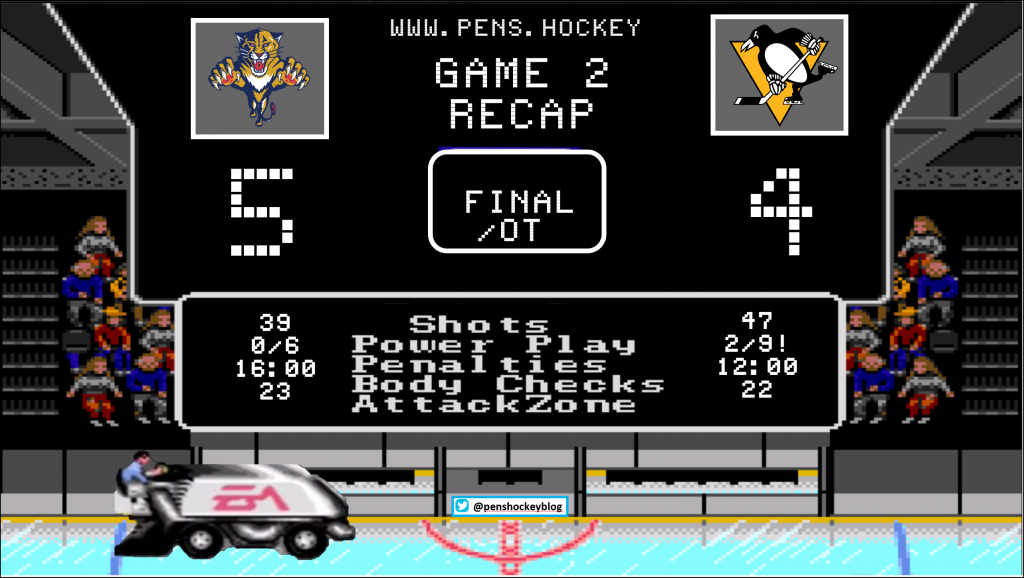 After an impressive performance to help Tampon (*scum sucking cheatfaced dirtbags) Bay lift their stupid banner and then proceed to remind them what it looks like when a REAL back to back Cup champ steps up to tee off (granted, on the back nine, but still), the Penguins would visit lovely Sunrise, FL to face the suddenly not horrible Pant-hers.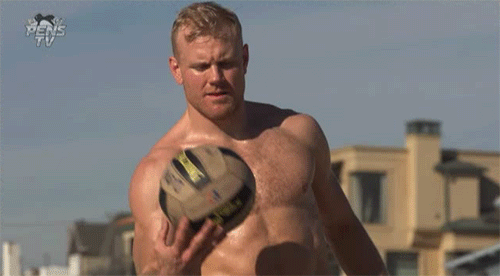 The good news is that there was an upgrade in the O'Connor aisle: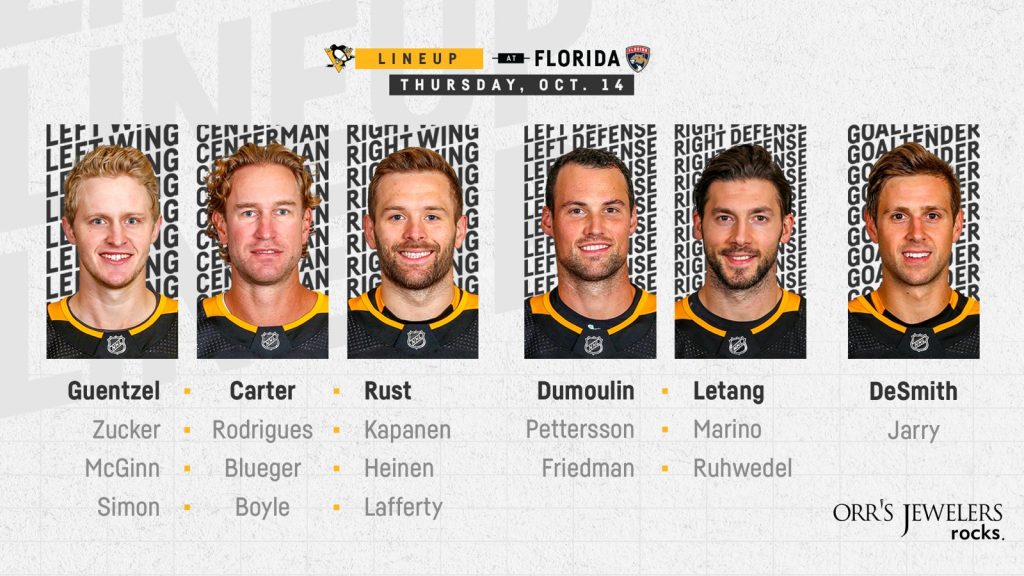 O'Connor was fine. Pretty good, even. But he's no Snek. Welcome back, you milkshake lovin' sunuvabeyotch.

All of this means, Dear Reader, that you get highlights only. Trust me, I'm even more disappointed than you are right now. Probably not by much, but it's true.
Not a lot happened. People skated. Snek took a penalty, which was kilt. And then Frank 'Nissan' Vatrano, which I'm told is a hybrid that gets an astonishing 56 MPG (highway) and can comfortably seat a family of eleventeen, took the first penalty of the night for Florida. This would become A Theme so please pay extra attention here. (that's 1)
The powerplay was probably awful. I say that because there are no highlights and also because I watched the entirety of the last game so I'm pretty sure me and the NHL on ESPN editor are on the same page. There appeared to be a shot or two, but that's about it.
A few minutes later, a Volvo Verhaeghe (seriously, that's the right spelling, I double checked) popped a cam shaft at the net and OfSmith wasn't up to the task. 1-0 Nearly Extinct Oversized Kitties.
A couple minutes after that Owen hooked snek from the train and the PP would come out a second time (that's 2). Despite the presence of an invigorated Jake, the PP was limp and it was back to Boringtown.
With 3 and 1/2 left, Dumo would be caught holding onto OfTheClair (look it up) and the Pens would be forced to kill for two. They were up to the task. Sadly, Boobtitsky was also up to the task, and the Pens would take their first deficit of the season into the locker room with them after 20.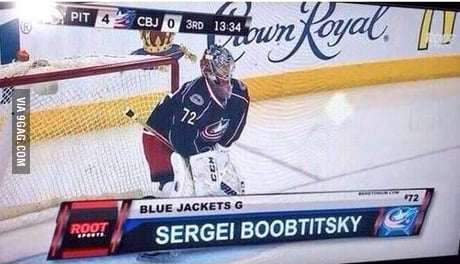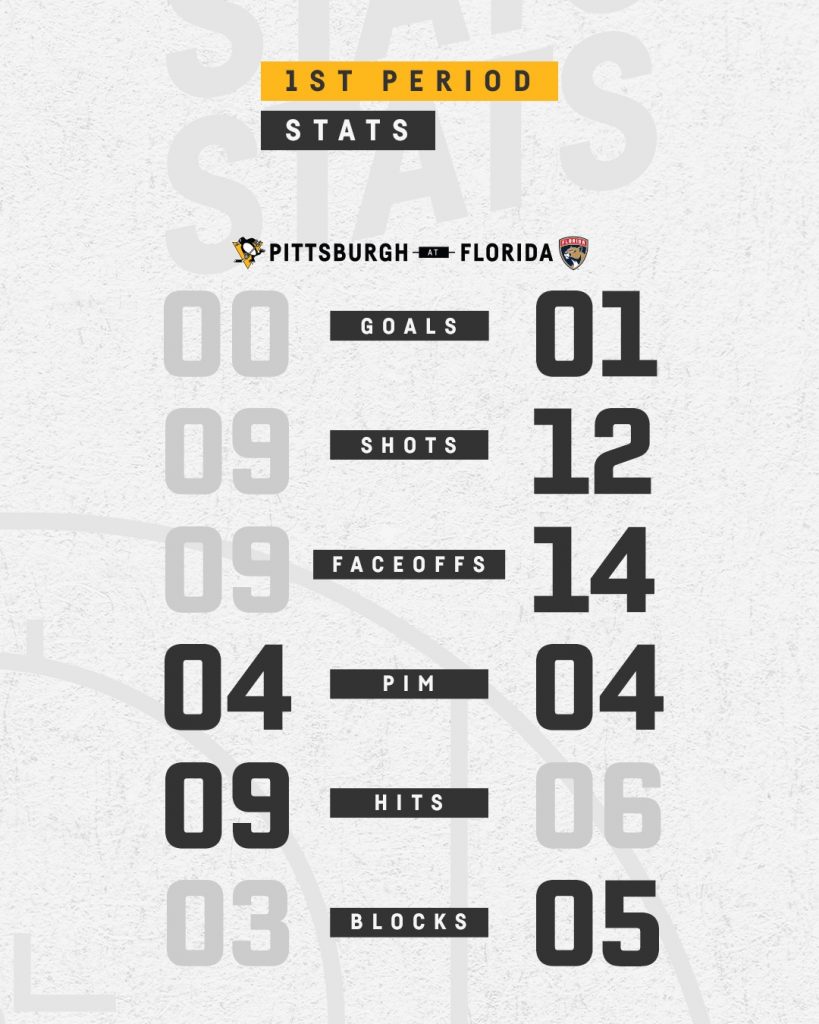 Within the first 65 seconds of the period, Kaspar would also hook Owen from the train (this is a theme I wasn't expecting) and it was back to the man dis-advantage for two.
The boys would kill it, but they'd end up on their heels and Ant'ny OfTheClair would make them pay. 2-0 baddies. Dammit.
Not 5 minutes later, our favorite Mercurial, uh, Canadian Sometimes Douche would get annoyed and get called for the dreaded cross-check. I didn't see any highlights, but I'm sure OfTang was completely reasonable when he got penalized, because he's always that way. Back to the PK…
Thankfully, less than a minute later The Lesser Bennett would trip Teddy KGB and it was time for some 4 on 4, with a brief, not-so-stiff PP at the end (that's 3). And precisely a minute after THAT, the Volvo tried to cut a Zuck (with his stick) and That Would Be #4. Guess what happened? No highlights, so if you know, please post it in the comments. Make sure to @ me so I can see it – easier on my old eyes, you see…
Anyway, halfway through the period a guy with the first name of MacKenzie (please can someone slap this dude's parents, like, repeatedly???) decided that Sportsmanship was merely a suggestion when he attempted to do something Very Rude to poor wee lil Jakey-poo. And got a roughing minor as well for his troubles (#5 for those still following this shtick).
This time, Dentene Heineken said ENOUGH, and potted his second in as many games.
Heinen (2) from Simon (1), Marino (2) – 11:45 – PPG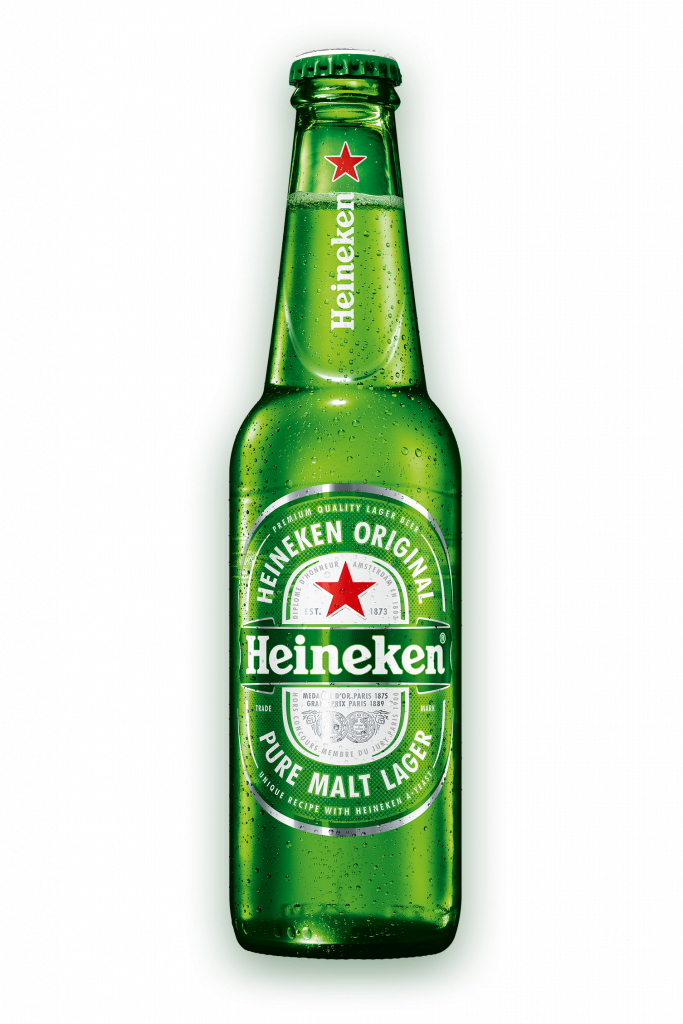 Heinen's 'shoot first, apologize later' mentality is precisely what the doctor ordered. Nice release there too, bud!
There was calm for a while, but then with two and a half remaining, Nissan got his wiper WAY up in Rudeweasel's grill and it was time for the PP to show up again (#6, and yes we're still doing this).
You know who stepped onto the ice for PP #6? That's right – Elder Statesmen Jeffrey Carter, that's who. He would lose a face-off and then take stock of the situation. Jake would slap one at Boobtits, to no avail, but then Jeffrey would lose another faceoff. This time to The Lesser Bennett.
You know who doesn't lose faceoffs three times in a row? That's right – Jeffrey Carter doesn't. Though after yet another slapper at Boobtits, Jeff would lose a THIRD faceoff in the same shift and you could just see him aching to make up for it. Which he did.
Carter (1) from Kapanen (1), Letang (3) – 18:58 – PPG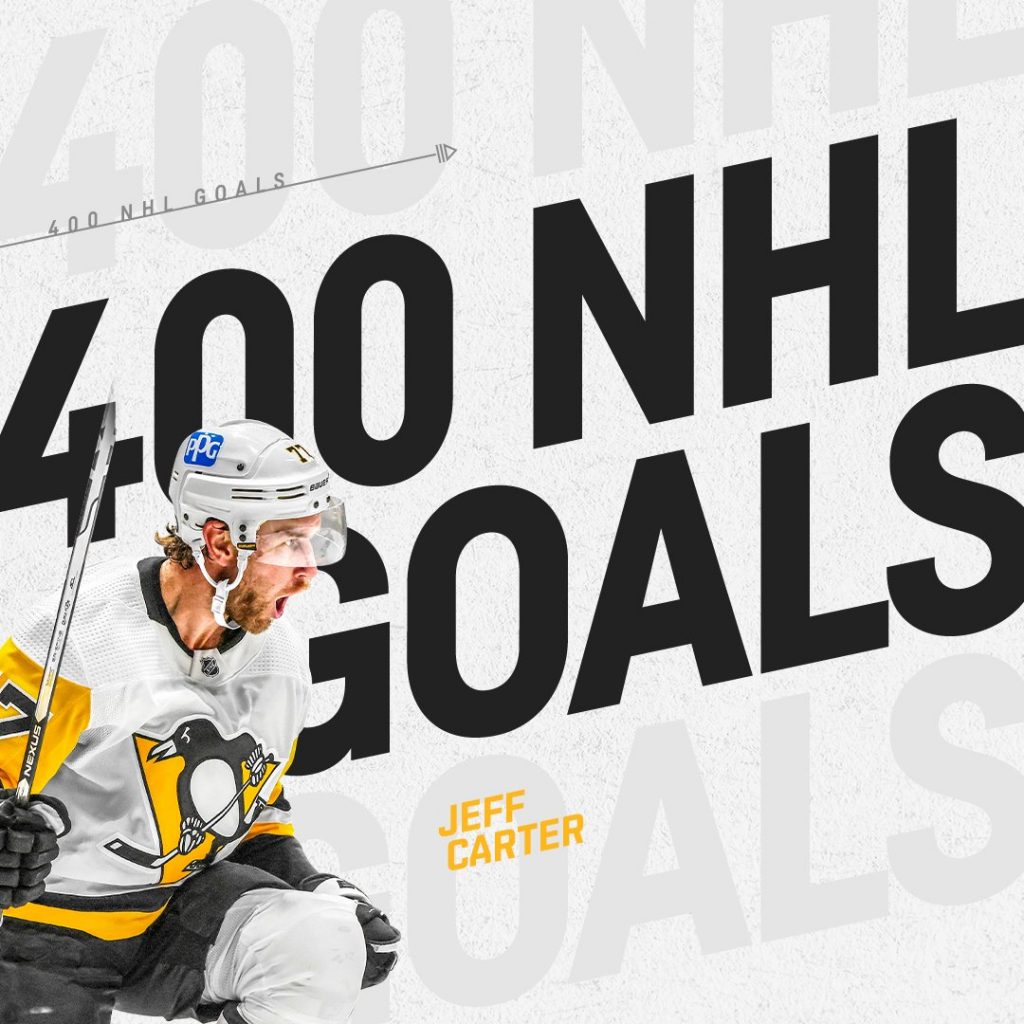 Jeff Carter becomes only the 7th active player in the NHL with 400 goals. The names ahead of him? Kane, Malkin, Thornton, Stamkos, Crosby, Ovechkin, in that order. That's Pretty Damn Good.
The last minute of play would unfold and we were All Tied Up (rawr) after 40 minutes.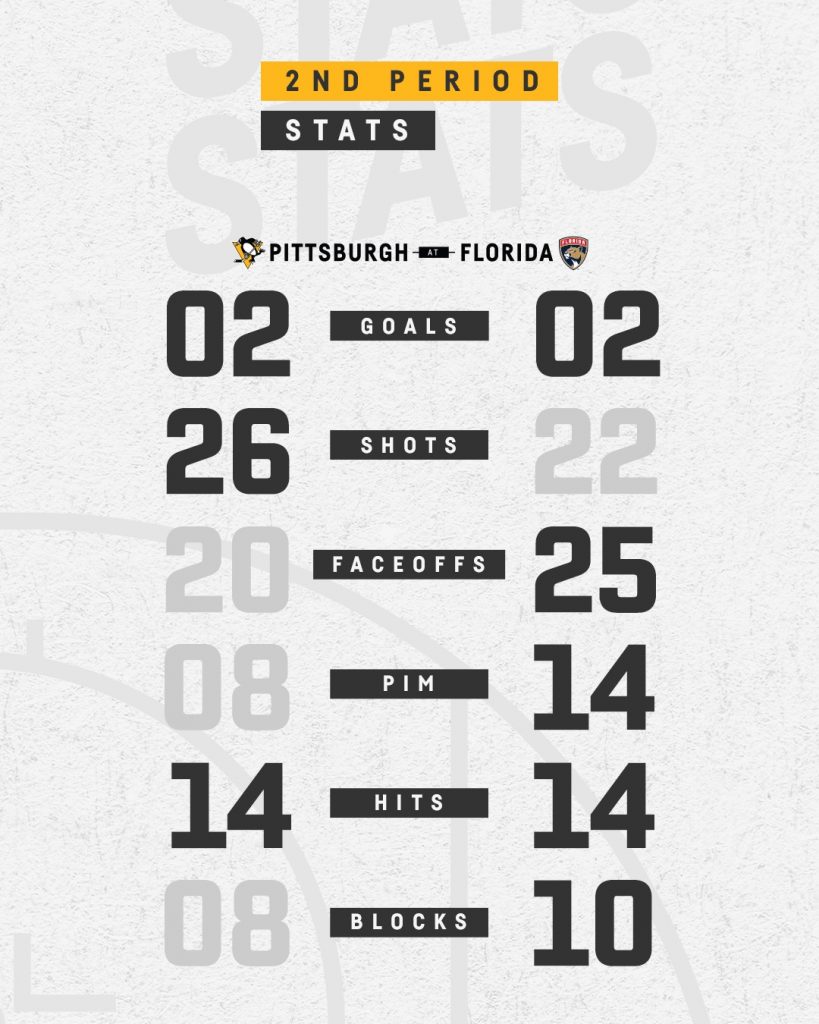 Tied after two in the second game of a short road-trip to open what is sure to become an uneven and injury plagued (what? I'm just saying what we all are thinking!) season, Letang decided that taking a penalty in the first minute was the Thing To Do. Perhaps this 5th penalty of the night for the road team would be the thing to make it all work, right? Or work right… right?
It didn't. Nothing happened, either way. Both teams sat back a bit and waited for a mistake, apparently.
Then, with just under 12 minutes remaining, Jake would Snek one in, as if by magic.
Guentzel (1) from Carter (2), Letang (4) – 8:01 – EV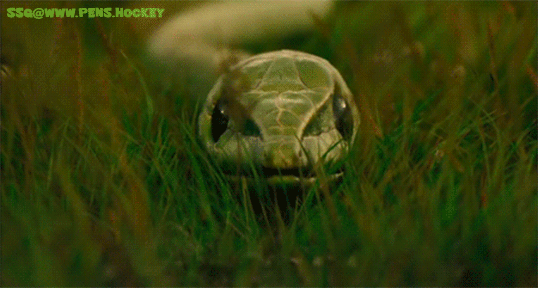 Crosby-like patience to find a spot to go for that carom. He missed his mark, as he was likely shooting to hit Sergei, but don't matter, any shinpad will do in a pinch.
Precisely 30 seconds later, the Pens would send ERod, Zucker and Kappy out to pile on, which is precisely what they did.
Rodrigues (2) from Zucker (1), Friedman (1) – 8:31 – EV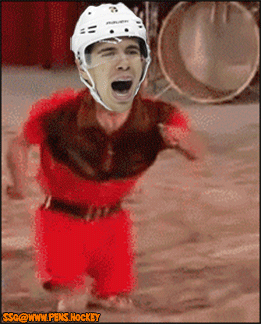 Things were Looking Good. The Good Guys had weathered the opening storm, falling behind 0-2, before piling on four in a row to take a commanding two goal lead in the last half of the 3rd period. It should be just smooth sailing from here, right?
SIGH. You know what gets old? Foreskinning. Er, foreshadowing. And also ef Ekbald right in the a. Twice. Because he did Something and the puck was in the net under a scrum. I dunno how, but it was in thar. Frankly, it probably wasn't Bladdy. But who knows, or cares. 4-3 good guys.
The sadder part was that 90 seconds later Bladdy would score With A Purpose and just like that the two goal lead was a distant memory.
Another penalty would happen, this time from Duclair, and I was informed that this was PP #8 (no, I don't know how we missed one, I blame you – you were supposed to be counting, dammit!), but the Pens managed precious little pressure.
Finally, with 97 seconds left, Boobtits would chuck one over the glass, sending poor Owen in to serve his time (#9!!!). It wouldn't matter, because the guy I haven't talked about all night, 'Phenomenal Hair' Kapanen, would mug MacKenzie (good lord, SERIOUSLY slap those Weegars) and end the PP with a dry blow hole. The time would tick away, and it was off to Bonus Hockey for us all.
Stats after three? Not for thee. Or for Pens twitter, apparently. C'est la vie.

Anyway, Tanger was busy covering the puck carrier on a breakaway against after losing a guy (Flappy Kappy) after a SOG on the other end of an OT scoring chance, and it didn't go the Pens way. Dammit.
Pens Lose.
To summarize, let's leave it to The Preeminent Penguins Historian Bob Grove:
Well said, Bob. Would have been nice to get the two, but 3 of 4 on the road in Florida is nothing to be upset about. Better luck next time. Which is when we shall see you, Dear Reader.