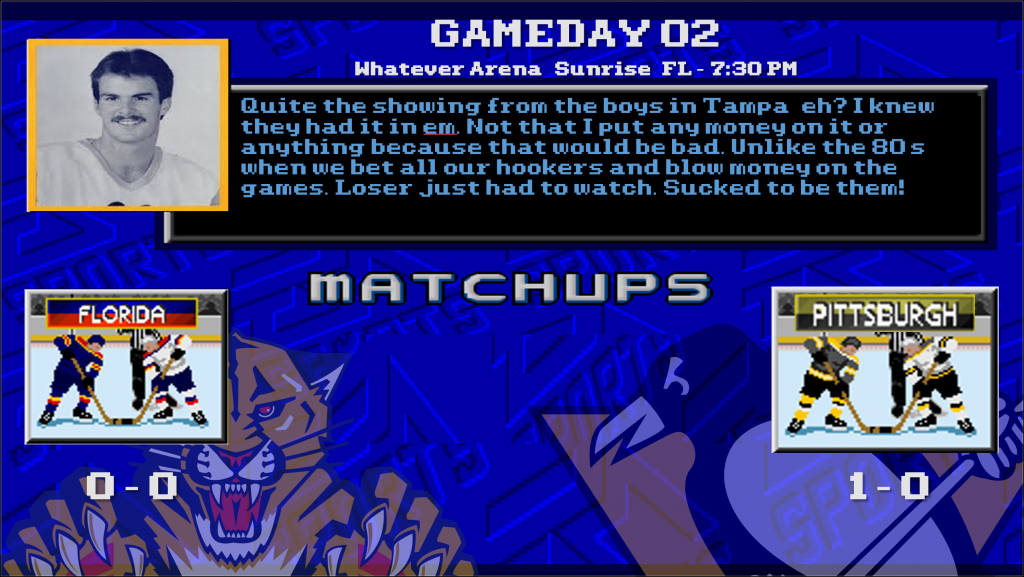 Tuesday's 6-2 win for the Pittsburgh Penguins over the Tampa Bay Lightning was fantastic. It really goes to show you that, simply because one team is expected to be better than the other, there is little-to-no way to know when a team is going to be on or off their game for any particular contest. Pittsburgh was seriously understaffed – no Sidney Crosby, no Evgeni Malkin, and no Jake Guentzel – while Tampa Bay was at full strength and had all the hype of not only a home opener but also a banner-raising ceremony. Nevertheless, the Penguins were stunningly good all night long and all over the ice, and most importantly they got a very confident performance out of goaltender Tristan Jarry. When Jarry can outplay the best goaltender in the League in Andrei Vasilevskiy, you know things are going well. Outside of Tampa's two 6-on-5 goals towards the end of the game, they really had nothing going on. That's the kind of win we'll be happy to see all season long.
Tonight the Penguins are in the NHL's southernmost locale to play guests to the Florida Panthers for their home and regular season opener. These two teams haven't met since February 8, 2020, a 3-2 Pittsburgh win. Most notably the game saw Penguins head coach Mike Sullivan absolutely bury the fourth line of Alex Galchenyuk, Anthony Angello, and Sam Lafferty (and who could blame him) as Lafferty was the only one of the trio that cleared five minutes of ice time. Also notable was the absence of Brian Dumoulin, which you could tell from the fact that the defenseman with the second-most minutes (behind Kris Letang) was Jack Johnson. Otherwise it was a pretty typical Penguins win for the time, with goals from Letang, Teddy Blueger, and a power-play goal from none other than Crosby. A month later the regular season was cancelled due to COVID-19, and both the Penguins and the Panthers ran aground early in the postseason, with Pittsburgh falling to the Montreal Canadiens in four games and Florida failing in similar fashion against the New York Islanders.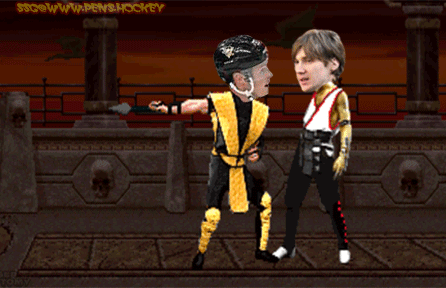 Last season was something of a breakout year for the Panthers, but under unique conditions. Isolated in their Central Division bubble, their competition was a bit weaker than what they typically had to deal with in the Atlantic Division. Instead of the Boston Bruins and Toronto Maple Leafs, they had the Carolina Hurricanes and the Nashville Predators, so arguably a lateral move with one and a downgrade with the other. Otherwise the rest of the division was crap, which helped Florida secure its best regular season record in franchise history. Much of their success came from being unafraid to shoot the puck, and they in fact led the League in shots on goal and were tied for fourth in goals scored. Unfortunately for the Panthers, they still ran into Tampa Bay in the first round of the playoffs, their offense and goaltending fell apart, and and they were disposed of in six games.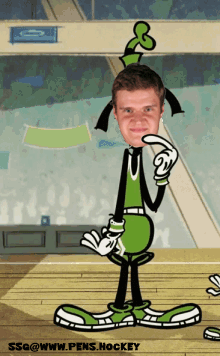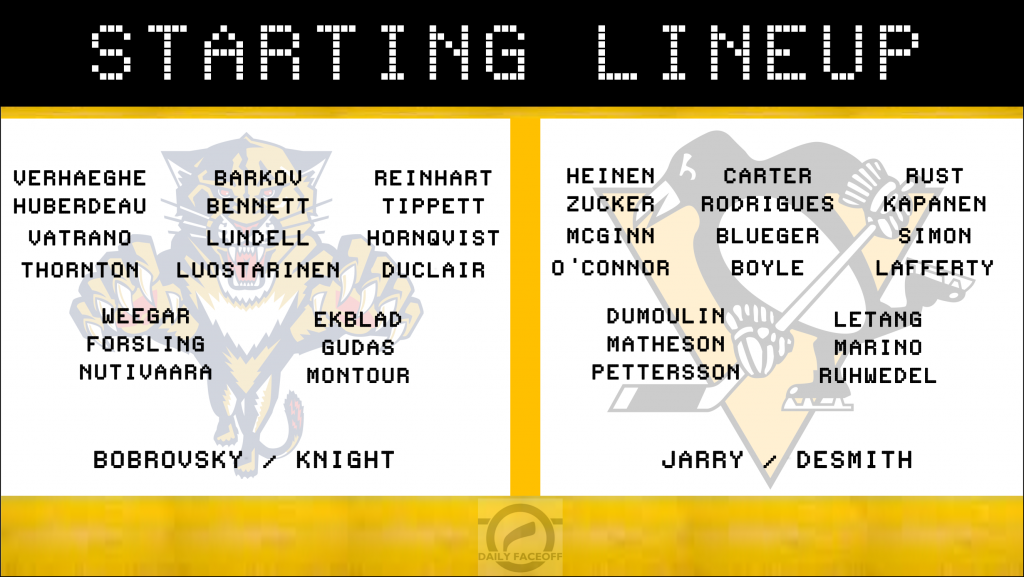 The Panthers are hoping to build on their successful season last year, but with the division alignment back to normal, they are not only going to be dealing with Tampa again but also a Toronto team that many believe will be an even more serious contender for the Cup this year, along with the returning Bruins (who are still a threat, if an aging one), not to mention a Montreal Canadiens team that went to the Cup Finals last season (although they are absent Carey Price) and a Detroit Red Wings team that may surprise some. Mostly the Panthers are looking for another step forward by their 20-year-old goaltending prospect Spencer Knight, who played just six games last season including Games 5 and 6 of their series against the Lightning. He played very well in Game 5 but couldn't hold things together in Game 6. They also chose to get slightly older this offseason, signing 42-year-old Joe Thornton to a one year deal. Tonight will also mark the first time the Penguins see Patric Hornqvist since trading him to Florida in exchange for Mike Matheson (who is expected to be out again tonight) and Colton Sceviour (who is gone).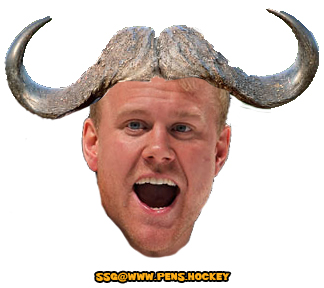 For Pittsburgh, they very well could see Crosby and Guentzel back in the lineup tonight, which means this should be an even bigger blowout than against Tampa, right?