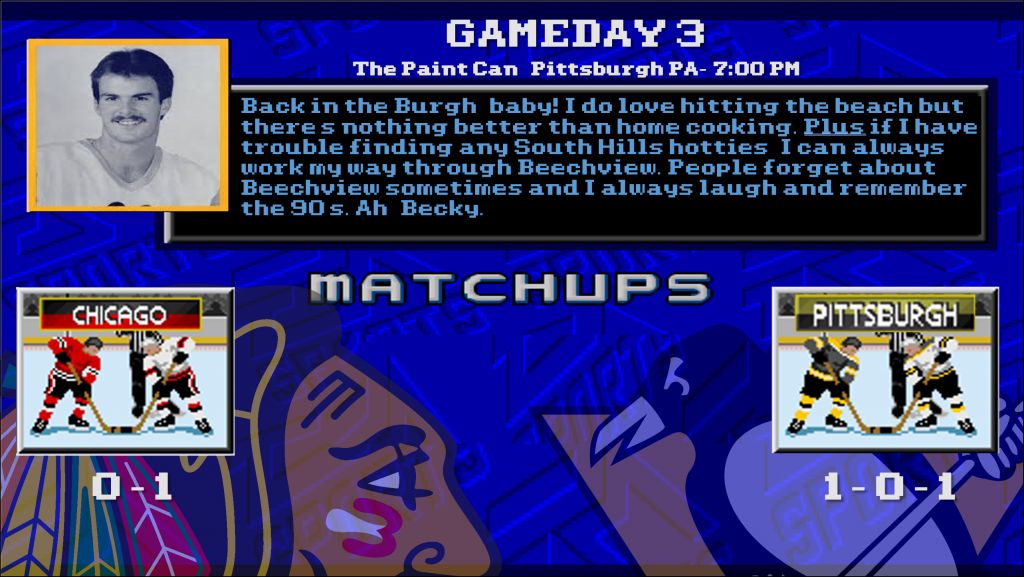 Getting three points out of two early-season road games, especially home openers for the opponents, and with key players out of the lineup is apparently a big deal? And so it is for the Pittsburgh Penguins, who were this close to getting a perfect four points but dropped a 5-4 loss against the Florida Panthers on Thursday. While it's never nice to allow five goals in a game, the fact that the Penguins' backup goaltender, Casey DeSmith, held serve with Panthers' starting netminder Sergei Bobrovsky, a two-time former Vezina winner…that's pretty good news. You know what else is good news? In just two games the Penguins have seen all but three skaters not earn at least one point on the score sheet, and the ones who haven't scored are the usual suspects: Brian Dumoulin, Marcus Pettersson, and Chad Ruhwedel. It's crucial even if/when the team is at full health that everyone contributes, and here in the early goings, completely without Sidney Crosby and Evgeni Malkin and only just having Jake Guentzel back in the Florida game, things are looking good overall.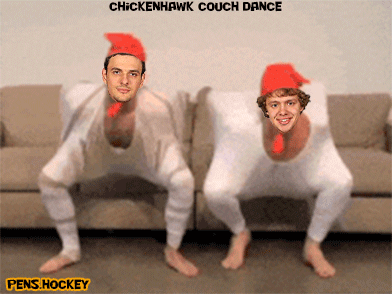 However, in keeping with an all-too-familiar refrain for the Penguins, the revolving door of injuries and health problems continues unabated. Guentzel's return to the ice on Wednesday naturally meant that Pittsburgh had to see a player leave the game, and this time it was Bryan Rust, who left the game early in the third and did not return. As of this writing it is unclear how bad Rust was hurt, but as a player expected to be in the top-six, any long-term absence will be a continued strain for a team that is no stranger to man-games lost due to injury. Or it could be nothing and we'll just move along as though nothing happened!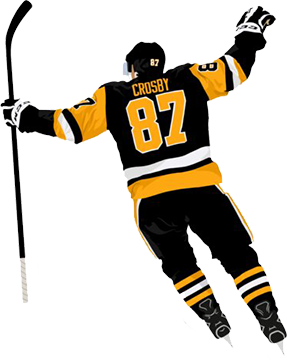 Before last season, the last time the Penguins' home opener was the third game of the season was six seasons ago, a 3-2 loss against the Montreal Canadiens on October 13, 2015. That season ended out okay, but that game was the third in a row to start the season. It was not a positive start to Mike Johnston's second season as head coach, and twenty-five games later he would be canned in place of the head coach of the Wilkes-Barre/Scranton Penguins, Mike Sullivan. Sullivan helped rebuild Pittsburgh's confidence and the Penguins shot out to two straight Stanley Cups under his hand. Two summers ago the Penguins gave Sullivan a four-year extension, and to his credit the last two regular seasons have been pretty good; in fact, last year the Penguins had their third-best record in franchise history. Sullivan hasn't been a bad head coach, just a stubborn one, but I get the impression that the players like his style, but serious Jack Adams award consideration has eluded him thus far, and that is something that is voted for before the regular season ends.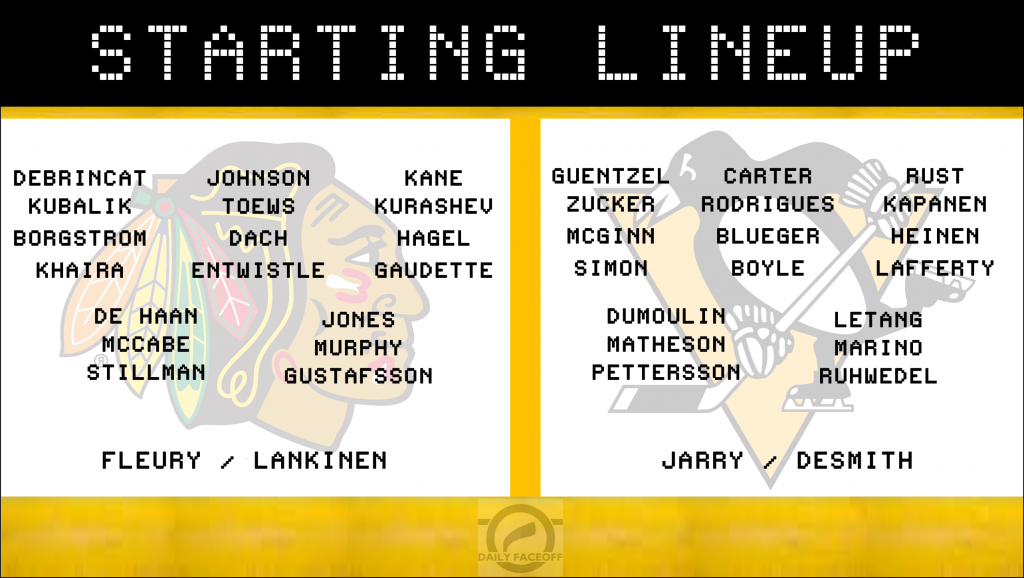 Marc-Andre Fleury will likely start for Chicago, marking his third visit to Pittsburgh since being traded to Vegas prior to the Golden Knights' expansion draft. What started as a selfless act to allow his old team to move on from his big contract and likely protect Rust from being taken in the expansion draft turned into a pretty successful four seasons in the Nevada desert. Three trips to the Conference Finals, plus being runners-up in the Stanley Cup Finals, and a Vezina trophy as the League's best goaltender…not too shabby! But then he was unceremoniously traded to Chicago this past offseason, exclusively as a salary dump. He accepted the role as starter for the Blackhawks, a team that has mostly flirted with returning to relevancy but has mostly been mediocre since winning their most recent Cup in 2015. The first game did not go so well, a 4-2 loss against the formidable Colorado Avalanche, including a very surprisingly good goal by old pal Jack Johnson. But I'm sure Penguins' fans endearment towards the longtime former Penguin has not waned, and many had hoped that Fleury may actually wind up in Pittsburgh in the wake of his departure from Vegas. For now, Fleury will remain in Chicago while we see how things work out with Tristan Jarry.