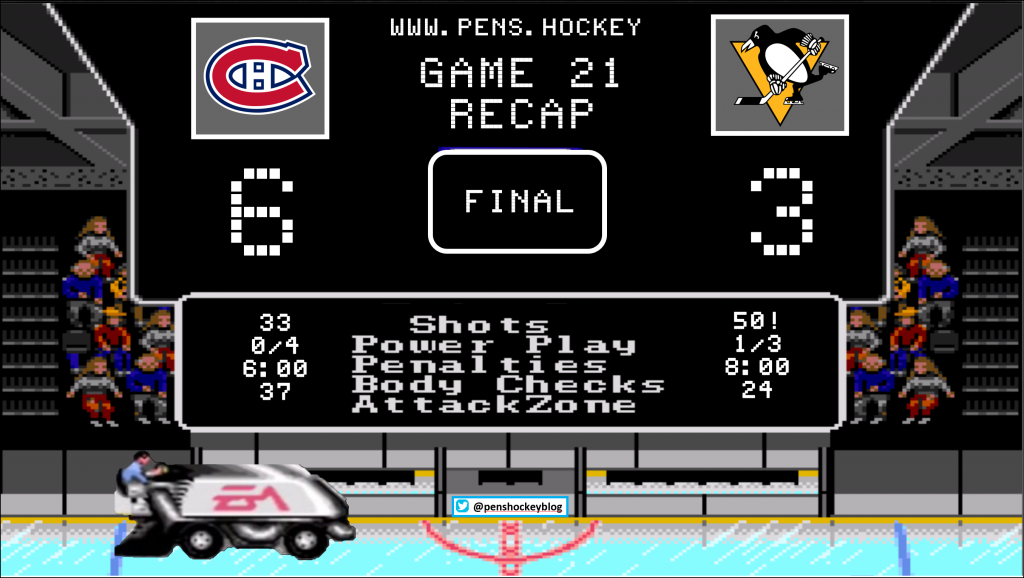 This is a lost weekend for me, in the best way possible. So apologies for the sub-par effort.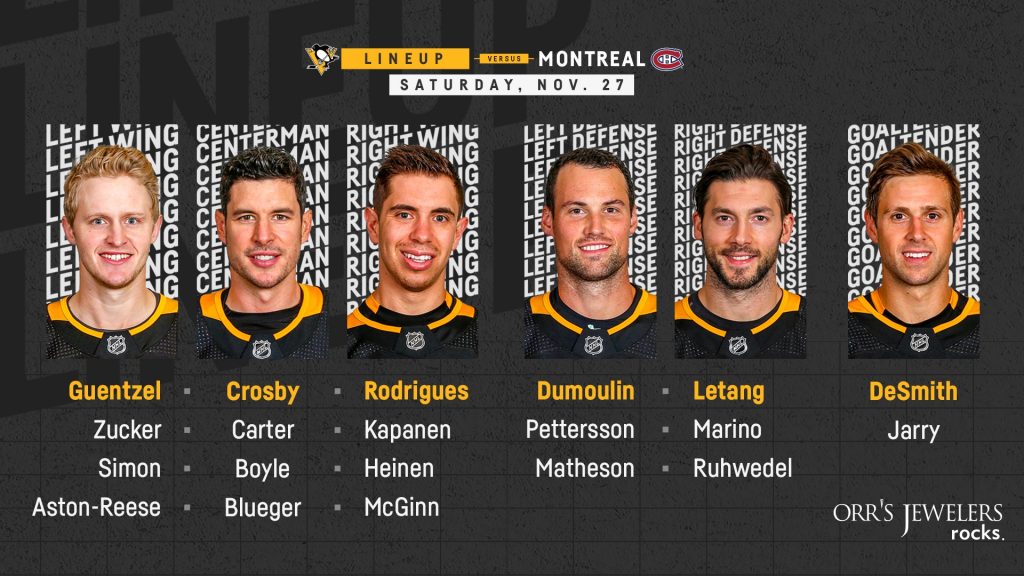 Still no Rust, and if why he was out was discussed I missed it. No matter – Boyle's a big boy and Team Savior ERod has shown he can play with the big boys.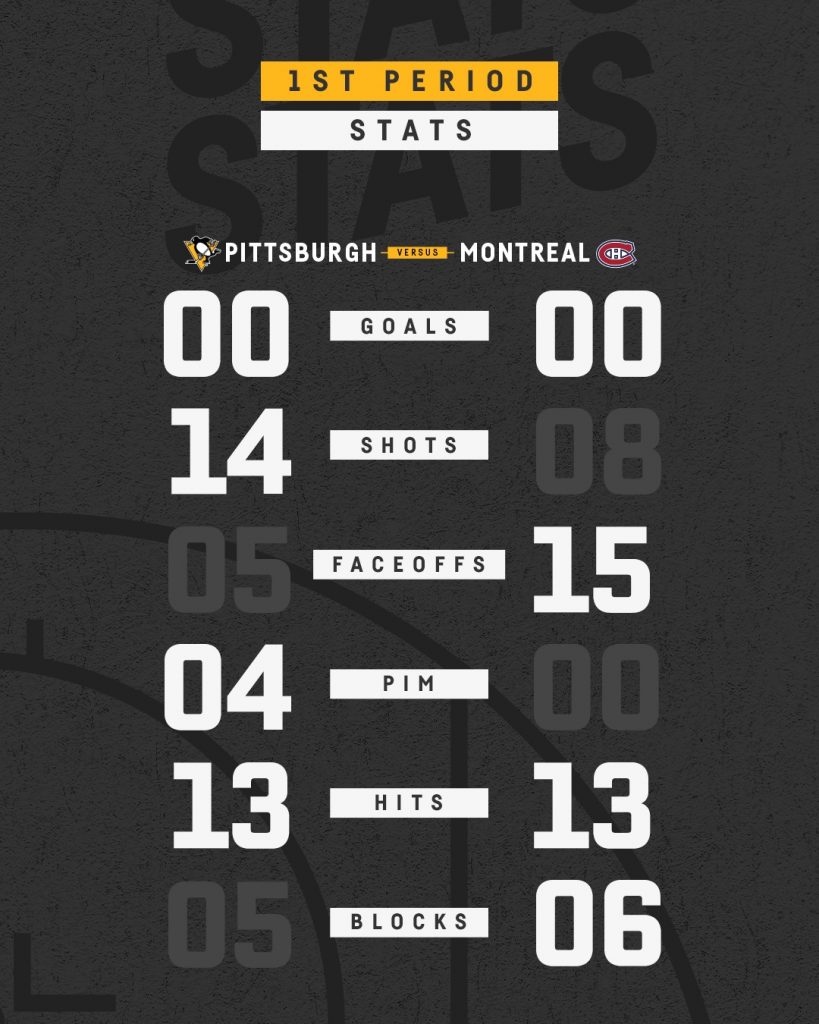 Generally, the Pens owned the play. The entire game, really. But nothing doing.
Then with four and a half to go, Sid attempted a risky, cross-ice, back-hand, saucer pass to Letang that had about 100 things that could have gone wrong with it. And it only took one, a bad bounce, to send literally the Habs best one on one guy in on an otherwise just fine DeSmith. 1-0 Bad Guys, and that would last through the break.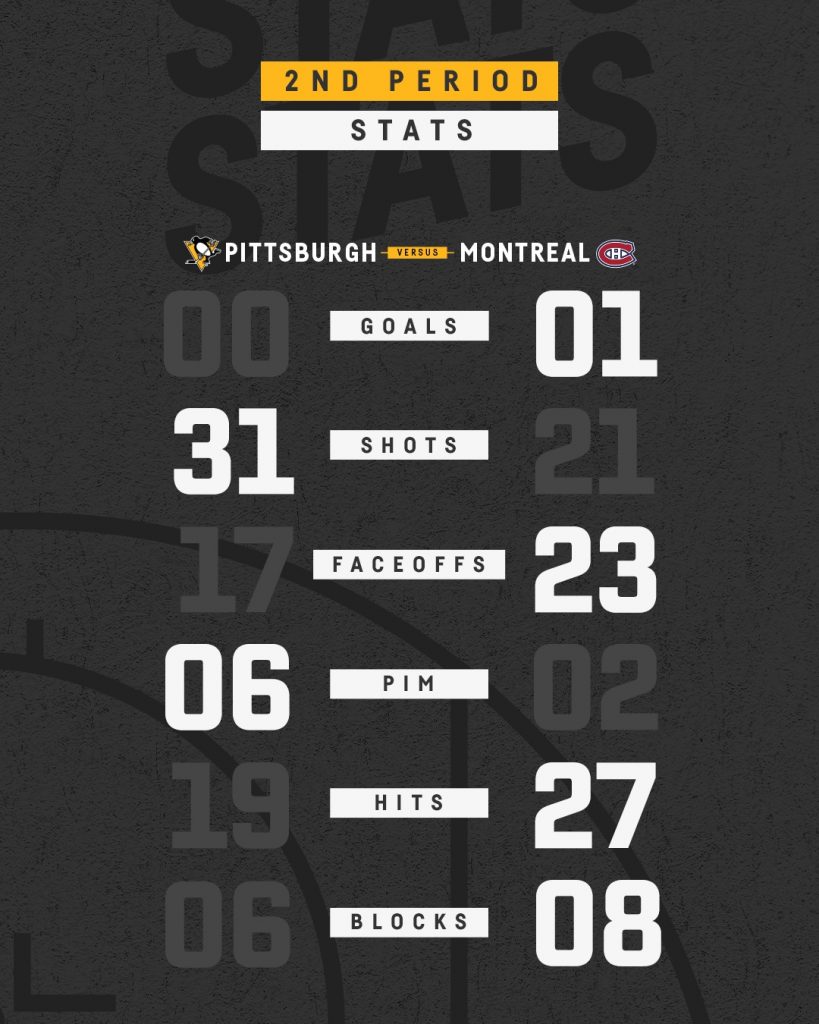 Early in the third, Art Lickinin would trip McGinn and it was time for another Powerplay. This time, there was a happy ending though.
Rodrigues (8) from Crosby (3), Guentzel (10) – 2:33 – PPG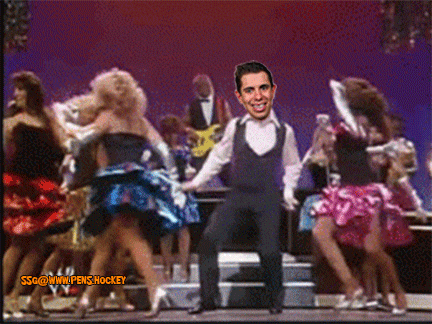 Nice movement, nice shot, finally awake and proving that Jake Fucking Allen isn't all that.
30 seconds later the Pens were too busy playing follow the idiot to notice that Dvorak was wide open in front of the net. Sadly, someone on the away team noticed. 2-1 assclowns.
3 minutes after THAT, after losing yet another faceoff, the boys weren't able to snag a caroming puck, but Lickinin made up for his early mistake. 3-1 jags.
This was followed by a 10 minute interregnum during which time the boys launched about 270 pucks at the net, refusing to believe they were losing to this garbage team with this has been goalie. But it wasn't until DeSmith was put on the bench for the 6th attacker that things really got interesting.
BJC said look at me and opened the shenanigans
Carter (5) from Kapanen (8), Crosby (4) – 17:23 – EV
Neat. But 50-ish seconds later LeTang couldn't control a puck and it would end up behind the Pens goal line and all the kings horses tried but couldn't stop the inevitable. 4-2 shit monkeys.
31 seconds after THAT, Sid decided to do what he can do to again keep it interesting.
Crosby (2) from Kapanen (9), Carter (6) – 18:50 – EV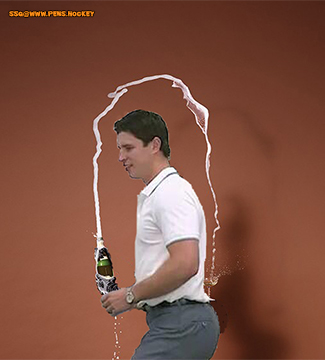 No highlight because why should there be but Sid made a nice shot from dahn low, aka, his office. Cool.
Sadly, 22 seconds later, Josh AndHerSon would get a breakaway and LeTang would haul him dahn. That's not a penalty because it's a goal. 5-3 dickfaces.
11 seconds later, a long range kill shot would be administered and it was all over but the crying.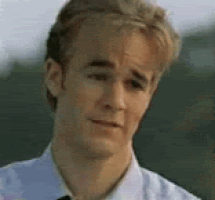 Thoughts:
DeSmith only let up 3 tonight. His team needed him to let up 1 or 2. DeSmith is officially a problem. What's that? Matt Murray was waived today, you say?
Crosby is awake. And now he's pissed. Expect big things from him soon.
LeTang had some Letangs tonight. We knew it would happen.
Rust better be OK.
WHERE THE FUCK IS GENO??????
Love you all – mean it.