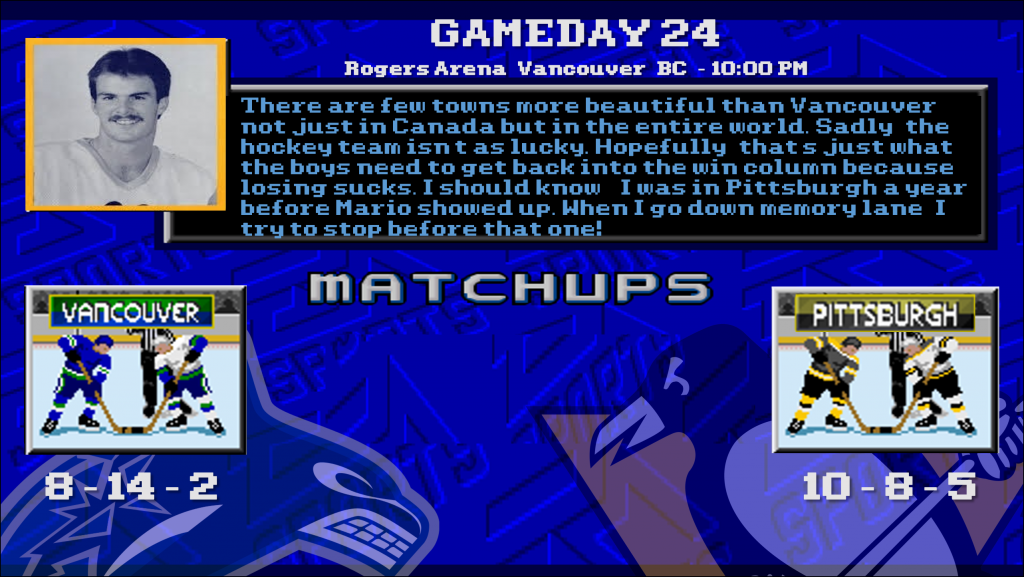 Halfway through their trip to Western Canada, the Pittsburgh Penguins are straight-up not having a good time, bro. They've faced the top two teams in the Pacific Division, the Calgary Flames and the Edmonton Oilers, and have come away with just one point in the standings. In typical fashion, they procured their single point in their 2-1 shootout loss in which they were roundly dominated by the Flames, while on Wednesday they poured the pressure on the Oilers and all they got to show for it was a 5-2 loss. In both cases, the common denominator was the Penguins offense not producing, and Tristan Jarry can only do so much against two of the League's best offenses.
So it is fortunate then that Pittsburgh's next two opponents are not very good, starting tonight with the Vancouver Canucks. When we last saw the Canucks just ten days ago, they had begun their five-game road trip with a 4-1 loss against the Penguins. To their credit, they have won their last two games…albeit against two teams that are below them in the overall NHL standings, which is a short list that includes the Montreal Canadiens and the Ottawa Senators. It is just the second time this season that Vancouver has won two games in a row, a testament to how bad they are. No need to rehash that again!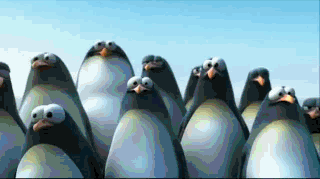 One thing I have noticed is that head coach Mike Sullivan has seemingly lost faith in his fourth line, and in fact it's been a little while. The last time all Penguins skaters passed the ten minute mark was November 18 against the Canadiens, and since then they've all seen less and less time. The November 24th game against Vancouver was the last time just one player played less than ten minutes. Alarmingly, after the bottom three of Dominik Simon, Danton Heinen, and Sam Lafferty, the next two skaters in terms of fewest minutes played are Kasperi Kapanen (11:26) and Jason Zucker (12:14).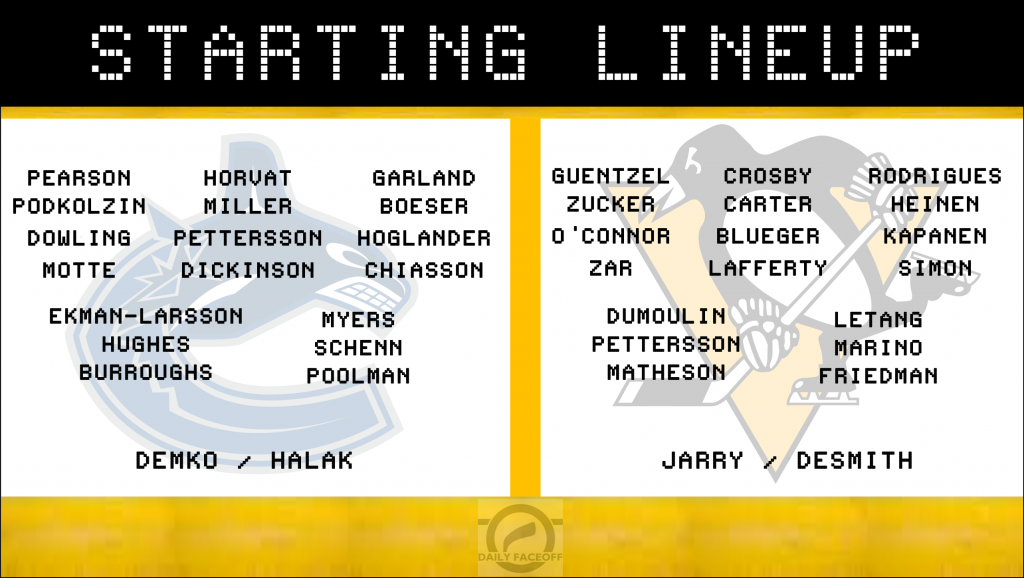 For both players, it's the fewest minutes either have played in a game this season; for Kapanen it's the third-fewest minutes he's played since returning to the Penguins, and it's the second-fewest for Zucker in his stint as a Penguins. As far as I've heard and seen as of this writing, both guys are healthy. I would be surprised if Sullivan decided to give those guys lighter minutes against a tough opponent, but it hardly seems like a coincidence that he's not giving more minutes to two guys who are notoriously underperforming. (I may also be reading into it too much, as he has previously given those guys fewer minutes in games immediately after overtime/shootout games.)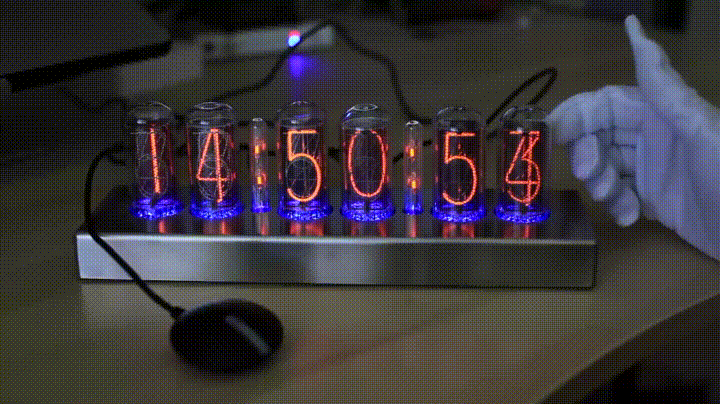 In other news, I see the Penguins are bringing back the black diagonal "PITTSBURGH" jersey to replace the gold jersey that had been their third set for the past few seasons. Honestly I thought last year's Reverse Retro was a bit of a whiff, but if they refuse to use the RoboPen (which I am a fan of, screw you Ungaba) and everybody hates the blue jerseys (understandable), they weren't left with many options. (An all Vegas gold jersey would have been so garish!) Personally I was a fan of the gold jerseys of the last few years, so it would have been more amusing to see a gold design with the diagonal "PITTSBURGH" instead of with the white that they used last year…but I am sadly in the minority on that front as well. Frankly I have always had a soft spot for the asymmetrical gradient RoboPen, but I will likely be dead before anyone even thinks of using that design again.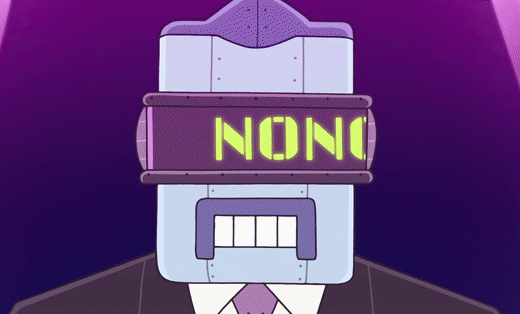 The Penguins really are quite, pardon the expression, pigeon-holed into the white-black-gold scheme however, for good and for bad. Now, the Canucks…they have a diverse range of color palettes to choose from. They have the very-good white-blue-green scheme they use now which also reflects the first eight seasons of their existence. And of course they have the white-gold-black-red which started their "V" years in the late-1970s through the mid-1980s when they changed over to the iconic skating "CANUCKS". Then, tragedy struck Vancouver's home planet in the late-1990s when the team decided to rebrand with the orca skating out of the top of a C festooned in navy and sky blues and maroon and silver. And since 2007 they have been in their current color scheme.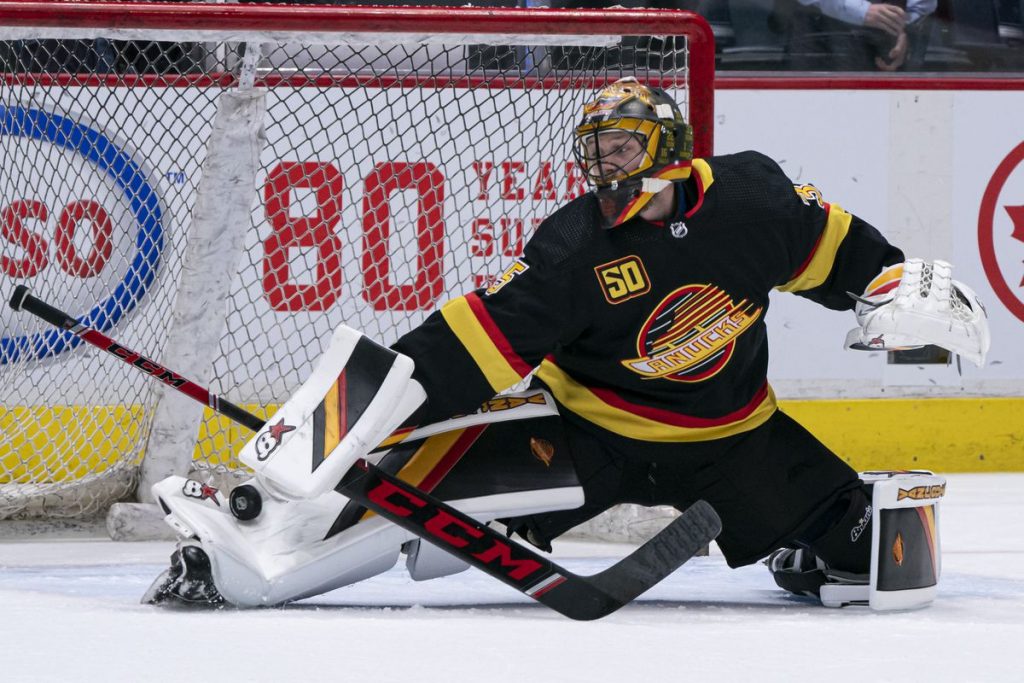 But instead of hearkening back to their "V" jersey (which they have yet to do) or even their skating "CANUCK", and seemingly as a matter of nonsense, for their Reverse Retro they took a gradiented third jersey from the early-to-mid-2000s and made it simply blue-and-green. Strange choice, as their early-to-mid-2000s teams made a lot of noise in the regular season but got nowhere in the playoffs. Maybe they were hoping for Markus Naslund or the Sedin twins to come out of retirement? Even in their post-retirement years, I suspect any of those guys would be better than most of their roster is now.