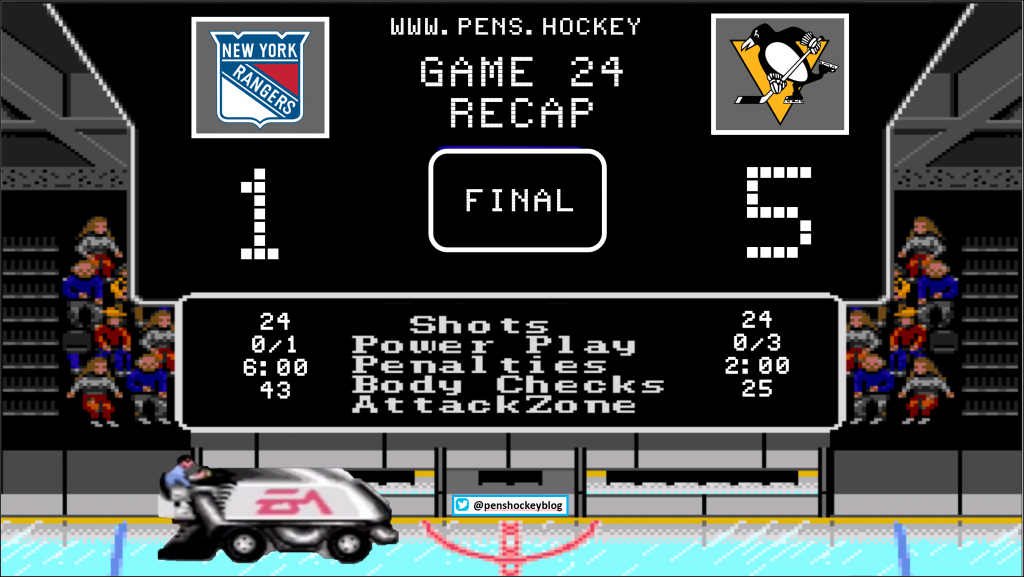 Fans were just settling their masks back over their snouts after slurping down a pre-game dog and some fries when a bouncy puck would elude Matheson and send Zibby off to the races. Despite DeSmith de-splaying defensive de….goaltending, there would be no de-miracle.
Helluva start, kids! Of course, being down in a game is generally when the Penguins thrive this year.
The Pens would spend the next 10 minutes decidedly NOT thriving. A combination of bad passes, poor reads and lost puck battles would keep the home team stapled into their own end for long stretches.
Even Sid would show his frustration by tripping some Rag and looking very surly about it.
The PK wasn't grumpy, though, and did a nice job killing it off without too much trouble. Then Sid would pop out of the box and immediately HE would be interfered with and it was PP time. Let's see if they could make it a stiff one!
You could see they were trying a few new things, but the Rangers PK were not terribly impressed. The only sight more common than Letang skating back for the puck alone was watching fumbled zone entries.
The second unit wouldn't fare much better, at least while still up a skater. But puck possession would prove to be pretty handy, and Johnny Boy would make good.
Marino (1) from Kapanen (9), Rodrigues (1) – 16:13 – EV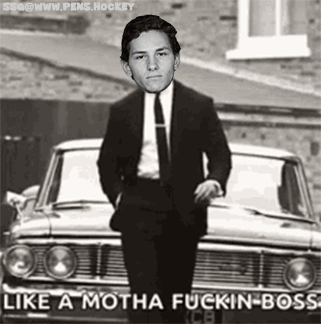 A heads up look waiting for Rodrigues to provide the screen. Hard to believe it was his first of the… wait, I'm still typing up the last one, dammit!!
Kapanen (6) from McCann (5), Malkin (12) – 16:52 – EV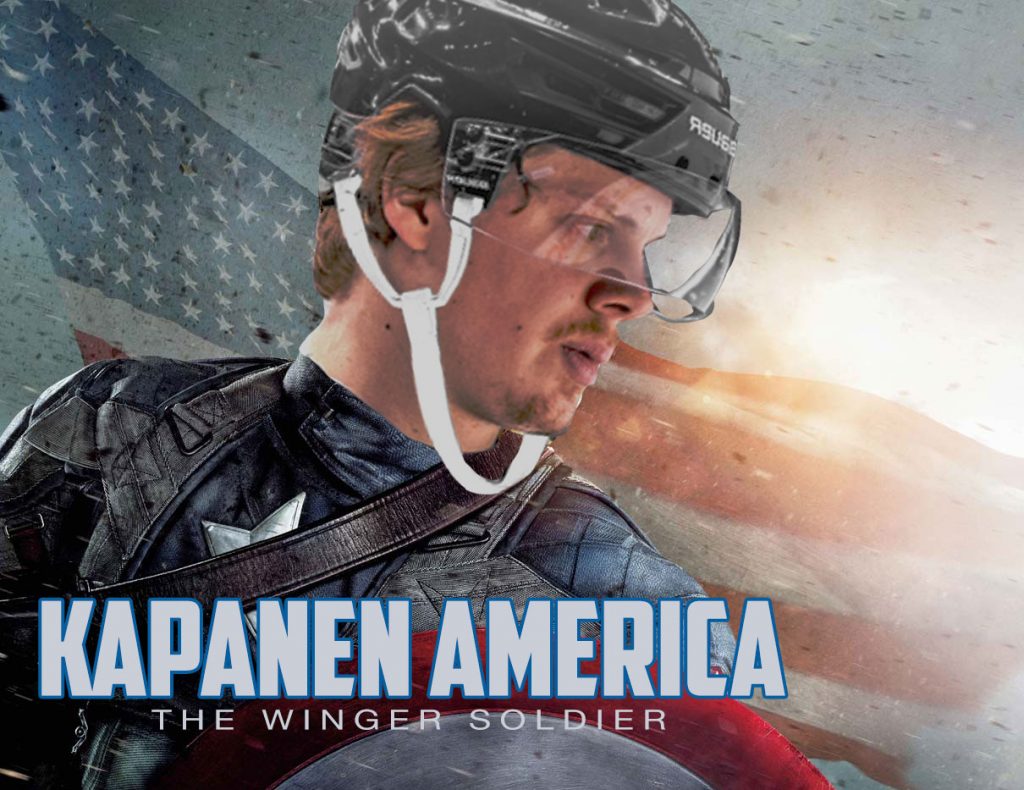 Isn't it fun to have a fast sniper again? Damn that dude is fast and his hands can even keep up. Not too many people have a faster release… wait, what? SID, I CAN ONLY TYPE SO FAST!
Crosby (8) from Dumoulin (2), Letang (12) – 17:14 – EV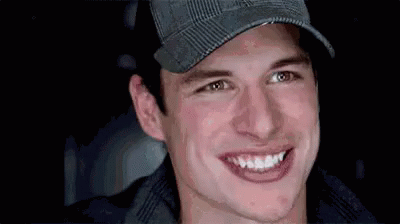 Phew! Great look from Dumo recognizing the gap for Sid to take advantage of so quickly. And speaking of quick releases, poor Georgiev just didn't have a chance there.
Three goals in 61 seconds. Following 14 solid minutes of mediocrity that had me re-thinking my 'no bourbon on Sunday' rule. Well, it's really more of a suggestion. Anyway, this is what can happen when you have a dangerously fast and talented team. Wheee!
Quinn decided that George was too shell-shocked to continue and suddenly the Rags 3rd string goalie was between the pipes. But don't get excited – Keith Kincaid was rather effective once or twice for the Devils last season if I recall correctly.
Things would settle down for the remainder of the period and the Pens would take a rare 2 goal lead with them into the locker room.
Stats after one: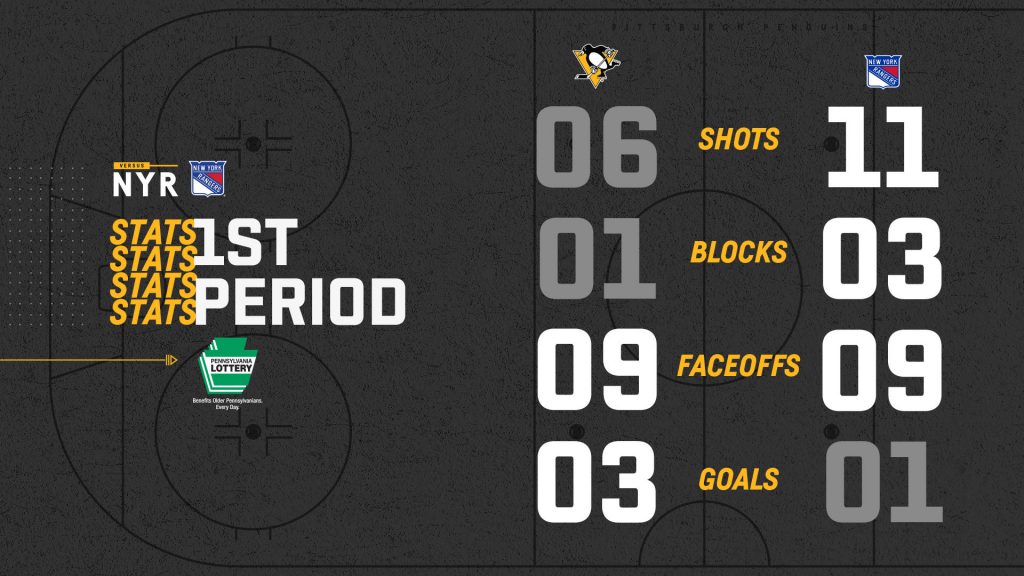 The second period would be a lot more settled down defensively with neither team trying anything fancy-shmancy. In fact, it was quite boring and I started thinking of other fun things to do, like laundry. And maybe dishes.
I decided not to do either and just took notes. Not that there was much to write about. There was a fun stretch late in the period when the Rags decided to start taking penalties. Sadly, the Pens used this as a time to whip out some fancy-shmancy moves on the PP. As you likely guessed, nothing good came of it.
For good measure, the Rangers would take another penalty immediately after and make the Pens do it again. Did they learn their lesson and just start shooting? No, because they thought more passing would be more fun as opposed to more goals. So more nuttin'.
Off the consecutive kills, the Rags skillzy dudes would take the ice full of pent-up frustration. Zibby would cleanly beat Tanger up the seam and get a clear shot on a vacated net (because of a great pass to the middle), but Zibby's over-excitedness yielded nothing but post. Crisis averted.
All crises' would be averted, in fact, and the period would come to a boring close. YAWN
Stats after two: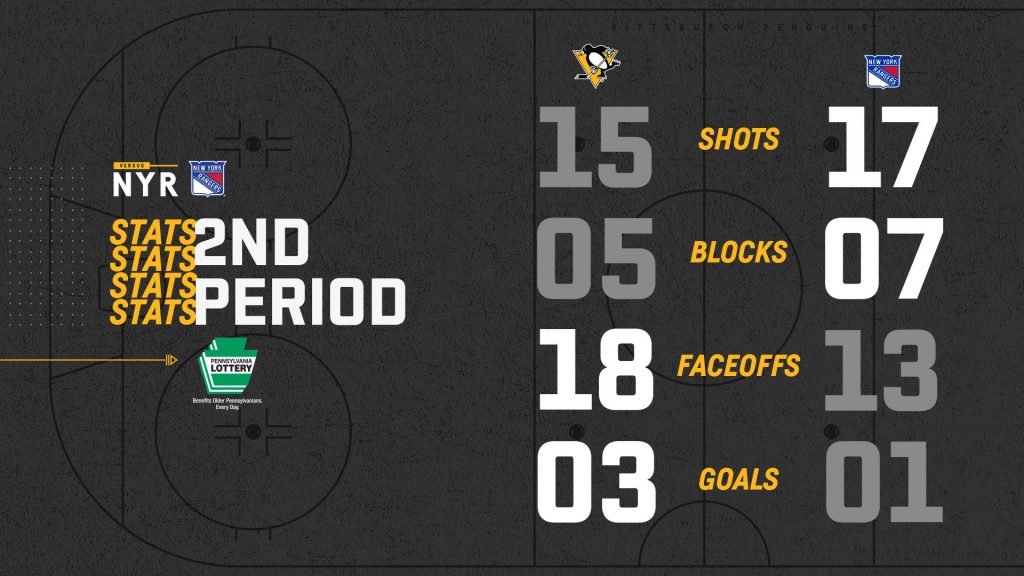 I did notice in the 2nd, though I didn't make much of it, but eRod is playing in McCann's spot, as he is apparently still in the locker room with a mystery injury. Shit.
The messed up lines wouldn't help the boys out, and that, along with the Rangers coming out fast in the 3rd would keep the Pens from establishing any kind of offensive pressure.
One dude who seemed to be working extra hard was Geno. He was taking advantage of every opportunity and getting the puck into dangerous spots and giving his linemates some great looks. Kapanen got robbed by Kincaid at least once.
As the period wore on, things opened up. Rags were taking chances and the Pens were standing their ground and pushing when they could, with Geno still making things happen. Not goal things, but other things.
And then, with just under 6 minutes left, Geno decided that 'other things' weren't enough for him.
Malkin (6) from Kapanen (10), Pettersson (1) – 13:57 – EV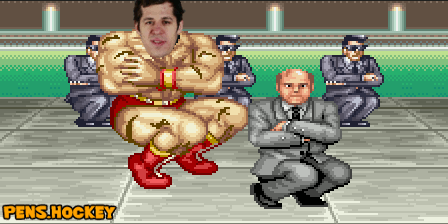 Super awesome to see Geno get rewarded for all his hard work tonight. Also, as pointed out by Vlad, Kapanen is drawing defenders now which means Geno will have even more space. That is a welcome development.
More shenanigans as the ice would really open up with the Rangers pushing hard, which opens them up to things like the Blueger line doing… this.
Aston-Reese (5) from Blueger (9), Tanev (5) – 16:37 – EV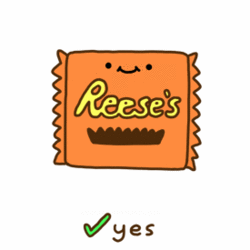 Hey, whatever. It was legit, even if the hand was involved. That's what I tell myself when my eyes are closed at least.
The last few minutes would yield a whole lot of nothing except Ranger frustration.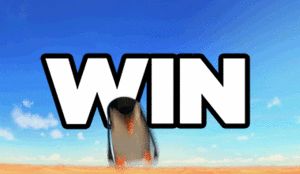 Thoughts:
So a crappy start would turn into a pretty convincing blow-out, with Marino, Kapanen, Crosby, Malkin and Aston-Reese all pitching in with goals. 3 lines and a defenseman with goals.
DeSmith playing well when he needed to.
15 of 18 skaters had points tonight. That is faptastic.
Let's hope McCann's boo-boo isn't anything major.
I only said Letang's name in vain twice all night. That's astonishing.


Loading ...