I didn't watch it. If you watched it, I'm sorry. I don't even know if they actually played it at all or if they just started daylight savings time early by 20 minutes. The stats say something happened so I guess it happened.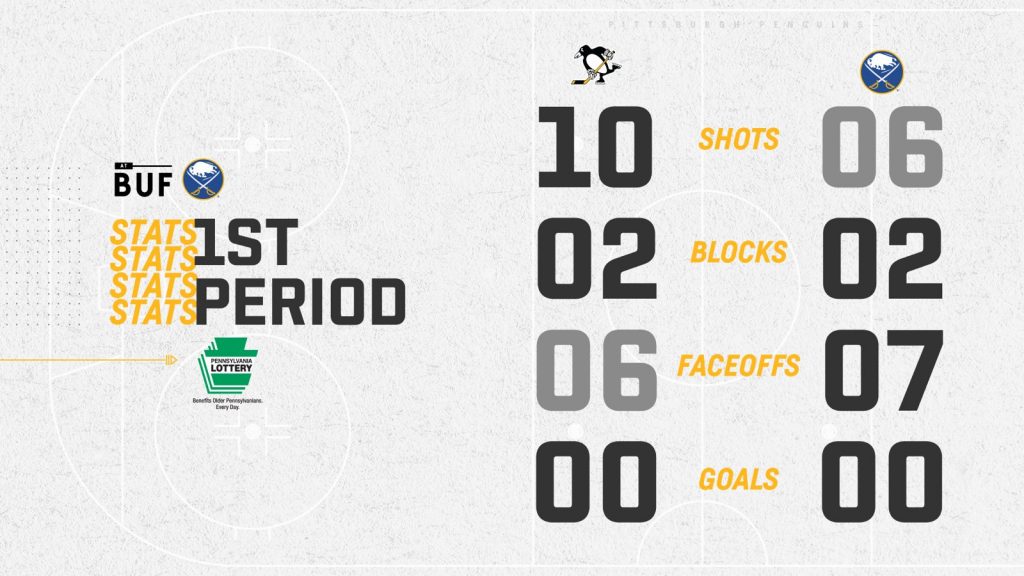 I didn't watch it. If you watched it, I'm… oh damn, I already wrote this. Hmmm… well in fairness I warned yinz to be ready to be disappointed.
But something DID happen in this period, eventually. Colin Miller somehow managed to have the most boring name in hockey and also hooked Geno simultaneously. The PP comes out to play, and Jake made Buffalo pay.
Guentzel (10) from Malkin (15), Letang (13) – 16:37 – PPG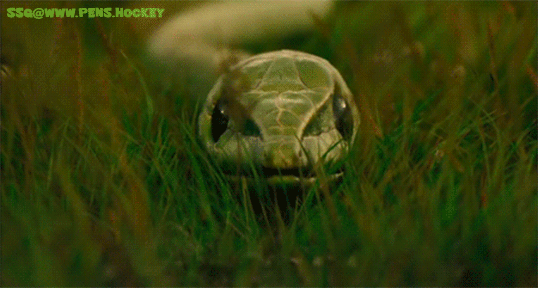 13 seconds in Buffalo decides it's stupid to cover the guy in front of the goalie. Malkin and Guentzel just shrugged and said 'suit yourselves'. Jake with the shot and the Sid-like bat out of the air.
Both teams would spend the rest of the period trying to forget anything had happened.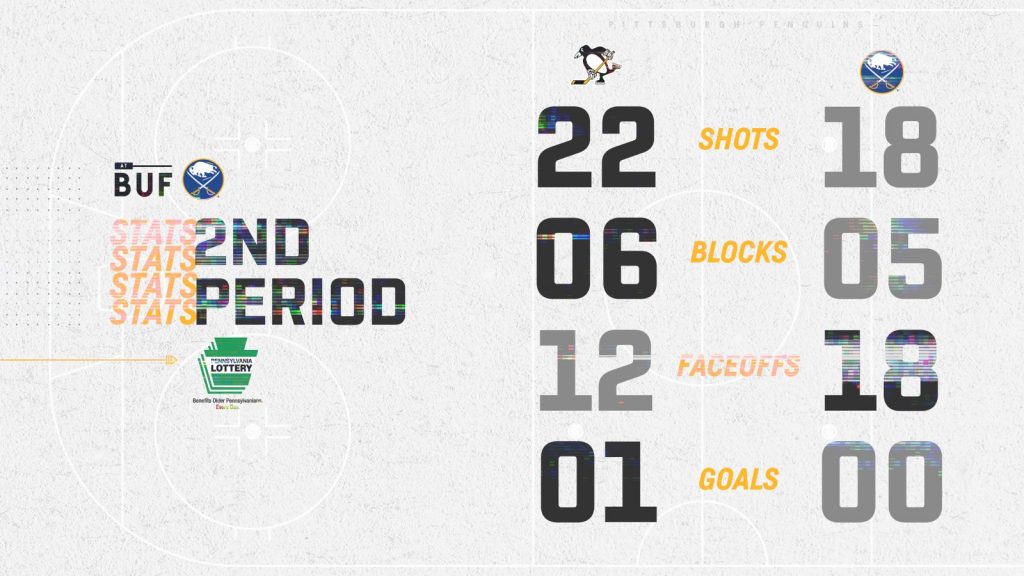 I watched this one. Kind of. It was on in the background. Just like both teams were acting – the game on the ice was just something to do in between stoppages when they were talking about all the Buffalo babes they were creepin' on before the game. Or maybe comparing dog pics on the bench. Or maybe sharing cookie recipes. Whatever it was was supremely boring.
Eventually the Sabres pulled their goalie. Yawn. Sid was so bored he threw it the length of the ice probably because a face-off after an icing would be more exciting. He did manage to cause a face-off…
Crosby (10) from Letang (14) – 19:07 – ENG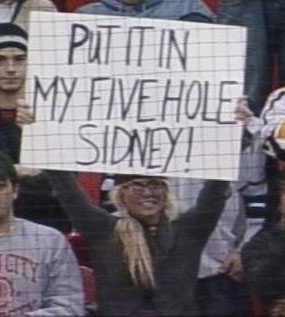 How jealous were DeSmith and Jarry? They try for their entire careers to do that and Sid just effortlessly flings it from 193 feet and it goes dead center. That's just rubbing it in.
Speaking of rubbing it in, the only guy that I actually took notice of during the game in a good way would get the icing on the cake.
Jankowski (2) from Tanev (7), Blueger (11) – 19:44 – ENG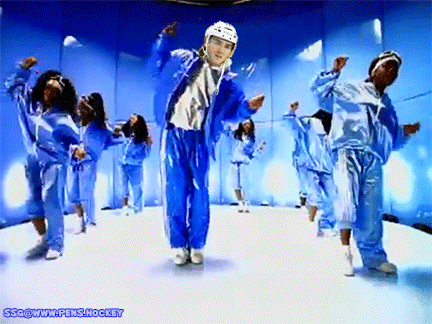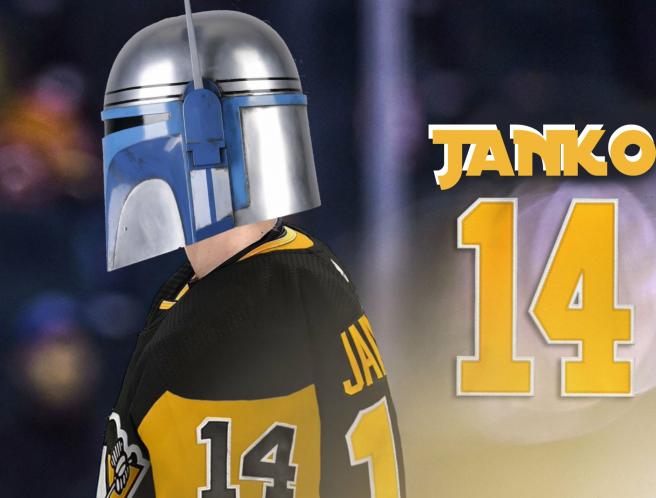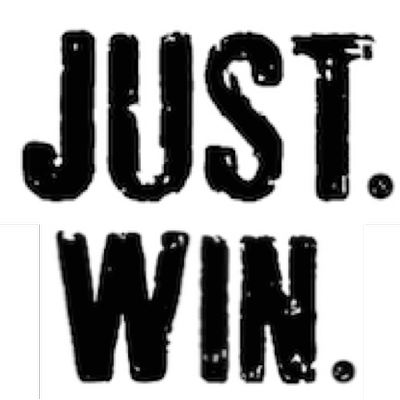 Thoughts:
Being bored while collecting 4 of 4 points in Buffalo. Perfect.
First shutout of the season and it goes to the backup. You know Jarry will be champing at the bit for his first. That's what you want to see.
Sorry so late – blame the bourbon.