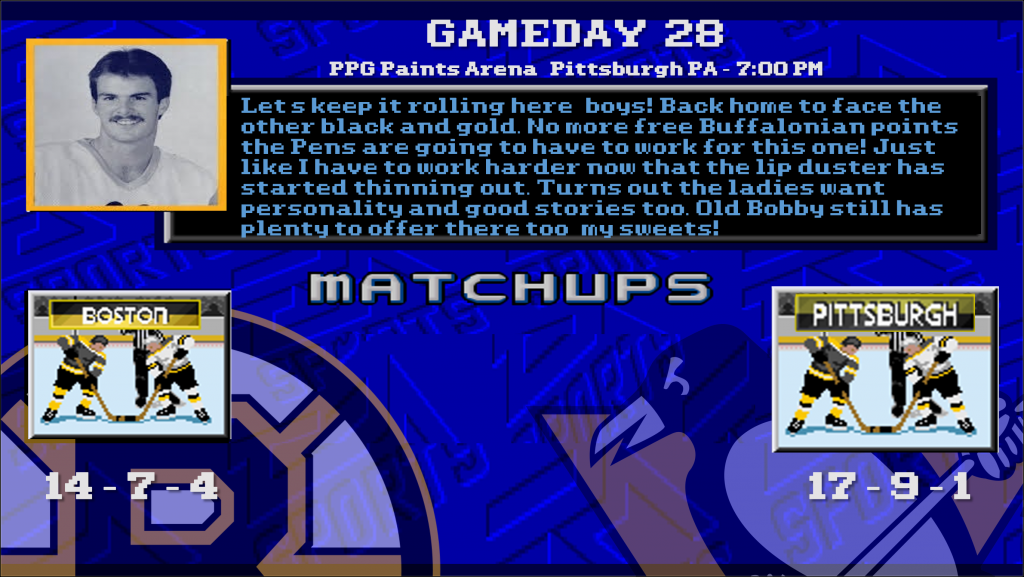 After a two game trip to Buffalo to paste the bottom-feeding Sabres by a combined score of 8-2, the Pittsburgh Penguins stop back at home for a really quick back-to-back against the Boston Bruins. Pittsburgh got just about everything they could have asked for out of their brief stop in western New York: a shutout for Casey DeSmith, a couple of power-play goals, a goal by fourth-liner, New York native and lifelong Sabres fan Anthony Angello, and, best of all, no additional injuries.
The next two games mark the halfway point of this shortened season for the Penguins. After starting the season 5-5-1 and seeing Jim Rutherford resign after a nearly seven season tenure featuring two consecutive Stanley Cup wins in 2016 and 2017, things were looking a bit dismal. The defense corps was in tatters, the goaltending was not there, and besides Sidney Crosby, Bryan Rust, and Jake Guentzel, the offense was not there. However, the tide began to turn with a 4-3 shootout win over the New York Islanders on February 11.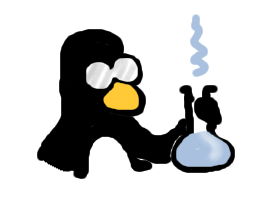 The injured list started to shrink, and the defense has gotten back to full health. Evgeni Malkin's drought disappeared as he began to find a rhythm with Kasperi Kapanen. The Buzzsaw line is back in action, and even the fourth line is doing a decent job. The goaltenders have found their strides. Only the long-term injury to Jason Zucker can be counted as a definite negative, and even then things have gone just fine since he went down on February 25.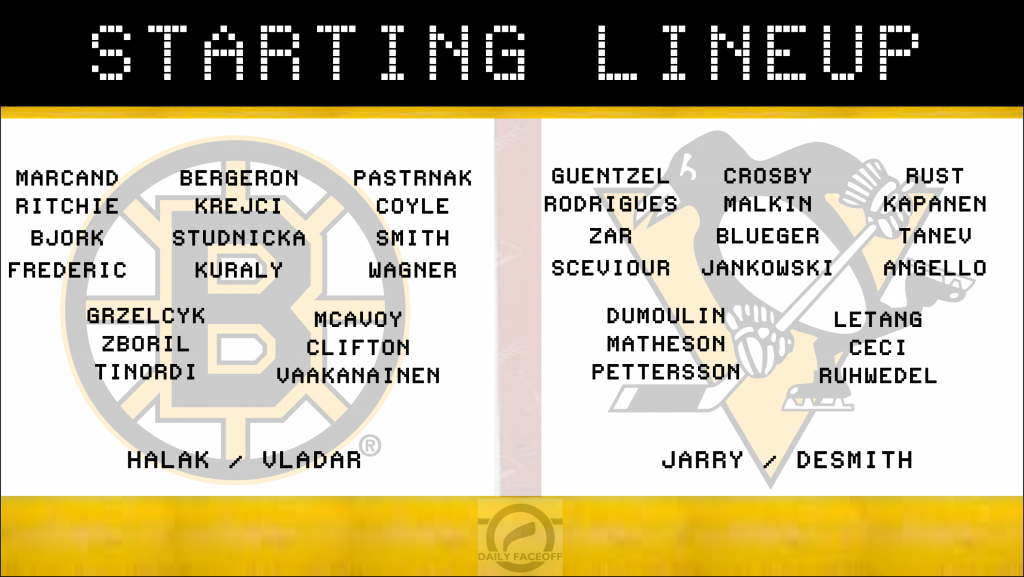 By contrast, almost the exact reverse could be said of the Boston Bruins. After a 1-0 win at the New York Rangers on February 12, Boston was in the midst of a five-game winning streak and was 10-1-2. Since then they've lost eight of their last twelve, six in regulation, including two shutouts, 1-0 at home to the New Jersey Devils on March 12 and just this past Saturday, again at home, 4-0 to the New York Rangers. Their four wins were by three-plus goals each, while in their losses they haven't mustered more than two goals at a time.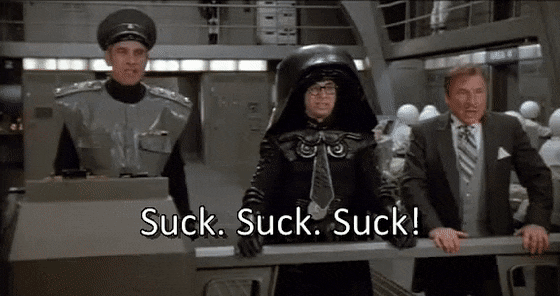 In this time span, the Bruins have taken the fewest shot attempts and the fourth-fewest shots on goal Leaguewide. Defensively Boston is still quite stout, allowing the second-fewest goals against for the entire season and seventh-fewest since their fade began, tied with three other teams, including Pittsburgh. Difference is, Pittsburgh is almost 9.5 points better at goals-for% in the same timeframe.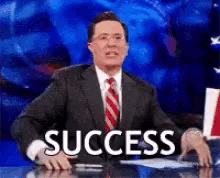 It's quite the change of pace from years past when Boston was in the Atlantic Division, keeping pace with the Tampa Bay Lightning for first in the division while the Penguins were just trying to maintain a playoff spot. I don't think many people expected Boston to struggle this much, not that they're in particularly bad shape yet, but it goes to show what a stretch of bad (or, in Pittsburgh's case, good) form can do to your position in the standings. For the time being, Pittsburgh sits three points ahead of Boston with six games left to play and the Bruins having two games in hand.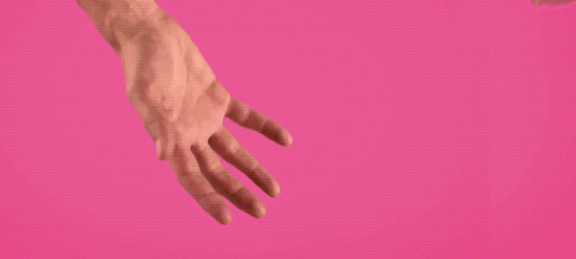 Perhaps the Penguins should be counting their blessings. After all, since February 13 they have been out-shot across the board and are down amongst the League's bottom third (with Boston, and not by much) in expected goals%, but they have the League's sixth-best shooting percentage. Combined with the League's fifth-best save percentage, Pittsburgh has taken flight, trying to keep up with the Washington Capitals and a New York Islanders team which is clearly on acid. Still, it being March (when the Penguins always seem to be successful) and these games in being in Pittsburgh where the Penguins have the League's second-best home record, things could be different this time around.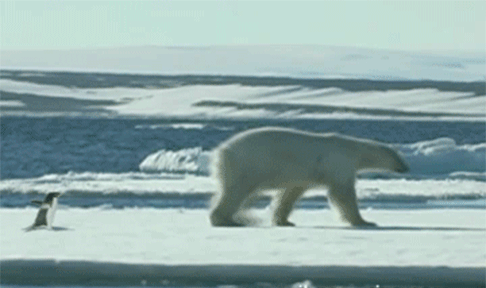 It's refreshing to see the Penguins performing consistently well over an extended period of time, but I'm not holding my breath to see them maintain this form for long. Then again, after Boston comes the Devils and the Sabres again, so these next two games against the Bruins will likely serve as a reminder of what Pittsburgh has to expect from real teams in this division instead of the schlubs at the bottom.