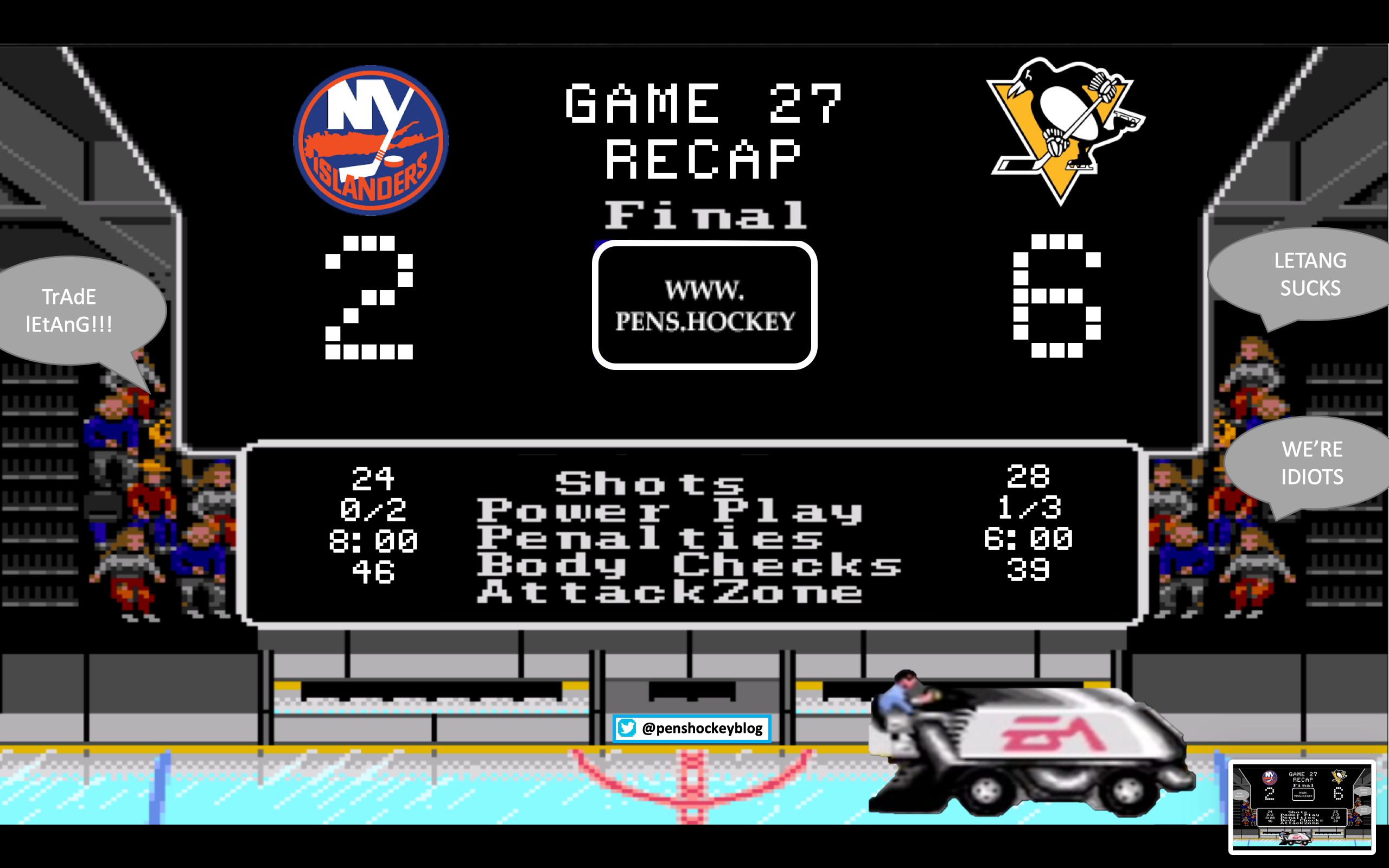 Riding high from a quality performance against a team everyone expected to be good – and has been –  the Pens returned to the ice to welcome a team that everyone expected to suck balls – yet hasn't been. I mean, I can't see into the locker room so I can't say that for 100% sure, but they've been at least avoiding ball sucking ON the ice, as evidenced by their 3rd place position in the Metro.

Which Penguins team would show up tonight was anybody's guess. This team has been a box of chocolates – and not Godiva, either. More like those shitty Whitman's Samplers that NOBODY WANTS but are sold everywhere. Sometimes I think Rite-Aid is a fully owned subsidiary of the Whitman family business – a mere front for pushing garbage chocolate into our collective fat faces. It's like they mixed deer shit and rabbit pellets in a blender, dropped in a metric ton of artificially flavored partially hydrogenated whale jizz and pressed it out into stupid little shapes for Billy and Suzie to giggle at as they down them by the handful and wash em down with Red Alert Mountain Dew or whatever abortion Big Soda has just come up with and sold to us in 'small' 32 oz cups at your local Kum and Go.
Where was I? Right, hockey. But one last thing before we get there. Our blog once again called an audible and handed me the reins today. Who am I? Interestingly, an amazing person recently told me that Ungaba translates to 'you can' in some crazy language. Here I just thought it was fun to yell out loud. Anyway, if you don't like this post, ungaba jam it up your ass. Moving on…
Starting lineup:
https://twitter.com/penguins/status/1070826039679639552
Exit Sea Moan, enter Wilson, and I dunno about you, but I just feel better with a Wilson on this team at all times.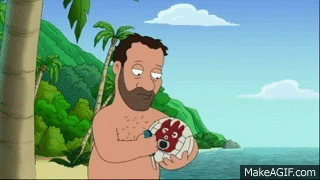 Puck drop and we're off. 13 seconds in, offsides, and Babblin' Bob brought up some point about 'maybe Trotz changes his line because Pens have last change' and that was my reminder that NoNeck coaches this team now. I seriously think that guy has a condition. Can you even get a neck transplant? Don't we have a few doctors around here to answer that question??? (Hint: we totally do – we're a high-class blog)
Pens were moving well, getting the better of the play. Had 5 shots before the Isles even had one. But on that 6th shot, our Man Of The Match showed us that he can occasionally find a shooting lane…
Letang (6) from Brassard (5) and Kessel (20)
Not all heroes wear capes. Some wear #58. pic.twitter.com/hiKzOM9jxw

— Pittsburgh Penguins (@penguins) December 7, 2018
OK, look at that header again. Yes, Brazzers made a great pass, and Letang played target hockey perfectly on that upper right hand corner, but Phil The Thrill Can Pass The Pill. 20 assists already? Dude. We all learned first hand last year that Phil was much more than just a shooter. He keeps on demonstrating that so that even the slowest amongst us will catch on, and I couldn't be more grateful. Great work all around, and Good Letang, pinching and all, reminded us all that he was Serious tonight.
After that, things sort of evened out. Pens were noticeably not fucking up, at the very least, and looked determined to Not Suck, which was a pleasant surprise, at least to this guy.
With 7 minutes remaining, LOLeo Komorov hooked Geno and the Pens had the man advantage. Pens to the PP, yay. Unfortunately, it was about as exciting as listening to your mom bang the principal so you could get to go to 'regular school'.
Then with 4:11 left in the period, Jackass Johnson did something seemingly useful, trading a couple of banana pancake munchin' teeth for yet another 2 minutes with the man advantage. Except we were suddenly reminded that the Pens lead the league in SHG allowed. By none other than our old buddy Tom Kuhnhackl, who made what was actually a really nice play:
https://twitter.com/NYIslanders/status/1070840911750463488
Interesting note: this may be the first time I've seen a SHG with TWO assists. If you watch the replay, Oilsack never actually touches the puck. Neither does Maatta. And Pearson, the guy that really deserves the blame here, was of course never even CLOSE to touching the puck. Credit where it's due: Tommy Kuhns makes a nice play while the Pens were poppin' a squat in their own zone, AGAIN, on the PP.
Pens are on pace to allow 24 SHG this season. The team record is 22, set in 1984-85. When these goals continue to happen despite the focus brought on them by coaching staff, it's a bad sign.

— Bob Grove (@bobgrove91) December 7, 2018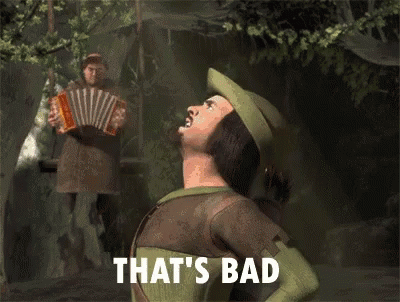 So while most of us in the fan base were preparing for seppuku, the Pens decided to just keep playing hockey. I know, I was just as shocked as you, Dear Reader – trust me.
And it didn't take all that long for LeThor to bring LeHammer:
tough night for the 'trade letang' crowd pic.twitter.com/NdOm5HE1c8

— ego (@EvgeniMaIkinEgo) December 7, 2018
Damn, how about that flex on that stick! Did Kristopher trade with Philip or something? That was pretty. Did it help that Greiss reminded us why we let him leave? Well sure. And the moving screen helped too. But it really was a perfectly placed shot, much like the first one. And with under 30 seconds to go in the period, which was extra awesome.
Time would run out, and off we went.
Numbers through 20 ⬇️ pic.twitter.com/imat5aTuxc

— Pittsburgh Penguins (@penguins) December 7, 2018
Pretty even period, stats wise, but the Pens definitely looked like the more dangerous team. Quality stuff.

Headed into the second, the lines looked… odd. We all know Sully loves that line blender, but this was different, and it took a little while to realize why. Pens were no longer Horny. The period opened with Sheahan in Horny's spot, and it just got weirder from there. No explanation given during the game and I didn't watch the post game stuff because I have Shit To Do, but of course Mr. Everything gets hurt right after his season altering performance.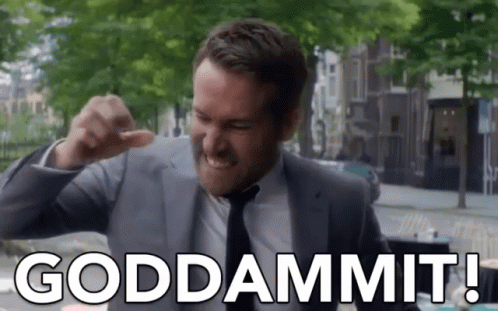 As in the first period, both teams took a little while to get going. And with the sudden line juggling, it was like there were no 'regular' lines for the Pens… for the 2nd game in a row. Yet they somehow figured things out…
Sheahan (4) from Malkin (23) and Oleksiak (7)
SUPER POWER ACTIVATED: Sheahand-eye coordination. pic.twitter.com/1MIB245hpT

— Pittsburgh Penguins (@penguins) December 7, 2018
This was called a no-goal on the ice, and admit it, you fully expected it to not count. But then the refs/linesmen had a date (did anyone else see them all 4 skating like a professional ice dancing team over to the scorer's table?) and it was determined that the goal should count. On skill alone, I agreed with them – nice to see Shay-han showing us he is still useful – but I was still surprised it counted.
Even more surprisingly, the League explained their reasoning: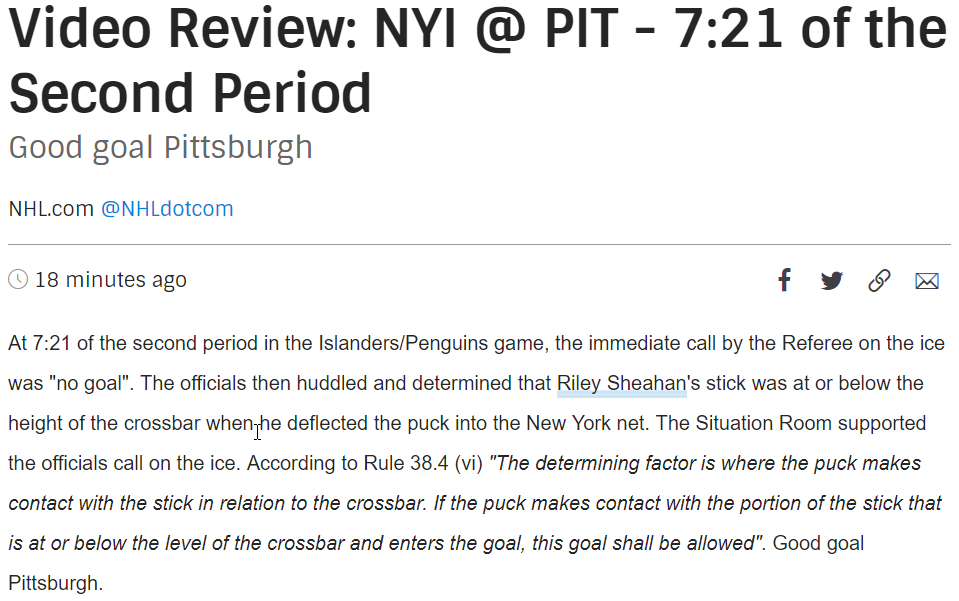 Huh. Good to know they actually have opened the rule book on occasion, I guess.
A few more minutes of meh until Jackass Johnson once again did something worthwhile:
Jack Johnson has drawn two penalties tonight.

— Seth Rorabaugh (@SethRorabaugh) December 7, 2018
Another PP… what will happen? Another SHG against seemed the likeliest answer, but instead there was a Shining Light of hope… and the Hockey Gods called down upon their chosen ones and reminded them that they really are Pretty Damn Good and come to think of it, we hadn't seen a Quality Play for a while, so it was decreed that they would deliver one unto us, the Great Unwashed, the Unworthy, the Deplorables. Tic-Tac-Toe-HOTDOG!!!!
Kessel (11) from Crosby (16) and Guentzel (11)
this is art pic.twitter.com/piYH0IC9l2

— ego (@EvgeniMaIkinEgo) December 7, 2018
Phil to Sid-Down-Low to Malkin to Snek to Sid to Phil to net
Holy. Shit. Ladies and Gentlemen, the Pittsburgh Penguins have just entered the season.
Remember when plays like this seemed to happen at least once per game? Apparently, I had forgotten. And the players themselves were a little sketchy on the details, if they're being honest. But then they did THAT, and we all went from six to midnight in less time than it took for Phil to bury that puck. Greiss was still moving the WRONG WAY when the puck hit the twine, it was that gloriously awesome. And quickly we went from nervously munching on our fingernails to whipping our our collective junk and waving it in opposing team-fan faces. Oh I love that chilly December air on the twig and giggleberries, don't you? Moving on…
Five minutes of whatever, and then it was two for Thursday HOTDOGS!!!
Kessel (12) from Crosby (17) and Guentzel (12)
Crosby feeds @PKessel81 for his second of the game. pic.twitter.com/lmEPEO52iH

— NHL GIFs (@NHLGIFs) December 7, 2018
Look at that scoring summary again. Same as goal #4, but this time 5 v 5. Looks like we've found that #wingerforsid…
To that end:
This is the first regular season game in which Crosby has set up 2 Kessel goals. He's set up 22 all-time, and 15 of the last 19 have been first assists.

— Bob Grove (@bobgrove91) December 7, 2018
It's almost as if trying out Phil on Sid's line for maybe the first time since the Johnston Administration might be worthwhile. Sprong who?
Stats through 2:
Ayyy lookin' good, stats graphic. pic.twitter.com/g8ahcTILYj

— Pittsburgh Penguins (@penguins) December 7, 2018
Isles with 4 SOG that period, that's how dominant the Pens were. Going 15-6 in faceoffs doesn't hurt either…
Sloppy Pens 'Protecting' a lead came out to start the 3rd and it wasn't really pretty. Trapped in their own zone for minutes at a time, flailing around like a bunch of midgets trying to hump a doorknob, it was a bit nervewracking to watch. You just had that feeling that Something Bad would happen. Sure enough, just over 4 minutes in, Lee Anderson or something got a lucky bounce and a quality shot on DeStarter and it was 5-2. Even though it was silly and lucky and oh-this-can't-possibly-matter, a few buttholes clenched, including one or two in the Ungaba household.
But the Pens pushed on, patchwork lines and all, playing like a team with a lead who needed a break or two. Did they sit back a little? No. They sat back a LOT. And it wasn't pretty. But they were looking OK enough to get it done, kind of like your high school prom date, and that was fine by me.
But then, just because he wanted to, Sid happened.
Crosby can score from anywhere. pic.twitter.com/c2G3I7p0kT

— NHL GIFs (@NHLGIFs) December 7, 2018
Jeezus. Harold. Christ.
90% of him was below the goal line. And this time, he didn't even use the goalies damn HEAD… he just… he… well, he Crosby'd, really. He showed us all, yet again, why he is still Number-Fucking-One on the dammed planet, McAnyoneElse be dammed. The vision… the release…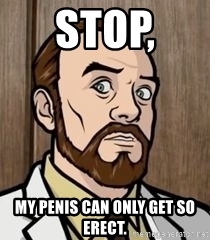 More skating was required, but the outcome was already determined. Despite a big push by the Isles in the 3rd, with 13 SOG, the Pens got the…
DEUCE BITCHES!!!!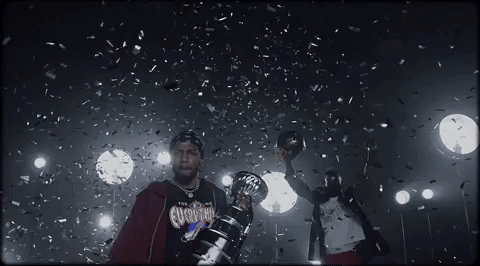 Thoughts:
Letang was the best player on the ice and is having a career year. You know I'm right.
Phil and Sid were MAGIC. Get Horny back, put him with Geno and DAMN those top two lines.
Peeeeeettttteeerrrrsssoonnn isn't bad at all and will make Maatta trade bait. Yeah, I said it.
DeSmith is DeStarter.
Winning streaks are fun.


Loading ...