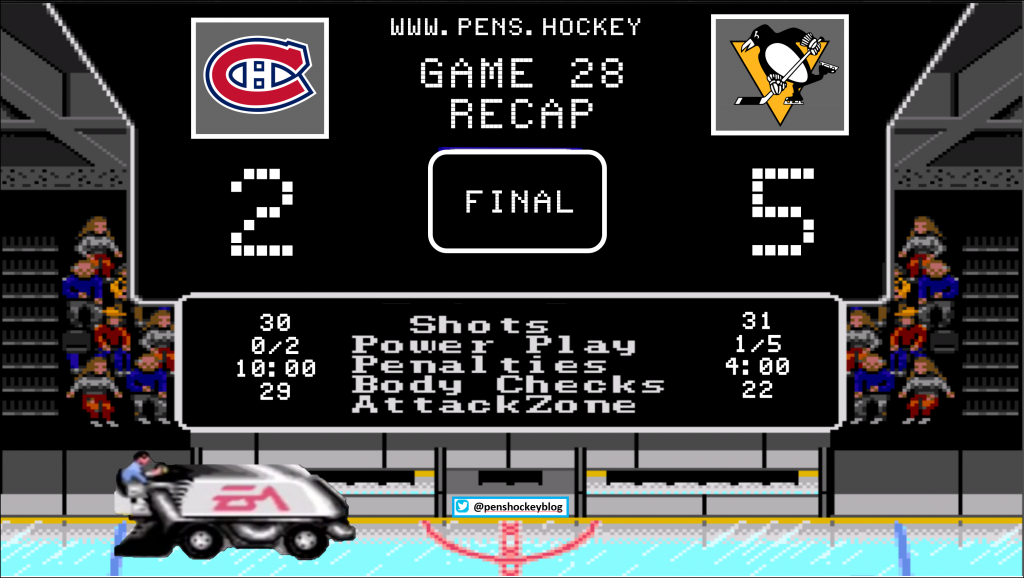 Tuesday evening hockey. Riding a four game winning streak. Playing an undermanned team on a run of pretty bad luck. All the makings of a trap game.
But before any gloom and doom, let's check in with an old friend.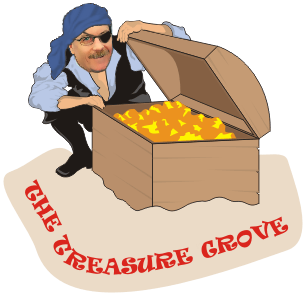 This is an important one. Ruhwedel has played in every game except for four, and those were injury or covid or something. And he's been imminently reliable. I hope Hextall remembers this when he considers overpaying for a 3rd pairing dude in the future because XGMJR sure as hell didn't.
Can't wait to see Geno back on the ice soon, and to be re-re-re-re-reminded of what a special talent he really is. He may be on the back 9 of his career, but he's a top 4 all time Penguin. FIGHT ME.
GIVE EM THE D!!!!!!!!!!!!!!!!!!!!!!!!!!!!!!!!!!!!!!!!!!!!!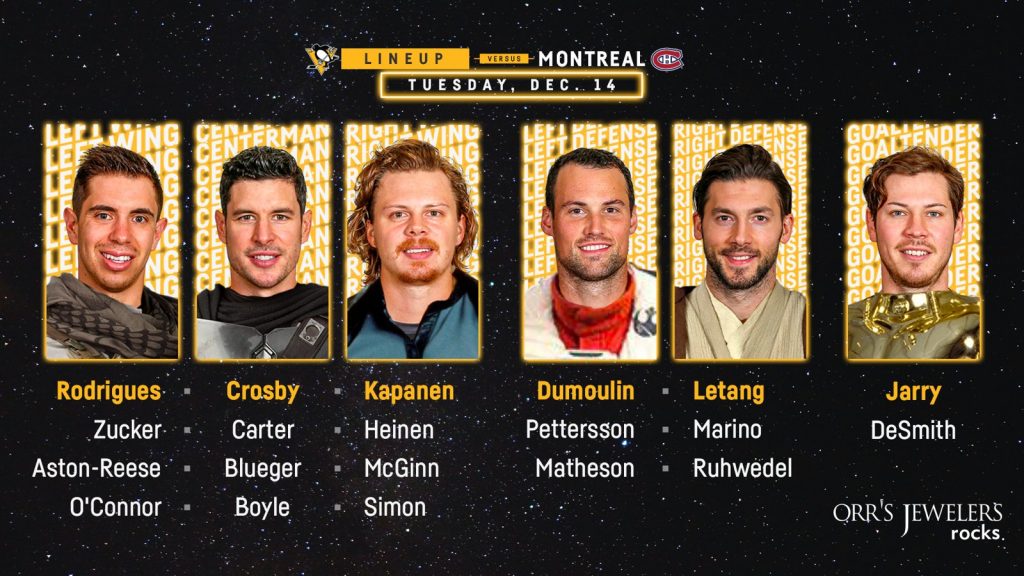 Oh yeah, it's Star Wars night. I'll do my best to spare you the most obvious puns, as the broadcasters used all the known ones and I'm not nearly nerdy enough to know anything from any animated or fan fiction WTFever that might be out there. I may not get laid enough but dammit I'm a busy man.

OK, so The Inhabitants came out flying, and the home team was racing to keep up. Frankly, it was a little concerning and had me thinking of something…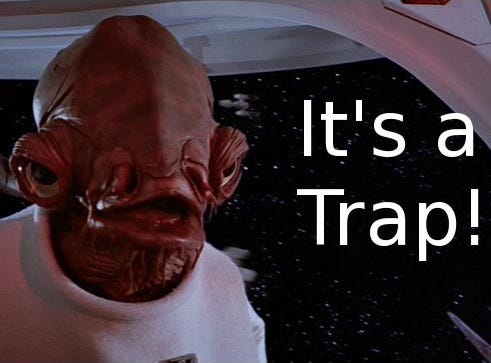 Thankfully the Pens are backstopped by the goalie who leads the league in GAA and is 4th in SV%. Jarry watched the last game, the One That Was Never Blogged, and saw a shutout and obviously wanted his own. Which was cool because the boys were definitely chasing.
They did stuff, and I swear I watched it. And I wasn't even drinking bourbon. But really nothing happened. Probably because one thing I did notice – the Pens were KILLING it on faceoffs. 2-1 margin at least. Which is noteworthy because it's rare. Good on them.
Yet for all of that, they were still chasing. Youthful exuberance, perhaps?
Eventually, thankfully, the boys caught up, and showed they didn't need much of an opportunity to take advantage of.
Kapanen (7) from Rodrigues (12) – 11:08 – EV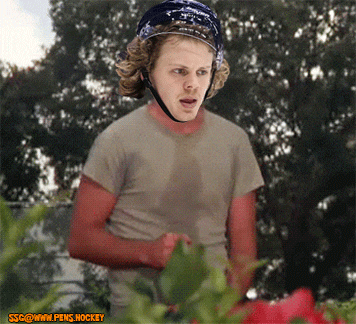 Are you shitting me with that play? Two ridiculous bounces and then a bunt just over Allen's head. That's Crosby-esque, non? 1-0 good guys.
Back to live action… that goal just absolutely deflated Montreal. After the first half of all that pressure and generating chances and nothing to show for it they fall behind on a fluke kind of play. What a shame.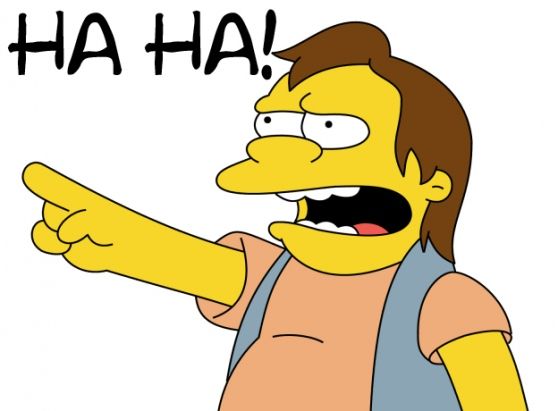 The momentum had clearly turned… which really just meant the game was now being played on even terms. With 6ish minutes left the Pens would draw their first penalty of the night… and ice their first disappointing flaccid PP. I'd get upset if I weren't so used to it by now. Of course, no Jake, no Rusty, no Geno really makes things a bit more difficult. Especially with LeTang launching pucks at the moon or at skates, you pick which.
No PPG, no nothing… not for the remainder of the period. Pretty sure there were a couple posts. Oh yeah… one from Zucker that he'll be replaying in his head all night. But that's about it.
I'd post stats after one but the Pens twitter account didn't bother and I don't know them either. I wonder who else captures those, aside from Grover? I should probably look around for that. I should probably do a lot of things that I'll never do…

The CanaDeens decided to start the 2nd period off like a bunch of morons and take back-to-back penalties less than two minutes in. That would give the Penguins a 5-on-3 PP for roughly 1:40. Which went exactly like you thought it went. Suffice it to say, there were no highlights. SIGH.
When things got rolling again, the ice was definitely still shifted in the Pens favor. To the point that Sid would finally draw his first penalty of the game, nay, season. Which was great because how in the hell is that his first penalty drawn on the season(!), but also terrible because the PP would be whipped out.
But you know what? Rodvechgues wasn't having any of that bullshit.
Rodrigues (9) from Letang (17), Carter (8) – 6:45 – PPG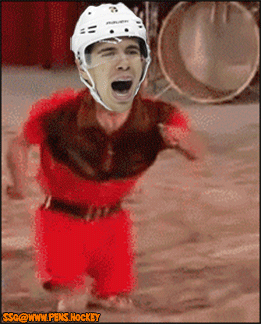 Someone call the Capitals to report the theft of their powerplay formula. I have to say, I get it. When you have a shooter and can isolate him in a spot that he can shoot from, you DO THAT THING. Now, I never thought it would be ERod who did it for the home team… but DAYUM that nearly ruined my jeans. I need a cigarette…
Disappointingly, 14 seconds later, MathIsFun did a stupid and turned the puck over DEEEEEEEEEP in his zone and DrewAnne was right there to make them pay.
When last we talked about Montreal's twitter presence, I… well, I fucked up. I claimed it didn't exist. 'What idiots,' I confidently thought to myself. 'Stupid old original six franchise thinks they're too good to tweet! Eff those choads!' Well, I have an update on who the idiot is, and it ain't them. You'd think the dude who took HS French every year (don't laugh – there were hot chicks in French class!) would have realized searching for CANADIANS wasn't going to work. SIGH. But hey, at least I admit my mistakes!
That goal pissed off the boys, I'm not going to lie. I think especially Sid. Because they owned the ice for a good long while after that, generating chances, keeping the Habs pinned down, or just keeping the puck away from them. It was apparent that the talent and skill was predominantly in black and gold this evening.
So when the Sid line played a shift like it was on the powerplay, it felt like this was inevitable.
Matheson (2) from Crosby (12), Rodrigues (13) – 11:27 – EV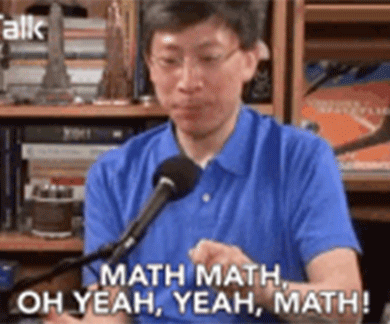 Nice to see Matheson do what he's paid to do and also make up for his earlier mistake. But the guy that made this play was Heinen, who got his ass exactly where it needed to be prior to this shot. 3-1 good guys and order was being restored.
After that, everything was going great. The home team owned the territorial play and looked good doing it. Not a ton of chances or shots but just good puck support and possession.
UN-fortunately, with just a few seconds remaining, some idiot would point out that the Habs had Some New Guy in the NHL on their team. We all know how that goes…
JFC, the guy even has umlauts in his name. We had no chance, squared. Whatever.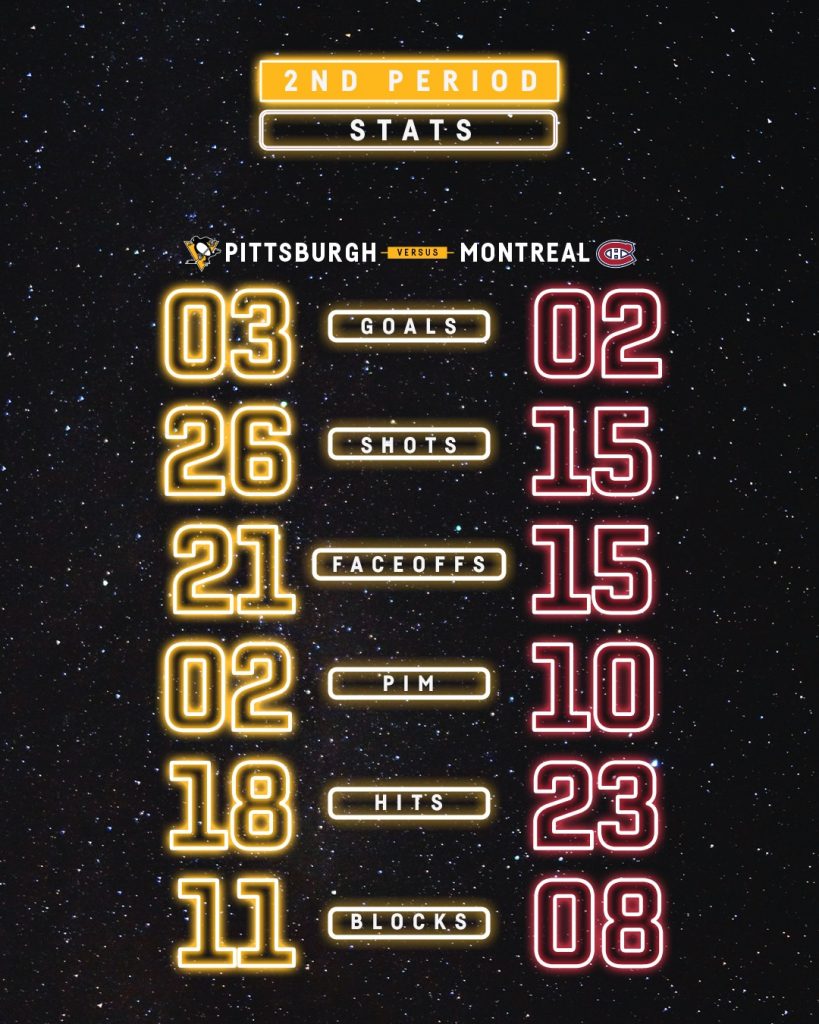 The bad news? An inferior team scored in the last minute of the period to make it a tight game. The good news? The Penguins are the honey badgers.
Dumoulin (1) from Crosby (13) – 0:28 – EV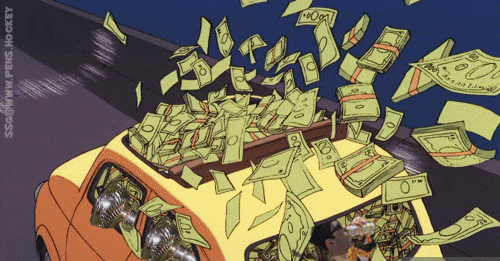 We're never really prepared for Dumo's first of the season, but it always seems to be an important one. This time the puck was LITERALLY (non Millennial interpretation, thank you) on the blueline when he blasted it. It sure looks like it deflected a bit, though I'm not sure exactly where, but a screen helped and the two goal lead is restored, EARLY in the 3rd. Which is tits, obviously.
OK, so I was back to work a bit here. Sad, I know, but I wasn't watching. And there were no highlights. So that means the Pens were doing the Right Things and the other guys were not. Which was great.
So when the halfway point was approaching and we got a nice surprise, it wasn't really all that surprising.
Boyle (3) unassisted – 9:38 – EV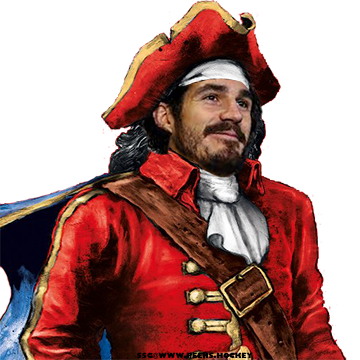 At first I thought Simon might have Done A Thing to get that puck in the middle… but he did not. Boyle did all the work. Good for him.
And really, that was it. The Pens held off a late semi-surge, but in reality this one was no longer in doubt.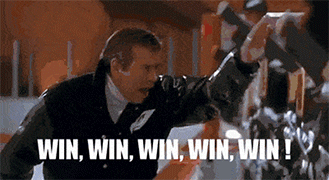 Thoughts:
Jarry is still killing it.
Letang on the ice for 4 goals for, 0 goals against. Need that.
Sid keeps quietly piling on the points.
ERod with a Career Year when WE need it the most.
Beat the losers and move on
Maybe Sullivan actually is good?