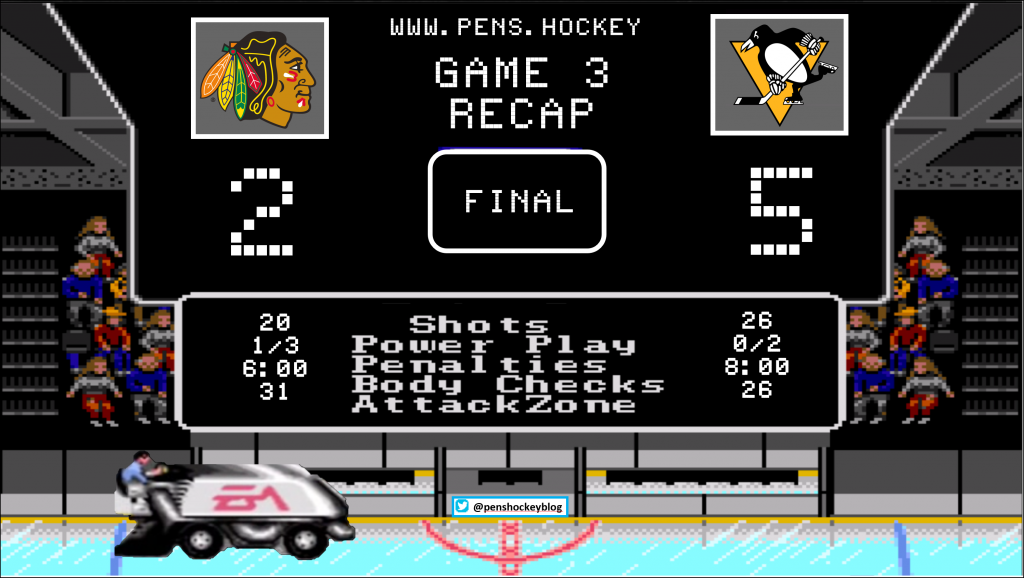 Game 3 already. Isn't hockey season the BEST?!?!??!?!?! Speaking of the best, it's about time we brought back our old favorite…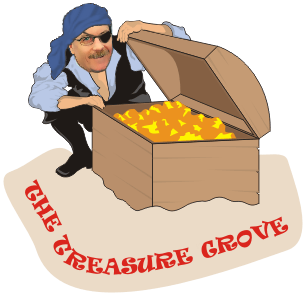 OK, so that's a good sign… What else ya got?
Ah, OK – so it will be a tight one, most likely. Get ready, people!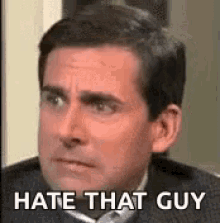 OK, pitter patter let's get at er!

First time seeing Fleury as a Blackhawk. Which is… jarring.
It was jarring for him as well, apparently, because what I originally thought was an odd choice in starting the Blueger line turned out to be a brilliant plan when Teddy KGB found some space streaking down the wing and got a fortunate re-direct.
Blueger (2) from nobody – 0:15 – EV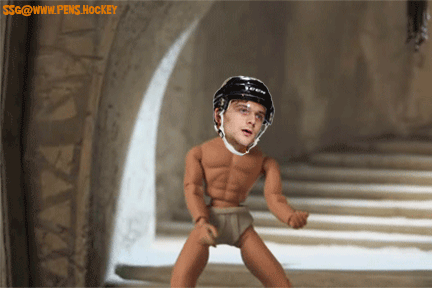 Wow, WE will take it.
Energy levels are HIGH to start this game. The boys were obviously amped up for the home opener, and it was crisp skating and good puck movement through the first four minutes.
On a rush along the near boards Carter was hauled to the ice, much to the consternation of the guy who very clearly hollered towards the refs, 'What the fuck are you even watching?' I love hot mics.
A minute after that, MAF continued to resurrect his days of 'Adventures In Goaltending', this time shooting the puck at the back of his own cage for reasons that only he and his therapist will ever truly understand. Drew O'Connor didn't bother waiting for an explanation.
O'Connor (1) from Simon (2), Dumoulin (1) – 5:33 – EV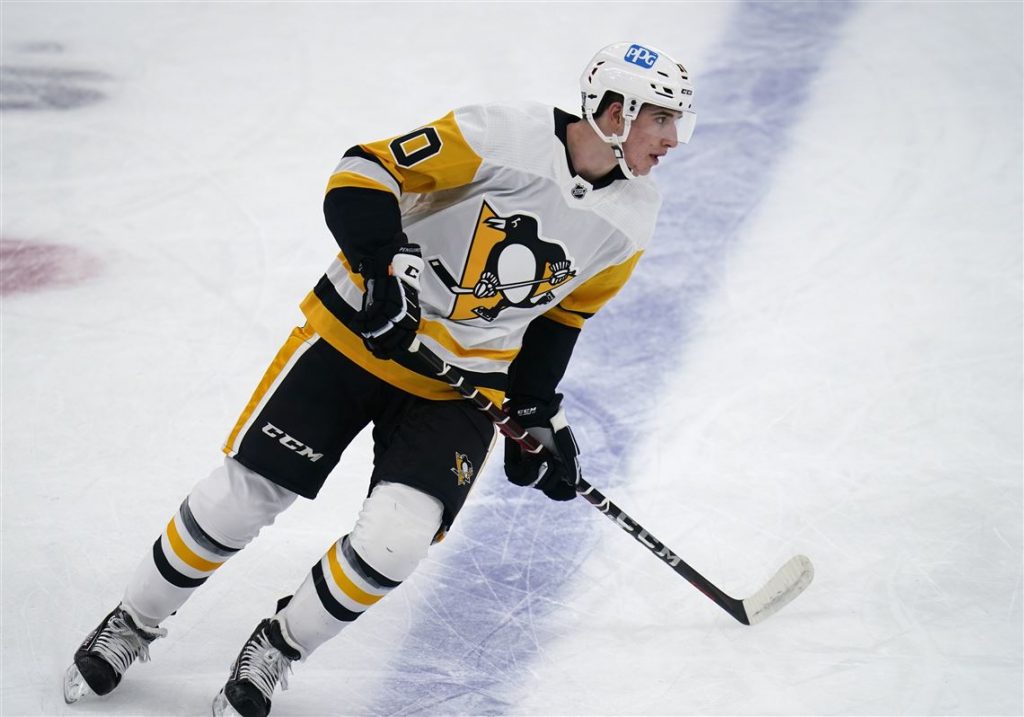 Yes, Fleury won the Vezina last year. Sure it would have been neat-o if he had somehow made his way back to the Penguins roster. But when you see plays like that you flashback to 2012 Flower. Sorry, I hate to say it, but you saw it too.
Back to the action and the Pens just kept on truckin'. Eventually, a dude named Kirby Dick, er, Dach would bonk Jake on the top of his noggin with a stick and the Pens PP would get whipped out for the 10th time in the last two games.
A few good looks, a few good keeps by Letang, lots of possession in the O-zone, but nothing made it through. Zucker did hit the crossbar so that was cool.
A minute after the powerplay ended, the Pens would get another clean breakaway, and there was nothing that Flower could do after McGinn ended up with the puck and space and lots of net to look at.
McGinn (1) from O'Conner (2) – 10:59 – EV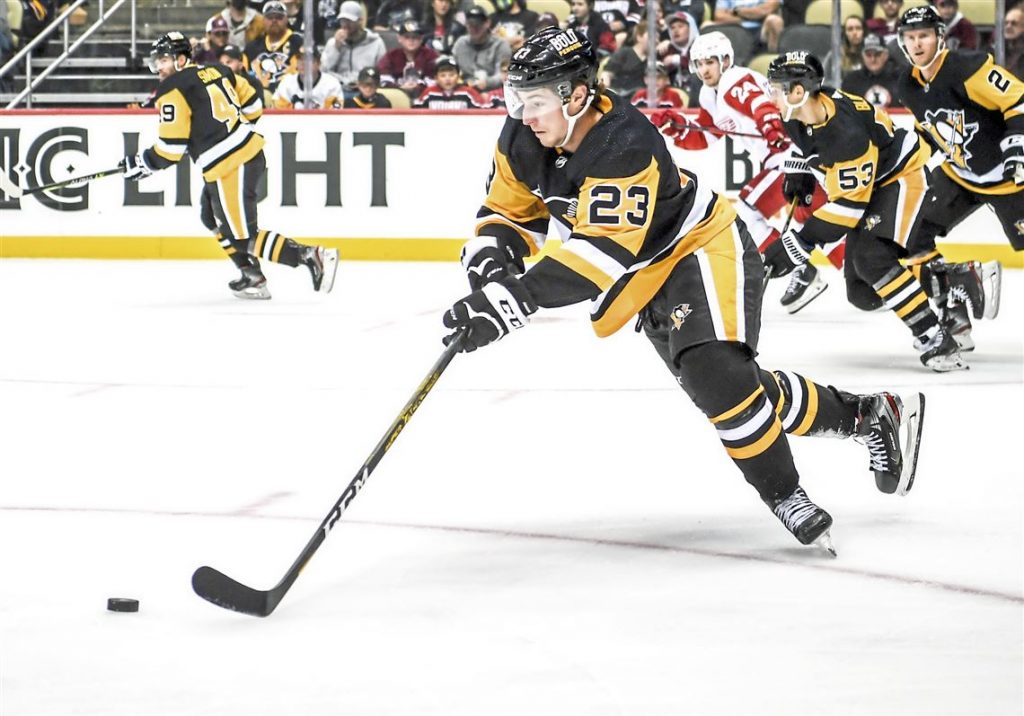 Just a great break from two guys that took advantage of a tired Hawks D.
And just after that, Heineken would take advantage of a loose puck and a screened Fleury. Sadly, that would mark the end of Marc-Andre for the evening. I'm sure he was thrilled…
Heinen (3) from Guentzel (1), Carter (3) – 11:25 – EV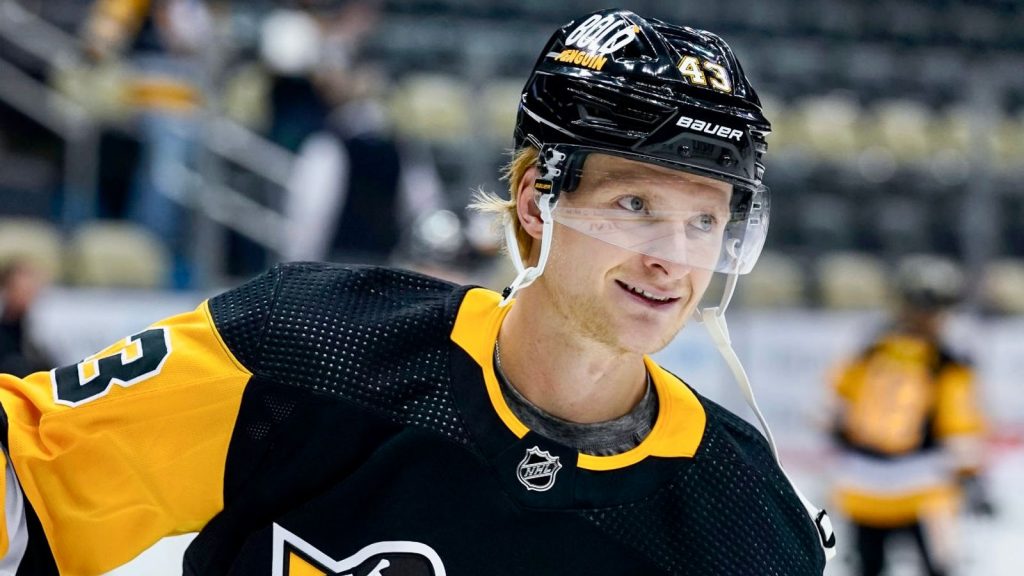 This Heinen dude could turn into quite the signing if he keeps this up. Yes, I know it's only Game 3, but he's been pretty impressive and in the right spots at the right times. To the tune of scoring a goal in each of the team's first three games.
Oh, somewhere in between the stuff up there, one of the Bad Guys had a breakaway but Peeettterrsssson would use his size to his advantage and somehow stop the dude and not take a penalty. Great stuff.
The Hawks would come out with some pushback, finally, but the boys in black were unimpressed and kept things buttoned down nicely. And they'd take a commanding four goal lead into the locker room.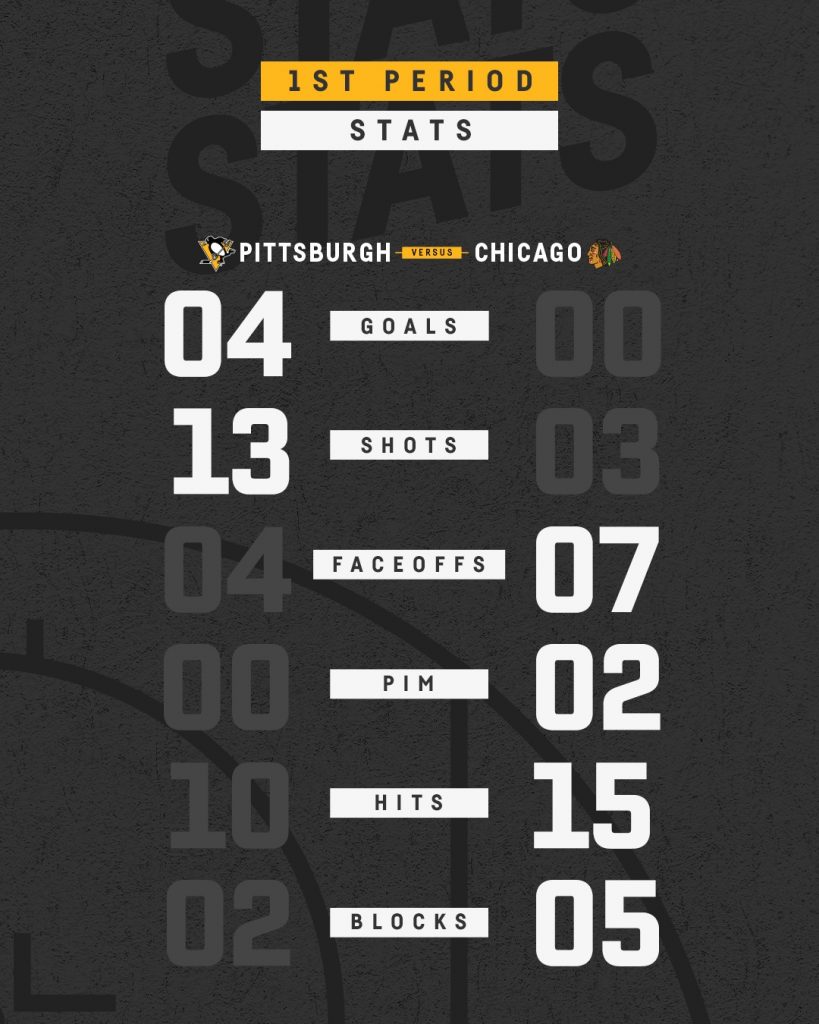 That, my people, is domination.

Well, it's really the last 0:40 of the 1st Period because somebody broke the rink. Nothing happened.
The second period would again start with the Blueger line. And they would again get a great look from Teddy KGB. Different result, but you love to see it.
Lots of up and down action, but nothing really threatening. At least not until ZAR decided to interfere with a dude giving the Hawks the man advantage.
The Pens had yet to let up a PPG. The Hawks are 3 of 8 so far this season. Guess what happened? Bad Things, that's what. 4-1 good guys.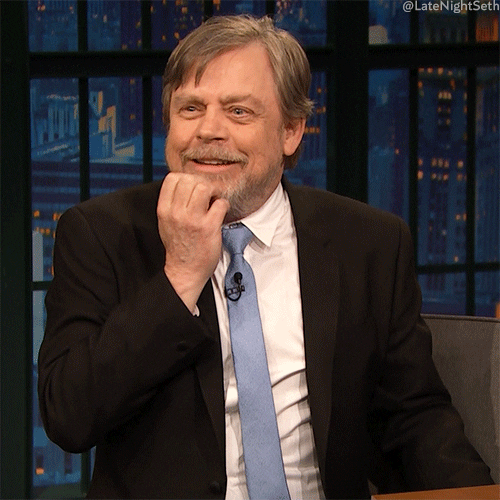 The next several minutes were cuckoo for cocoa puffs. The Hawks were pushing, hard, and ended up hemming the Pens in their own zone for a good little while. At some point during this process, Jarry would lose his stick, and it would end up making it's way almost to the blueline. But there were no stops in play, and nobody helped him out for some reason. Because there were probably three waves of attacks and Jarry still didn't have a stick. Thankfully, nothing would come from that, but I was definitely pissed.
When the Pens finally got headed in the right direction, and got a good look of their own, the Hawks goalie ended up losing HIS stick, which may have been a first in an NHL game. Shenanigans!
Shortly thereafter, there really was shenanigans. The Hawks were obviously using the physical approach to get into the game, which is standard when a team is getting blown up so early. For some reason, a dick named Dach was particularly intent on messing with McGinn. Finally, they'd had enough and we ended up with a donnybrook!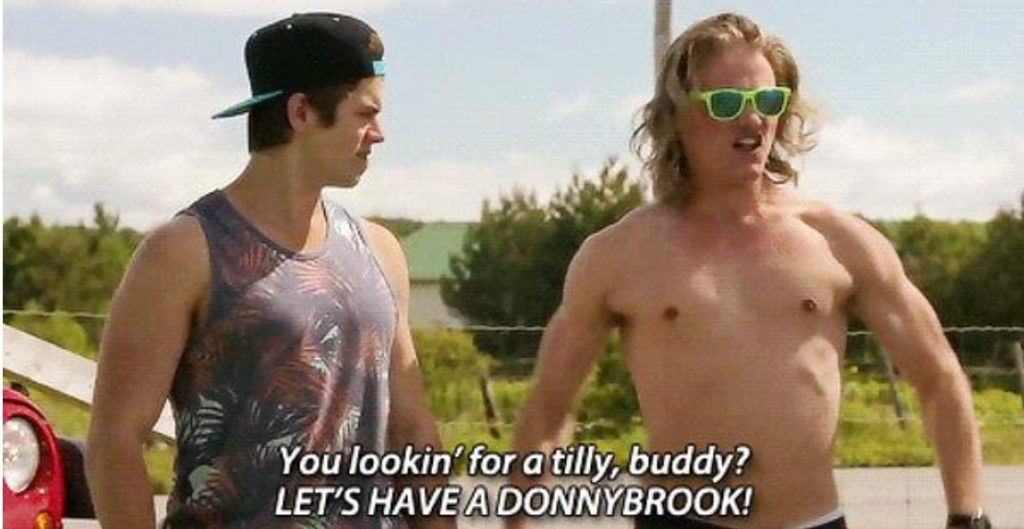 OK, not really, because nobody dropped gloves, but it coulda happened. What mattered was that Dick Dach was the only one called for a penalty, giving the Pens another chance on the PP. And with the ice shifted against the Pens most of the period it was a welcome development.
Apparently, just not being in the DZ was reward enough, as after just a chance or two, Elder Statemen Jeffrey Carter would trip a guy with an overzealous stick (heheh) and send it to 4 on 4 hockey.
Nothing would come from that (heheheheh), and on the ensuing minute of PP time for the Hawks, the Pens managed to hold them without a shot which was nice.
What was less nice was when the Blueger line would come zooming in on a break that got blown dead. We thought it was because Simon, who was leading the charge, was hooked. The problem was that the Giant BB was also using his stick in an inappropriate fashion… twice as inappropriate, as it would turn out, and it was back to the penalty kill because of *checks notes* rules?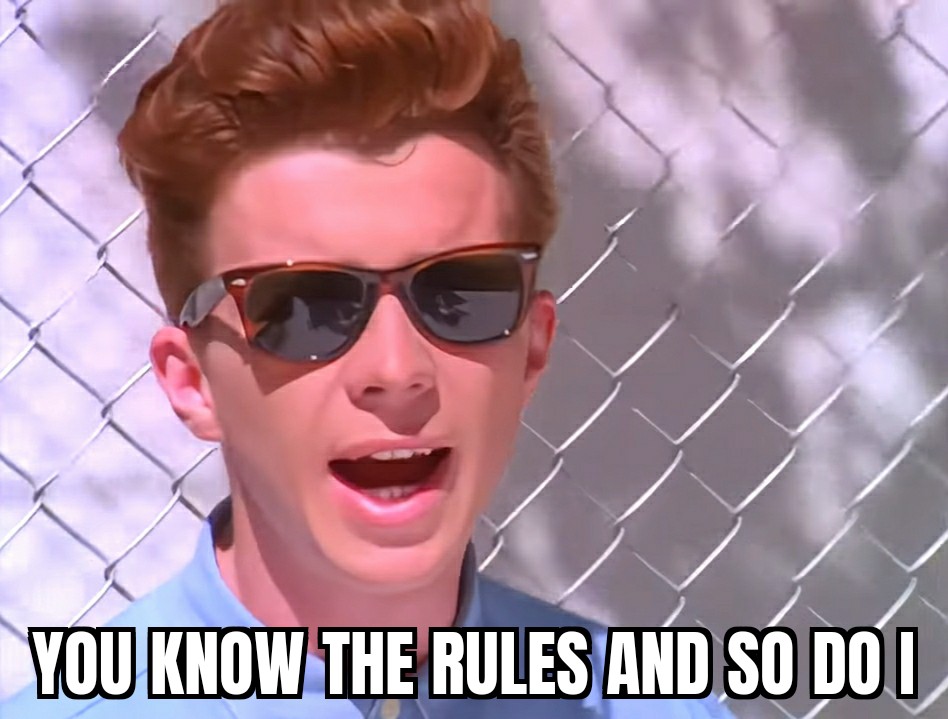 Once again, the killers were up to the task and the two minutes would pass with relative ease. They're never gonna give one up… they're nev…. sorry.
So while the Hawks owned most of the pressure throughout the period, they'd fail to make any more headway on the scoreboard. Partly due to the play of Jarry, I might add. He got pretty busy pretty fast and was sound the whole time, unlike that other flake-out artist that y'all wanted to replace him…
With about 2:30 left, the Pens would draw a penalty deep in their own DZ. That would give them the time to get up the ice with the puck and setup. Once Jarry hit the bench and Carts took his spot, the Pens were really cookin' with butter. Zucker butter! (ok, that was lame, I know, but I can't be brilliant all of the time)
Zucker (1) from Kapanen (2), Rodrigues (1) – 17:55 – EV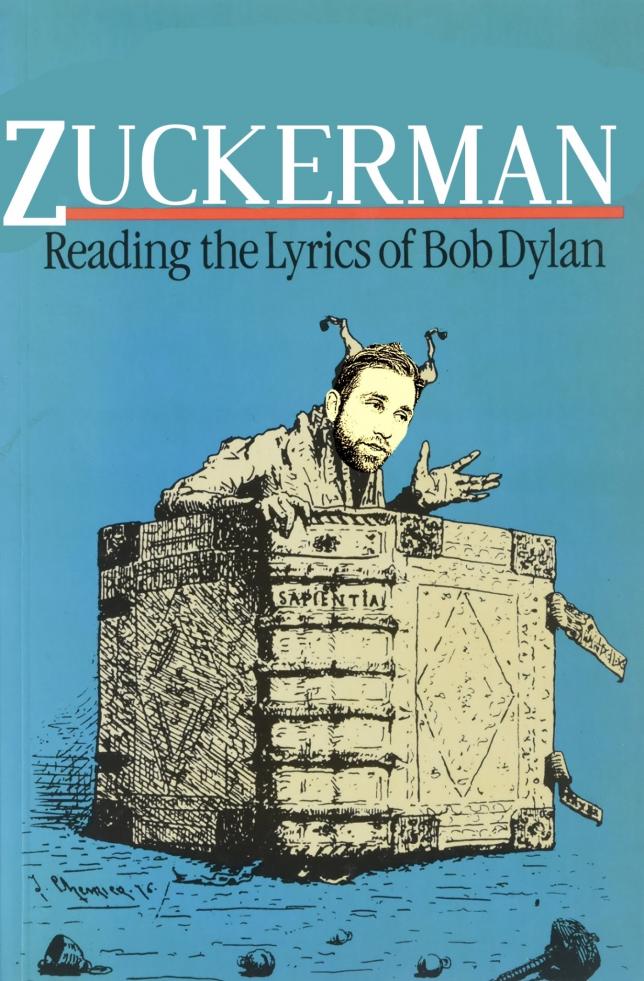 Nice work there and you make your own luck. Zucker is the kind of guy who needs that monkey off his back to be completely effective. Problem solved.
The last two minutes would play out uneventfully.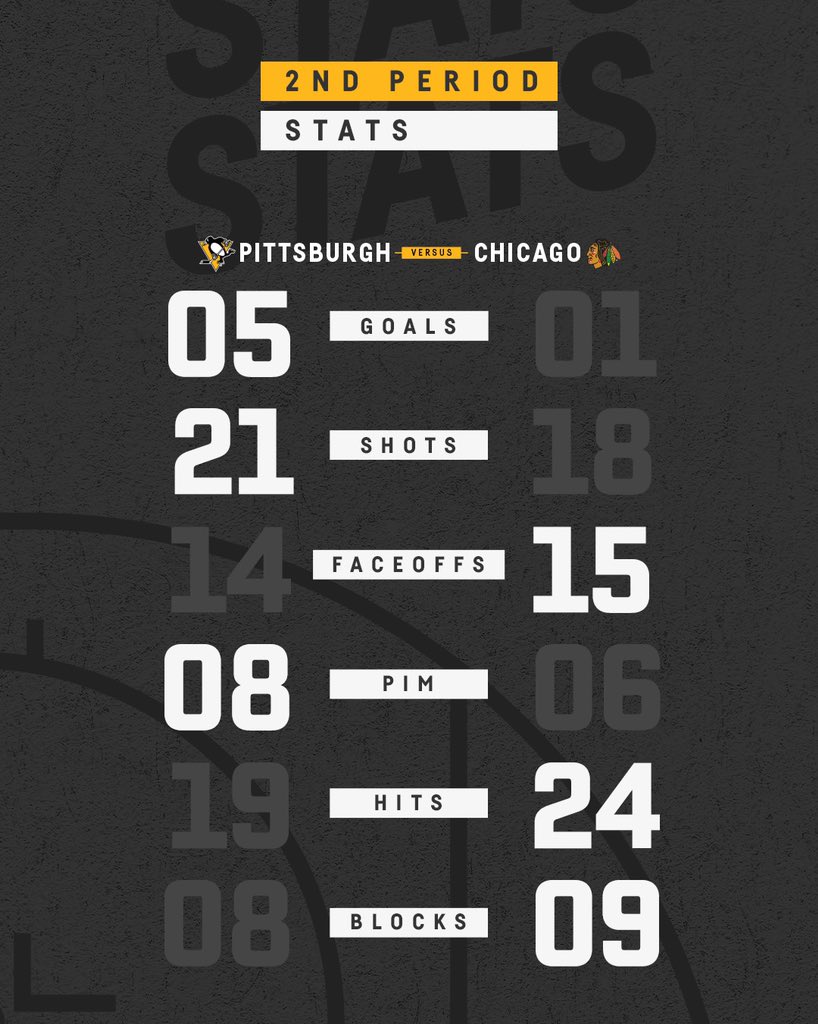 The period would open with the Penguins taking a wait and see approach. No unnecessary chances or anything cutesy. As a result, they'd spend way too much time in their own zone, but were doing a good job keeping everything to the outside.
At one point, O'Connor got yet another glorious look, but Laakaainenaien or whatever stopped it. Marino looked particularly good all night, btw. Pettersson too. Simon as well. Who did a couple super slick things yet again.
It begs the question – who sits when Sid and Geno and Rust are all back? I know it's insane to presume an entirely healthy roster, but from tonight's lineup, who sits? O'Connor because he's young, ERod because he's ugly but then who? McGinn? Boyle? Simon? It's a tough call.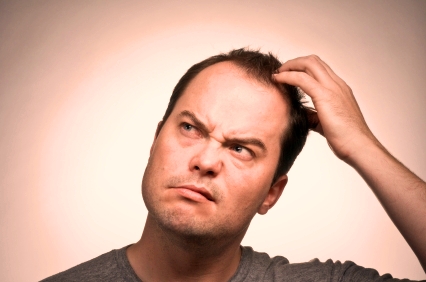 Back to hockey, it was still going on. The Pens managed to take control, mostly, but nothing was really threatening. Same with the Hawks – they'd get some momentum but nothing really. This all amidst over 10 minutes straight without a whistle which was kind of cool. Eventually Kappy would kiss the top of the crossbar with an attempt and Zucker would follow on with another but that Finish dude would stop the puck and get the whistle. Which meant Ung could grab a bourbon.
Pens would keep up the good work, content to just keep the Hawks from scoring and not pushing anything. Which was a great plan.
Then our golden Heineken would mis-pass to Carter deep in the DZ. When you do that with Patrick Kane on the ice it often leads to Bad Things, with dick Dach the beneficiary. 5-2 home team.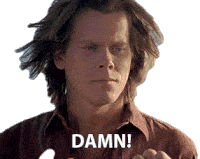 Appropriately chastened, the Penguins would put a stranglehold on the last few minutes and log their first home win of the season.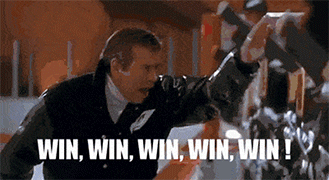 Thoughts:
Heinen looks completely comfortable. 1st line game one, 3rd line game two, 1st line game three. A goal in each. Kid seems for real to these eyeballs.
Simon was doing some fantastic work out there. You can tell how psyched he is to have another chance. Let's hope that keeps up.
Pettersson stepping up has been probably my favorite part about these first three games. He looks stronger and more confident.
Speaking of more confident, Marino looks like rookie Marino. Bibs pointed out his skating as being stellar and he's not wrong.
Zucker needed that, but what struck me was that it was only his 56th game as a Penguin. He's been around for parts of three seasons now, but still only played in just under 60 games. Perhaps we should give him a bit more time.
See yinz on Tuesday!