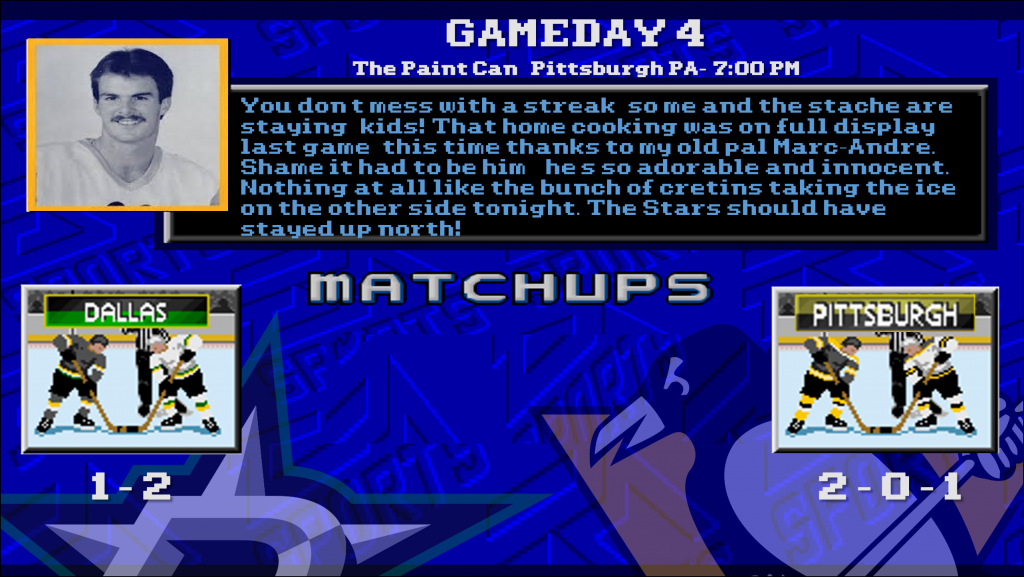 Very early on here in the 2021-22 NHL season, but the Pittsburgh Penguins are off to a hot start. Although they are not among the unbeaten teams in the League (a list that includes Florida, Carolina, and Edmonton but also Buffalo and Columbus), they do (as of this writing) have the most points in the League, as well as the most goals. I like to pay attention to the scoring depth, and right now things are going great in that regard. Only three skaters who have played for Pittsburgh thus far have failed to register a point: Zach Aston-Reese, the defense-first forward who only just returned from his COVID-19 quarantine; Marcus Pettersson, who has been one of the strongest defensemen for the Penguins thus far; and Chad Ruhwedel, whose last primary point in the NHL came on February 1 against the New York Rangers. Nevertheless, the scoring has been coming from everywhere, which, again, is huge without the big guns in Sidney Crosby and Evgeni Malkin being in the lineup.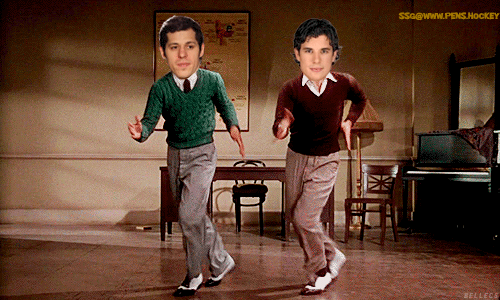 The more important piece of good news is the improved goaltending. Although the Penguins are roughly League average in save percentage and goals allowed per game, Tristan Jarry is currently fifth in the League in goals saved above average (GSAA) amongst goaltenders with at least two games played. While his GSAA is effectively cancelled out by Casey DeSmith's, and the overall number for the team is slightly below average, it is encouraging to see Jarry starting off on the right foot after a tough end to the season last year in the playoffs against the New York Islanders. I'm sure DeSmith will come around as he only has one rough game against him on the schedule thus far, but having both goaltenders playing well will lead to much more confidence for the whole team.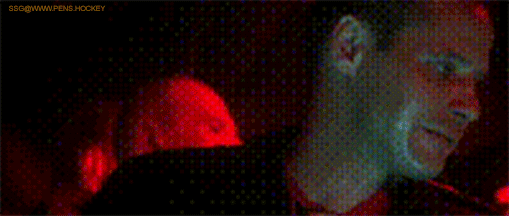 Tonight the Penguins are hosting the Dallas Stars, almost two years to the date of their last visit to Pittsburgh, a 4-2 loss for Dallas on October 18, 2019. The loss dropped the Stars to 1-7-1 then, but Dallas clawed its way back to relevance to finish third in the Central Division, then worked its way through the playoffs, including a 4-3 second-round series win over the Colorado Avalanche and a five-game Conference Finals victory over the Vegas Golden Knights before falling to the Tampa Bay Lightning in six games in the Stanley Cup Finals. Last season was more of a dud for the Stars as they finished fifth in the Central Division and four points out of the playoff race.

Crucially, the goaltending was more of a let-down than it had been in 2019-20 when they finished second in the League in save percentage and Anton Khudobin inexplicably received zero votes for the Vezina trophy despite being second in the League in GSAA behind Vezina runner-up, Boston's Tuukka Rask. My only guess is that Khudobin didn't qualify for consideration because of minutes played, but I do not see anywhere anything saying that is a requirement. In any event, last season was a down year for Khudobin and his backup Jake Oettinger, and that played a large role in submarining the Stars last year. Khudobin is back again this season, but it is the newly-acquired Braden Holtby that appears to have taken the starting job away from Khudobin, at least for now.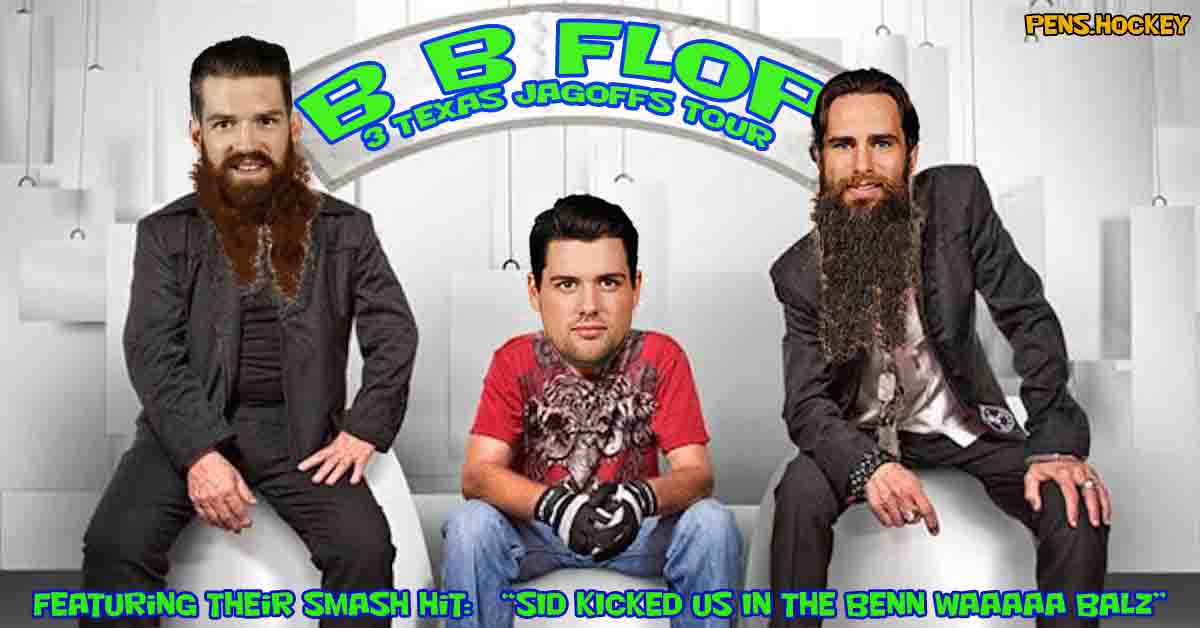 Dallas is in a fairly weak division, with the Avalanche expected to be the front-runners followed by Minnesota (undefeated as of this writing), Winnipeg if they can keep their shit together, dark horses St. Louis and Arizona, then Chicago and Nashville. The Stars' playoff berth really ought to be theirs to lose, especially considering that more than half of the division has been mediocre and inconsistent for the past several years, despite having four former Cup Finalists in the past seven years (two winners, Chicago and St. Louis). For the Stars to jump ahead of their competition, they simply need to focus on their strength of keeping the puck out of their own goal. (As simple a thing to do as any, I guess!)
A big return to the Penguins lineup is possible tonight: Sidney Crosby nope, not yet, but it is Mike Matheson instead. His imminent return pushes Pierre-Olivier Joseph back to Wilkes-Barre/Scranton and will send Mark Friedman back to the Chad Ruhwedel Suite high above PPG Paints Arena. I for one am glad to see Ruhwedel finally getting his due, and thus far he has performed very well in the sheltered minutes he has received, second-fewest amongst the team's defensemen (Friedman). Matheson has yet to play this season, and last season his main two pairmates were Cody Ceci and John Marino. Matheson and Ceci got along famously to the point where, of the team's six defensive pairings to play 100+ minutes at 5v5, theirs was the best in terms of expected goals-for percentage (xGF%). Conversely, Matheson and Marino were the second-worst, just behind the ill-fated Letang/Joseph pairing. So, for now, head coach Mike Sullivan will continue to attach Matheson to the third pairing as he had with Ceci, and we'll see how Matheson and Ruhwedel get along. In a very limited sample size from last season (13:46 in all situations), the duo managed a xGF% of 87.92%, so there's possibly something there.