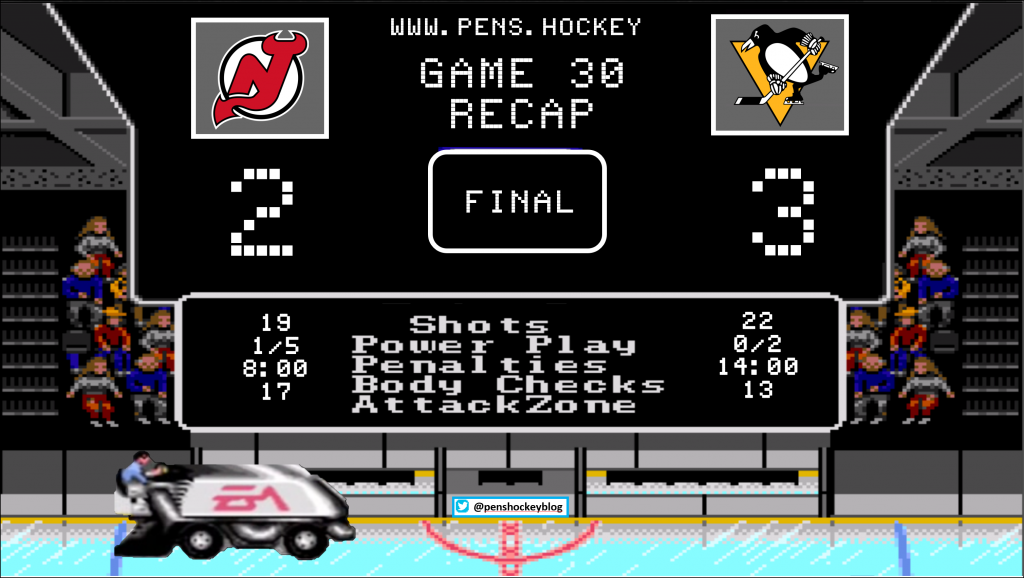 You know, the best laid plans… I did watch this game. Well, the first two periods. And I did it without interruption for the first time in a while. But I didn't take notes because I'm a stupid person. So here's my bourbon-brain addled recollection for your reading enjoyment…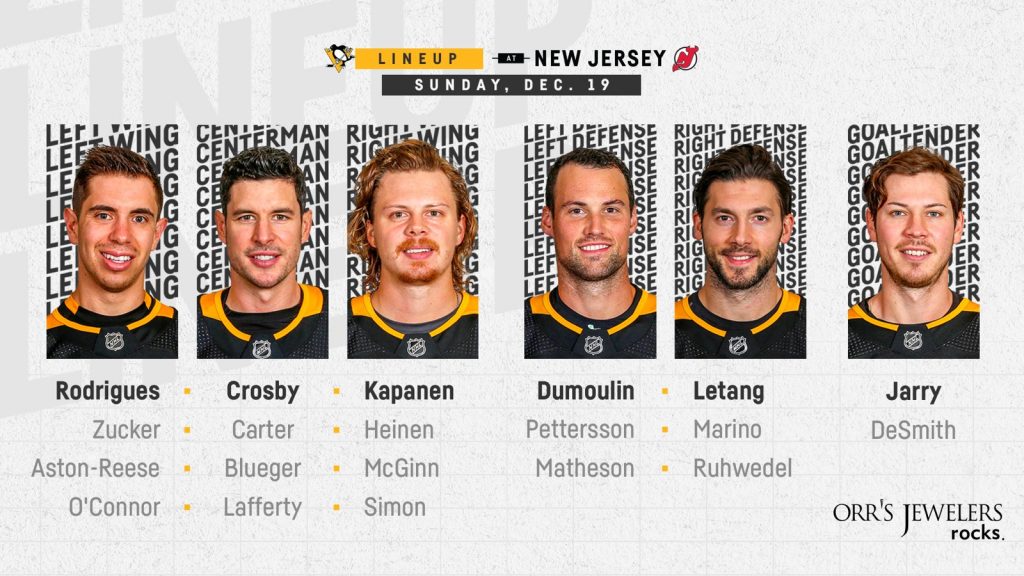 No changes, with Boyle still day to day and the others still whatever. Though it was pretty encouraging that Geno wore a 'please touch me jersey' at his last practice, they didn't punish him with the trip to Newark. Tuesday may be interesting…

Joisey played the previous night and the Penguins did not, but it certainly looked to be the other way around to start this one. The boys were skating through muck and the Devils were flying. Buzzing like bees around a hive as Lange used to say. And they were. I mean look at this thing Jarry had to do.
Yeah, it hit the post, but a weird carom and suddenly flopping like a twisted fish was the only option to keep the puck outta the net. Phew.
Anyway, the Devils were buzzing so much that first Simon and then Sid would take penalties just over 2 minutes apart. Sadly for the home team, the PK is the bestest part about these particular Boyz Of Winter. Penalty one kilt.
Then, during Penalty Two, Blueger finally remembered that he was supposed to have at least one shortie by this point of the season and finally stopped dicking around and Did The Thing.
Blueger (7), unassisted – 9:19 – SHG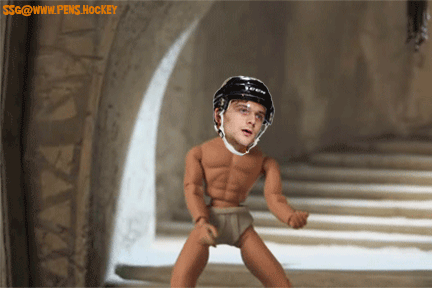 Great awareness and a slick move at the end. When you're 6'6″ that 5 hole is more like a 55 hole. Heheheheheheh. And I don't know about yinz, but I had no issue with them not scoring shorties. That said, they really are sweet.
The PK would continue their dominance and not make Jarry do any more acrobatics in the process.
After the kill, things continued to be a slog. The Devils were bummed but they didn't stop to cry, sadly, so the Penguins had to step up, which they did, even if it was ugly. Missed passes and generally sloppy play kept them from generating anything offensively, but their solid defensive foundation served them well. Sully for COTY, please. The remainder of the period would pass by without much of anything.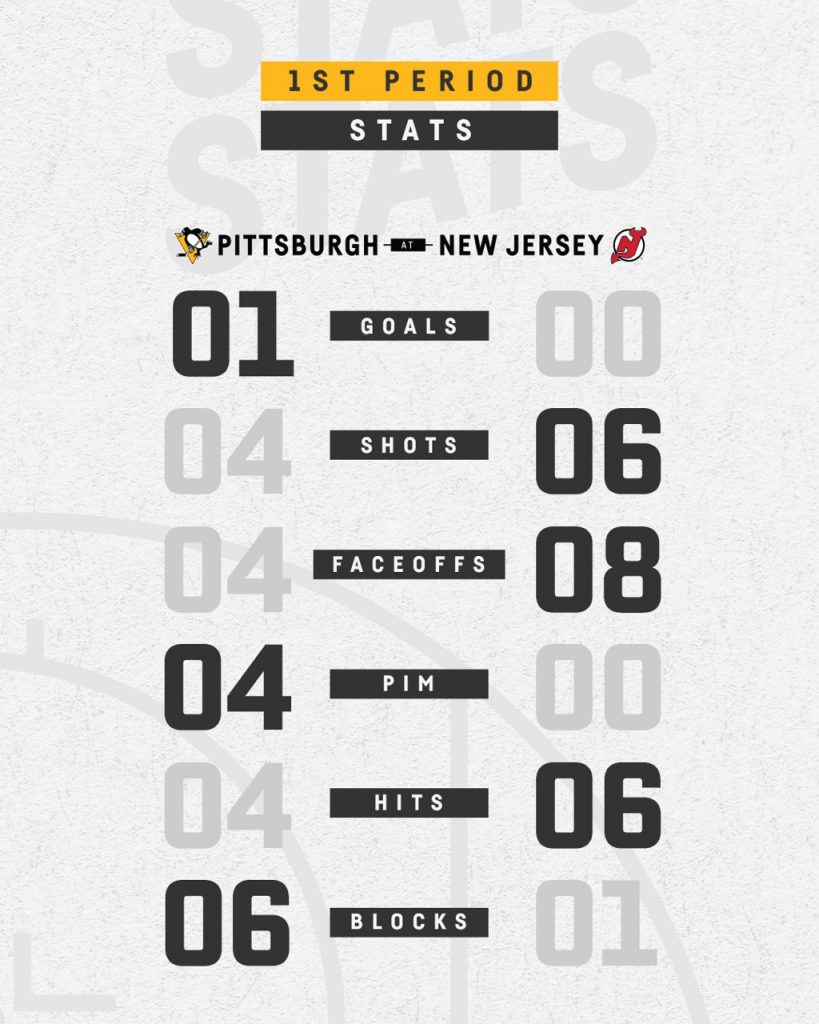 Ah, the period of the dreaded long change. It sure would be good to get this period started on the right foot…
Heinen (9) from Pettersson (6), Zucker (7) – 1:03 – EV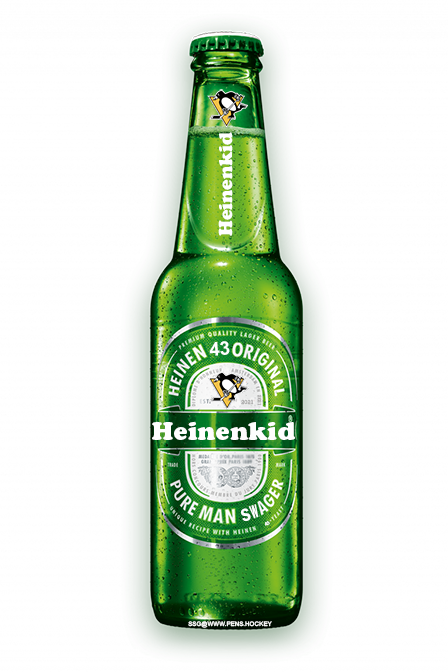 Just a great 200 foot play. Every Penguin did the right thing, and what fantastic patience from Pettersson, who is not known for any sort of offense prowess. Topped off by a sweet, sweet bar-in snipe from a 'depth guy' for his 9th of the year (previous high water mark was 16, so… yeah). Fappity faptastic!
Up 2, the boys then had a brain fart. Well, Blueger, specifically.
Ya gotta get that puck in the zone… And just like that it's a 1 goal lead again.
At the 7 minute mark, there was shenanigans! Jarry was skating to the bench for a TV timeout when he passed by some toolbag named Geertsen and butt ended him in the chin. The guy didn't take kindly and shoved Jarry. Initially it was just Geertsen in the box, but the refs looked at some tape or something and decided that, not only was Jarry a Bad Boy, he was a Double Bad Boy. Lame, but whatever – he got caught.
All that did was put the PK back on the ice. I'll save you the excitement – it was successful.
Not long after THAT penalty was kilt, Messy Vesey got busted for a cross check on Pettersson. The Powerplay unit took the ice and proceeded to to absolutely fucking nothing.
Shortly after THAT fail, ERod would high-stick a guy, but the refs are fucktards and they called the other dude. Lol whatever. PP time.
…which Letang quickly ended by tripping Zacha on a breakaway. And at 4's neither team did anything.
In fact, neither team did much of anything the rest of the period.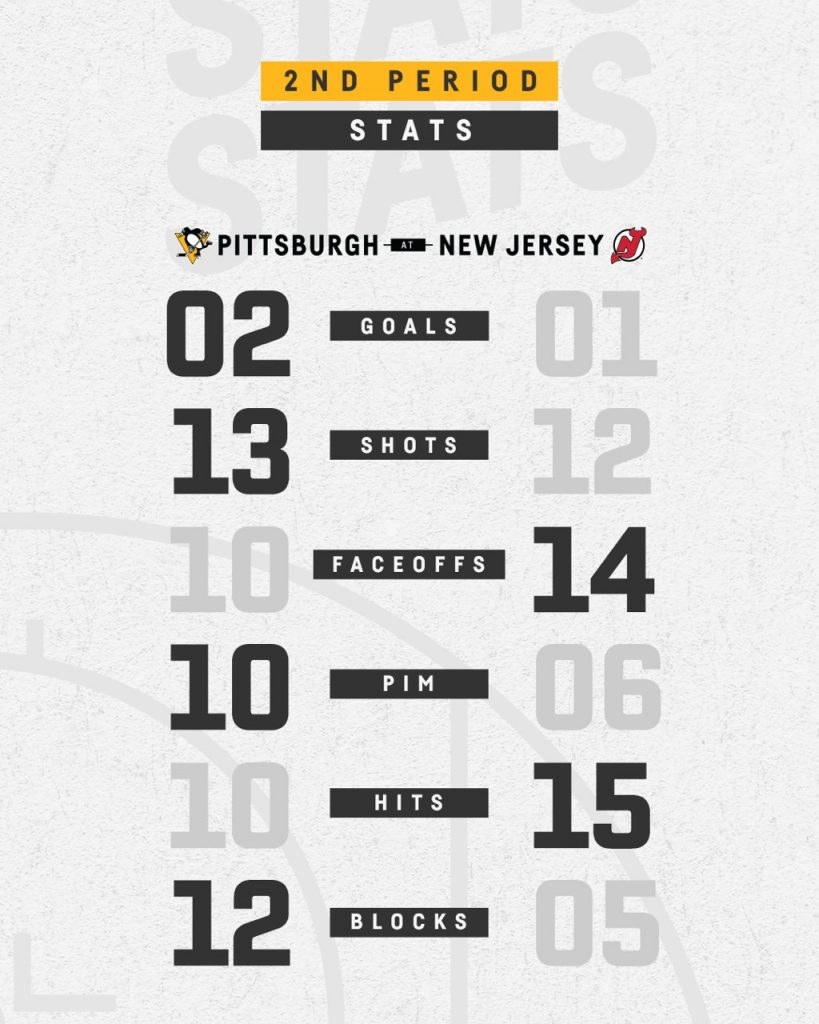 Yeah, I went to bed. It pains me how often I have written that this season. C'est la vie – it's a free site, so piss off.
Legitimately nothing happened until the halfway point. Then the 4th line had themselves a shift, and MathIsFun!
Matheson (3) from Simon (4), Ruhwedel (3) – 9:31 – EV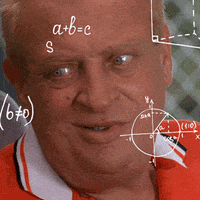 Lots of pressure from the good guys and good things happen. Lafferty was at his most useful – standing still in front of the goalie. Good job, Sam.
Right after that, Matheson would celebrate by taking a penalty. So it was time for PK #1 zillion in a row or whatever. Sadly, all good things must eventually end.
Huh, other teams do that Star Wars stuff too, it seems. Fun.
With 3 minutes left Kappy would slappy the goalpost, and when the Devils had the extra attacker out there the Pens decided that they'd give them a shot on a breakaway for fun, but time would run out.
GAME.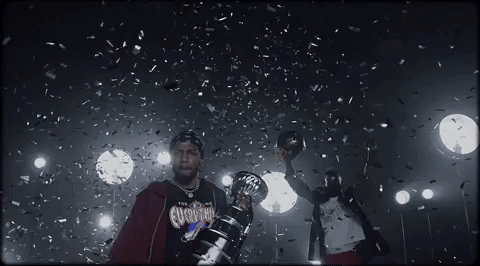 Thoughts:
Pens win however you want to play them. That's coaching.
Devils being short half their team helped.
Jarry is still outstanding.
Kind of glad we don't have to hear about the consecutive PK thing any more. 'Twas a good run.
See these choads again on Tuesday.