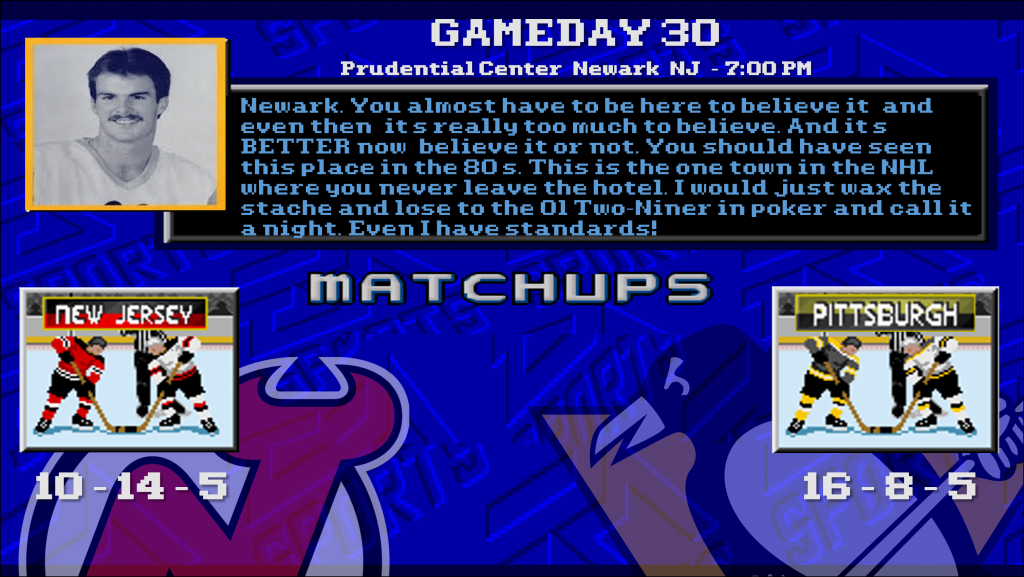 Christmas week begins for the Pittsburgh Penguins with a home-and-home against the New Jersey Devils, who tonight will be playing the second game of a back-to-back that began last night against the Detroit Red Wings. It is the second of four contests between these two teams, the first being on Halloween Eve, a 4-2 loss for Pittsburgh at home. Since that game, which put Pittsburgh's record at 3-3-2 and New Jersey's at 4-2, the Penguins have gone 13-5-3 while the Devils have gone 6-11-5. Pittsburgh is now six points out of first place while New Jersey is six points out of a wild card spot.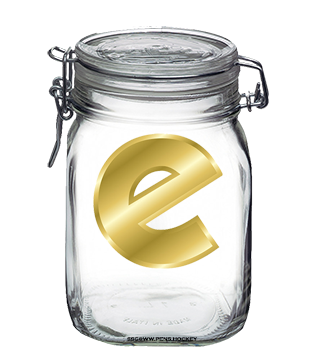 Things are looking particularly grim around the NHL with respect to the COVID-19 pandemic. Teams around the League are having games for at least this week postponed as several dozen players along with several team staff members test positive and go into quarantine. The Penguins ran into issues with COVID-19 earlier in the season, but have thankfully kept out of the current wave of infections.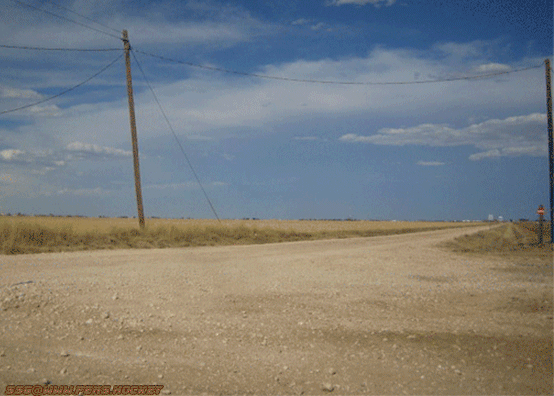 However, as of this writing, the Devils have five players currently out due to the COVID-19 protocols: defensemen P.K. Subban, Ryan Graves, and Christian Jaros, and forwards Jesper Boqvist and captain Nico Hischier. Their absences, added to that of goalies Mackenzie Blackwood and Jonathan Bernier and left wing Miles Wood, put New Jersey even further behind the eight-ball as they had thought perhaps that this year would be the start of their turnaround.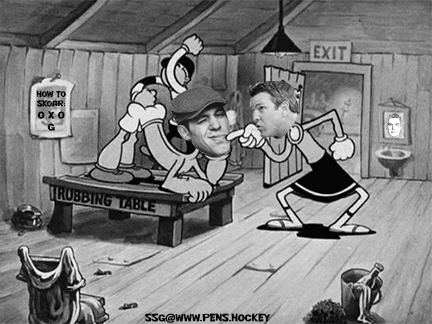 Penguins fans on Saturday saw the one thing that they have been waiting months for: Evgeni Malkin in a normal practice jersey. The popular Russian centerman had been practicing in a non-contact fashion for the week prior, and while head coach Mike Sullivan dampened spirits somewhat by saying that he was practicing with limited contact, it is still exciting to see Malkin edging yet closer to returning to the lineup of a team that is on a six-game winning streak already. With Jake Guentzel and Bryan Rust also inching their ways back to the lineup, anticipation is building for what could possibly (knock on all the wood) be a fully healthy Penguins roster for the first time all season. (Apologies to Brian Boyle.) Of course, being fully healthy is a bit different from being fully fit and in top form, and that may still be a few weeks away, but this isn't the playoffs we're talking about; regular season games are not as high-risk and high pressure as postseason games, and we don't necessarily need to have peak production.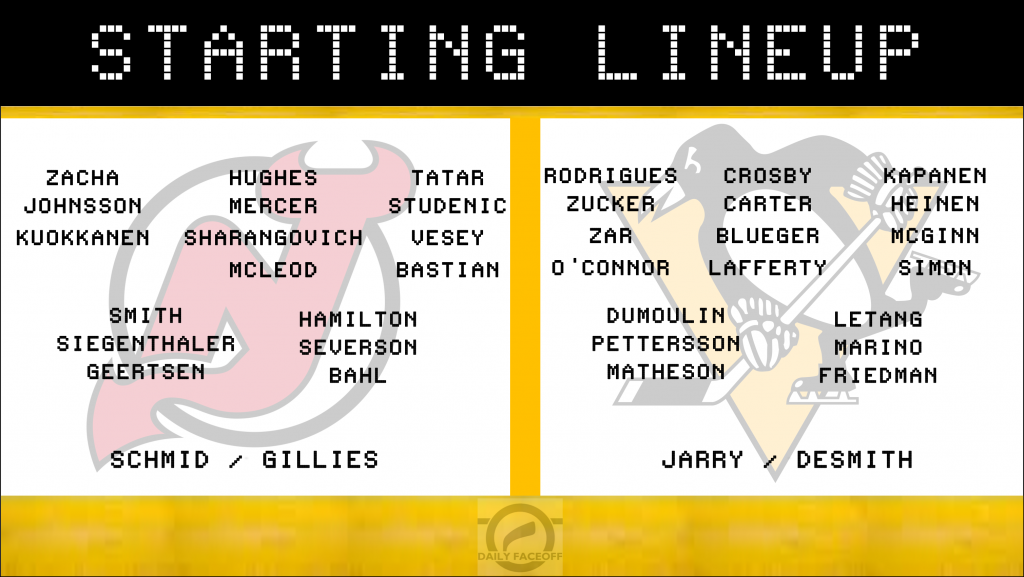 With Malkin in mind, I wanted to quickly mention how Sidney Crosby is doing. In the first seven games he played after returning from a wrist injury, he only had a goal and an assist; in the last ten games he has added three more goals and thirteen more assists. He is still a point-per-game player, but only just so, and his goal production is down to the lowest rate of his career. Maybe he will continue to improve as the season goes on, particularly if when the Penguins are back at maximum strength, and especially on the power play, but his stats so far this season do stick out for me like a sore thumb.
Where's that positivity blog thing…