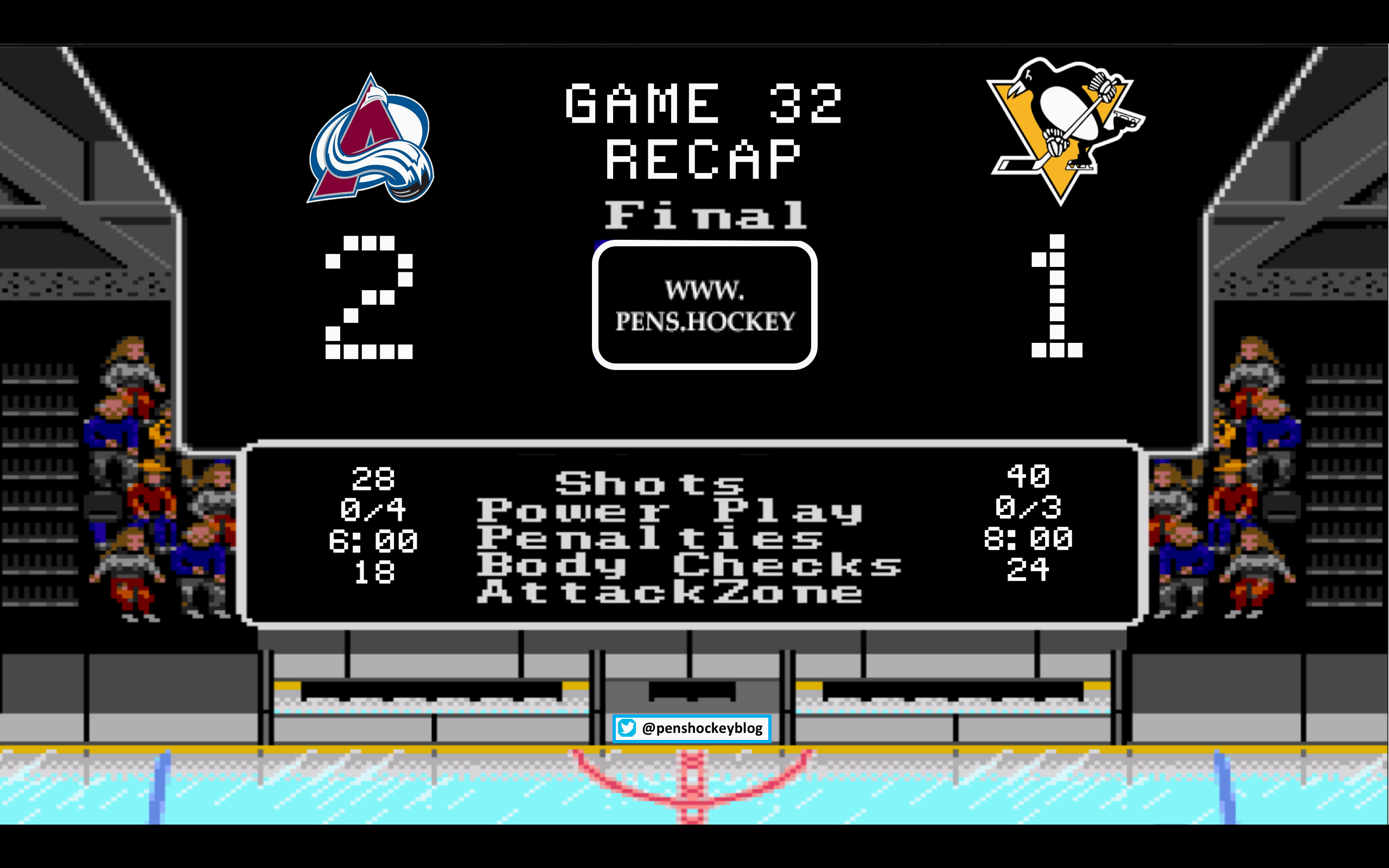 There are a lot of tried and true traditions in Pittsburgh sports, the Steel Curtain, the championship mentality, the Pirates giving away their best players for future considerations, and playing down to an inferior teams level. The last point mainly goes to the Penguins and Steelers, because it's hard for the Pirates to play at a lower level most of the time.
I mentioned in the gameday that the Penguins needed a better start than they had against Toronto. To their credit they got it, but despite once again hitting double digits in shots in the first they couldn't break Bernier.
Here are some numbers. #COLvsPIT pic.twitter.com/hDpnXBkR49

— Pittsburgh Penguins (@penguins) December 12, 2017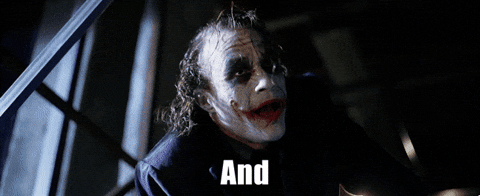 The Penguins took their lessons from the first period and threw them out the window. They couldn't complete a pass in the neutral zone for the life of Murray. They could only complete 1 out of every 3 defensive zone passes. Most of the turn overs resulted in prime opportunities like this:
YOU SHALL NOT PASS. pic.twitter.com/Y4lllvk7t2

— Pittsburgh Penguins (@penguins) December 12, 2017
Jarry was solid for the team, and he had to be or else this thing would've been 3-0 Colorado. When this period ended 0-0 we all had that feeling.
https://twitter.com/penguins/status/940397809123168256
11 shots each in the period.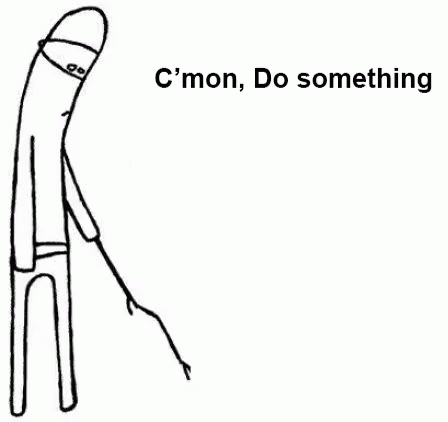 Most of you reading this go way back in your Penguin fan tenure, and every one of you knew bad things would happen if the Pens didn't score in the first 5 minutes of the third.
Well they didn't.
And bad things happened a minute later when Mark Barberio breaks the tie thanks to some good luck at 6:17.
Replay of Barberio goal. Deflects off a Pens player. #AvsGifs pic.twitter.com/cczvNBmWKt

— Avalanche Gifs (@Avs__Gifs) December 12, 2017
The goal didn't do much for lighting a fire under the Penguins, which isn't shocking considering a literal fire probably wouldn't have lit a fire under the Pens in this game either, and they barely changed their game in response. As time ticked down the Penguins pulled their goalie in a last ditch effort. It resulted in Blake Comeau (remember him?) putting the Avs up by 2  at 18:31.
To add insult to the loss Phil Kessel had to remind us all that he is the lone Penguin bringing it every night, dying alive in Pittsburgh.
PHIL KESSEL (15) Assisted by MALKIN (19) & GUENTZEL (9) @ 19:48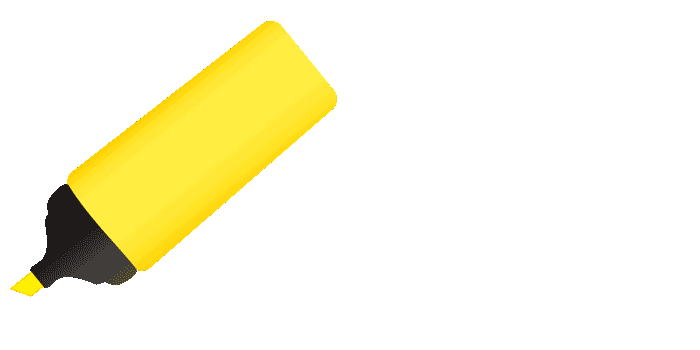 The Penguins drop back to back games at home and their record falls to .500 at 16-13-3. Grandpa Jim is getting the ole rotary phone out before the holidays.
---
Thoughts:
The coaching staff's rocky relationship with Ian Cole continues, as the defender only received 15:43 on ice, second only to Ruhwedel's 12:30. The rest of the defense was between 17-27
Matt Murray once again practiced at full capacity and seems to be close to a return. MAF returned yesterday for Vegas, setting up a potential Murray vs Fleury showdown on Thursday
If this Penguin effort was in March I would be a little more concerned, definitely not a good look losing after a disappointing game against Toronto, but there are still 50 games of hockey left and I think we tend to forget that because we are a spoiled fan base

Feel the Bernier
"It's coming, Mearsy... Here it comes," - Errey. "Ah, there it is!" - Mears (52%, 12 Votes)
"Hornqvist doing the frontwork, the gruntwork, that's where it all gets done" - Errey (13%, 3 Votes)
"Cole gave it to Andreheto, he was very hard." - Errey (13%, 3 Votes)
"you know, Sid can stickhandle in a phone booth" - Bourque (9%, 2 Votes)
"Cole really gave it to Andrighetto, he was really hard, you gotta have that" - Errey (4%, 1 Votes)
"Kessel blasting, he scores." – Mears (4%, 1 Votes)
"Make sure you get on them real quick and bang bodies." – Caufield (4%, 1 Votes)
"It's a tight one here" - Mears (0%, 0 Votes)
"Take it to them, get on their D." – Caufield (0%, 0 Votes)
"That must be fun, those 2 working out together." – Errey (0%, 0 Votes)
"They're gonna pull the goalie and come right again" - Errey (0%, 0 Votes)
"An opening for Kessel" - Mears (0%, 0 Votes)
"Barberio has got a pair now this season" - Mears (0%, 0 Votes)
"LeTang got his head up" - Errey (0%, 0 Votes)
"Sneaky lil tip there" - Mears (0%, 0 Votes)
Total Voters: 23

Loading ...