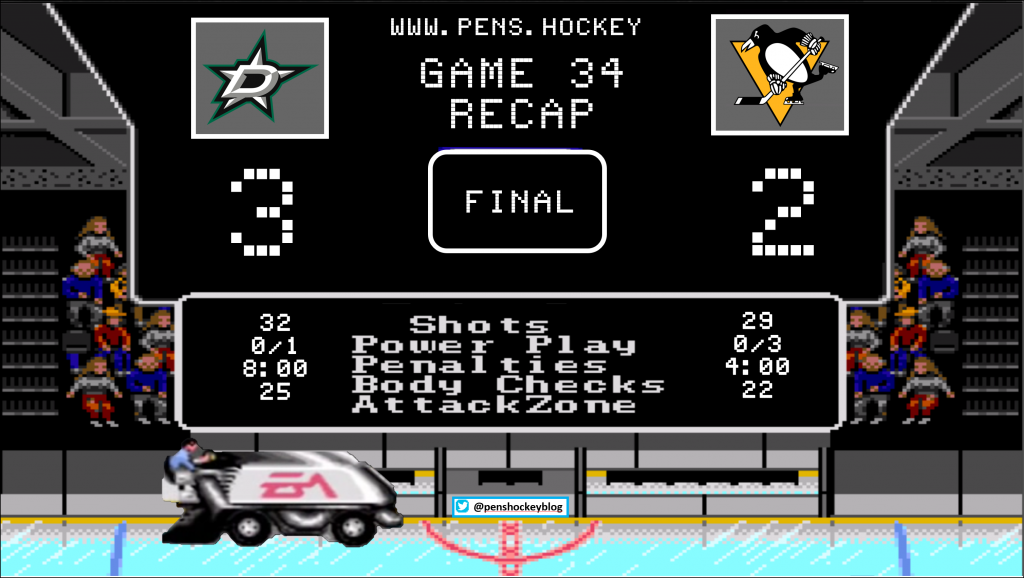 A quick turnaround and the schedule would be showing the Pens in Dallas playing their 3rd game in 4 days. If that sounds like a lot to you, that's because it's a lot. I don't know how these people do this. How are they not completely wiped out by the end of a back to back? Shit, I just played golf two days in a row and I can barely move one arm. Getting old is bullshit.
Anyway, you know what it's time for…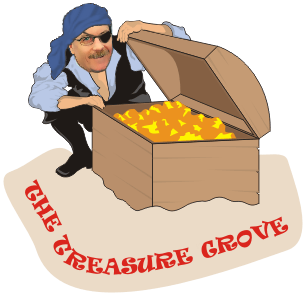 That's some rare air, and somehow Columbus is on this list. Jeezus.
So many of his tweets are jinxy, if fact-full…
Gotta win the draws, boys!
As for the lineup, it was more shenanigans, with Rusty in Covid and still no freaking Geno WTF is going on I want answers now!!!!!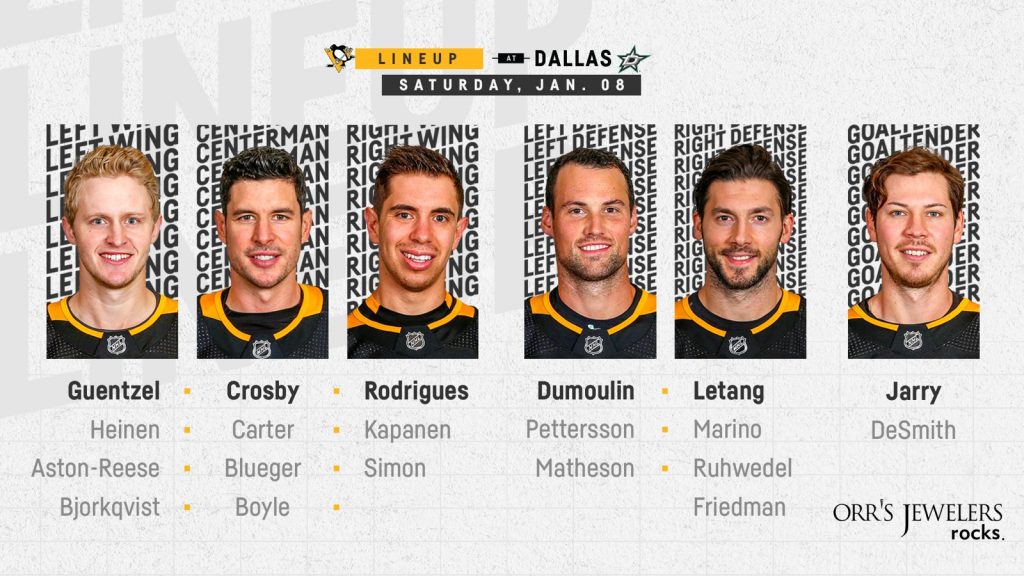 And an EXTREMELY rare use of the dreaded 11 forwards, 7 defensemen configuration. Stupid virus needs to quit it with this shit…

Ladies and Gentlemen, Brian Dumoulin!
Dumoulin (2) from Letang (27), Guentzel (16) – 6:02 – EV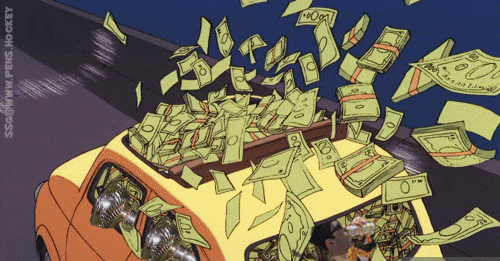 He may not be a great shooter, but he has also shot the puck 126,492 times by this point in his life and some of them HAVE to go in.
But don't look now…
Kapanen (8) from Pettersson (9), Carter (9) – 6:27 – EV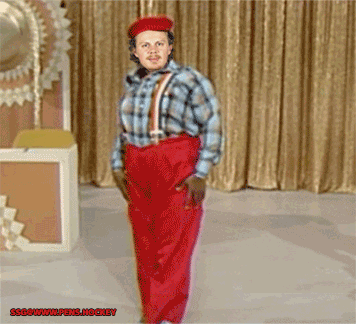 When Sid needed to get off the goalless shneid, he went to the front of the net and worked. Kappy went to the front of the net and… OK, so he didn't really 'work' work, but he went to the tough area and did the thing. Good. We need him to score or he needs to go away. And you know you love that GIF and want to keep seeing it…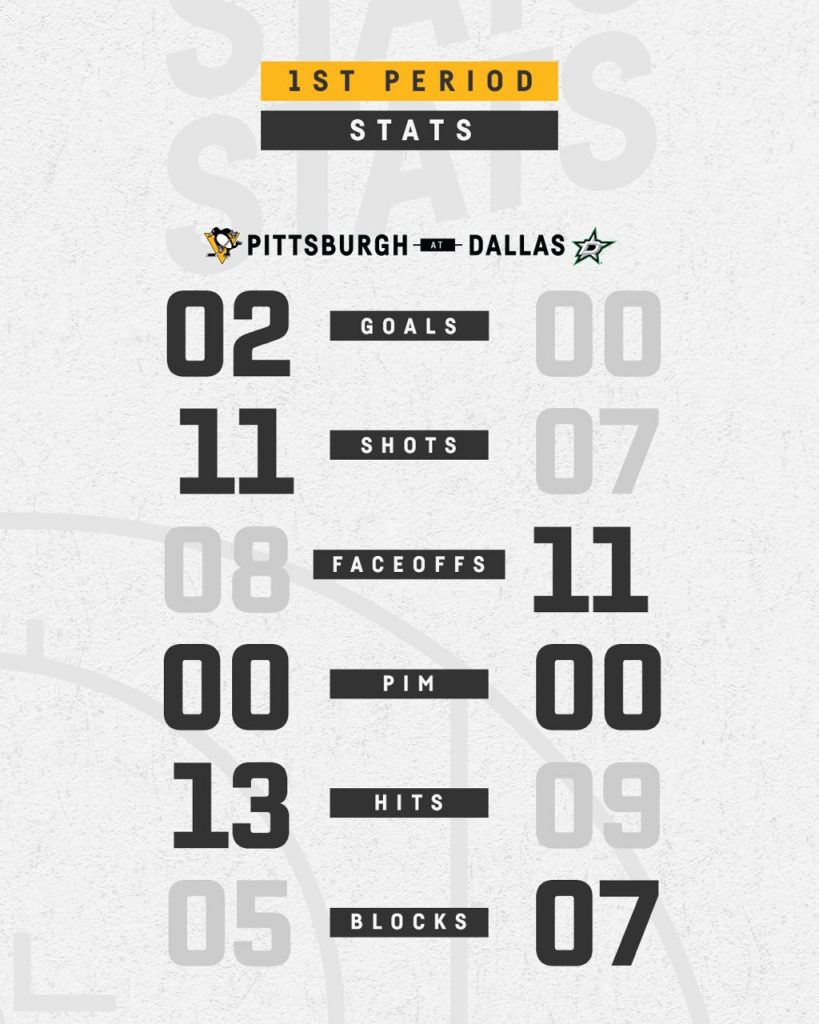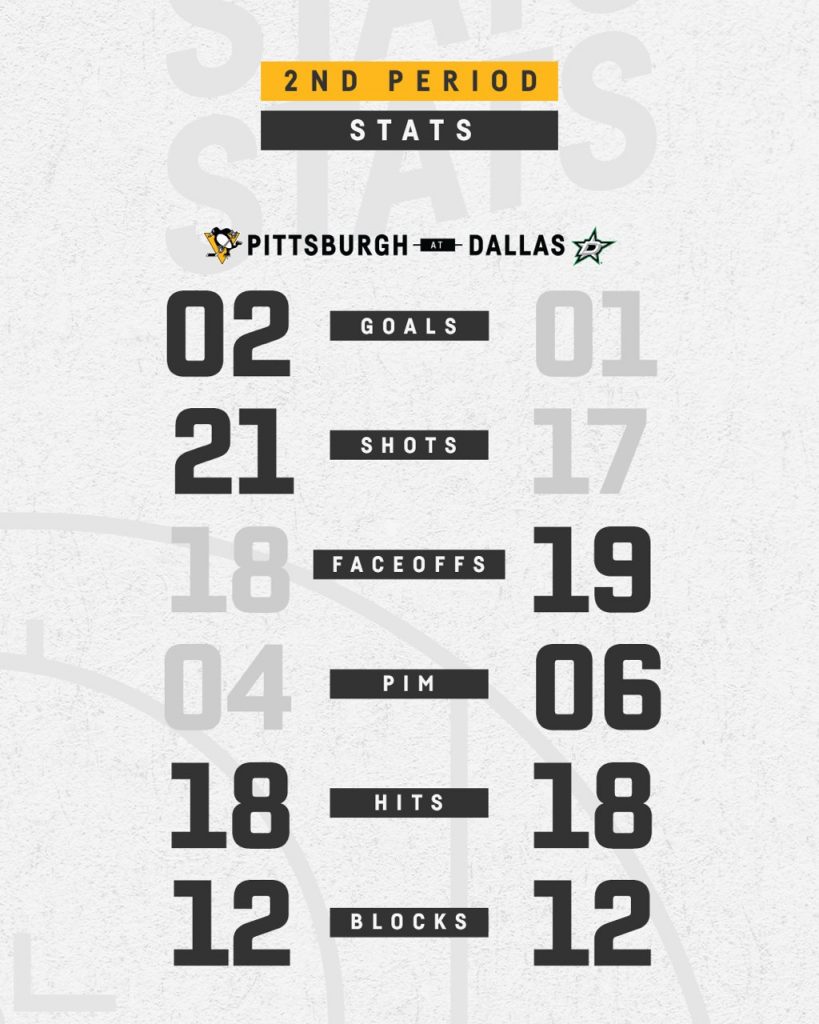 Bad guys scored 2 more. Good guys did not score.
Game over.
Streak over.
Lame.
C YA TOOSDEE