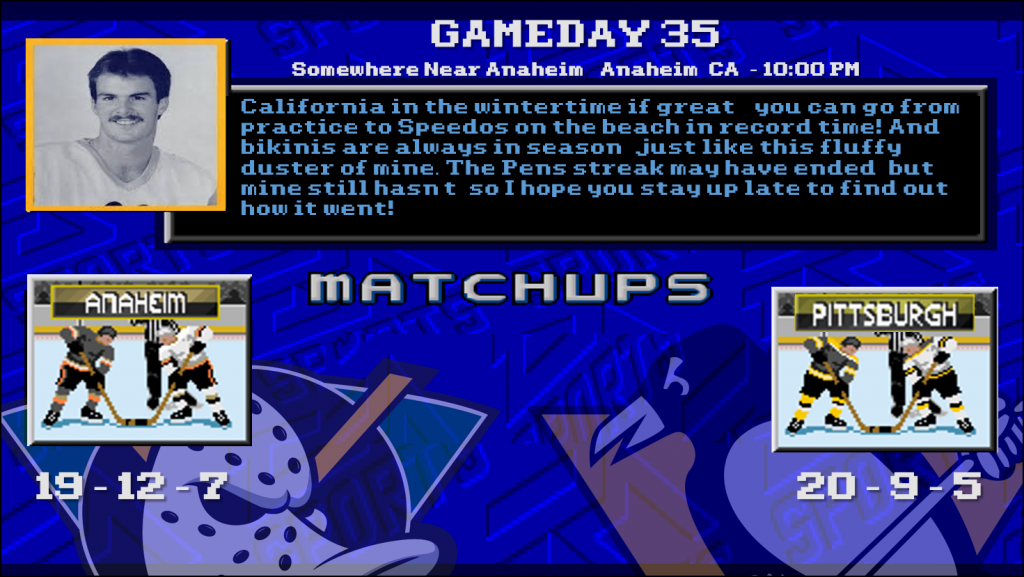 It's back to the drawing board for the Pittsburgh Penguins, who after a ten-game winning streak dropped their first loss in over a month* 3-2 against the Dallas Stars on Saturday afternoon. Since November 18 the Penguins have gone 15-3-1, the best record in the League in that span (tied with the Colorado Avalanche), but when they scored two or fewer goals they were 3-2-1. Conversely during this time Pittsburgh allowed two or fewer goals fourteen times and lost just once. It didn't help that against Dallas they were without Bryan Rust, who had been absolutely rolling prior to being held out due to COVID-19 protocols, as well as Brock McGinn and, apparently still not ready to return from rehabbing his knee, Evgeni Malkin. Having Rust alone would have probably made a big difference, particularly on the power play which had three opportunities against the Stars but failed to produce any goals.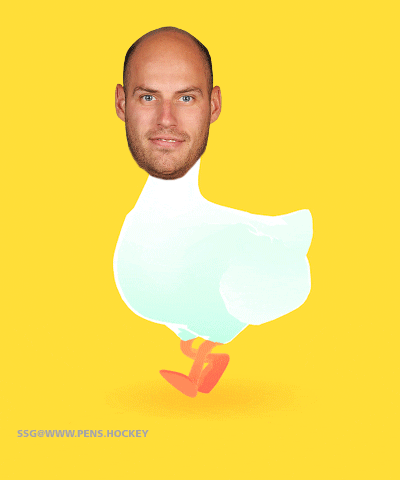 The power play could still use some help. Despite the roll they've been on in the past month-and-a-half, their power play has only produced twelve goals. In fairness, that has been good enough for twelfth in the League in the last nineteen games, but the power play has not been very good all season. Although Pittsburgh has climbed out of the basement, they still have the eleventh-worst power play in the League. Having Malkin back would ideally make a huge difference, and they really need to become more efficient at scoring on the man advantage if they intend to make a deep run in the playoffs.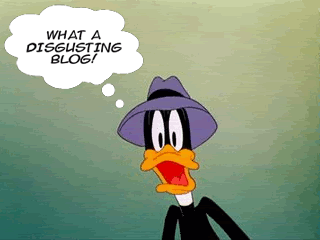 What would also help to make a deep run in the playoffs is the continued success of Tristan Jarry. In the last nineteen games, Jarry has played 870 minutes (fifth most in the League) and is second only to Vancouver's Thatcher Demko in GSAA (goals saved above average). Indeed, some of that success can be attributed to his teammates limiting the number of shots their opponents have been putting on Jarry, as he has faced the fifth-fewest shots against per 60 minutes of any goalie in that time frame. Coincidentally, Jarry's backup Casey DeSmith was 29th (out of 91 goalies) in SA/60 and while DeSmith is on the positive side of average in terms of GSAA, he is only just so. Either the Penguins ride or die with Jarry and play him for 60+ games this season (which, as I've said before, is inadvisable) or they find a better backup than DeSmith.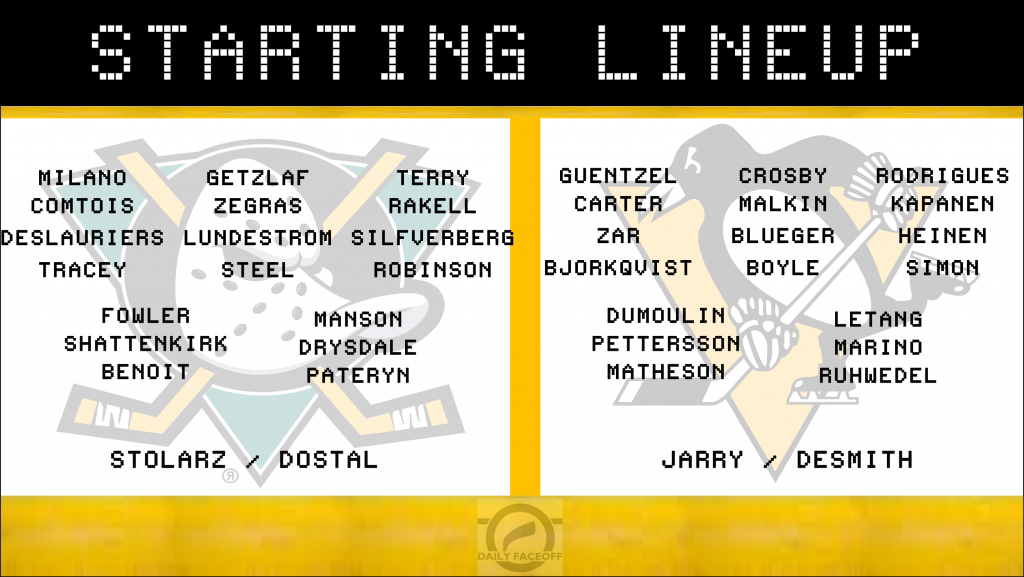 Tonight is the second of two meetings this season between the Pittsburgh Penguins and the Anaheim Ducks. The other was exactly one month ago, a pacey, two-hour-20-minute affair which the Penguins won 1-0 on the strength of a first period goal by Brock McGinn. It was DeSmith's first shutout of the season, and he faced thirty-three shots so it's not like he had a quiet night. I'm not sure what it is about the Penguins between the previous few seasons and this season that Jarry has improved so significantly while DeSmith has regressed…perhaps the change in goaltending coaches? The net result has been very positive to this point, but again I think DeSmith needs to get some more starts or get cut loose. We have seen goalies perform well in the regular season but get worn out by the time the postseason rolls around and that derails a team's playoff hopes. Of course it's just one aspect of a prospective championship team, but it is often a crucial one.
(all stats courtesy of Natural Stat Trick)