The Penguins went back to Pittsburgh after losing their season in Columbus and had to play the Devils. It is Christmas eve and I, like the most of you have a ton of obligations today so this one I going to be pretty short. As I talked about in the gameday, the only thing the Penguins needed to do following the Columbus game was to continue to play their game, and they did just that. It always feels good entering the holiday break with a win, and the way the Penguins have been playing the last 12 games, you should have nothing but positive vibes right now.
Sidney Crosby (24) assisted by Schultz (15) & Kessel (23)
Eric Fehr (4) unassisted
Chad Ruhwedel (1) assisted by Kunitz (13) & Malkin (24)
Patric Hornqvist (8) assisted by Malkin (25)
Thoughts:
The Pens get to their game and get over 30 shots, night and day difference when this happens
Marc-Andre Fluery with his second consecutive win as a back-up goalie with extra rest, that can only be a good sign
Kyle Palmieri literally scores every game against the Pens
Sidney Crosby has 24 goals before January, look out. What a shot for his goal in this won, yowza
During this break hopefully the Pens can get their defense healthy, though Olesky and Ruhwedel held the fort last night while Pouliot rightfully rode the pine
Killer pass by Geno on Hornys goal
Justin Schultz man, 6 goals and 13 assists in his last like 10 games or something
The Pens now enter a much needed 3 day break so with that I must sign off. I wish you a very Merry Christmas and the happiest of holidays to you, your family and friends. Thank you so much for reading. Now go practice your "I love it" face in preparation for Aunt Cindy's 2 sizes too large sweater with a duck on it. And for the love of God, LET'S GO PENS!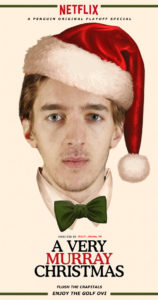 WOAH…HO, WOAH…HO, WOAH…HO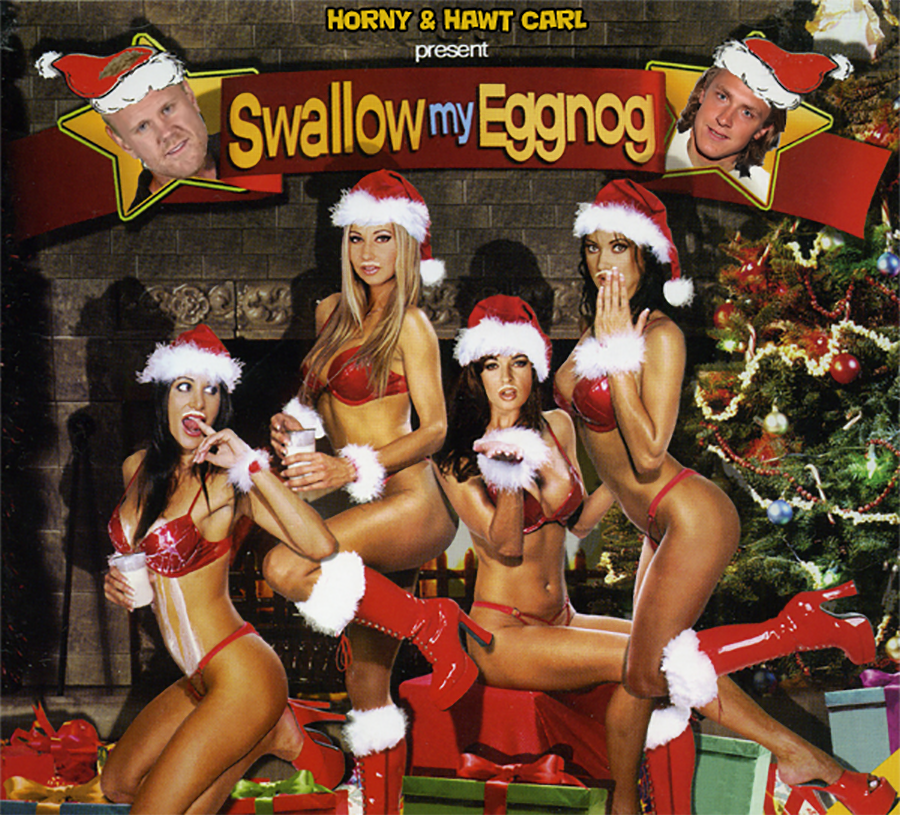 MERRY CHRISTMAS PORNGUINS...reach into that Christmas silk stocking and pic a porn
4) "Cullen doing the job. On two knees." --Errey (58%, 14 Votes)
10) "Määttä softly slaps it in deep" (17%, 4 Votes)
9) "Cullen penetrates with 3 jerseys around him." --Steigy (13%, 3 Votes)
6) "Nobody does it better than Bob Errey." --Steigy (4%, 1 Votes)
5) "Miles Wood" -- Steigy (4%, 1 Votes)
3) "Hall rubbed out nicely by Sheary." --Steigy (4%, 1 Votes)
7) "Cole get's his stick in there." -- Errey (0%, 0 Votes)
8) "Schultz goes down in the corner." -- Steigy (0%, 0 Votes)
2) "Doumolin pressing from behind." --Errey (0%, 0 Votes)
1) "Nobody wants to go back and play the puck when Kunitz is on yer backside." --Errey (0%, 0 Votes)
Total Voters: 24

Loading ...
"HEY ERREYBODY…I GOT A MOTORBOAT FOR CHRISTMAS!"