Following their spirited tilt the night before in the nation's capital the Penguins were back in action in their home land to take on the Wild of Minnesota. If you were like everyone else, you probably went into this game expecting the Penguins to either be flat, or just not show up at all. How much could the Pens possibly have left in the tank after the game against Washington came down to the final buzzer the night before?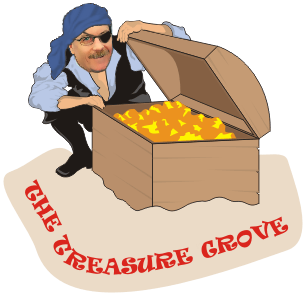 I was reminded that Derick Brassard is a Penguin before the game even started thanks to Grover.
I wouldn't have guessed this in a million years. Also, how dominant was Kovalchuk against the Penguins? I forgot Kovalchuk was signed by the Kings this offseason, so far the 6.2 million dollar 35-year-old winger has netted 5 goals in 25 games this season. Solid waste of money right there, who saw that coming?
If you read the banner, you already know that the Penguins made it 6 straight last night.
Dominik Simon made his return to the lineup which for some reason resulted in ZAR getting the boot off of Malkin's line. Simon catches a lot of crap from fans, but would you believe that the Guentzel-Crosby-Simon line was clicking with a team high 60% Corsi For at even strength before Simon's injury? Other than Simon, Riikola replaced the concussed Oleksiak and DeSmith returned to the crease.
The game started out with a puck drop. It was glorious. This man simultaneously won ugly sweater night and a free waxing:
Not much really happened in the first five minutes of this game but you could definitely tell the Penguins played the night before. Seven minutes in the Wild struck gold when Greenway took the green light for a wrister over DeSmiths shoulder. The Wild get away with some Babcock style pseudointerference on Riikola:
This is interference by the book, but because NHL referees don't call the rules by the rulebook plays like this are ignored. Despite the interference, Riikola adjusts well but couldn't get into position to stop the shot from Greenway. 1-0 early on, not good Bob.
Following the goal everyone pretty much assumed the Pens would fold it in, and maybe that would've if they didn't get an immediate powerplay opportunity when Granlund tripped up Dumoulin. The Penguins powerplay failed to convert but it resulted in some momentum for the team. After three or so minutes of even strength play the puck was played into the Wild's zone and Dubnyk innocently went behind his net to play it. After checking over his shoulder Dubnyk saw an open man and passed it in his direction, but the sneaky Jake Guentzel had other plans and Bryan Rust just knows where to go.
BRYAN RUST (8) Assisted by GUENTZEL (17) @ 13:30
This was a good play by Guentzel but it was mainly a really dumb play by Dumdyk. Originally I thought Guentzel snuck in around the boards but after watching the replay the real breakdown is a combination of Dubnyk assuming his defender is on the boards and his defender for some reason not being on the boards. Either way, it's that extra effort on a dumped in puck that makes a big difference and I will take it all day long. Bryan Rust man, suddenly with 8 goals in 35 games is on pace for a 20 goal season.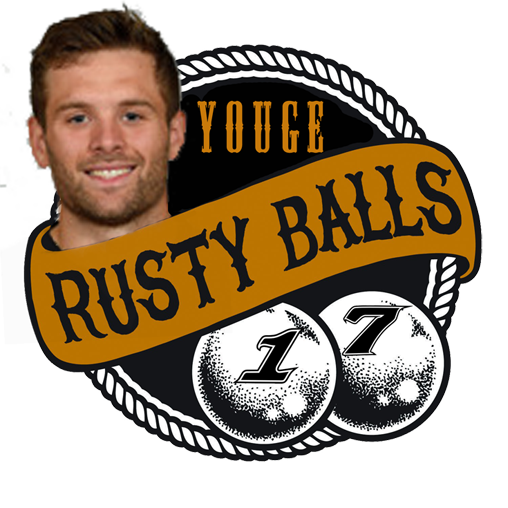 Nothing else happened in the first period. The Penguins played a thank you video for Eric Fehr, who played his first game back in Pittsburgh despite being not being on the team for over two years. Fehr's biggest goal as a Penguin was probably the one that sealed a 3-1 series lead over the Sharks:
This game starting with 31 combined shots in the first period is not something I expected at all, I didn't even know the Wild could take that many shots in a game.

The second period was a lot about the Wild trying really hard to take the lead and the Penguins realizing that they may have a good hockey team when they focus on the details. Other than Malkin taking a penalty eleven minutes in, which the Penguins penalty killers handled, the rest of the frame was played at 5v5. Using naturalstattrick.com here is a look at the 5v5 corsi game flow chart:
The Wild didn't really dominate the period the way a team that didn't play the night before should've, and the Penguins held the fort. By the time the frame ended Minnesota had thrown 23 shots on net, 13 of which were blocked and the other 10 stopped by DeSmith. The Penguins managed 11 shots of their own to actually outshoot the Wild in the frame.
With this game tied going into the third period coupled with the win in Washington the night before the Penguins were entering this period with one goal in mind, get a point. Three minutes into the frame Jack Johnson and some Jabronie went off for roughing and we went to 4v4 hockey. At the four minute mark the Penguins were rewarded a powerplay when Brodin hooked Guentzel. The Penguins powerplay couldn't make anything happen, but two minutes with the man-advantage meant they were two minutes closer to earning that point.
After returning to 5v5 hockey the Penguins continued to push the envelope. I know there has been some negativity surrounding this team this year, but after seeing the effort they continued to put out in this game while their legs had to be dying there shouldn't be anything but pride for this group of men. After a few minutes of even strength play Jake Guentzel made yet another great play behind the net, and as he pulled around for a wrap-around he happened to look up and see a bottle of Rusty Ale chilling on ice in the slot. Guentzel had to change the angle of his blade in a split second and was able to get just enough behind it to get the puck to Rust, and Bryan Rust doesn't miss right now.
BRYAN RUST (9) Assisted by GUENTZEL (18) @ 8:12
Same score line, same play by Guentzel wisely taking pucks off the boards. Is this a direct result of video analysis? It very well could be, as Guentzel knew exactly where to go along the boards on both plays. Regardless, these two finding chemistry can only be a good thing. This is such a cool play to rewatch, you can see Guentzel notice Rust and change his blade angle in the gif, heads-up play by Guentzel to recognize that Rust had a better scoring opportunity.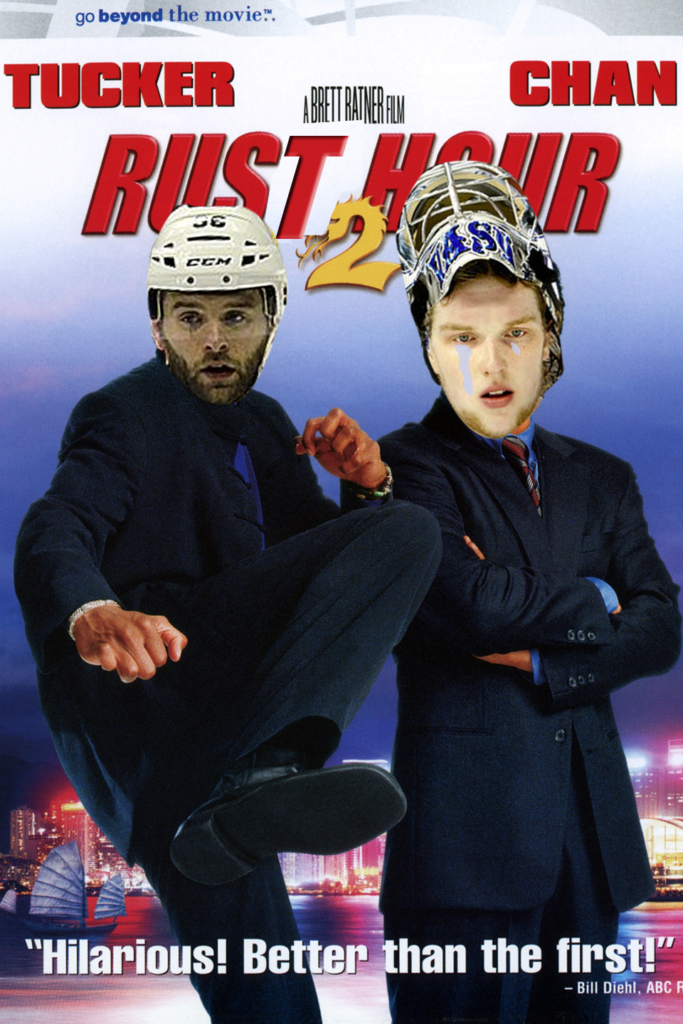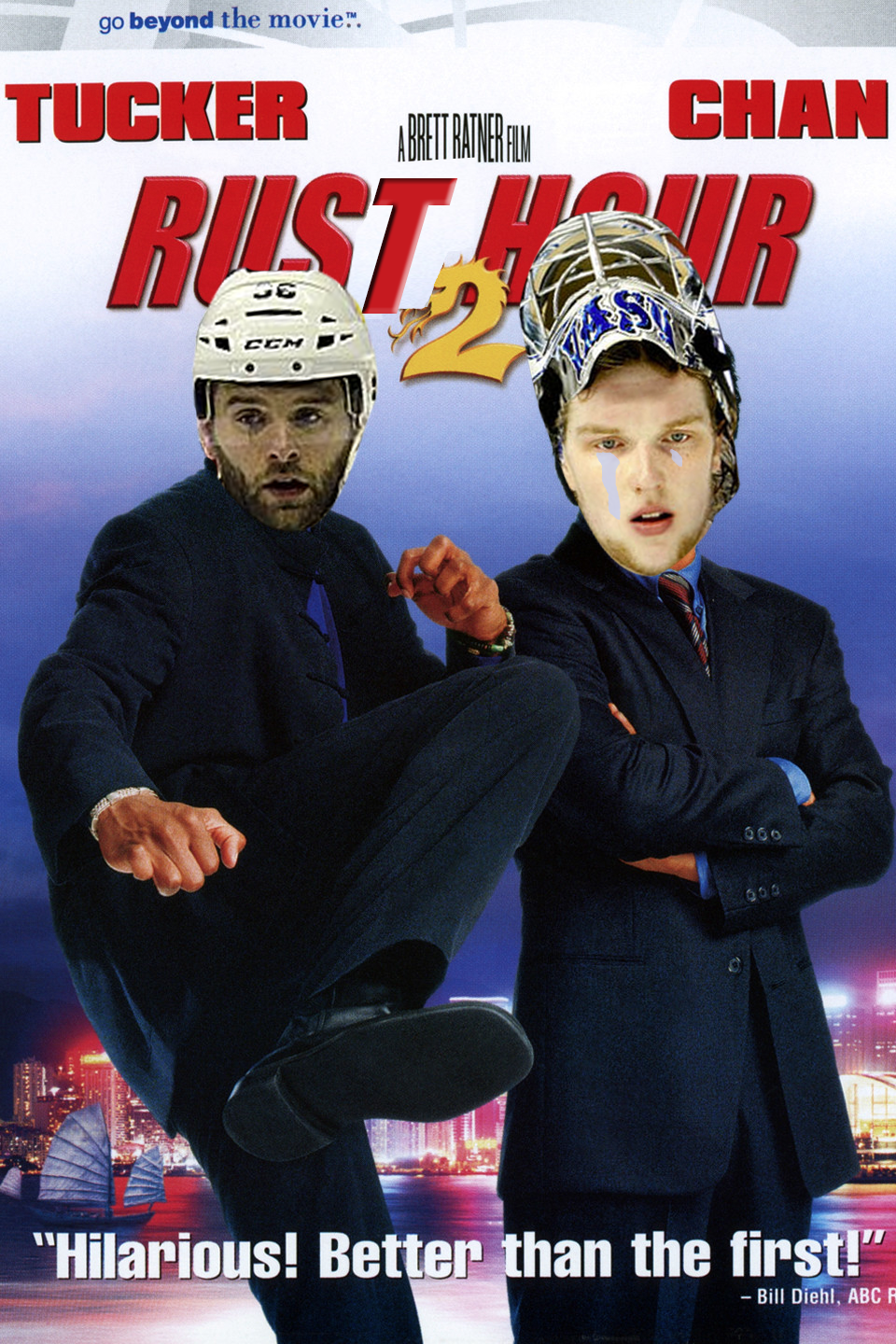 The Penguins now had the task of holding off their second one-goal lead in two nights, and hold on they did. Riikola was called for a penalty late in the game but the penalty killers continue to impress, killing off their 7th penalty in 7 tries between the two nights. The Wild would pull their goalie with two minutes left but apparently couldn't count to six and were called for a too many men penalty. Despite a few last-second efforts DeSmith and the Pens stood strong and time would click down on yet another
DEUCE BITCHES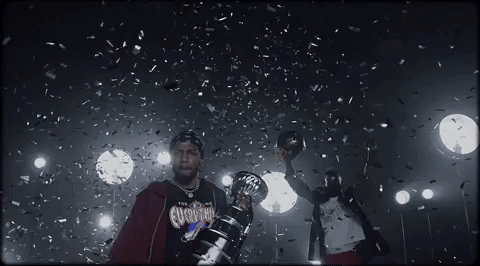 THOUGHTS:
DeSmith with 40 saves in this game a night after Murray shuts down the Capitals. I'm not saying the goaltenders have solved all of their problems, but I do believe that these two are building up a friendship and a bit of a friendly rivalry. Look out.
Kris Letang finished this game with 26:37 which adds up to him playing almost 59 minutes between the two games. That is almost an entire hockey game in two days. Are you kidding me??
Not only was he busy playing a full game, Letang also finished this game with a team leading 58.33 5v5 CF%, I'm sure the first time he makes a bad pass a lot will turn on him instantly but man, what a solid two nights of hockey from this guy
Four points in two nights is not what I expected, but man, it almost feels like we have a hockey team here.


Loading ...