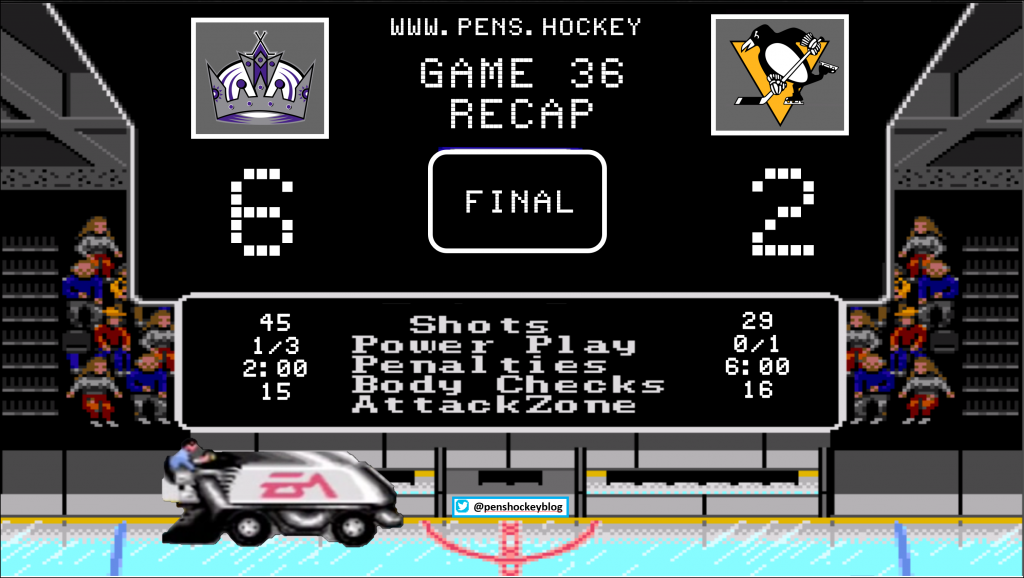 Man I hate West Coast games on weekdays. So let's get this over with.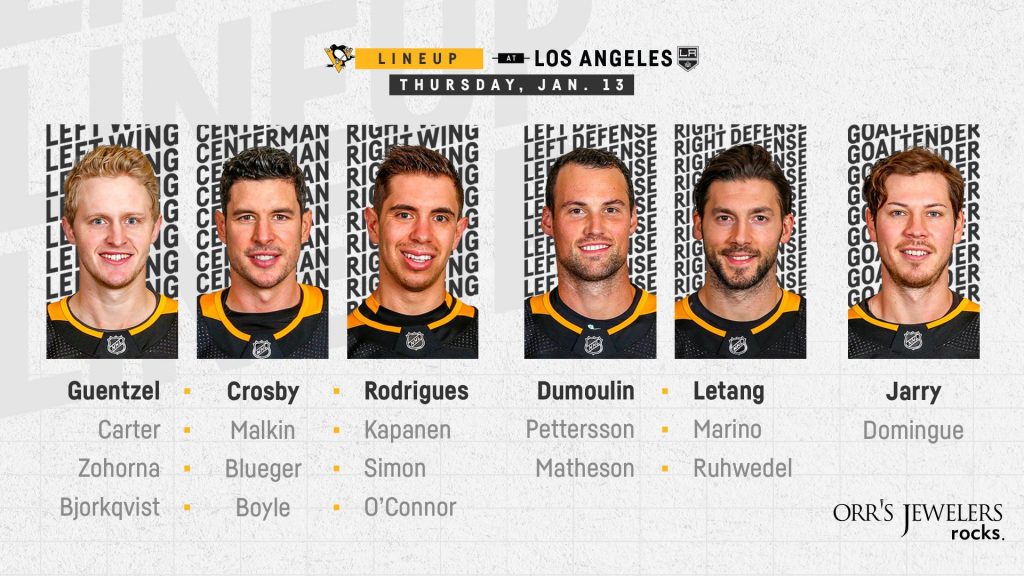 Still no Rust or Zucker and now Heinen and McGinn and DeSmith, thanks China.

Supposedly the Pens were awake at the beginning of this game. At least for a minute or four.
Letang (2) from Simon (6), Dumoulin (8) – 4:42 – EV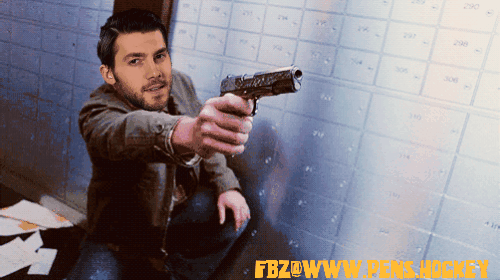 Never hurts to chuck the puck at the net. And Letang was recently bellyaching that he didn't have enough goals. There you go, bud.
Everything was boring for the next 9 minutes, though it was obvious the Pens just didn't have it tonight. You know who did have it? An-shay. While he looks like he's constantly just emerging from being underground for a month, he's a helluva hockey player.
And just like that, all tied up.

The period of the dreaded Long Change proved to be all that was required to remove any wind from the Penguins sails. They drifted through the period allowing chance after chance for the Kings, but Jarry was up to the task. At the other end of the ice, not much was happening at all. Super fun!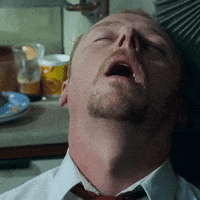 Then Matheson took a penalty to stay awake. It worked, but not how he was hoping. 2-1 bad guys and no highlight because apparently they don't much care in LA.
Viktor Aardvarksson would take a penalty a little after that, but the Pens PP was comically bad, giving up a breakaway and two odd man rushes just to allow Jarry to show off the skills that put him on the All Star team, I guess. So he made like a circus monkey and danced and didn't allow things to get any worse. Good monkey.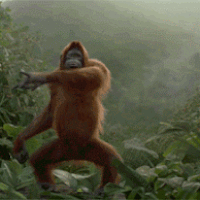 Nothing else would happen, at all.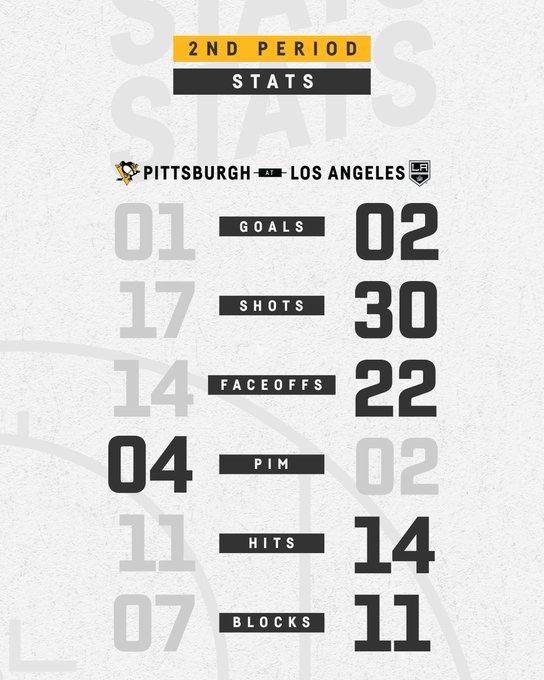 Surprisingly, the Pens were still awake for the 3rd. Well, the start of it at least. And the Big Z would be the beneficiary.
Zohorna (1) from Blueger (7), Ruhwedel (4) – 1:37 – EV
Great vision from Blueger to find Z in the slot and Z wastes no time getting it moving in the right direction.
Sadly, that would be the last highlight of the night for the visiting team.
90 seconds after that goal, a dude named Mikey would score. 3-2. 10 seconds after that, Aardvarksson would make up for his earlier gaffe. 4-2. Then another minute after that, An-shay would do it again. 5-2 and all of the urgency just melted out of the flightless, flopping waterfowl.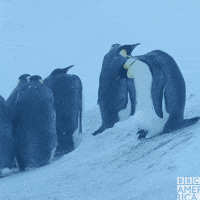 The Kings would add another for good measure, sealing the spanking.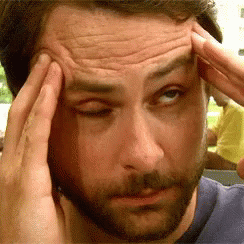 Thoughts:
Hadn't had a no-show game in a while and every team has them – better against the West than in the Metro I suppose
Jarry is still very very good
Pens were robbed a few times – if one of those goes in, maybe that wakes them up, but it didn't happen