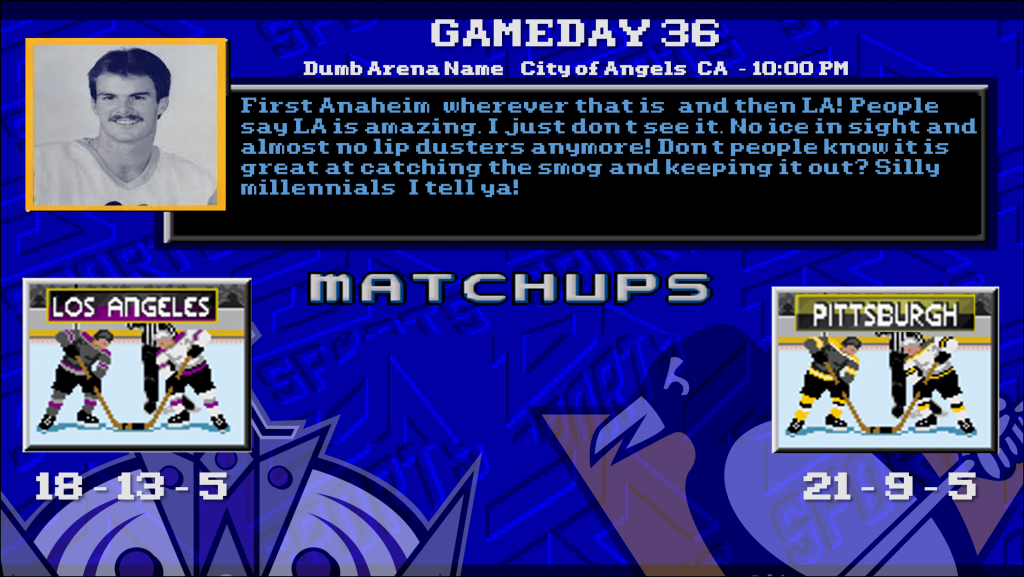 Tuesday's 4-1 win for the Pittsburgh Penguins over the Anaheim Ducks featured the triumphant return of Evgeni Malkin, and to call it triumphant is not hyperbole. Within a couple of minutes Pittsburgh's favorite Russian center made his impact on the game, helping to keep the pressure in Anaheim's end, and his linemate Jeff Carter would end up scoring the game's first goal on a turning slapper that caught Ducks' goaltender Anthony Stolarz off-guard. Then, in the second period, classic Geno: first, on the power play with a slapper from the high slot that went through everyone, including a jumping Sidney Crosby, to give the Penguins a 2-0 lead; then, a poor effort to clean up in the defensive zone is immediately pounced on by Jakub Silfverberg to cut the lead in half. But Malkin would make up for his error twice over, with a nice deflection off a John Marino slap-pass to make it 3-1, and finally with the assist to Carter on the empty-net goal to salt away the 4-1 win. All told, Malkin was a factor on every goal scored…quite the debut!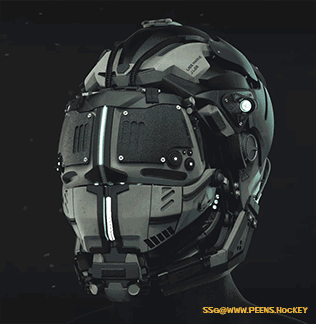 If this is the way things are going to keep going for the Pittsburgh Penguins, there should be no doubt their postseason prospects. Stop me if you've heard this before, but all season long, despite absences up and down their lineup, they have found a way to stay consistently successful. Their record right now is 21-9-5; after 35 games last season they were 22-11-2, and the season before they were 21-10-4. Of course, the subtext is that they still have 47 games to go and then the playoffs, and that's when they have been running into trouble lately. But when you look at the roster, when it's fully healthy, there are few very serious issues. On defense, they're quite solid, but it couldn't hurt to have another depth defenseman if (when) there are injuries or health issues. I think the starting goaltending concerns have been alleviated, but the backup goaltender needs to be addressed. It's probably too early to say how the forward lines will ultimately work out, and the trade deadline is still two-and-a-half months away. Unless an obvious solution presents itself, it's probably best to wait until then.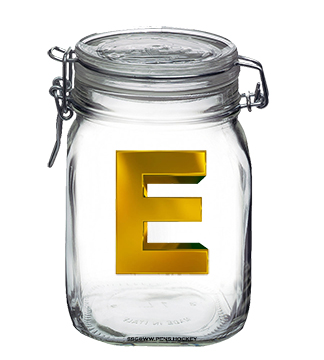 All this to say that the Penguins are in great shape as we plod on through early winter. They sit three points behind the Metropolitan Division leaders, Carolina and the Rangers, and one point behind the Washington Capitals for third. With two games in hand on both New York and Washington, the opportunity to pass them will come eventually. Behind them in the standings is Boston, seven points behind but with three games in hand (and Tuukka Rask coming out of whatever fake retirement he was in), and then…basically no one! Detroit is ten points behind but has played two more games than Pittsburgh, and then fourteen points behind are Columbus, Philadelphia, and the Islanders. Unless something catastrophic happens (knock on all of the wood), the Penguins are playoffs-bound. It should be noted that they have yet to play one game against a ton of teams: Boston, Carolina, Columbus, Colorado, Detroit, Nashville, the Rangers, and Vegas. The schedule gets very intense come February.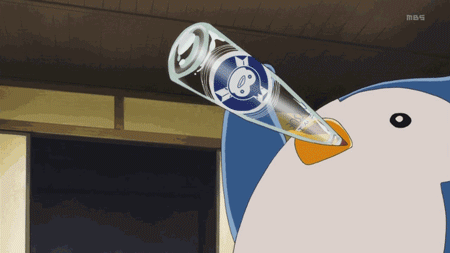 One team that the Penguins also have yet to play a game against is the Los Angeles Kings, Pittsburgh's opponent for tonight. Like their peers in California, the Kings were not anticipated by most prognosticators to be a playoff team this season, but an underperforming start by Edmonton, a recent fade by Calgary, and just the mere fact that the Pacific Division is weak has allowed Los Angeles to stay in the playoff discussion. As of this writing, they are tied with San Jose for third in the division, four points behind Anaheim and seven behind a Vegas team that will probably be hard to catch once Jack Eichel recovers from neck surgery. One and three points behind them are the aforementioned Flames and Oilers, respectively, and then six points behind but surging are the Vancouver Canucks. Then the Seattle Kraken, not exactly impressing in their inaugural season.
It's been the return to form by goaltender Jonathan Quick which has buoyed Los Angeles thus far; while the Kings have scored the twelfth-fewest goals on the third-most shots in the League, they've allowed the eighth-fewest goals against and their save percentage is in the top ten. In fact Quick's numbers are tracking very similarly to his last healthy season in 2017-18, when he won the Jennings trophy (kind of a bullshit trophy; awarded to the goalkeeper(s) whose team allows the fewest goals in the League) and finished ninth in Vezina voting. Right now he's in the fourth or fifth tier of goaltenders in terms of goals saved above average (which is still good company), but he is first in goals saved above expected by a strong margin. Although he's turning 36 next Friday, he's shown this season that he's still very capable of stealing and keeping Los Angeles alive in games, and that's very important for a team's postseason hopes.
Trouble for Los Angeles is that their young guys aren't really making the leap to take the mantle of production from the aging guys on the roster. Alex Turcotte, their fifth overall pick from 2019, has appeared in only four games, all in the last couple of weeks, and has no points in about forty minutes of hockey. 2019 draft peer Arthur Kaliyev, drafted 33rd overall, has played every game this season but only plays 12.5 minutes a night and has 11 points in 35 games played. 2018 20th overall pick Rasmus Kupari has 8 points in 40 career games while playing only 11.5 minutes a night. 11th overall pick in 2017 Gabriel Vilardi scored 23 points in 54 games last season, but was demoted in October after notching just one point in seven games. Even in the AHL, second overall pick from two years ago Quinton Byfield has not shown anywhere near the offensive production he displayed in the OHL where he notched 143 points in 109 games.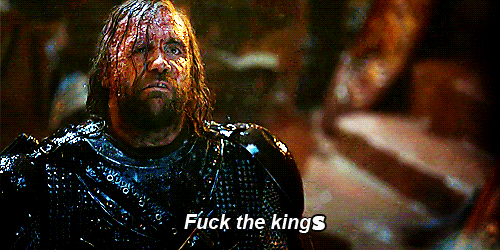 It's a cautionary tale for the Penguins as they move towards the transition from the Crosby/Malkin/Letang trio. There's been a lot of talk in the last few days, particularly from Penguins president of hockey operations Brian Burke and Edmonton GM Ken Holland, about whether or not to keep your first-round draft picks. There's two schools of thought: either make the most of your first-rounder by trading it away as a sweetener, or take it in the hopes that it will be impactful in the near future. We watched for years as former Pittsburgh GM Jim Rutherford traded away first-round picks willy-nilly sometimes successful, sometimes not. Recall that Los Angeles won two Cups in 2012 and 2014. From the 2000 draft to the 2010 draft they didn't trade any of their first-round picks, then they traded their 2011 first rounder and again in 2015 and 2016. They have been in the playoffs just twice since 2014. By comparison, Pittsburgh hasn't missed the playoffs once since 2007, won two Stanley Cups, and have taken only eight out of a possible fifteen drafts.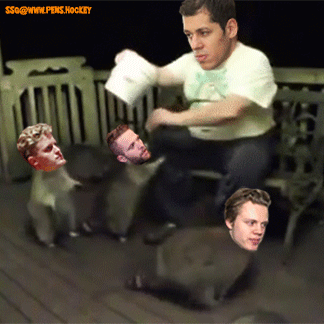 The main difference is that the Penguins still drafted difference makers, whether it was in the first round or not. Jake Guentzel and Bryan Rust were both third rounders, while Teddy Blueger and Tristan Jarry were second rounders. The only "young" difference maker Los Angeles themselves have drafted is Adrian Kempe, who leads the team in goals and second on the team in points, behind decidedly old man Anze Kopitar, and Kempe is already 25. Kaliyev is the next-youngest player on the team behind Kempe in points, but is not trusted enough to be moved up the depth chart. The three guys directly behind Kempe in scoring – Alex Iaffalo, Viktor Arvidsson, and Phillip Danault – are each 28 years old and, except for Iaffalo, are originally from outside of the organization. It's an expensive way of replacing production for which you could have simply drafted. Of course, you never know how a player will pan out, but with all the first rounders Los Angeles took in the last ten years, you would have though they would have gotten at least a couple of stars. They got only one.
The good news for Los Angeles is that draft consultant Byron Bader seems to think they have the best prospect pool in the League:
(Nevermind that the Penguins are dead last on this list. There's a couple of recent Cup winners and contenders down there with us!) If those hopes come to fruition, then perhaps in 3-5 years they'll be in serious contention again. Until then, it looks like it's a little early yet to celebrate the return of the Kings.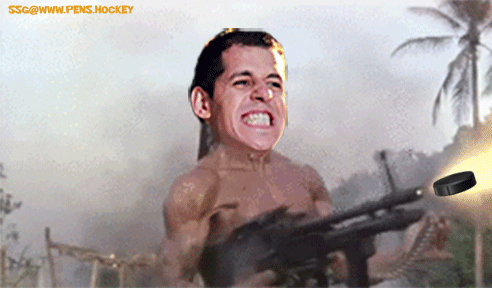 stats courtesy of Hockey Reference and Top Down Hockey