The Penguins flew into Jersey and picked up where they left off by losing one defender before the game started and another later during the game. Olli Maatta was apparently not feeling well before the team flew to Jersey so Sullivan did what every dad threatens to do but never does, he left him behind. Late in the game Brian Dumoulin took a shot to the face and had to leave the ice leaving Justin Schultz and Ian Cole to lead 2 AHL players and Derrick Poliout. There was a point in this game when I forgot it was the Devils playing, because the game was actually interesting. I mean, there was actually offense and pressure and like, hockey. Since this is a ReGameCapDay I will save space and include the full highlights only below.
Bright and early into Marc-Andre Fluery's second straight start Taylor Hall undresses Chad Ruhwedel quicker than Bill Cosby's last date. After the great move he set up PA Parenteau for an easy goal, and a heavy sigh came from the Pittsburgh faithful anticipating what will follow. What followed 5 minutes later was a powerplay opportunity and a Kessel(24) to Malkin to Crosby(15) to Malkin(15) passing sequence. Patric Hornqvist was literally getting raped in the paint when the puck went in so the Devils complained, the officials were from Texas and ruled that it wasn't the rape victims fault and the goal still counts.
800th career point for the lazy Russian that isn't any good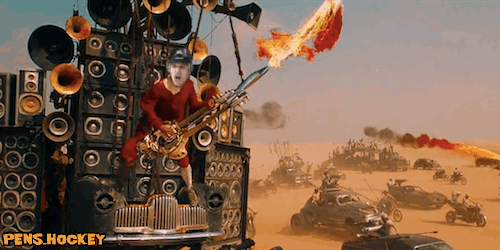 2 minutes later New Jersey was getting their own powerplay opportunity and Adam Henrique cashed in. Kyle Palmieri's initial shot was blocked and the puck went right to Henrique with an open cage, Fleury made a desperation dive or something but no dice.

Halfway into the second frame Conor Sheary(12) gets a puck and goes the other way, innocently enough. He then notices that a forward is playing defense and makes his move, kicking the puck around the defender in one motion, taking a shot on net, gathering his rebound and finding Crosby(25) alone in front. This goal looked like it was Crosby assisting Sheary. What a gem Conor Sheary is becoming on the first line.
Bob Grove "in his highest goal season of 51, Sid hit #25 in game 44. Tonight he gets 25 in game 30"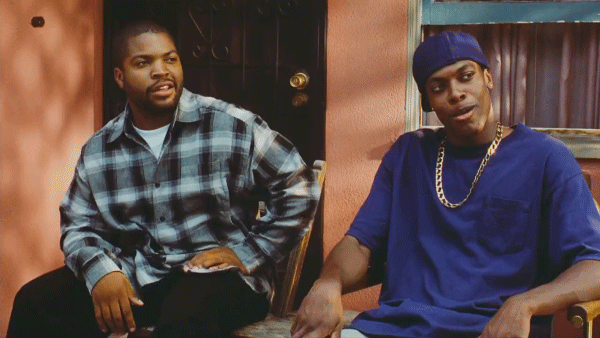 In a tie game and the period coming to a close the reborn Justin Schultz decided it was time to take the lead. Assisted by Malkin(26) and Crosby(16), Schultz(7) put a perfect wrist shot near side. Just unreal precision.
Bob Grove, tell us what you think, "Schultz now with 7 goals and 22 assists in his last 14 games"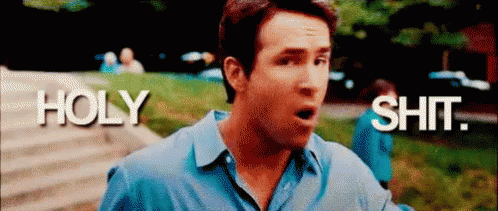 It isn't a secret that the Penguins don't fall into a shell with the lead. It also isn't a secret that Carl Hagelin has been struggling this season, so when Chad Ruhwedel (1) throws a full ice pass to hit a flying Hagelin behind the D, nobody got too excited. Then when Hags (4) got 15 feet from the goal on his breakaway he unleashed a slap shot from hell, sending a message that he finally received his balls for Christmas. Bryan Rust (10) later added an empty netter for insurance, assisted somehow in a scrum by Bonino (10) and Hagelin(9).

GAME
THOUGHTS:
Not enough can be said of Justin Schultz and the Penguins coaching staff for helping him turn things around
The Penguins defense is pretty banged up right now, who knows who starts later tonight against the Hurricanes
The NHL scoring race is pretty interesting:
800 career points for Malkin, which means we will get to witness Crosby and Geno both get 1,000 points for the Penguins in a few short years. Unreal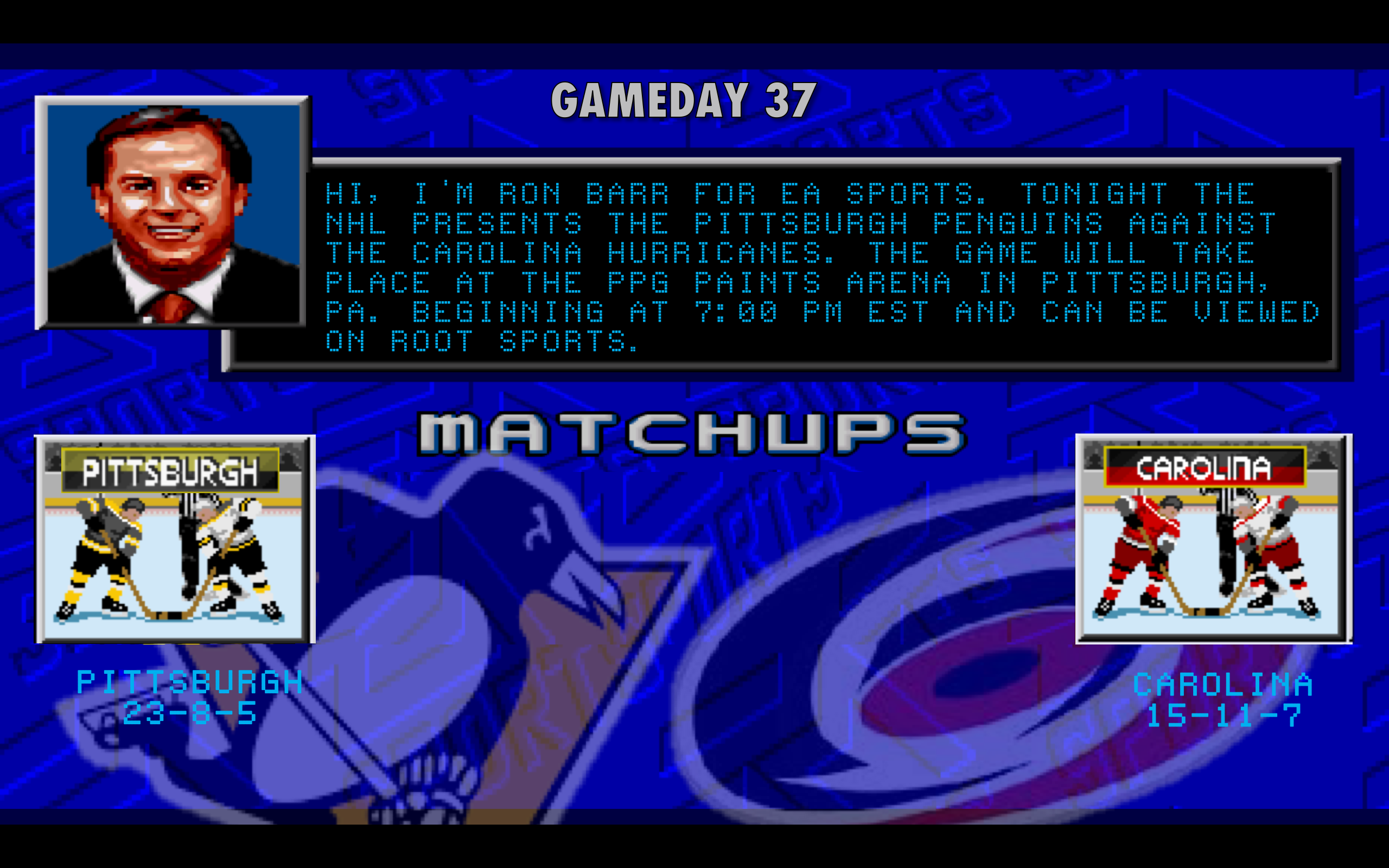 So now the Penguins are back at The Paint Can to take on the Hurricanes. Carolina has performed slightly higher than expected considering they are currently in rebuild mode. The Hurricanes have put together a young team with a lot of speed, but the team as a whole still has it's training wheels on. If the team can keep the core they are building together, especially the defense, then they will be competitive in a few seasons. That is if the team doesn't move to Quebec or Seattle, which after ownership announced last month that they wouldn't be against a relocation these rumors gained more steam.These back-to-back posts are long and I am trying to save you from reading a novel, so let's get into it.

This one would've been the Semin deal a few years ago, but since the Hurricanes were able to buy him out we decided to go with an old friend.

Jordan Staal's BEST season with the Hurricanes was last year, when he notched 20 goals and 28 assists while playing all 82 games. LET ME REPEAT THIS. His BEST YEAR was 20 goals and 28 assists. His CAREER high in a season is 50 points, which he hit in his final year with Pittsburgh. The Penguins offered Staal this same deal that he thankfully declined. Good God what a disappointment. Staal is currently on the teams second line even though they have limited NHL talent.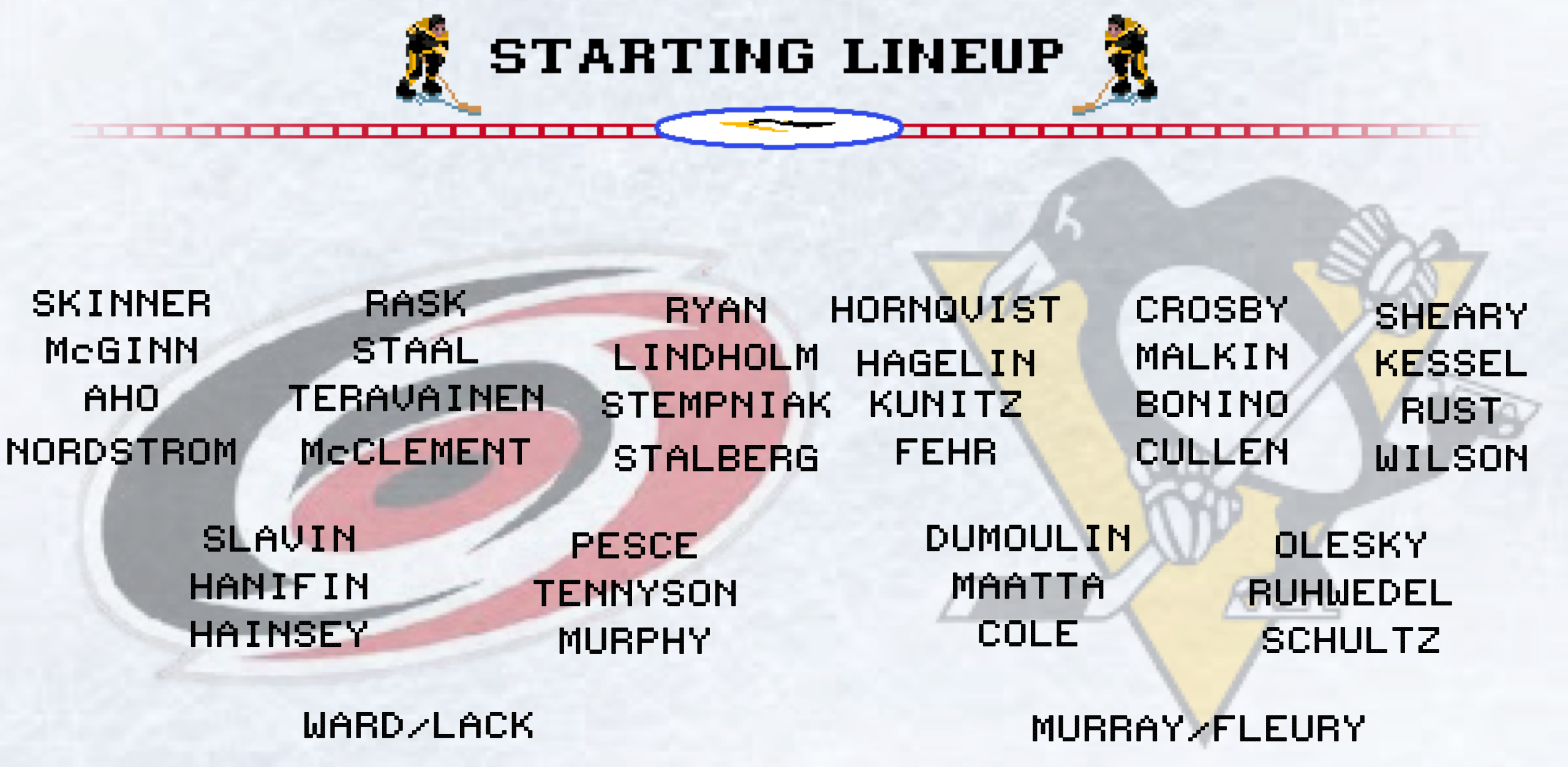 After Dumoulin left the game last night there is no status on his situation. Since Letang and Daley weren't ready last night I doubt they will be available tonight. Murray should get the nod in net, his first game played since his worst game played. Lee Stempniak is apparently still in the league, so there's that. The Hurricanes also have AHO, a ho, bitch. Even with the depleted defensive group the Penguins still have an advantage over the Hurricanes in this game. If anything the fatigue from playing last night may make the two teams more closely matched, but it won't give Carolina much of an advantage. It's December 28th, the Penguins are relying on Ian Cole and Justin Schultz to carry the defense, and I ain't even scared.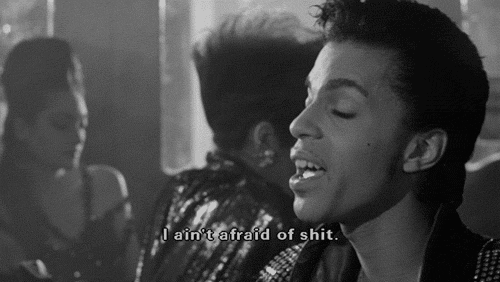 Are yinz scared to porn…???
Seriously...this is all yinz could cum up with? Pick one, eh?
1) "Fleury sees it at the last second and squeezes the pillows" -- Steigy (76%, 19 Votes)
2) "Just go to the net, I'll put it on your stick." -- John MacClean (24%, 6 Votes)
Total Voters: 25

Loading ...
LET'S GO PENS