Alright, alright, alright, I am back from my crazy New Years traveling and ready to get back to work. Update: a New Years Eve wedding wasn't the worst thing I have ever attended as previously thought because… free alcohol at midnight! Big thanks to the rest of the crew here for helping out while I was stranded without internet. Now let me ease my way back to work: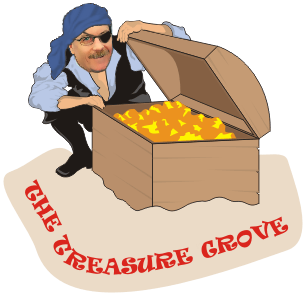 https://twitter.com/bobgrove91/status/948328050986401792
Is this good?
https://twitter.com/bobgrove91/status/948329054742052864
Under any other circumstances Sully's butt would be scorching hot, I have a feeling his last two years have made it a lot less warm.
https://twitter.com/bobgrove91/status/948331068389806083
It was announced before the game that both Kris Letang and Justin Schultz would be returning to the lineup:
https://twitter.com/bobgrove91/status/948336101873262592
The first period seemed to be mostly about catching up with the Flyers and seeing what everyone did for New Years and got for Boxing Day. In his second game with the Pens Sullivan decided to continue Sprong with Sheahan and also gave them Guentzel, a lot of people want Sprong with Sid, but if this third line can start clicking to anything close to Guentzel's March-June pace last season then you have a lethal top 9.
https://twitter.com/penguins/status/948336898329767937
Tristan Jarry with the nod in net, and it was a relief to see Ian Cole play in a game where all defenders were healthy. This is a really good set of six defensemen and in my opinion the best the team has to offer right now, sorry, I'm not high on Hunwick.
The period continued with some pleasantries and that would be just about it other than Carter Rowney going down with an injury, he would not return the rest of the game.
https://twitter.com/penguins/status/948355267460304898
The Pens come out and throw 6 shots on goal, left a bad taste in a lot of mouths, but Jarry was there to make sure the game stayed tied. Of course Kris Letang had to remind everyone that he was back so he took a high-sticking penalty in the final seconds of the first in a scoreless game, #thanksLetang.

The Penguins were able to kill off the remaining 1:53 in the carry over Letang penalty time and we resumed 5v5 hockey. The second period was ticking away a lot like the first and it was starting to feel like these teams were trying not to score. Finally the Penguins were given their first powerplay to the dismay of the 15,000 refs in attendance, and then Phil Kessel decided to give them something else to Boo.
PHIL KESSEL (17) Assisted by CROSBY (22) & MALKIN (23) @ 9:35 PPG
https://twitter.com/penguins/status/948364516903014400
This gif reportedly from 1982, here is a somewhat better look:
https://twitter.com/EvgeniMaIkinEgo/status/948363734619185152
Crosby draws three Flyers as he enters the zone with the puck, three defenders on Sid is usually a good idea, however, leaving Phillip Kessel, first of his name from Wisconsin, alone is never a good idea. How does Phil receive this puck, glide to net, and then bear down and fire a high speed wrister all on one leg is most likely due to some physical balance using his nut as a counterweight. What a player.
The lead would be short lived unfortunately, as the Flyers would score less than one minute later when Jordan Weal would beat Tristan Jarry.
https://twitter.com/BroadStHockey/status/948364256730337280
Love the ghost of Kris Letang starting this gif off. Deflections like this are one of the only times you can't ever blame the goaltender unless you want to be an ass and show your true colors on Twitter.
In the last few games Mike Sullivan has been turning to his fourth line more and more often following a goal, a move that I was pretty thrilled to start seeing. Sully did it again in this one, though it was an improved fourth line with Riley Sheahan filling in for Carter Rowney, and it got the job done.
RYAN REAVES (2) Assisted by SHEAHAN (9) & KUHNHACKL (4) @ 11:09
https://twitter.com/penguins/status/948368674670481409
How great is it to see the fourth line rise and grind it out on the boards and getting it to the net? Grit and grind baby, grit and grind. The goal came just 40 seconds after the Philly tying goal and was exactly what Sullivan was looking for when putting these guys over the boards. Now that the fourth line responded with a goal the next obvious choice is to throw the top unit over the boards in an attempt to close the coffin. Sully does just that, and after Ian Cole makes a nice play along the boards Conor Sheary makes Sullivan look like a God damned genius.
CONOR SHEARY (11) Assisted by COLE (5) @ 11:49
https://twitter.com/penguins/status/948369778531536896
Man is it nice to see Sheary able to finish one of these since it feels like he gets 4 mini-breakaways every game. Here is a more complete look at the entire play:
https://twitter.com/SonsofPenn/status/948373515467657218
Now check out this defensive zone coverage by the Penguins as the play develops: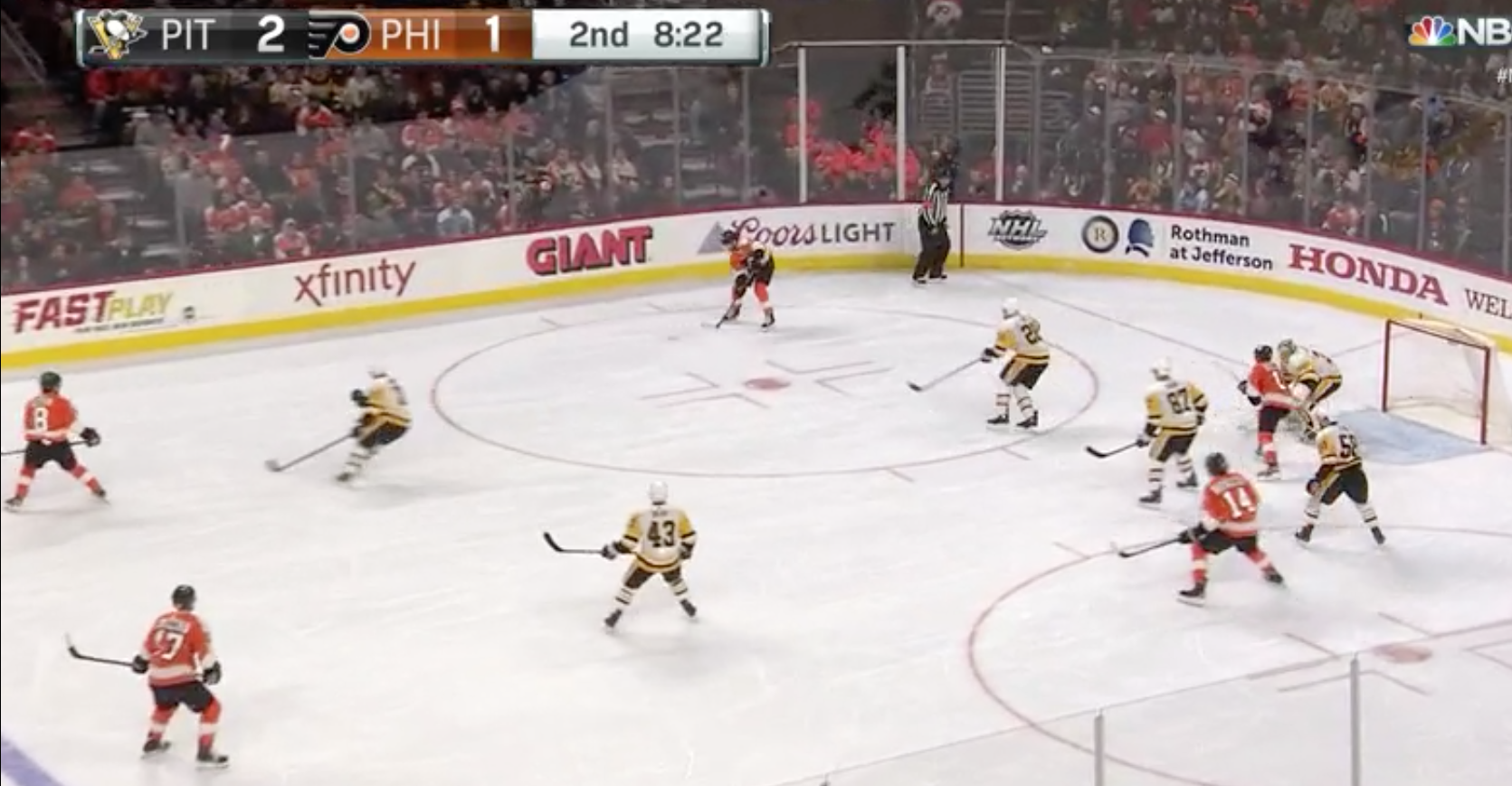 The puck comes down the boards, right now the Pens have every passing lane covered, and Ian Cole jumps to pursue the puck.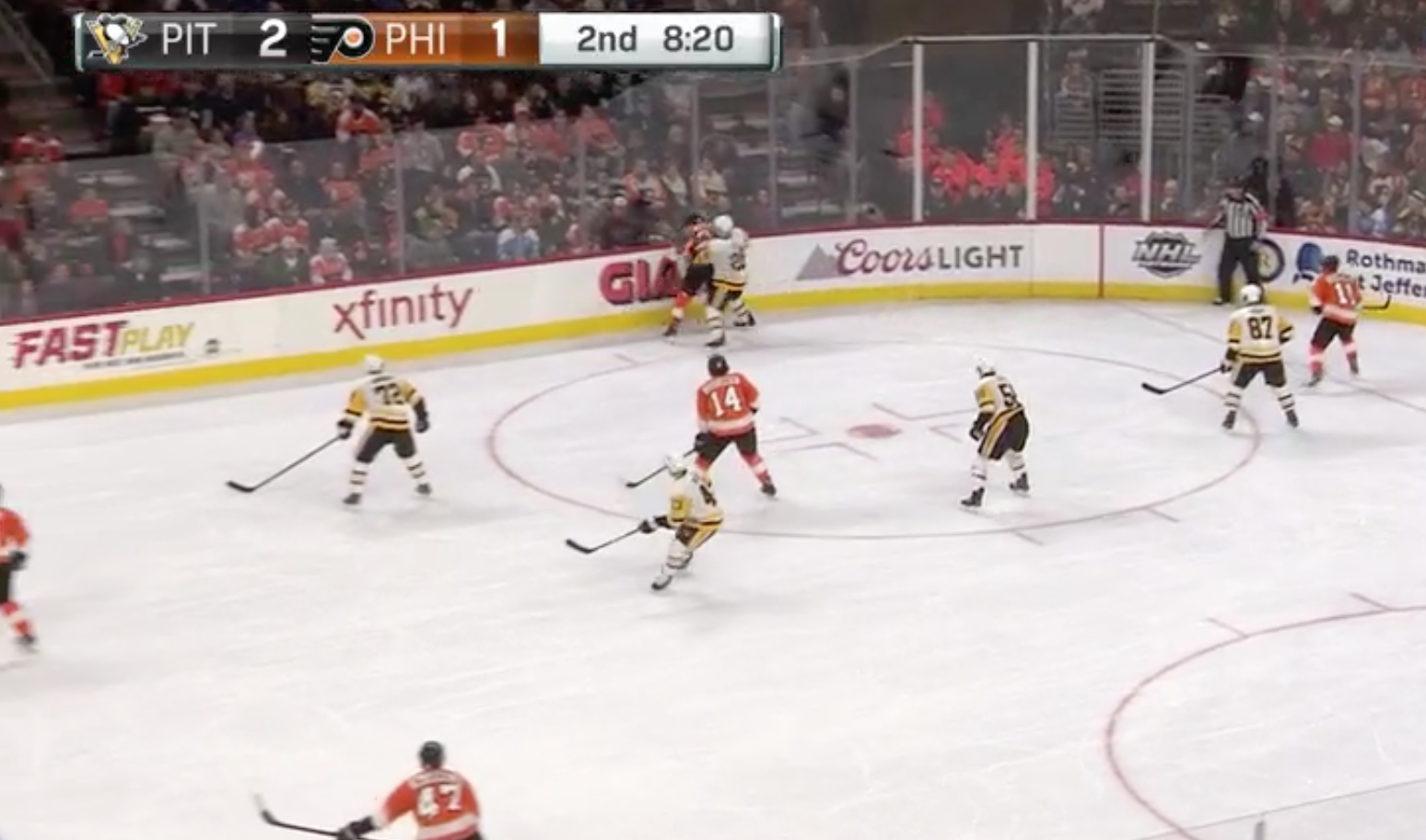 As Cole challenges, Crosby and Letang follow their respective assignments taking away any easy options while Hornqvist and Sheary stay tight on the points. Now, how does Conor Sheary beat both defenders to the puck is a question for the Flyers to deal with.
With a 3-1 lead the Penguins were looking to take a lead into the third period for the first time since the first week of December. To help guarantee the lead it was the fourth line going to work again, just two minutes after the Sheary goal.
TOM KUHNHACKL (2) Assisted by SHEAHAN (10) & REAVES (3) @ 13:26
https://twitter.com/penguins/status/948370352576528385
"A" plus effort by Kunhackl to stick with the puck, and man did this potential fourth line look really good if Rutherford does end up getting a legit 3rd line center. The difference between Sheahan and Rowney is embarrassing in a good way. I love how often Sheahan throws a pass to the middle like this, even if the play has an overall low probability he manages to find a player in the middle and is constantly getting pucks to the net.
The Flyers would be able to hold off the Penguins in the remaining 7 minutes, and they were also able to get Tristan Jarry out of the game. Jarry appeared to take a stick to the fingers on his blocker side and would leave the game. Unlike the Flyers organization the guy that replaced Jarry wasn't slamming Po' boys from a gas station earlier this week. Murray wouldn't allow a goal on his first shot against, and holy shit the Penguins were winning heading to the third!
https://twitter.com/penguins/status/948370533506273280
The Pens get 4 goals on 8 shots in the period. So to be clear, in games where the Pens have 32 shots through 40 minutes they finish the second with 0 goals, but when they get 14 they finish with 4… okay. Also, 15 blocks through 2 periods, more on that below. Brian Dumoulin left the second period halfway through, finishing with 10:18 total ice time, he along with Rowney and Jarry would not return to this game.
The third period was all about the Penguins shutting the door with 11 forwards and 5 defenders while not giving the Flyer fans anything to get excited about. The Flyers replaced Brian Elliot in goal with Michal Neuvirth because things couldn't get much worse. Brandon Manning decides he wants to fight, and to everyone's surprise it wasn't Ryan Reaves…
https://youtu.be/fbQu8Y-kDnI
Really not sure what Manning was thinking, but whatever… Oleksiak proving his worth in more ways than one since being acquired. The game fell back into a lull until the Flyers took an interference penalty with 7 minutes left, just the second powerplay of the game for the Penguins compared to the Flyers 4 chances since the Penguins get all the calls. The powerplay unit showed some great cycling, and eventually the puck ended up near Oleksiak of all people…
JAMIE OLEKSIAK (2) Assisted by MALKIN (24) & KESSEL (27) @ 14:04 PPG
https://twitter.com/penguins/status/948383410925469696
Superb pinch by Oleksiak who completes another solid game in his short tenure with the team. The team would get 4 shots on this powerplay, and just 1 on the first, finishing the game with 5 powerplay shots and 2 goals, a 5v4 shooting percentage of 40%.
Time would wind down and the Flyers would remain the bottom of the Metro.
GAME
---
Thoughts:
Riley Sheahan is playing some really good hockey and was rewarded with a total of 18:56 TOI (5:29 Short handed) in the absence of Rowney.
Sheahan is starting 10% more of his shifts in the defensive zone (harder for a player) and is still carrying a similar Corsi For % compared to Bonino's first year with the team. Bonino would finish is first season with the Pens with 9 goals and 20 assists in 63 games, Sheahan currently has 3 goals and 10 assists in 32 games. Bonino also played 20 of those 63 games with Hagelin and Kessel after Malkin went down with a shoulder injury.
The Penguins finished with 22 blocks, Ian Cole had 8 of them and only three other players, Oleksiak, Dumoulin and Hornqvist, were able to record more than 1 (each with 2).
After the game Josh Yohe reported that Ryan Reaves announced that Riley Sheahan's nickname is "She-Bang," which is incredible.
The Penguins are back in action against the Hurricanes tomorrow night and the Islanders on Friday, which are 4 very crucial points for the team right now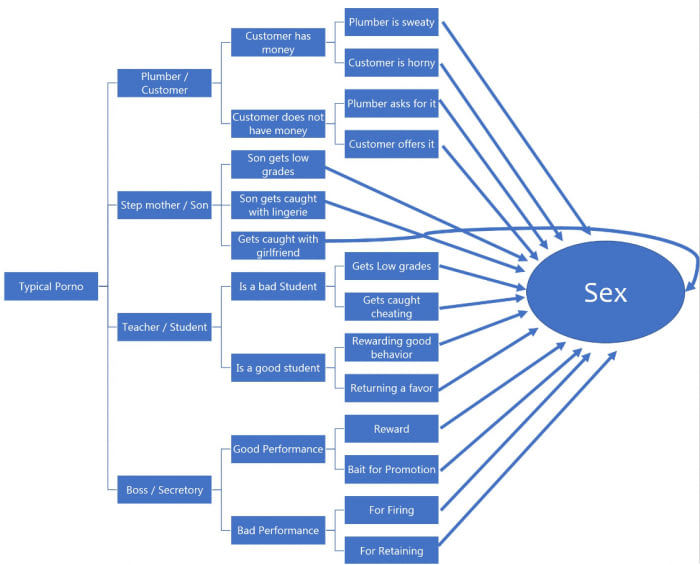 IT ALL FLOWS THROUGH REAVES
"Give Patric Hornqvist a backdoor tap in" – Phil Bourque (71%, 15 Votes)
"Kuhnhackl moves it in deep." – Kenny Albert (29%, 6 Votes)
Total Voters: 21

Loading ...