When you look at the schedule during a win streak you try to pick the "trap" games. If you were looking at the schedule for January even in September  this game would've been circled as a trap game. Two games left before the all-star break, playing a team that nobody remembers exists along with a "we are really good at home" mentality results in this type of game. Brian Dumoulin makes his return and the Pens lose, it is obvious that the Pens must #firedumo. Many, many people are going to look into this game way more than anyone should, so we won't do that to you fine readers, mainly because it is one game at the tail end of January.
Matt Murray really hates saving shots that are low. Besides scoring on him with deflections and traffic, opposing teams would be wise to shoot low. So Matt Murray seems to have a few weaknesses, what can you do: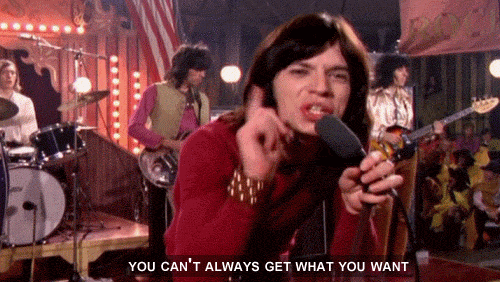 The Blues take a 1-0 lead after the first, the Penguins looked like a team that couldn't get anything going, and the Penguins PR team won the period with this Billy G video:
Billy G. What a guy. pic.twitter.com/6n2neqFvfi

— Pittsburgh Penguins (@penguins) January 25, 2017

The story of the night would develop in this period as the Penguins were given multiple powerplay opportunities. The posts were ringing out and it was becoming clear that this may not be their night, but because of everything we have seen this season nobody dared turn the channel, just in case. Then the Blues scored after Dumoulin couldn't handle a puck along the boards. Ryan Reaves outraced Schultz to the puck and beat Murray 1 on 1. A key for this period was seeing Brian Dumoulin getting mixed up in post whistle scrums, definitely a good sign.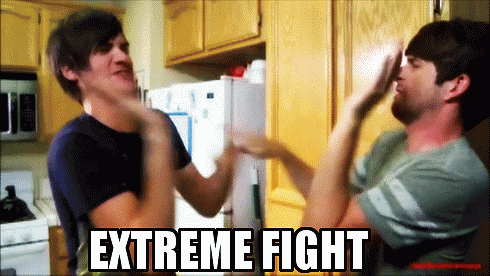 More powerplay opportunities, a few more posts including a laser by Malkin, and another Blues goal. This one due to a turnover in the defensive end that went behind the Pens net, then passed to the front by Perron to Upshall who had his pick of shot placement since Murray had no clue where the puck was.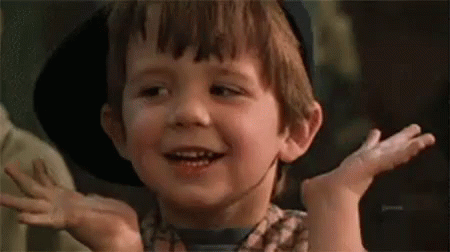 The Penguins PP would finish the night 0/6, and that my friends would be the difference maker.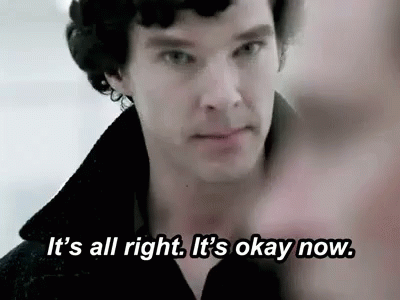 Again, this game is not a big deal and we won't remember it come April, so if you see anyone overreacting on Twitter or Facebook about it, tell them the Steelers start in August.
THOUGHTS:
Cameron Gaunce was sent down yesterday and I don't think we gave him a proper send-off. The dude played some solid defense and in my mind really climbed up the depth chart. He will definitely come in handy later in the season when one more defender inevitably needs some time off
By sending Gaunce down and leaving Ruhwedel up it seems that Ruhwedel and Olesky are at the top of the depth chart? We were talking about it in the comments, but I think it is pretty obvious Derrick Pouliot is no longer in Mike Sullivan's vocabulary
The Penguins have never won a game when they've been outscored #altfacts
Funny that both the Pens and Caps were riding win streaks that ended with 3-0 losses last night…
Rematch with the Bruins on Thursday, rumor is Ben Roethlisberger will be in attendance, first time a Steeler showed up in Boston in years
Columbus also lost last night, probably the first time all year that the top 3 metro teams all lost on the same night

Chachis' locked in the storage room with Arnold and the lights are out…
This Ain't Friggin Happy Days!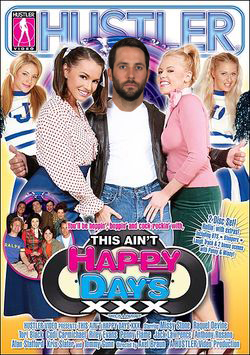 Hey 'Fonz' ...go FRK yerself...ya mid-western jagoff...Pik-a-Porn
5) "Which way do you like it, Kenny?" -- Boucher (29%, 6 Votes)
3) "Want to make sure they're stretched out pretty good." -- Boucher (24%, 5 Votes)
4) "Lehtera did a good job on Crosby down low." -- Boucher (19%, 4 Votes)
7) "Washington Caps go down early." -- Albert (14%, 3 Votes)
6) "Lookin for daylight in that 5 hole." -- Boucher (10%, 2 Votes)
2) "We might beat the first stick." -- Sullivan (5%, 1 Votes)
1) "Upshall went in hard on Scott Wilson." -- Albert (0%, 0 Votes)
8) "Upshall put his backside into Wilson." -- Boucher (0%, 0 Votes)
9) "Parayko just powered a shot through the 5 hole." -- Albert (0%, 0 Votes)
Total Voters: 21

Loading ...