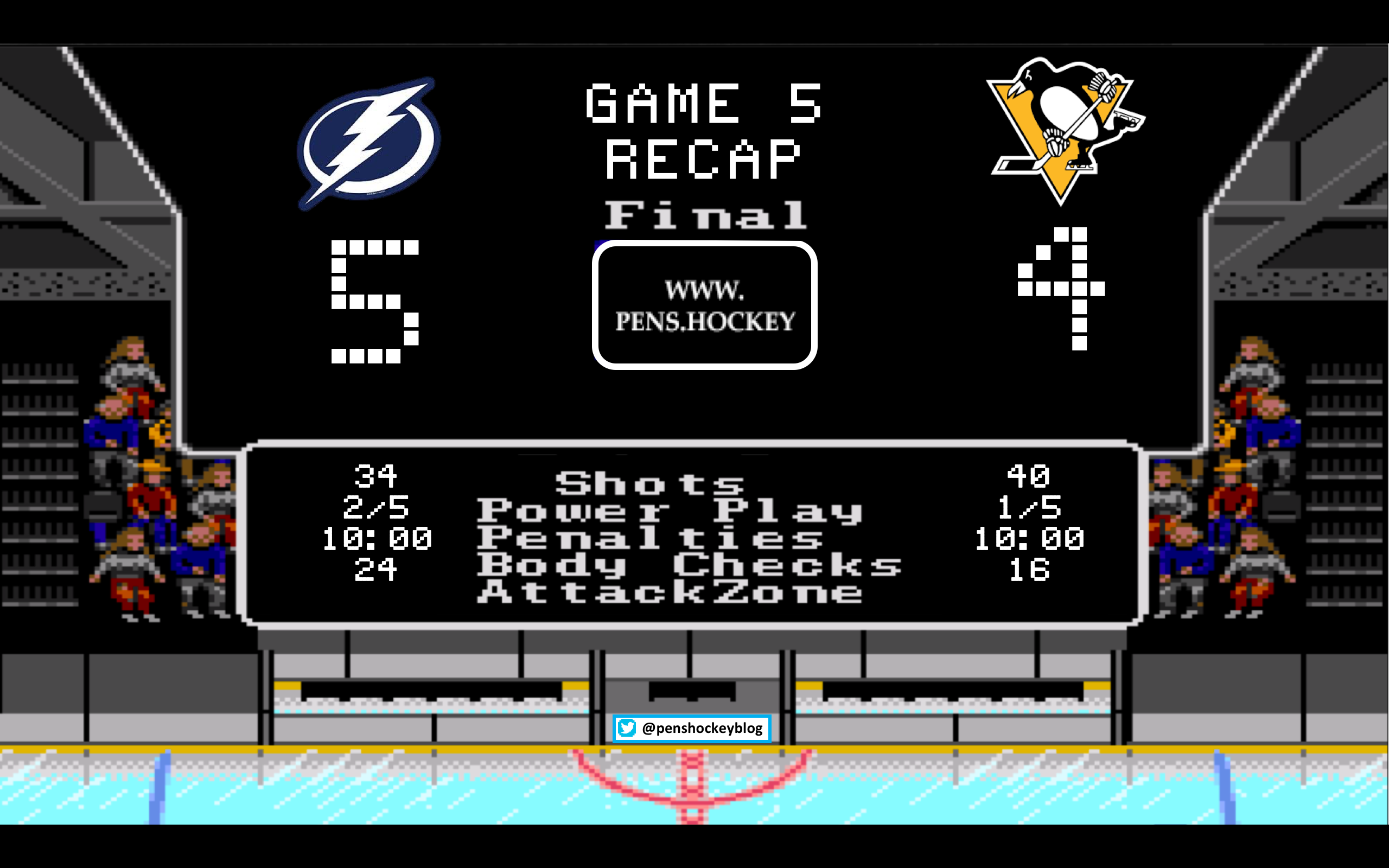 We've talked way too much about the Pens having 19 back-to-back games this season. For the second set of back-to-backs the Pens once again decided defense was optional, luckily for them the team they were playing agreed to these terms. The most embarrassing part of this game was Tampa had 2 days off before this game and were still pushed by the Penguins.
As expected Sullivan didn't make any changes to his lineup and started Niemi. Also as expected Niemi gave up the first goal of the game to a dude named Slater.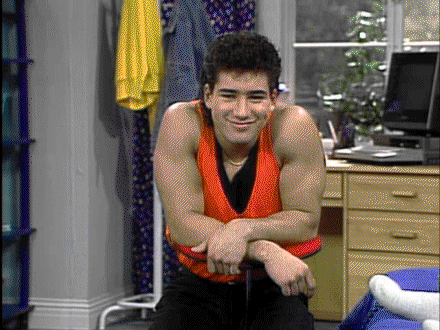 Slater KoekKoek @ 6:07 assisted by Kunitz:
https://twitter.com/TBLightning/status/918627659269267457
Everyone buckled up for a 5 goal first by the Lightning but luckily for everyone it was the old Jake and bake getting the Pens on the board
JAKE GUENTZEL (2) Assisted by LETANG & RUST (6) @ 13:46
https://twitter.com/penguins/status/918636589479354368
300th career assist for Letang. Unreal deflection by Guentzel.
Everything was pointing towards a tied first period but then Victor Hedman scored with like 0.0001 seconds left.
https://twitter.com/myregularface/status/918633580976320512
Rough first for Kuhnhackl who attempted to block KoekKoeks shot resulting in the first goal, and blocked this shot resulting in everyone being out of position for this goal. Sometimes thems the cards ya dealt.

The best thing to do following a late period goal is to go out and let Steven Stamkos stand alone in front.
https://twitter.com/myregularface/status/918640248506249216
The problem with having no confidence in a goaltender is a 3-1 game this early felt like it was over. Someone forgot to tell Chad Ruhneedle though
CONOR SHEARY (3) Assisted by RUHWEDEL & NIEMI @ 8:58
https://twitter.com/myregularface/status/918642730133348354
https://twitter.com/jmarshfof/status/918644172399267840
You won't see a better tape to tape full ice pass. 5 seconds later Nikita Kucherov ripped one by Niemi.
https://twitter.com/BarSouthNCelly/status/918656313512611840
At first it seemed like this was the rip of the century. Then on freeze frame…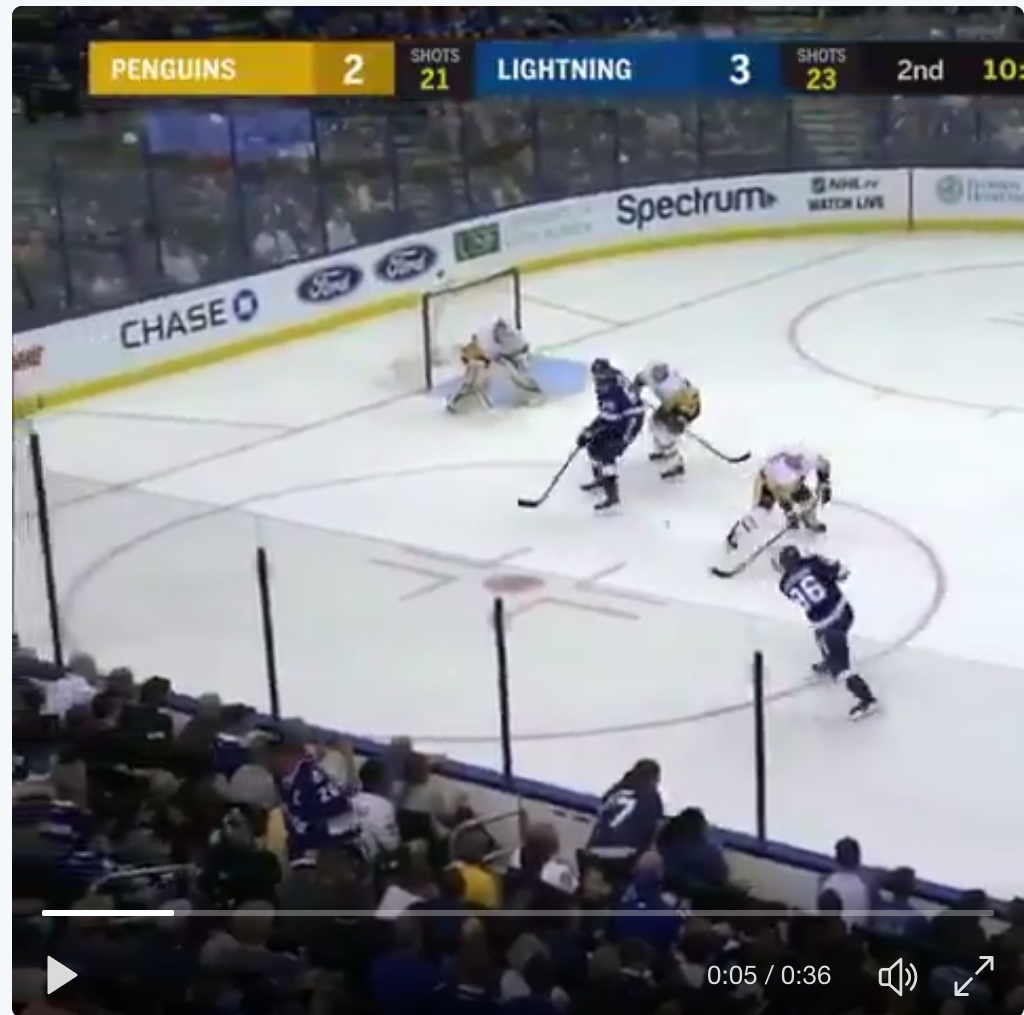 Niemi is about 2 feet too far right of center (in relation to his net), and he wasn't standing there to see around the guy in front, if you watch the replay this is exactly where Niemi skates to to get into position. Now for comparison look where Murray is in relation to the curve of the crease:
Ovechkin is on a similar angle but is 10 feet closer and Murray still isn't where Niemi is!

He was going top corner too, but Murray had the angle right and got it with the glove even though his glove hand sucks or something.
Luckily for the Pens the Lightning didn't want to play defense either.
BRYAN RUST Assisted by GUENTZEL (3) & MAATTA (3) @ 14:24 PPG
https://twitter.com/myregularface/status/918645823122141184
With the exception of Hornqvist there isn't another player that can get to loose pucks in front of the net as quickly as Bryan Rust. Look where he is when the shot is taken, in the freaking left dot! He has a nose for these situations, and somehow this was his first powerplay goal of his career.
The penguins would get another powerplay and had a big moment to tie it up, and then they forgot that if you don't score on powerplays the guy comes back onto the ice.
https://twitter.com/ZacOnTheMic/status/918648341495472128
This matchup literally features two of the top three defenses on paper in the East and it was a defensive shit show.
5-3 game on the back end of a back-to-back, pack it up boys.
MATT HUNWICK Assisted by McKEGG (2) & KESSEL (2) @ 10:01
https://twitter.com/penguins/status/918658390561361921
Good example of a defender cycling down low without being covered because teams just aren't used to it. Matt Hunwick with a complete turn round in the last two games, could be confidence, could be that with Cole out Hunwick has been able to play on his natural side…who knows. Juicy rebound by Vasolinesky, Niemi didn't play all that well, but at least he isn't the Pens starter…
The Penguins brought everything they could the last 10 minutes but just couldn't muster up enough to get the tying goal.
---
THOUGHTS:
I said it before, with that strength of schedule escaping with 5 points would be a positive sign at any time in the season and that's what the Penguins did.
Since is infamous game against Nashville Ryan Reaves has played less than 10 minutes (6 against Washington and 3 against Tampa). Pretty pointless strategy to only play a guy 3 minutes in the second of back-to-backs so I'm not sure why they didn't just give him a maintenance day and play Scott Wilson.
Guentzel (6), Crosby (6) and Kessel (5) generated 17 of the 28 shots by forwards.
Antti Niemi improves to a GAA of 7.94 with a SV% of .809, also known as 1 out of 5 goes in. To be fair he gave the Penguins a chance to win tonight despite the team looking like hell in front of him, which is what you ask from a backup. It also shows you how crazy lucky we were to have a Fleury-Murray combo for 1.5 years
Pens back home tomorrow against the Panthers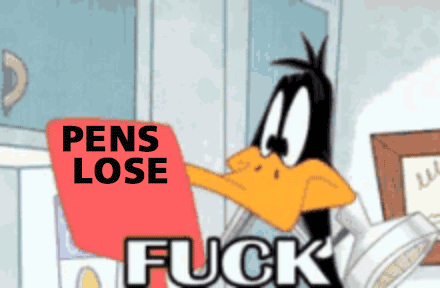 NIEMI SHOCKED BY LIGHTENING....PENS BONER BURNS
"Guentzl dosen't waste any time and he bangs all the holes." - Bobby "The Chief" Taylor (47%, 16 Votes)
"He wishes his stick was just two inches longer." - Errey (15%, 5 Votes)
"Guentzel gives a beating, he takes a beating, he has long extremities, his stick is almost as long as Geno's" - Errey (12%, 4 Votes)
"He's willing to take the abuse and the pounding, and give it back to people as well." – Engblom (9%, 3 Votes)
"My goodness, what a release by Kucherov. He knew it was in. This release is incredible." – Engblom (6%, 2 Votes)
"The Penguins are coming! They are feeling it!" - Errey (6%, 2 Votes)
"He had really good penetration." – Engblom (3%, 1 Votes)
"Kunitz slipping it in front" - Peckham (3%, 1 Votes)
"Point makes sure it gets in deep." – Peckham (0%, 0 Votes)
"I doan know when it's commin but it's commin man...hehe" - Engblom (0%, 0 Votes)
Total Voters: 34

Loading ...