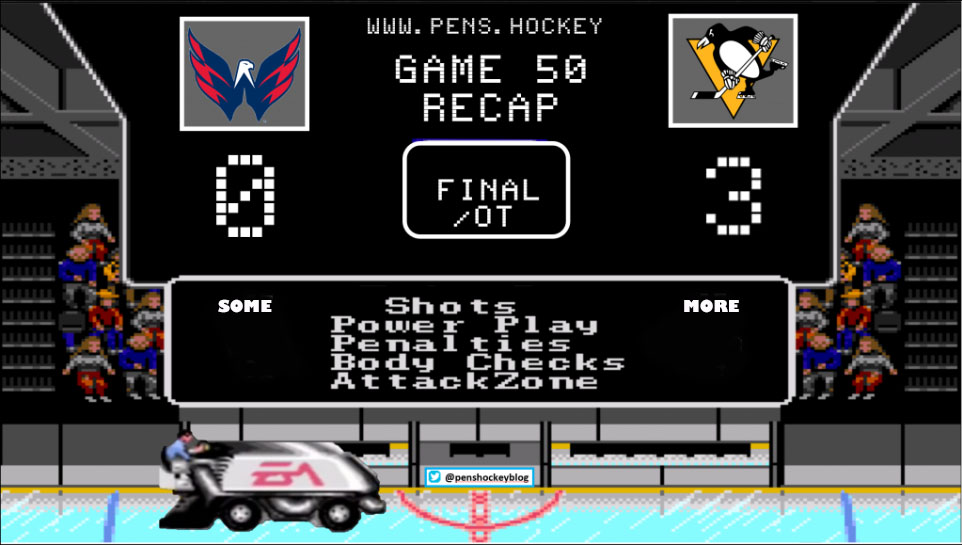 Capitals vs Penguin: A fight for the division winner. Two teams enter, one leave with home ice, hopefully. The Penguins need home ice, but Washington was floating in the way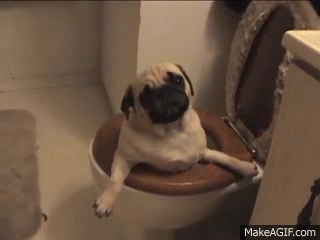 Side note: What were those horribly ugly jersey that Washington was wearing I'm not sure if the Penguins should beat them, or take them shopping. Is this the Project bundle-up game: the Spring edition?

Chara tried to tell Laffy how important he was, but Laffy had not time for him, and easily avoided a hit. Which allowed Errey the chance to cue up Lafferty's hit on Chara. Rust takes the puck from the speed bump that is Hathaway, and scores. Hathaway looked like he skated face 1st into the boards, coughing up the puck for Rust. Rust put the Penguins up with 1 for the night.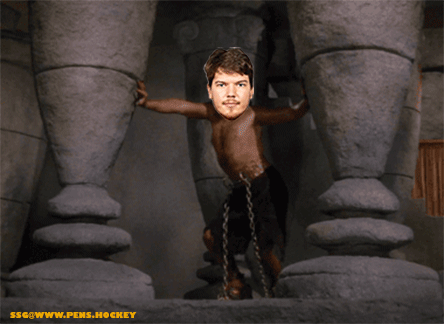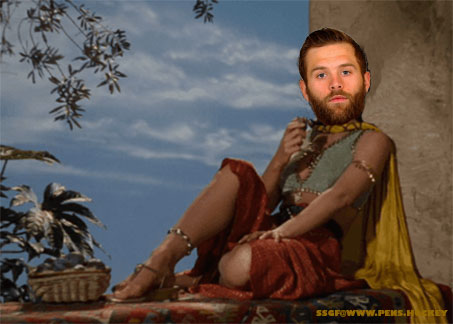 A good fleury of math and Ceci, with assist from the 1st line, but they were unable to get anything passed Samsonov. Crosby sent a pass to a trailing Letang, who did a sneaky shot, but Samsonov had good positioning. WSH came back with the Sheary line (is this a thing), who had some looks, but no concerning shots on Jarry. Errey mentioned that WSH has not decided which goalie they want to start the series with, but I vote for Lundy. Too Soon?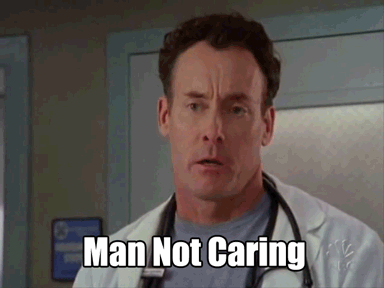 Sidney went into playoff mode, and slid to block a shot on net …in …the … 1st period. Mmmm, I guess he heard that Zooker was talking trash. Marino breaks his stick, allowing Sheary to skate in the zone, but Nartha was double teamed by Godzilla and a Jaeger. Sprong almost had a potential open net goal, as he received a behind-the-back pass, but he wasn't expecting it, so he ran out of room.
1st Period Recap
– This period seemed a little 'meh'. Not much excitement after the Rust goal, just a lot of 1st base play.
– Mears showed a graphic that explained how well our ex-Penguins were doing. Sheary is a 20 point player, ie trying not to go back to BUF. Sprong with 18 points! What kinda lead does WSH have in their water? He also mentioned that Schultz had recently returned from injury; color me surprised.

Raffel quickly put a shot on Jarry to start the period, as if to say "I just wanted to see if you were awa…. HOT DAMN," …well Rust just gave his wake up call the WSH D, and they were all sleeping. That's 2 for Rusty.
Hathaway runs Math into the side boards, but he is no worse for wear. Sheary was definitely the most noticeable WSH player, as he tried a spinning shot on Jarry; No go, though. Orlov had a sneaky backhand shot, but it went wide. Halfway into the 2ndperiod, and the Capitals started to make a push. Eller with a low shot, that Jarry had to kick to the corner. Oh yea, the pace has definitely picked up, it's like …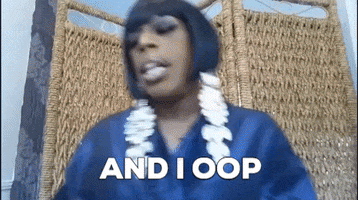 And just like that, Jeff Carter banged your wife. On a face-off play, Letang skated it down, and shot it off Carter's foot. So technically, they both did your wife, and you should forgive her. Because, who could say no to that duo?
Jarry robs Eller and then he tries to assassinate Math, as he hit him with a clearing pass. Math was bleeding like a stuffed pig; he heads to the locker-room, not to return. Damn, I just realized Tristan Jarry, TJ. I will use this from now on. So, TJ has to stop a crap-storm of chances from Kuznetsov, Mantha, and Sprong. WSH tried crashing the net, but TJ was unbothered.
2nd Period Recap
– 2 unassisted goals by Rust. Well, it looks like someone is playoff ready.
– 13 points for Letang last month, and he picked up an assist in the 2nd.
– Sprong-Kuznetsov-Wilson were listed as the top line, but the only line worth their salt was the 3rd line of Sheary-Eller-Raffl
– TJ is Hordor-ing this game for the Guins

van Riemsdyk shot the puck over the net, for the 1st penalty of the game. McCann with a good hold, to keep he puck in the zone. Rust tried to get a hatty, but no go. Sidney tried to stuff it, but Samsonov was saving himself for prom. Once again, the power play is limp.
WSH had a powerplay,for some reason. Zooker was called, for being Perron 2.0. Dillon and Bleuger had a short tilt, with Blue falling down. In the last 3 minutes, Wilson takes a run at Bleuger, and gets a cross-checking penalty call. First time, I really noticed he was actually playing. PP was still flaccid.
GAME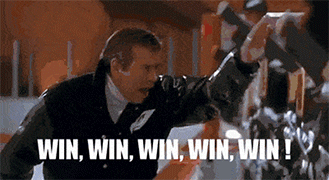 Game Recap
– Rust got his 100th goal
– The team played a decent 60 minute game; no real brain lapses.
– 7th SO of TJ's career
Geno is coming…