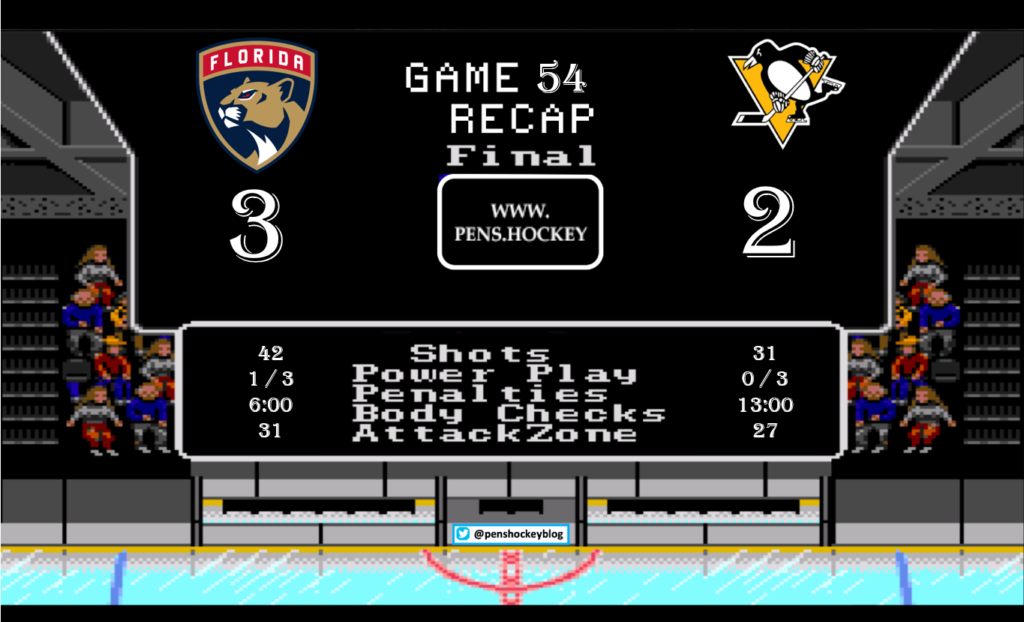 My first thought was to find random pics of dog poop for this recap, but I decided to be more positive. Will see how this goes, as I am more of a cup ½ covered with burnt hair kind of person. First bright side note, no one died of heat stroke while running on the beach today.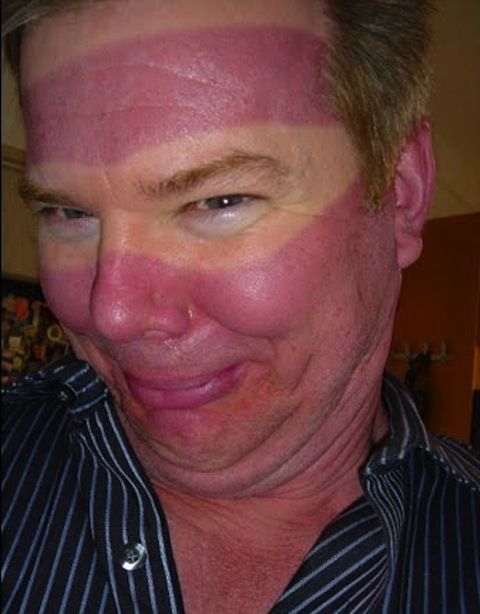 Ok, I can do this…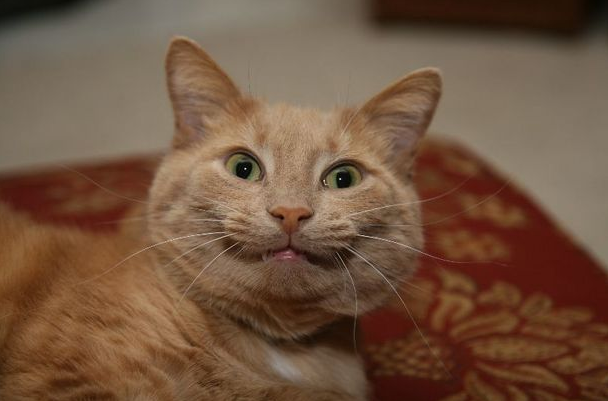 BRIGHT SIDE: We have a well rested Casey DeSmith in goal, rocking the hideo… highly yellow pads. Why? Why not.
2 minutes into the first Riley Sheahan wanted to re-introduce himself to the Penguins. He wanted to score so badly, that he tossed Maatta around to get a shot on net. It looked like he may have scored, but on review, it was deemed that he pushed the goalie into the net.

SIDE NOTE: You know who really hates to see the Penguins come into town, than take a look at Bob Boughner (pronounced Boner) (FLA coach). Before becoming their coach, he was the assistant coach for the Sharks during 2015-2017.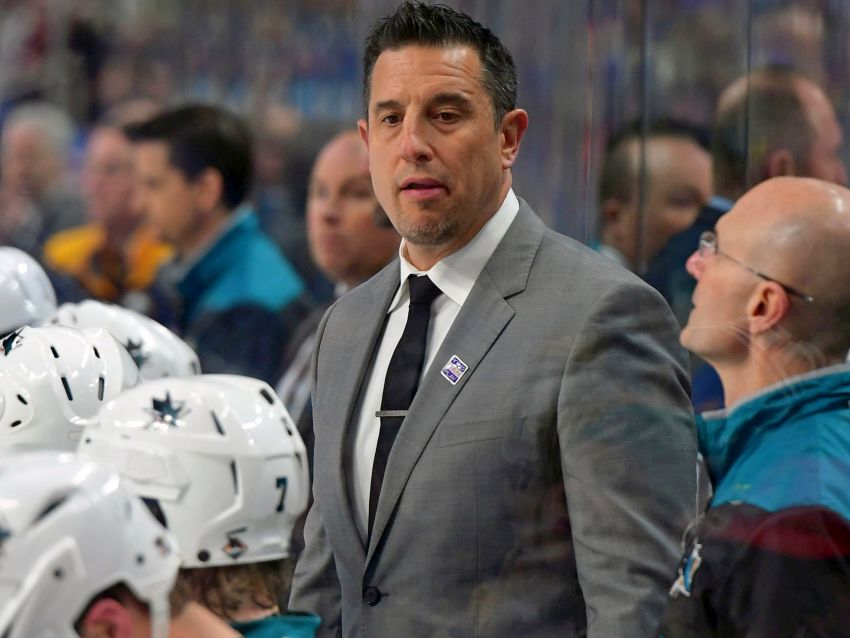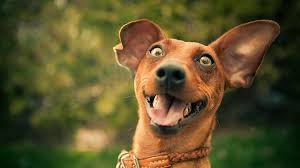 BRIGHT SIDE: Mears mentions that Penguin's penalty kill is #1 on the road.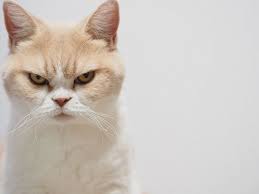 DARK SIDE: Florida gets a power play and The Boards score on DeSmith. DAD-nuff was credited with the goal and (clutching pearls) Brazzer got the assist.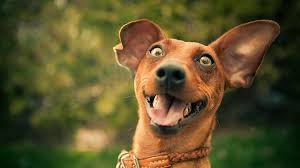 BRIGHT SIDE: It seemed like Florida's game plan was to crash the net at all, chances but Casey was doing the Fleury shuffle all over the ice. Pittsburgh got a PP in the first and Bjugstad got to see some time on the second unit.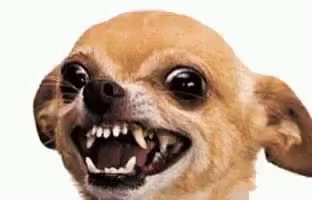 DARK SIDE: Jake covered the point with Letang. It was, ummm, different. Cullen was centered for Kessel and Malkin is at home knitting place mats.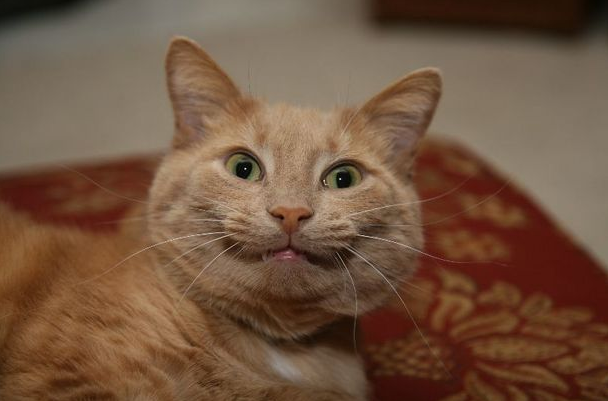 BRIGHT SIDE: Penguins started the period with more than a minute of penalty to work with and then the Panthers throw the puck over the glass. Woooo, 5 on 3 (Sh#t!).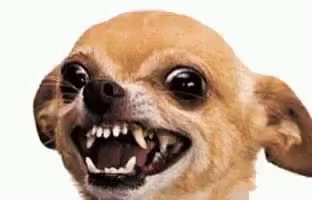 DARK SIDE: Pens blow 5 on 3.
Random: Bjugstad was draft in 2010 by the Panthers and spent 5 years on the team. Which means he has 10 pet gators, 5 dress flip-flops, 2 meth lab rings, and 1 red g-string.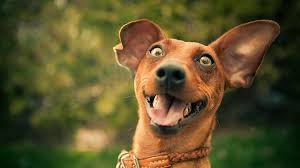 BRIGHT SIDE: Letang took advantage of a poor Florida line change to make a sweet pass up ice to Rust and McCann gets the goal.

This is McCann's 1st goal as a Penguin AND, it's a short-handed goal.
Dark side: FLA scores on another PP to make it 2-1 before the period ends.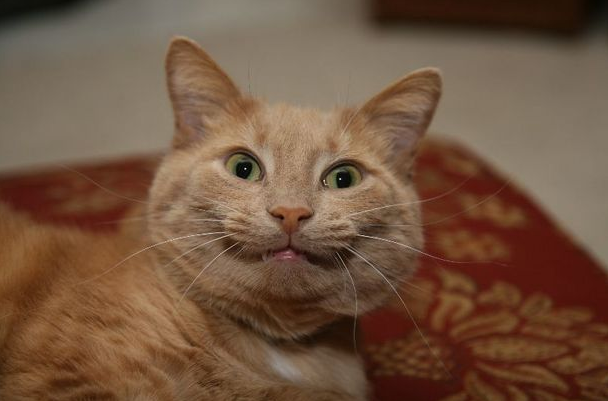 BRIGHT SIDE: The first half was meh, but the last 10 minutes was great. The Penguins made smarter passes and were able to increase their zone time. Much of the play was below the opposing blue dots and it led to a lot of great looks at the net. LeNorris made a pass to Pettersson and he got his 1st as a Penguin.
LeNorris with his 2nd assist of the night. Mears also stated that Jake now has 50 points,which is his highest point total for a season.
Sidney almost won the game in the waning moments, however, the game would go to OT.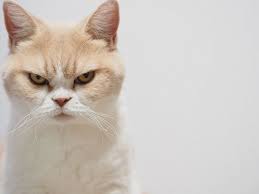 DARK SIDE: Just when you think this is going to go to shootout…Penguins gonna Penguin.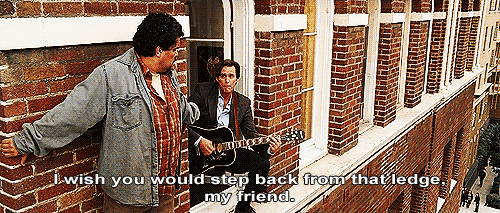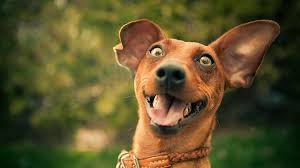 BRIGHT SIDE: Dad was able to go 14+ minutes as center and he really looked good. While he'll never replace Malkin, he did justice to the 2nd line.
Dumoulin was able to make me forget Johnson was playing. 'Brian DuckTape Dumoulin.' Pettersson worked well with Letang. Even Määttä made some excellent plays tonight. (However a lot of defensive breakdowns and poor clearance of our zone. Even Errey was ragging on the D).

Penguins will continue their UV exposure with a game in Tampa this Saturday. I think either Malkin or Schultz will be back. I have no confirmation, but this is just me being optimistic.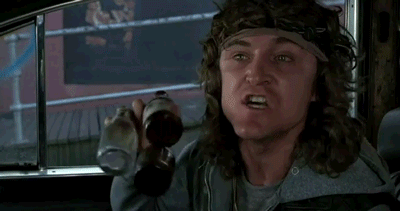 Amber Alert:
Tanner Pearson
Patric Hörnqvist
Sorry for the crappy formatting. Eventually, I will figure out this new formatting. (That's a lie).


Loading ...