The Pens were in St. Louis for a little noon game against the Blues however the game was on NBC so it was about 10pm by the time the game finished.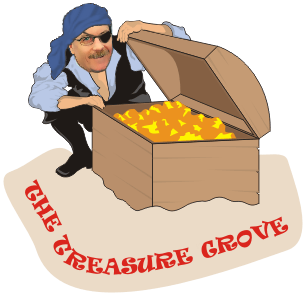 Over their last 15 road games, Pens are 39-for-41 on the PK (95.1%).

— Bob Grove (@bobgrove91) February 11, 2018
The Pens PK may be one of the brightest spots of the season, and after successfully killing both penalties in this game they move to 5th in the league with an 83.1% kill rate.
Since Sid entered NHL, top figures for points-per-game on the road among the top 15 road point producers: Crosby (1.15), Ovechkin (1.08), Malkin (1.01), Datsyuk (1.01), St. Louis (0.97), Thornton (0.96), Kane (0.96).

— Bob Grove (@bobgrove91) February 11, 2018
Evgeni Malkin makes an appearance on yet another list that shows how great he is
Maatta today ties Ulf Samuelsson for 20th all-time in GP by a Pens' D (277). He's 23 years old and has missed 108 games with injuries.

— Bob Grove (@bobgrove91) February 11, 2018
It's hard to believe Maatta hasn't even played 300 games yet
A little shuffling at left wing, but ultimately the same lineup.

Ready to take on St. Louis! #LetsGoPens pic.twitter.com/QmBR00B3Hv

— Pittsburgh Penguins (@penguins) February 11, 2018
Simon out of the doghouse and back on Sids wing, Blueger still a healthy scratch, everything else as predicted.
Both teams started off like it was a noon game which is fair, especially for the Blues since it was an 11:00 am game for them, something I've never heard of before. For long stretches of the first period the Blues shut down the neutral zone and along with that the Pens attack. Luckily for the Pens their defense was there to make sure the Blues didn't get too much extended zone time and even when they did Murray was there.
Here's a look at your #PITvsSTL stats after the 1st period.

We're looking for more yellow after the 2nd! pic.twitter.com/0t7E4z4kzW

— Pittsburgh Penguins (@penguins) February 11, 2018

The teams looked like they had found their legs by the time the second period started and it looked like a different game. The Blues were able to spring a two on one that was played almost perfectly by Dumoulin. The Blues were able to gather the rebound and get the puck behind Murray:
If at first you don't succeed, try again. #stlblues pic.twitter.com/OpIr8LVmgt

— St. Louis Blues (@StLouisBlues) February 11, 2018
The St. Louis faithful barely had time to celebrate the goal before oh Captain my Captain scored his 400th career goal with one of the most Sidney Crosby goals possible.
SIDNEY CROSBY (18) Assisted by SHEARY (8) @ 3:31
4️⃣0️⃣0️⃣ for 8️⃣7️⃣! pic.twitter.com/vA86F2sXMX

— Pittsburgh Penguins (@penguins) February 11, 2018
The general public will say this goal was boring because it wasn't a 100 mph one-timer from the left circle. Instead it was a player on the goal line with his head up, seeing an opening and taking it. He has scored 400 times in his career, and he continues to find new ways to put them in the net. Congratulations Sid, here's to the next 100:
Sidney Crosby became the 95th player in NHL history with 400 career goals (also scored No. 401).

He is just the 3rd player to score 400 goals with the Penguins, joining Mario Lemieux and Jaromir Jagr. pic.twitter.com/qFp4gB37h0

— ESPN Stats & Info (@ESPNStatsInfo) February 11, 2018
The tempo of the game picked up following the tie but both goaltenders were solid, especially Murray. This may have been Murray's best game of the season in terms of big saves and positioning. Neither team would find the twine in the remaining 17 minutes of the period and we would head to the third tied at 1.
Here's a look at your #PITvsSTL stats after the 2nd period of play. pic.twitter.com/JBp6YF66AN

— Pittsburgh Penguins (@penguins) February 11, 2018
The Blues holding the Pens to just 13 shots through the first 40 minutes is telling of how suffocating they are defensively.
The Blues started the third period with some good pressure that resulted in the puck going in the net. The goal was correctly overturned due to the puck being played by a high stick and we would remained tied for about 3 seconds until Bryan Rust introduced the Central Division to the Penguins forecheck.
BRYAN RUST (8) @ 1:05
Off to the races for @rustyyy_92! pic.twitter.com/HtZAZc6ZEH

— Pittsburgh Penguins (@penguins) February 11, 2018
Two defenders and one high cycling forward, it looks so innocent but just like girls those are the ones that take your money and leave you confused with regrets. Yes, I just compared Rust to a whore. Great overall play by Rust to not only get his stick in the passing lane but to also drive straight to the net and finish things off. Please don't trade Rust, we need his Rusty Ballz.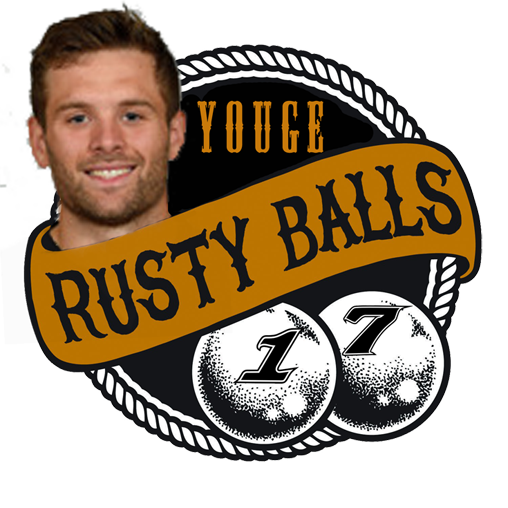 Pens.hockey Rusty Ballz Lager due out in December 2019.
The Penguins really turned up the heat following the Rust goal and the Blues didn't have an answer. After some absolute terrific goaltending by Murray and a relentless attack by the Penguins the puck was on Simon's stick and he made a nifty feed to that guy that people say isn't good:
RILEY SHEAHAN (6) Assisted by SIMON (6) @ 11:13
Simon with the beautiful play behind the net… and how about Sheahan's hands? Whoa. pic.twitter.com/I5OPGi68t2

— Pittsburgh Penguins (@penguins) February 11, 2018
Man what a play by Simon here, the relentless pursuit of the puck behind the net is exactly what Sullivan was looking for when he sent him to the 4th line last game as a message. Message received coach. After the pass how about that move by Riley Sheahan? Not bad for a guy that isn't as good as Bonino. Bonino by the way has 7 goals and 9 assists (16 points) in 43 games with Nashville this year for $4.1 million. Sheahan with his 6th goal here along with his 15 assists gives him 21 points in 55 games (though all 21 points have been in his 47 games with the Pens).
The goal gave the Pens even more momentum and you just knew they weren't losing this game. Eventually the Blues would pull their goalie and Sid decided he would get a head start on his way to 500
SIDNEY CROSBY (19) Assisted by SIMON (7) & RUST (18) @ 17:12
Crosby with goal 401 making his current stat line read as 839 GP, 401 goals and 688 assists for 1087 points. The Blues would neither pull their goalie again nor score 3 goals to tie up the game and the Penguins were going home with the deuce.
GAME OVER
---
Thoughts:
Matt Murray was just phenomenal in this game and overall in the two games on the dads trip he goes 65 of 70 good enough for a 0.928 save percentage. Murray improves to 4-0-1 in his last 5 with a 0.917 sv%
Kris Letang with 27:06 TOI is just insane.
Pens now 0/9 on the powerplay without Hornqvist, just sayin'
The Flyers have won 4 straight to move up in the standings and this mornings look at the standings shows how important these 3 points in 4 games were.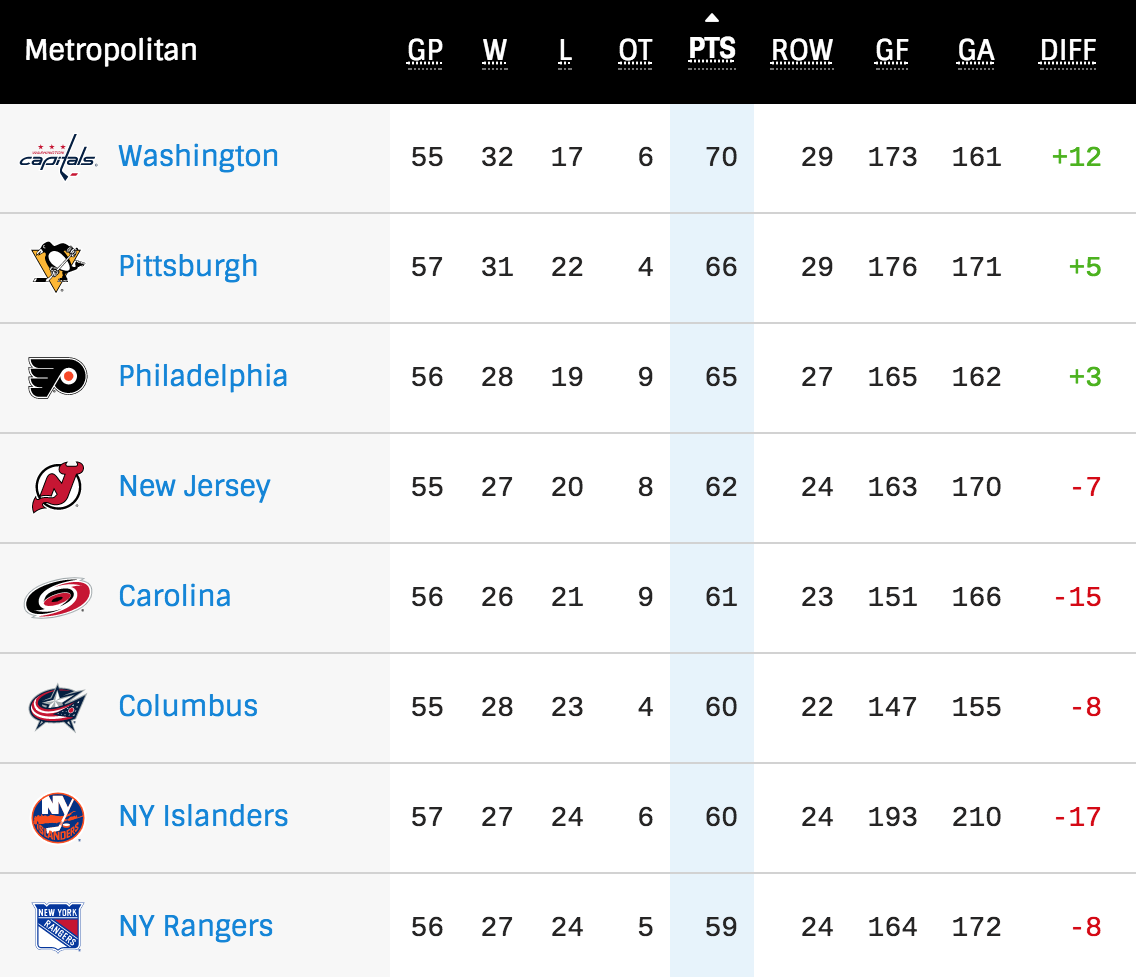 Again if all games in hand are won the Penguins will still be in third which is good. New Jersey (3-7-0), Carolina (5-4-1)  and Columbus (3-6-1) all  appear to be grasping at straws to hang on as well which is also good.
The Pens have the 15th place team in the East Ottawa coming to Pittsburgh Tuesday night


Loading ...