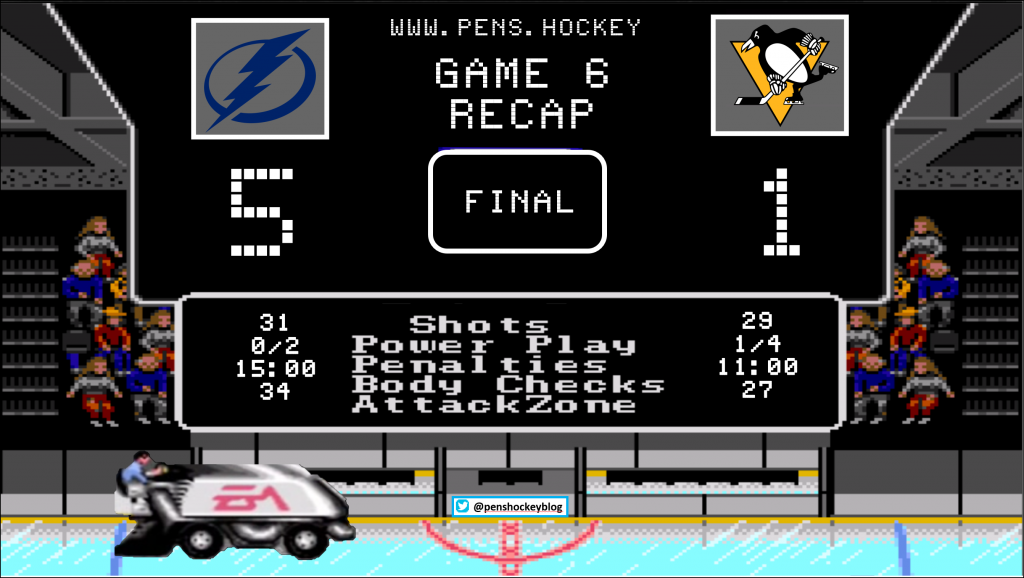 It happened. There are no highlights. It would turn out to be the main highlight for the home team, sadly. Onward.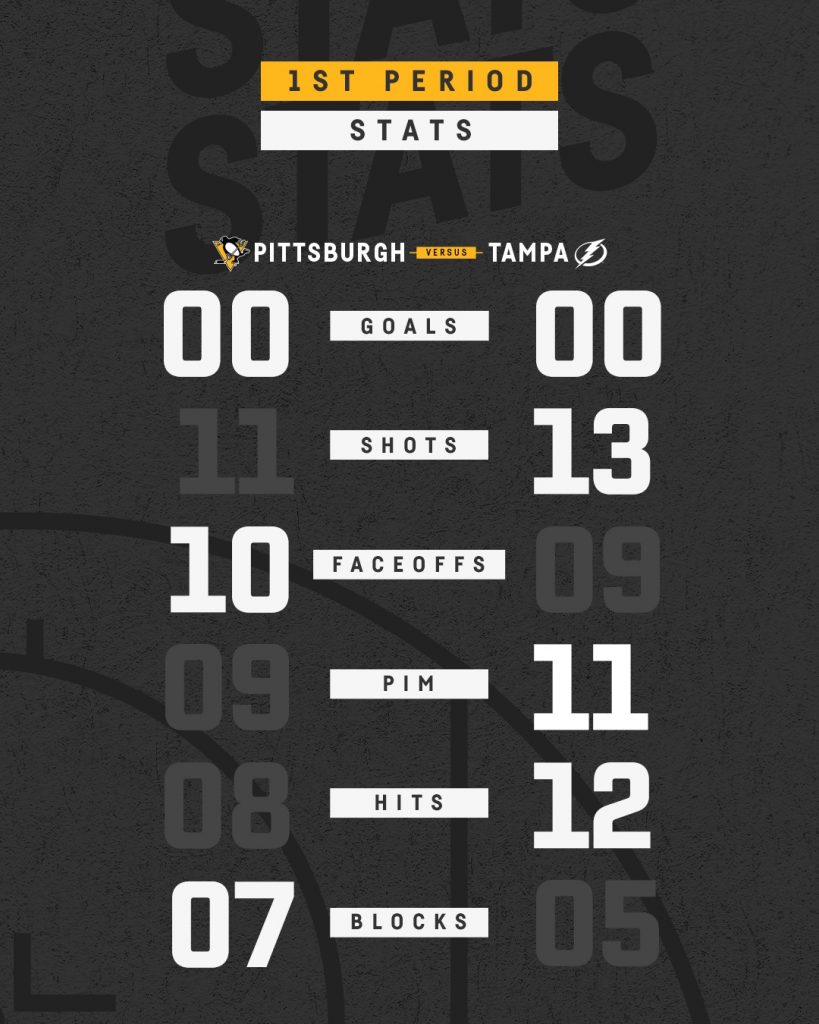 Just 30 seconds into the 2nd period, things would head south. Marino would lose his man for a minute, and that's all it took for Point to prove his point that that was a Bad Plan. 1-0 Bad Guys.
10 minutes went by with blessed little taking place. The boys had a few chances, but couldn't squeeze one by the Vaseline.
Then Dumo would have a brain fart and BAM, 2-0
Speaking of BAM, right after the puck drop from THAT goal, the Lightning would rush in with the Pens on their heels for whatever reason and nobody would cover the late guy and it was 3-0 just like that. Vomit.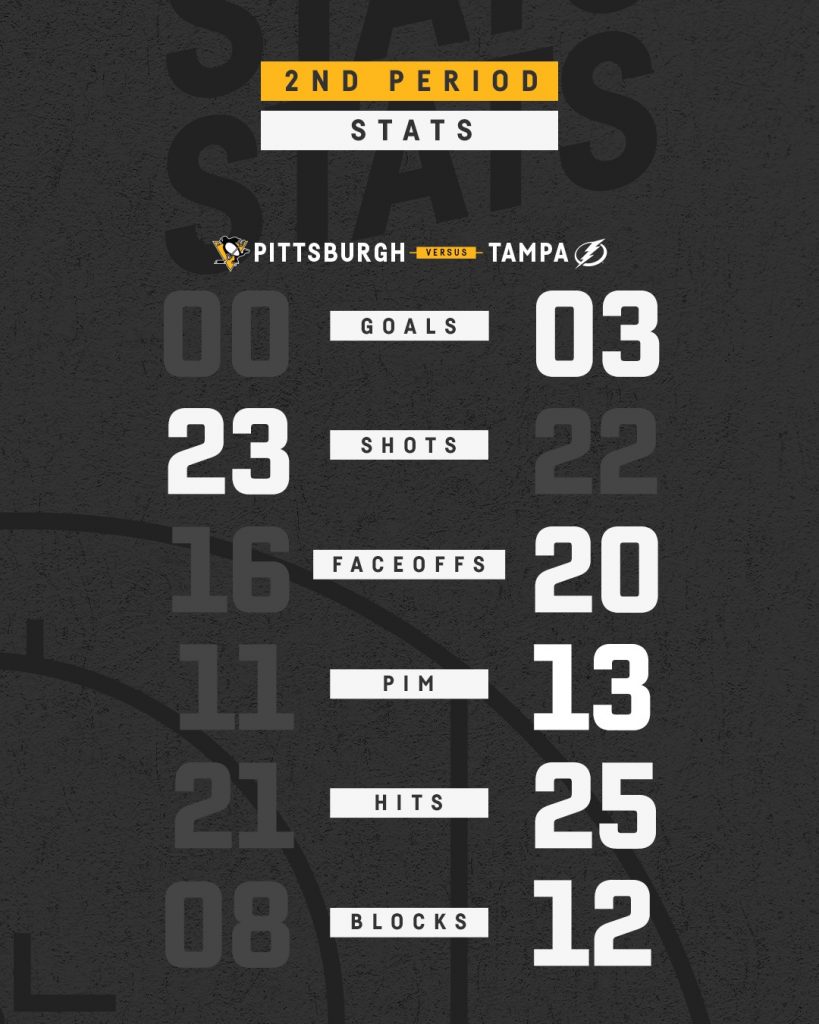 The Bolts would sit on the lead, content to watch the flightless waterfowl get a taste of their own medicine from opening night. It didn't taste good.
Nothing could get going, at all. As you can tell, this is a highlights only recap and, well, there were no highlights. Kind of like my love life these last… jeezus, it's been a lotta years…
With 4 minutes left, Sully would pull Jarry for the extra attacker. You know how that went. 4-0.
Just after that, Barre-Boulet (really? did you really need to hyphenate that? why, just to make it MORE Frenchy? ugh) held up Big BB and the boys would get the man advantage.
Zucker did a thing and it was 4-1 and there was much rejoicing.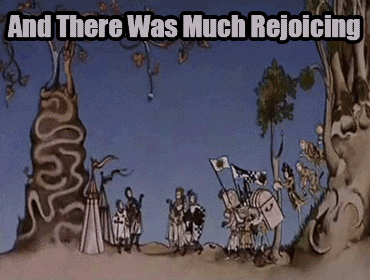 But then they'd keep Jarry on the bench and BLAH… 5-1… and game.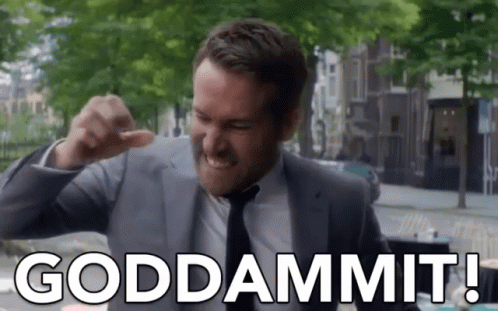 Thoughts:
Well, I suppose we were due for a stinker. Mission Accomplished!
Pens had their chances, but it turns out Tampon Bay is still pretty good.
Reinforcements are coming.