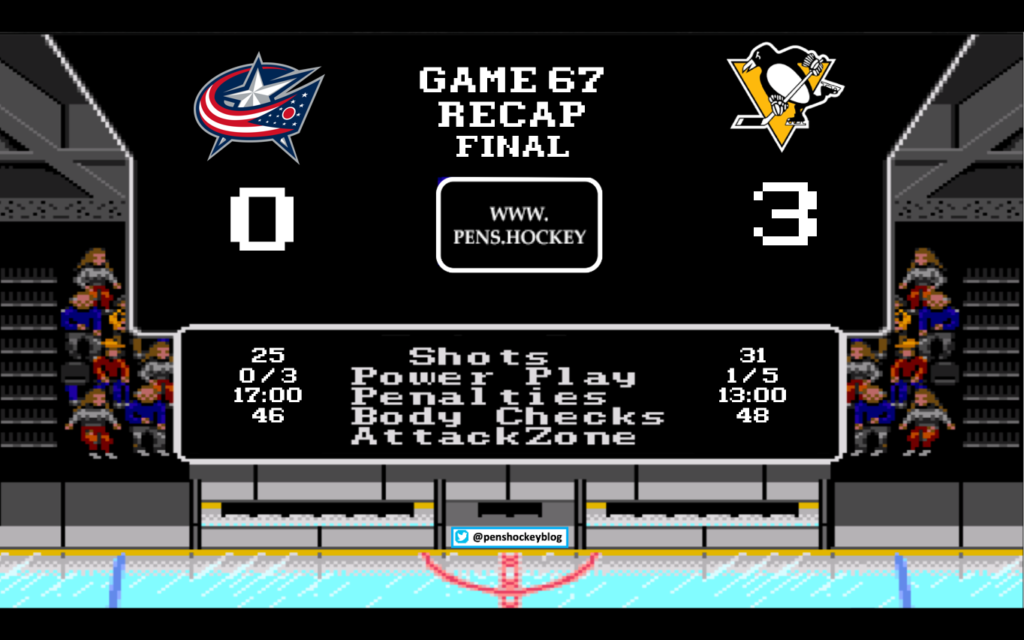 You know it's a big game when you're pre-clenching. And I will continue to clench until the Pens CLINCH. Those are different words. Let the Great Clenching Debate end here.
And for all of that clenching, yinz may wanna invest in some Preparation H. Does anyone else wonder about what happened to Preparations A-G? And 'Preparation', really? I guess B-hole Soothing Stuff didn't market well. Speaking of b-hole soothing, let's get to work!
Puck drop, couple shifts and an errant stick from the Great Scott Harrington on B-Jugs and its suddenly time for the power play to get to work. After a couple of mind-numbingly stubborn zone entries, the Pens finally got to work and began the cycle and the Boy Who Couldn't Score somehow finally did.
Kessel (22) from Malkin (46), Hörnqvist (15) – 2:22 – PPG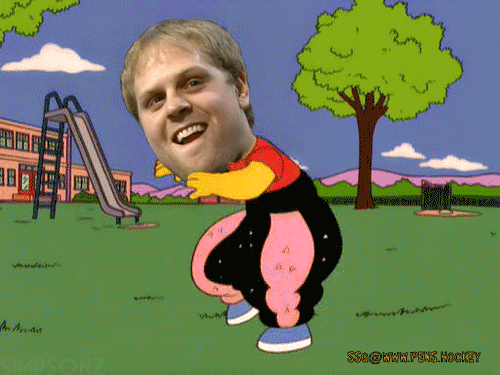 16 games without a goal are officially in the rear view for The Phil!, and so what if it took some puck luck and Horny shoveling the goalie around? And watching the reaction from the players on the ice was fantastic. Not to mention what this probably did for Phil's b-hole.
Moving on, Malkin was up to his normal shenanigans several times early on. Passing to nobody at the blueline, passing to some Cumblowusian a couple other times. Since I really enjoy foreskinning, well… I think you know where I'm going with this.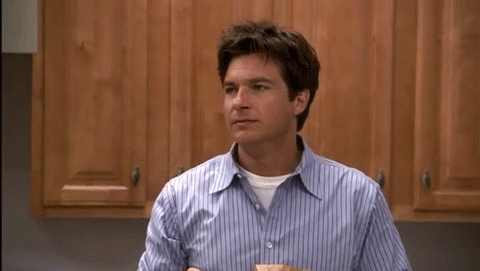 Nice hit by Johnson at 11:55 made better because it was around the net and he actually got the puck, too. Maybe we ordered that sun launcher just a bit too early.
At 12:50, big boy McQueef high sticked ThePhil! And it was time to do it again. So naturally, when the puck got into the o-zone, Geno turns it over. Not once, but twice. And the first half of the PP was gone. Second half was less disappointing to watch, but just as fruitless.
With 10 seconds left, a weird bit of luck – Schultz's stick gets caught up in the linesman off the face off and Andy'sson went dahn. Crappy luck.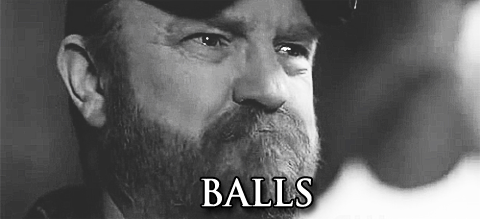 Otherwise, lots and lots of shot blocks. Sid daringly kicked one out with his toe, Wilson got tumbled by a slapper and went straight down the runway, it was pandalerium. But no pucks went in and nobody died. Stats after one:

Pens started the period on the PK and looked good doing it. But in keeping with the shot blocks killing dudes theme, Guentzel took one the leg and hobbled to the bench. I get it, playoff hockey, but jeezus, don't take The Snake!!! Turns out he was OK, and back on the ice pretty quick, so the Clenching lessened quickly.
Of course, when he went back on the ice, some jobber smooshed him hard into the boards, face-first, so re-clench, but he got right up so un-clench and dammit, is anybody else's b-hole tired yet? I HAVE to be burning calories here…
Some stuff happened and about 7 minutes in Guentzel nearly popped home a puck that leaked through Porkysolo but frenchy Savard laid on top of the Snek and he couldn't get to it.
A minute later, Snek was out working McQueef but he got too excited and sticked his face. Of course McDouche also sticked Snek, but the refs determined it was time for the BJs to get the call.
Subsequent PK was also great and blocked a shit ton of shots.
At this point, 'Lumbus was starting to realize that they weren't very good. Their 3rd best goalie got the call over a Vezina winner, a guy who was a healthy scratch after being TRADED FOR because he McSucks was back in, and the 'key piece' at the trade deadline, Douche Stain, had been pretty much invisible. So it was hardly unexpected when the ex-Boston scumbag (who likely taught Marchand a few things about douchebaggery) McDickface decided to 'stir it up'. Who did he go after, you're wondering. Surely someone big, since he is such a good guy, you're thinking. Then you remember that this was the same sack of bull jizz that wiped out Bryan Rust 9 days ago. Nah, he went after big, bad, scary Jake Guentzel. And then when Simon skated over to say something, McCromagnon tried to smash him through the ice.
Thankfully, someone stepped in, and even though Garret Wilson didn't get McQuaid, he did attempt to extract some revenge on Foligno. The faceplant at the end didn't help things, but hey, A for effort, GW!!!
Bjugstad also got involved and took a penalty for his efforts, but it was nice to see some big guys being big guys for a change. Your mom agrees with me.
Amongst all the shenanigans was hockey, and speaking of Bjugstad, he continues to find was to help his team…
Bjugstad (9) from McCann (13), Schultz (10) – 18:47 – EV
To get open, he made a pretty little spin move to send Douche Stain sliding out of the way and surprised Porky by keeping the puck on the ice, and as Bob Errey tells us, there's nothing like a good hard fast one through the 5 hole and I will drink to that. Late goals are so good for intermission Clenching relief…
Oh yeah, Trotman almost got killed by a puck to the face, but would make it back out for the 3rd. If you're keeping track at home, three guys would go down the runway, and we weren't done there… oh the foreskinning…
Stats after two:
The theme of the 3rd was futility. Pucks didn't get through because the Pens kept blocking them (finished the game with 24!), and the Jerkets responded by taking stupid penalties. Before the game started, Mearsy and Bobby were telling us all about how disciplined the Jerkoffs were, taking the fewest penalties in the league. But tonight they put the Pens on the PP 5 times, including a lengthy 5 on 3, which, it turns out, was pretty much a genius move because apparently having too much of an advantage bores our Penguins or something. Did I mention the theme was futility?
To get said 5 on 3, Sid had to take a scary stick to the face that had me worrying about his eyeball. Clench. Yet he came back out on the ice during the ensuing power play. Un-clench. I'm going to have the worlds strongest sphincter…
But the final, and most satisfying, bit of futility for the night was ensured by the Captain:
Crosby (31) from Guentzel (30) – 19:29 – ENG
Nice to see Guentzel return the favor from the last game. More importantly…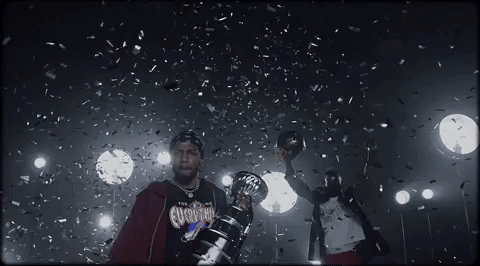 Thoughts:
Murray was STELLAR. I didn't talk about him up there, but he was awesome all night. No highlight reel work because he was too busy being in perfect position and making it look easy.
Sully has to be ready to punch Geno in the face. If he would just make the simple play a couple of times, that would be great…
Gudbranson and Johnson, two stalwarts on the blueline. Yes, I'm serious.
Separation in the playoff race is the ultimate unclencher.


Loading ...