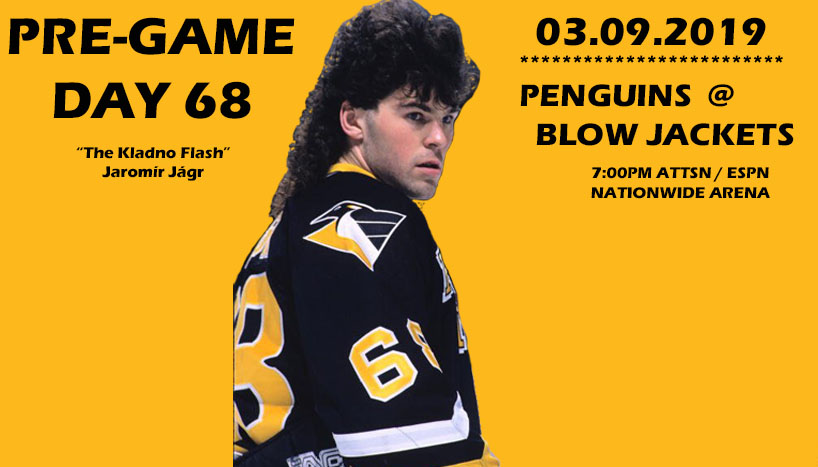 Hello out there! It's another great day for hockey! Penguins are in Columbus, Ohio tonight to take on the Blue Jackets (of Columbus). It seems like only yesterday these two teams faced each other in Pittsburgh, but no they didn't. It has been two (ish) days. Tonight's game is of course about two Metropolitan Division rivals trying to secure a spot in the playoffs.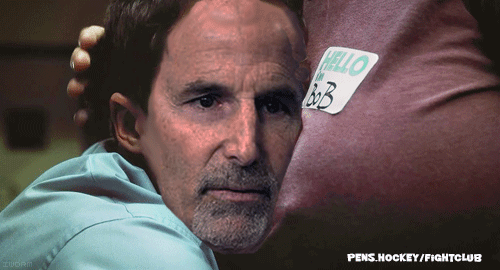 Columbus made a whole bunch of trades, giving up high draft picks left and right in exchange for rentals before the trade deadline. This has paid off handsomely for them – their record since the deadline (February 25th) is 2-4-0 and neither of those wins were achieved in regulation. They are not currently in a playoff spot at all. Things have kind of turned on their head in Columbus. That has to suck. 😉 They really need to pick it up if they wish to exit the playoffs in the first round.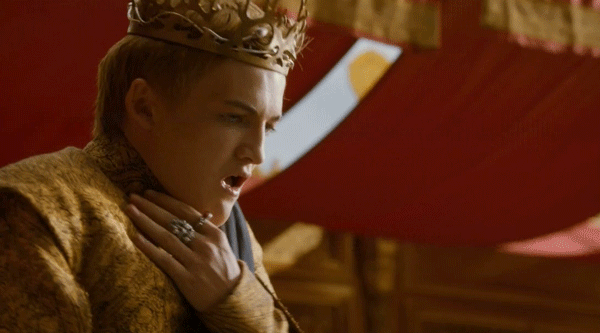 So, how are things going for the Penguins? Pretty well, I would say. Their form has been trending upwards. They have gathered 14 out of the 20 possible points in their last 10 games (6-2-2). Some of those lost games have been total referee showdowns so I wouldn't put all of that evil on the team. McCann and Bjugstad have fit in nicely. Gooby's performances have been…solid. Heck! Even Phil scored a goal on Thursday!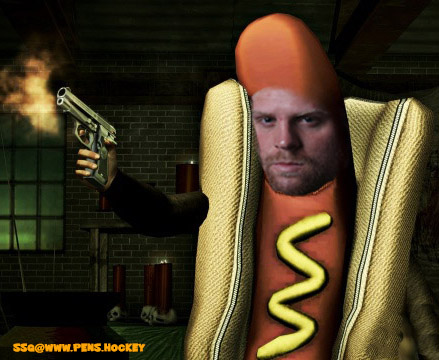 Overall the Pens have corrected many of the problems they have suffered from so far this year. The defence has had much more structure lately and I don't know if the defensemen have more confidence now or something because there have not been as many turnovers. Maybe they have just kept it…simple, which is a smart thing, especially on the verge of the playoffs. Don't give up those easy goals! Talking about easy goals…Matt Murray, of course, has been outstanding since his return from an injury in December (*something about his glove hand and MAF here*).
Then there is the Captain. Wow. This is shaping up to be one of his best seasons. What a guy. He has scored 29 points (9+20) since the first of February.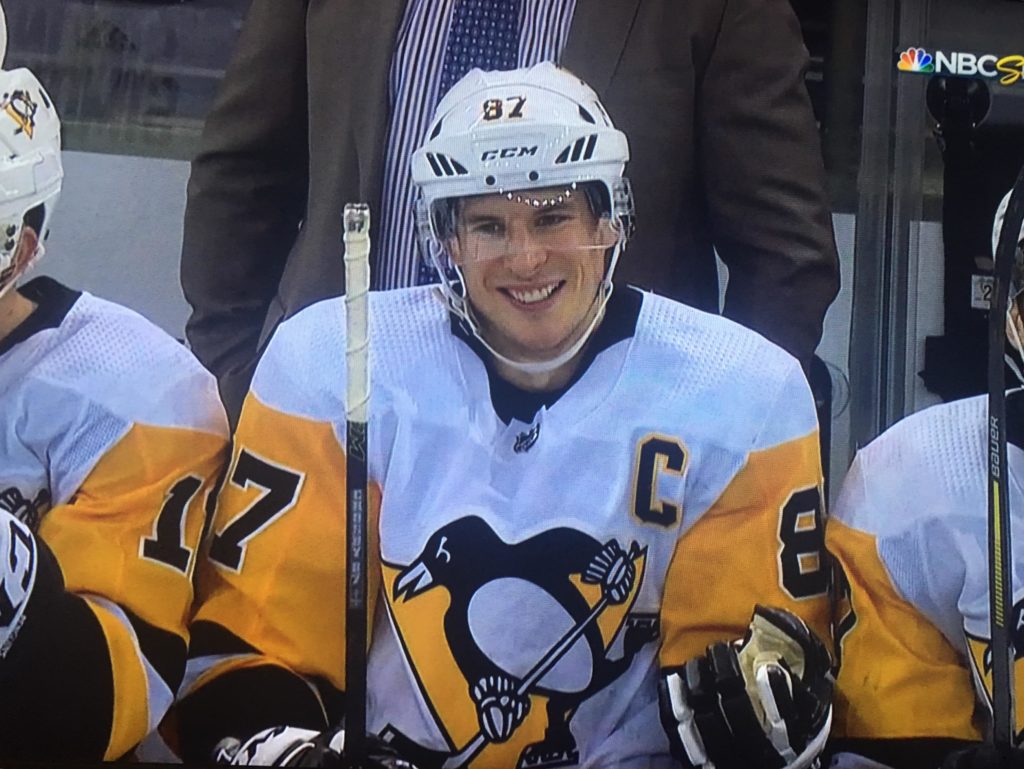 I expect the lines to stay roughly the same from the previous bout. Letang is currently 'day-to-day' so he might make a return to the lineup. Trotman is likely the odd man out then.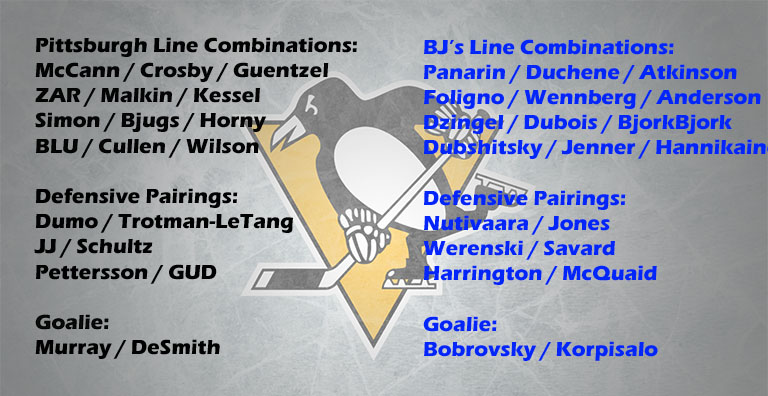 Have a great Saturday, folks. RIP SOME DIKS!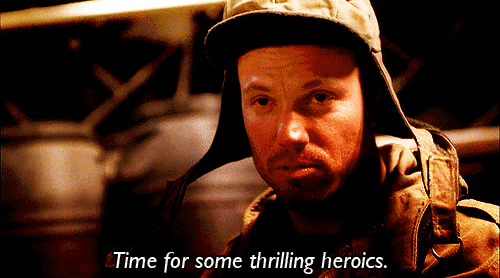 Loading ...