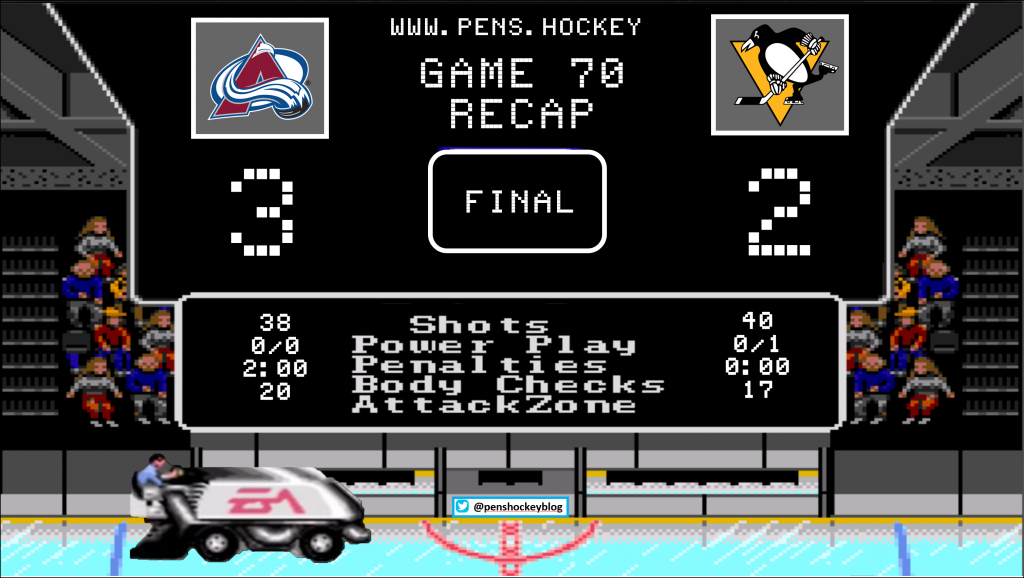 I was in lovely Cleveland, Ohio when this game started. And when it was being played. Real life, amirite? Don't worry – I made it out alive.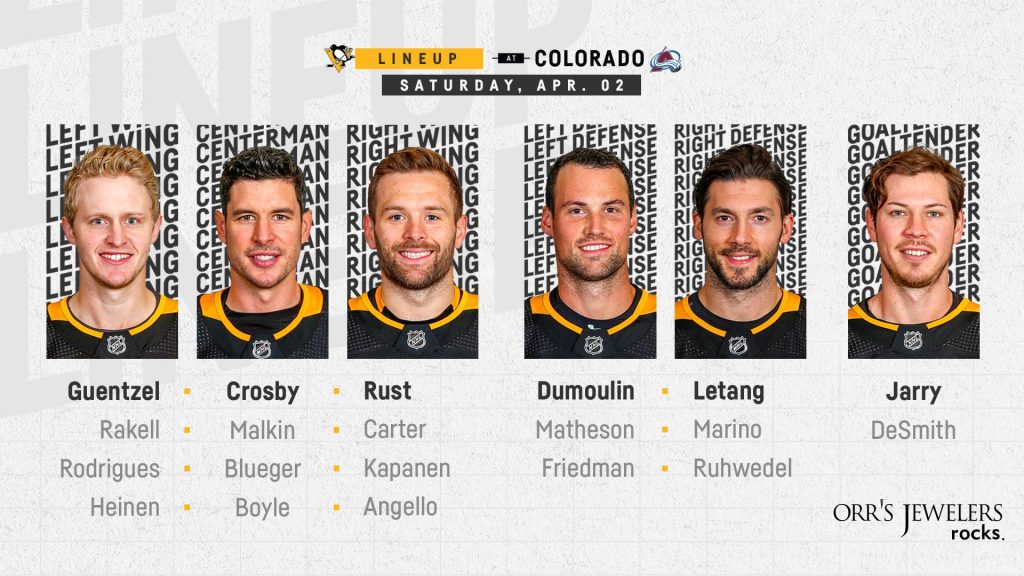 Hello Angello, good bye Zucker (more on him later). Hello Friedman, have some nachos Pettersson. Me thinks that choice was more about Friedman's grit than a knock on Pettersson. Either way, I like it.

Nothing happened aside from a shit ton of shots by each team.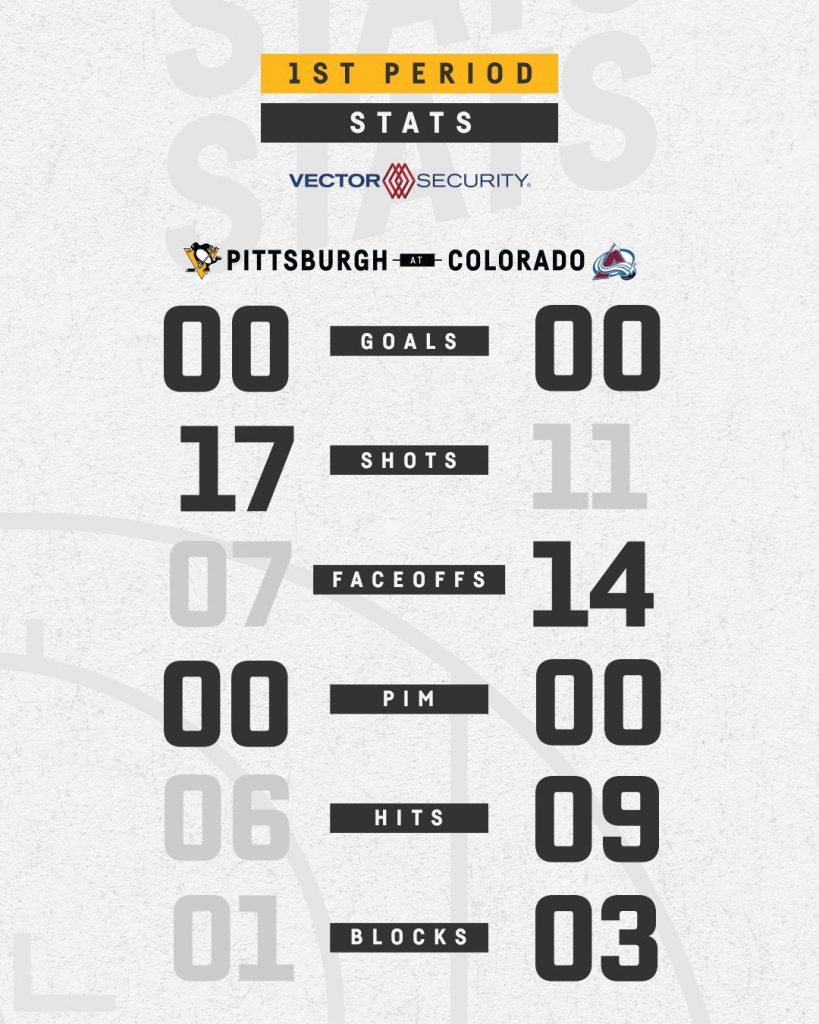 First 10 minutes, nothing. But then the home team would get a fortunate bounce.
This entire sequence was aided by a completely brainless Geno pass into the middle in the Avs DZ. Consider it a breakout pass, since the Avs certainly treated it as one. Jarry was there for the first save, but it got bouncy after that. 0-1 jags.
5 minutes later, Sidney reminded Nathan that he's the Nova Scotia OG…
Crosby (26) from Letang (53), Guentzel (35) – 14:46 – EV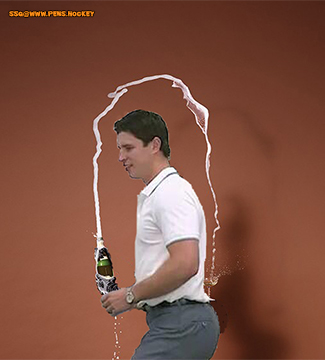 Good things happen when: 1) Letang gets it on net and 2) Sid is camped out in front. Keu… Kemp… their goalie is really big so he blocks the bottom of the net with his bigness so you gotta go for rebounds. Mission accomplished. Tied up.
20 seconds later, no longer tied up. Fuck.
My buddy, the Letang hater, tried to tell me that this was Kristopher's fault. Sorry but no – he took the first guy in like he was supposed to. And nobody expects a pissmissle like that from a jobber like Abe-Kibbel. 1-2 just like that.
Nothing else the rest of the period.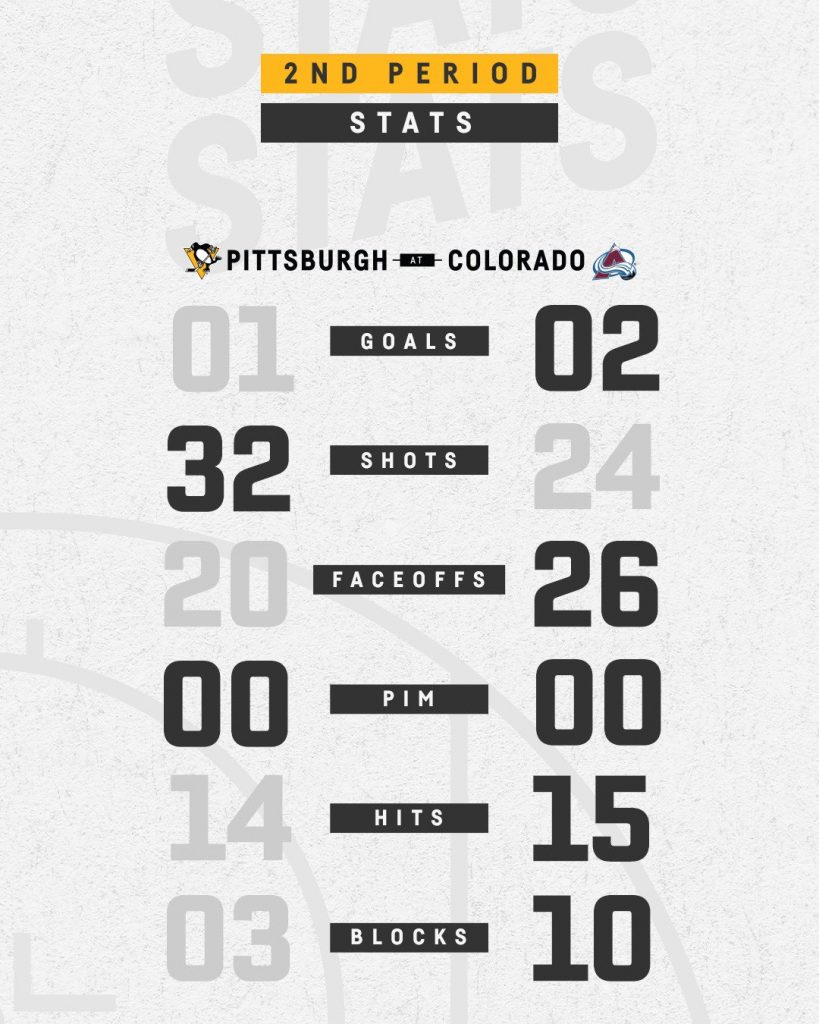 So while I couldn't watch this one, I did figure out that I could audio stream it. Stupid XM should have had the PbP on but they had two dildos talking about who the hell cares on all 5 of their PbP channels. False advertising says me.
Anyway, it sure sounded like a tight one, and the Pens were giving as much as they were getting, going toe to toe with the team that's currently just owning the West, so that was encouraging. But encouraging doesn't put the biscuit in the basket.
Colorado's FO edge was tempered by the sheer volume of rubber the Pens were tossing at the net, which was cool, but their big oafish goalie stayed big.
Jarry was also called into action on several occassions and was up for the task, so that was pretty cool.
Finally, with just under 5 minutes to go, Matheson said, 'Fuck you Joboo – I do it myself'
Matheson (10) from Guentzel (36) – 15:07 – EV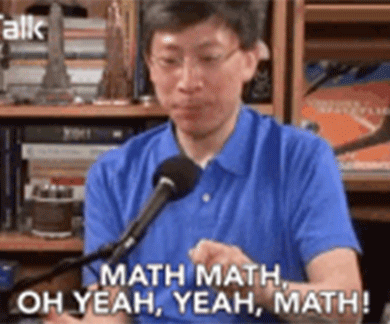 Matheson showing off his great skating and great shot. Maybe he wasn't such a terrible pickup after all?
JFC, are you kidding me? 27 seconds later…
OK, so it was definitely a fortunate bounce off the end wall. And, spoiler alert, we'd hear a lot about that in the post-game presser. But…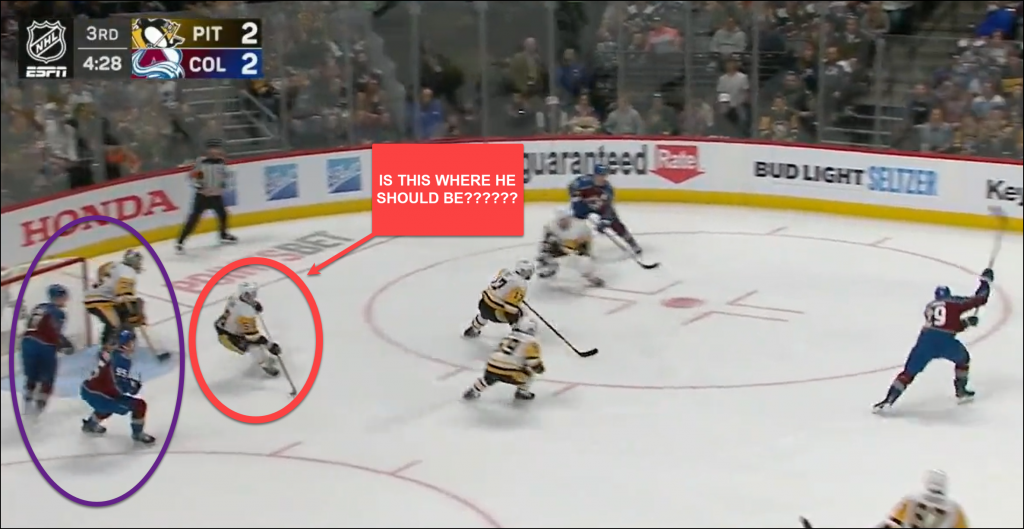 Believe it or not, it actually got WORSE from right there, because LeDickhead continued to just watch the puck from that spot with zero attention paid to HIS SIDE OF THE ICE WHERE THEY WERE OUTNUMBERED. Puck watching, pure and simple and inexcusable.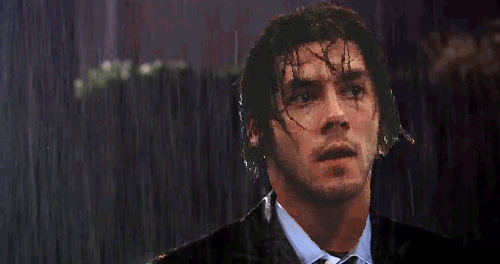 Pens would get a powerplay on the first (and only) penalty of the game but they didn't even manage a shot on goal. And while they put up a good fight and got close, it just wasn't to be…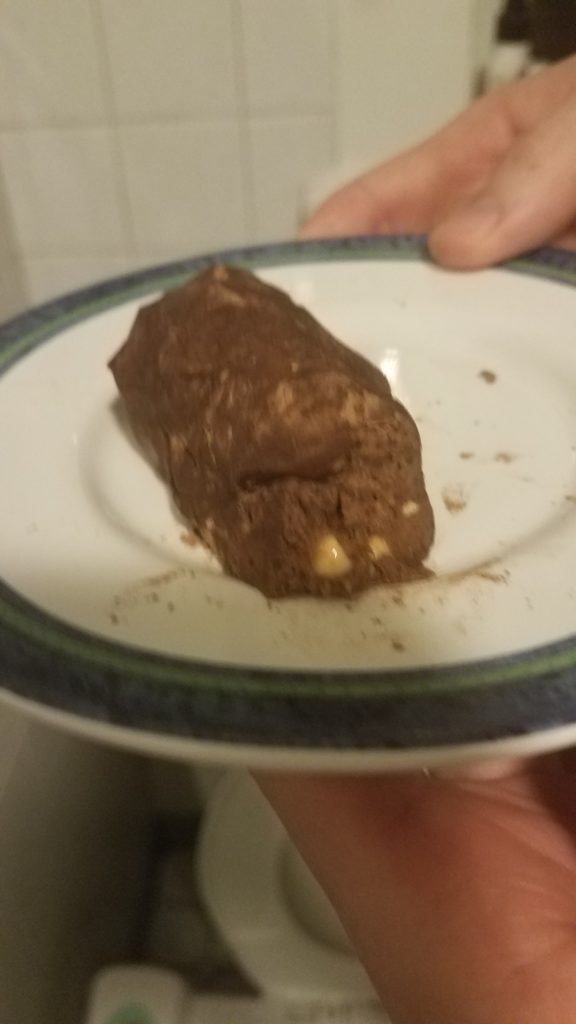 Thoughts:
Jarry is still playing great. Hard to blame him on the first one and the second was a pissmissle that he likely would have wanted back but sometimes those just happen. Can't fault him at all for the last one.
Sid stepped up on the big stage, as ever.
Carter and Rakell ended up on the 3rd line most of the game and I was told they looked good together. Expect that to continue.
Rematch on Tuesday, at OUR house.