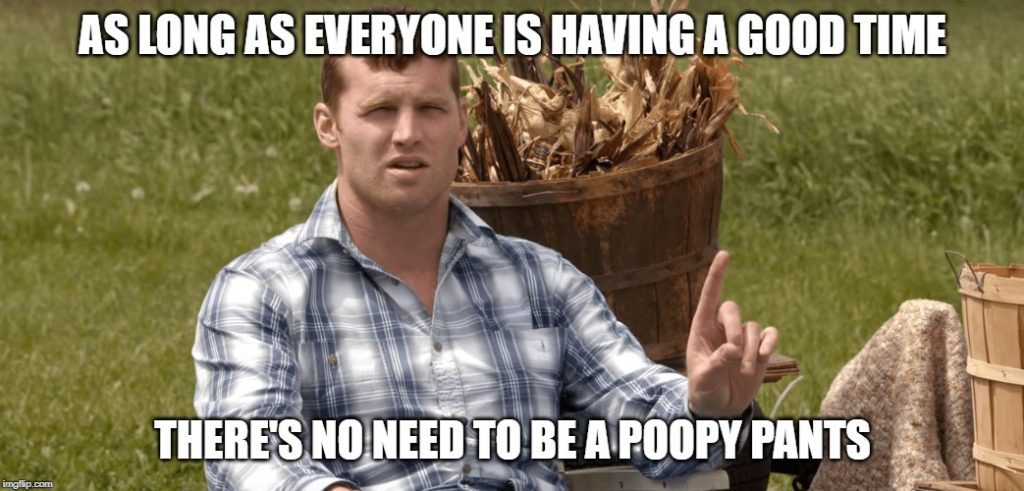 Up until the last two seasons, April is usually the short but final month of the NHL's regular season calendar. We can thank the COVID-19 pandemic for the last two seasons' worth of Aprils either forgotten altogether or pretty heavily compressed yet nevertheless the penultimate month on the schedule. Last year the Pittsburgh Penguins played 15 games in 29 days in what was a pretty wacky Eastern Division slate full of consecutive meetings against division opponents. Things this year are slightly more normal, albeit shifted ahead by a few weeks, but still the Penguins will play 13 games in 28 days this month.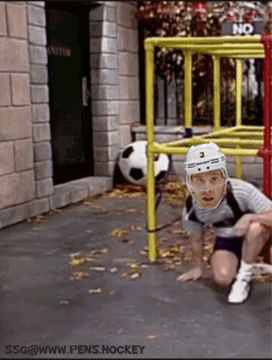 We may know more about it at some point today, but it really does not feel very coincidental at all that Jason Zucker couldn't stay healthy for more than a period and a half. It almost doesn't seem fair, knowing that these Penguins are good, but maybe not good enough if they're not at full fitness and form. So for Pittsburgh to once again lose a player for whom they paid a decent price (a first round pick, a modestly-regarded defensive prospect, and a wayward winger) as the calendar turns to the last month of the season, it really sucks. This team has been hounded by illness and injuries for years, and it really sucks. That's all I can say about it. If there is a price for seeing these Pittsburgh Penguins win two Stanley Cups in a row and three since 2009, they are paying it now.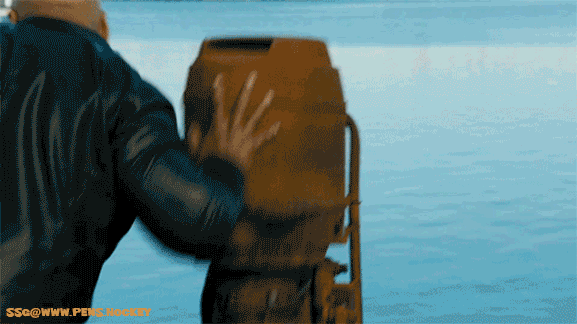 Hopefully the news about Zucker will be a silver lining on the gray cloud. After Thursday's game, he was present in the locker room to receive the victory helmet from Evgeni Malkin, and he was not on crutches. That's something positive. The fact that the Penguins won in overtime to keep pace with the New York Rangers, that's a positive too. I would like to think that Zucker's prognosis will be a week-to-week recovery, and then he'll be game ready in time for the first round of the playoffs. But I know this team, specifically head coach Mike Sullivan. He is willing to put players who are not fully fit on the ice if he thinks they will be more productive than fully fit but presumably inferior players. If this is something Zucker can play through and once the season is over he will need surgery, then you better believe Zucker will be expected to play.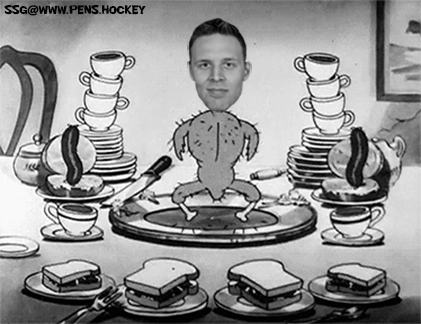 Will that be better than the alternative? I guess it really depends on the injury. Evgeni Malkin played in the playoffs with a bum knee last year and he was tied with Jeff Carter for second on the team in points. I guess it didn't matter then that Malkin played, since the team couldn't rely on Tristan Jarry to keep Pittsburgh in the series. Maybe this year he can, but who knows. He may be asked to outplay New York Rangers goalie Igor Shesterkin in the playoffs, and that seems like a tall order at the moment. Anyway, that's my rant for now.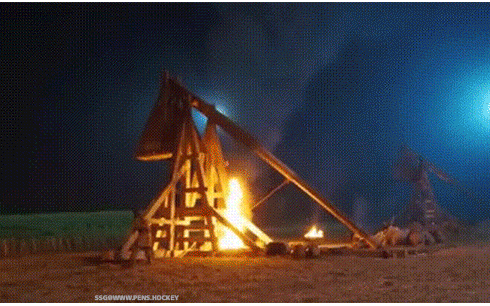 April is usually a short month on the calendar and I recall feeling a sense of wanting to get it over with so we can move on to the playoffs. Well, there's thirteen games left to play and I still feel that way, especially knowing that playoff teams are pretty much set in stone at the this point, knowing that the Penguins are in, and even though I feel like they deserve home-ice advantage I know it really doesn't matter in the long run so long as they play better than their opponents. I've seen what these Penguins are capable of at certain moments this season.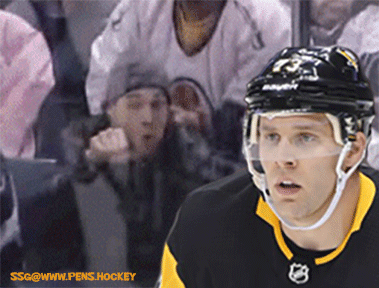 They've beaten almost every other team at least once this season and, with the Colorado Avalanche being the best team in the League right now, this back-to-back is their biggest challenge of the season. Maybe not the most important two games on the schedule, certainly not of those remaining (the following two games against the Rangers and Washington, or even the back-to-back against the Boston Bruins in a couple of weeks probably have this series beat), but it would go a long way towards restoring some of my hope and optimism to see Pittsburgh come away with at least two points against Colorado over the next four days.