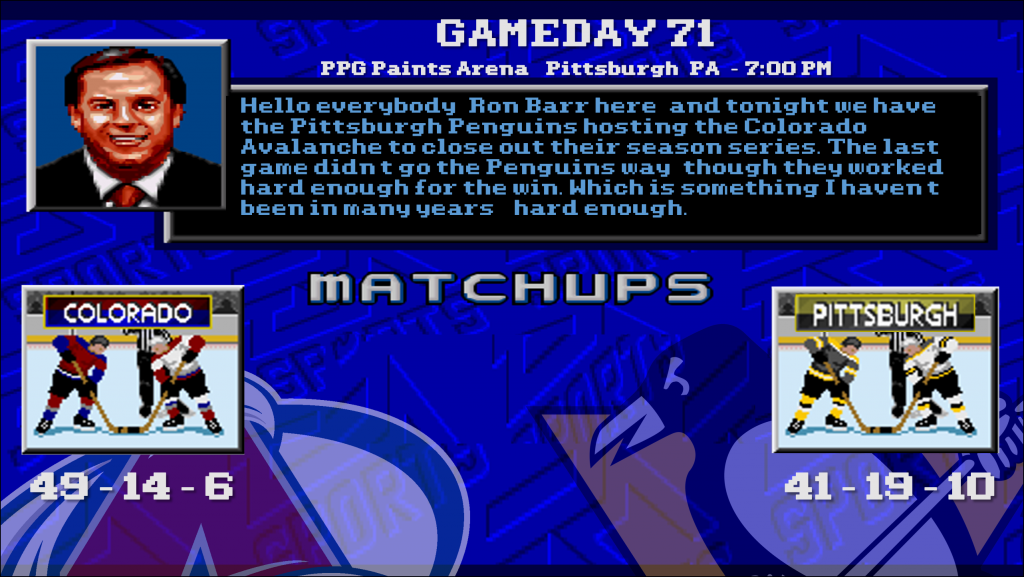 The Pittsburgh Penguins' 3-2 loss on Saturday in Denver against the Colorado Avalanche featured the return of an annoying pet peeve that I thought the Penguins had done a good job tamping down: giving up a goal shortly after scoring one themselves. It happened twice on Saturday: twenty seconds after Sidney Crosby scored to tie the game at 1 in the second period, and twenty-seven seconds after Mike Matheson tied the game at 2 with five minutes left in regulation. Those quick goals are a pain in the ass when they happen to your team, and when you're doing as well against a tough opponent as the Penguins were.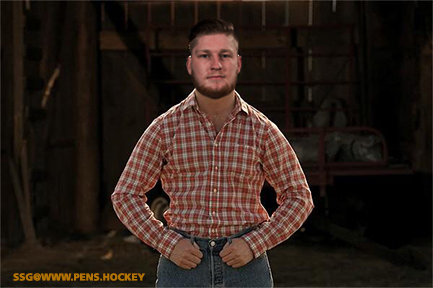 I would add that it's particularly annoying for this to happen when you need the points in the standings, but at this point I don't see it mattering too much. There's no chance of Pittsburgh falling out of the playoff picture, and I'm not sure how much home-ice advantage really matters for this team as they still have the best road record in the League. Unless they somehow manage to fall into the second Wild Card spot, there's no concern about crossing into the Atlantic Division bracket to face Florida. For what it's worth, Pittsburgh is not a great home team (12th in the League) and they are worse in that regard than their likely first-round opponents (Florida: 2nd; Carolina: 3rd, New York: 7th). All of those teams would be tough opponents, but I still like their chances against the Rangers more than I would against the other two.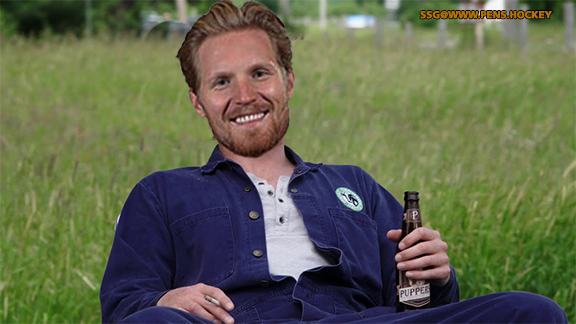 We're still waiting to see what the story is with Jason Zucker. There's a lot of optimistic buzz to consider (his being able to walk without crutches after the Minnesota game, his Instagram post indicating he's "feeling much better", him skating before practice) so perhaps what I thought was week-to-week may turn out to be day-to-day. It would be great if he was back and able to get to full fitness before the playoffs. If nothing else the Penguins need as much depth and skill as they can get to stand a serious chance in the playoffs.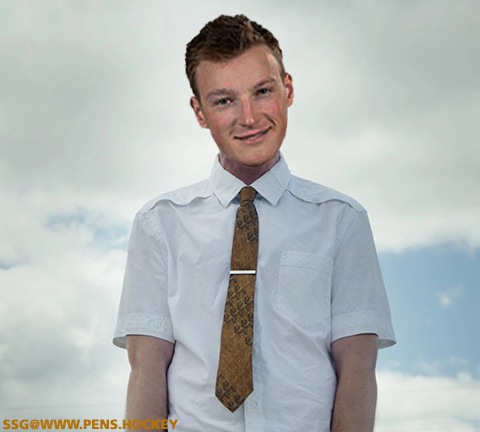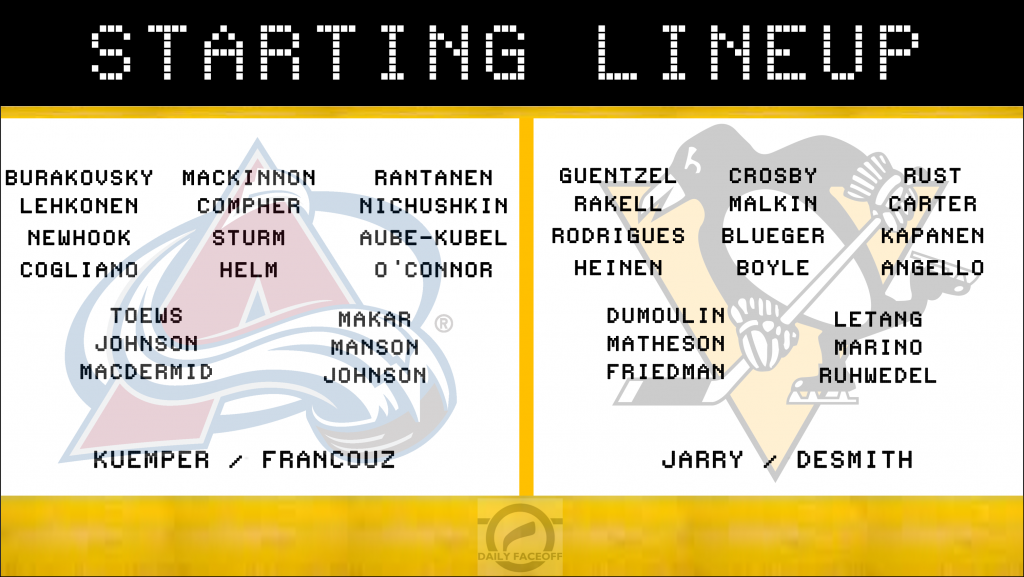 This is a rematch of the last game with a couple days of rest in-between for both teams and a changing of venue. At the very least Saturday's game was entertaining, so naturally tonight's should be as well, right?