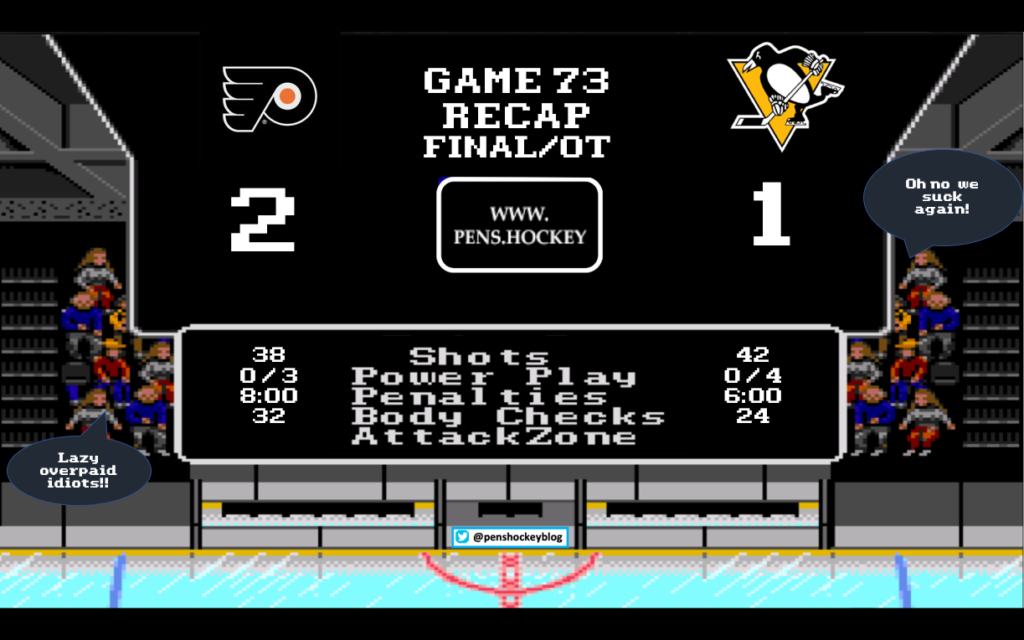 Back to backs are no fun when they're the normal kind, we all know this. The NHL knows this. Probably why they wanted to change it up with an early game Saturday followed by a primetime game Sunday. You'd be thinking the extra 6 hours rest would help, but then you're reminded that the Pens suck in afternoon games. But hey, you think, it's the Flyers – surely they'll be ready for the Flyers. And considering how they mailed it in against the Blews the night before, they'll have gads of energy.
I said to myself that if I just slept on this and wrote it the next morning, it would be better. I was obviously wrong. Let's just get this over with…
The bad juju started early, when we were informed that Malkin wouldn't be participating. I'm 99.8% certain it's because of Bortuzzo's vicious, illegal and unpenalized cross-check to Malkin's ribcage and I'm starting the game PISSED. Even the welcome return of Rust barely had an impact on my mood. PLEASE just let Geno be back soon, PLEASE…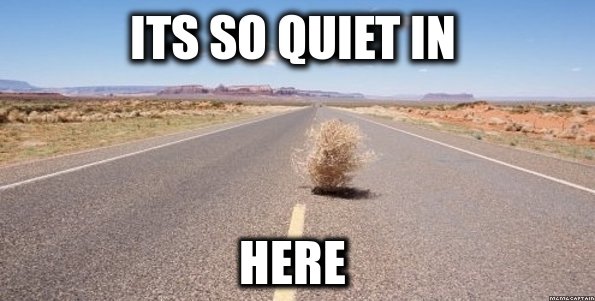 Once again, a first period happened. Once again, the only proof we have is that the 2nd period eventually happened.

The second period featured a really fun series of events. The not 'Star for this Saturday' Clod Gerwho popped in a shot from in close, but Murray appeared to be interfered with so the ref called 'no goal'. Flyers challenged something that I just learned was challenge-able. Let's go to the tape:
Just kidding, can't find any tape. Anyway, it was JJ who inadvertently messed with Murray so the goal counts… BUTWAITAMINUTE!!! Could it be that the Flyers were offsides???
Yup! Pens challenge the result of the challenge and their challenge reigns supreme. No goal.
If you're counting at home, linesman misses the offsides, ref misses the non-interference, Toronto corrects the refs, Toronto corrects the linesman, Philly sucks it.
12 mostly boring minutes later, Doc makes us all very happy that he's calling this particular game. You will need your speakers turned up for this one…
All throughout these first 40 minutes, the Pens had most of the advantage. They got gads of pucks on net. They had a few PP opportunities. But if it wasn't 20 year old 'franchise savior' Carter Hart in net making unconscious saves, it was Phil turning the puck over on the power play and then taking a penalty. And holy jeezus the power play is bad right now.
But through all of that, the Pens still looked like the more dangerous team. And if dangerous looks got us points, I'd just skip to the end of this write up all happy like. Sadly…
Stats after two:
Just when it seemed like nothing good could happen and the Pens would never break through, in swoops Malkin's replacement for this night.
Blueger (4) from Kessel (49), Pettersson (20) – 2:07 – EV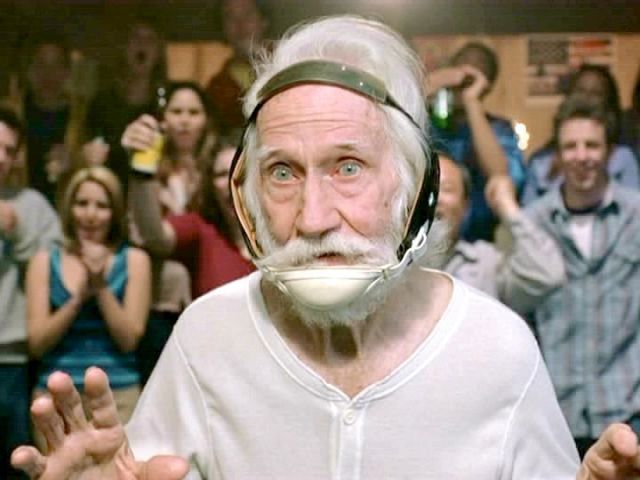 Not much luck involved here, really. Pettersson sees Kessel has some room, ThePhil! gets some separation and gets a good low shot on and Blueger is perfectly positioned in the obvious rebound spot. A good hockey play.
Now, I'd like to talk a little bit about b-holes and proper b-hole care. Unless you want 'roids, and not the big muscle making kind, you need to do a couple of things.
Stay hydrated – the b-hole is skin, and skin needs water. Drink lots of water. Trust me on this.
Cream – get the good stuff. Apply liberally and often. Especially in the 3rd period of 1-0 games.
If you weren't clenching hard enough to do internal damage for most of the 3rd period, stop reading this blog and don't ever come back again.
The Penguins had chance after chance. Hornqvist…. Kessel…. but Hart was phenomenal. The Flyers had chance after chance… Doucher…. Scumbucket… but Murray Saves.
And then, with less than 20 seconds left, and the goalie pulled and the Pens already coming sickeningly close to a couple of empty netters, it happened.
I can't find good video mostly because when I start looking I get sick to my stomach. But astonishingly, it was Sid who stepped up and created the opportunity for 'Star of the Night' James Von Rhymesdick to step in and even this one up. Sid is the best damn player in the universe right now and he made a gamble and lost. Talk about lucky.
And I thought my b-hole was tight in the 3rd period… jeezus.
3 on 3 OT is glorious. Truly fun to watch. One of those things that the NHL really got right. And last night, it almost killed me.
If you want to see the clip, go find it yourself. I don't want it documented here, not on my watch. But once again, Sid gambled, thinking that surely he would have SOME luck in St. Patty's day. And once again, my b-hole pays the price.
Game.
Thoughts:
No team
Murray was very good. ThePhil! was pretty bad.
Hart was very good. Pens PP was very bad.
When it rains, it pours: Geno out week-to-week.
Pens will still make the playoffs. Flyers will still miss the playoffs. Doesn't make this suck any less right now.


Loading ...