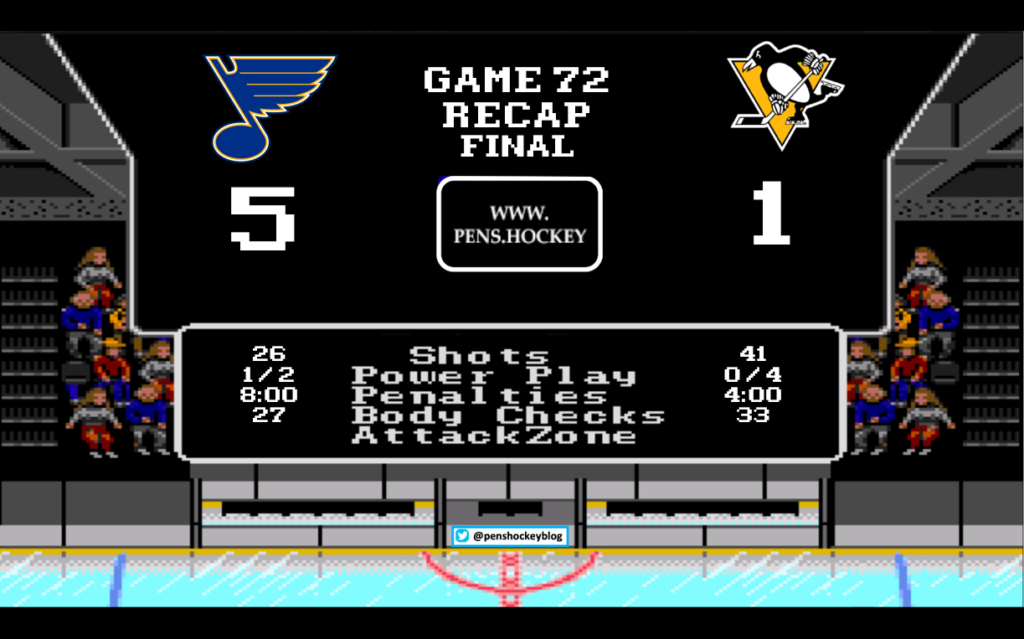 The Saint Louis Blues waltzed into tahn tittay looking to snap a 3 game losing streak, while the Pens looked to keep their 3 game winning streak going. Somethings got to give and one of these teams will be crowned the greatest thing since Disney on Ice presented Frozen.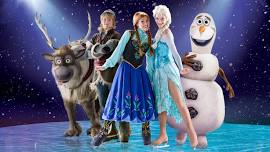 The Pens also had their annual Mario Lemieux / Pens foundation charity bag auction prior to the game and ended up selling $2.775 million worth. It just goes to show how much Pens fans really love our sacs. I'm feeling a little lazy on this intro so let's see what my ol' pal Bob Grove had to say going into this afternoon affair.
I just want it stated for the record, I REALLY HATE SATURDAY AFTERNOON GAMES!!!! The puck drops and right from the start you can see that the Pens have yet to wipe that crusty shit out of the corner of their eyes yet. They looked as lazy as I've seen them in a while. They were getting knocked around away from the puck and just looked uncoordinated in general while trying to play the puck. About 5 minutes in Dumo lost a battle along the side boards while the the Blues were entering the zone and the puck found it's way to former Pens non-star Oskar Sundqvist who decided that he would like to join the Trade Me Revenge Tour by putting one past Murray off the post and in.
Later Perron would take a slashing penalty on SNEK which probably wasn't in their game plan since the Pens went 4 for 4 on the PP the last time they played. The power play started, Kessel and Trotman each had good looks at driving one home but no such luck. After the kill Bozak decided that he wanted to take another look at our powerplay so he tripped Cullen. The top unit was on and and making some moves, then Bortuzzo crosschecked Malkin infront of the net. Now I'm not sure if Geno was just trying to sell a 5 on 3, but the refs were definitely not in the market for one. Geno would leave the ice for about 3 seconds and then jumped back on. They continued to get a bunch of shots to the net, but this Binnington character was up to par and the Pens powerplay time would run out.
Soon after Perron would dump the puck to the boards, Blues win the battle and some schmuck finds Dunn in the slot. 2-0 bad guys
As the rest of the period played out, the Pens continued to turn the puck over in the offensive zone. The Blues carried the play until the horn sounds. 2-0 bad guys after 1.

Pens came out to start the 2nd with a little more pep in their step, but everything still seemed to be a bit off with them. They were consistently a step behind everything and their puck control was gawd awful.
Geno created a turnover in their offensive zone from the right circle and passed to Phil who was streaking into the slot but once again this Binngington (seriously, 4 N's in your last name? Donate one to charity already) guy came up with the save. Right after that the Blues would come charging down ice, Robert Thomas takes a tour around the back of Murrays cage and finds Maroon 5 in the slot. 3-0 bad guys
About 5 seconds later Maroon 5 decided he wanted a reversal of roles so he takes a tour around the cage finds Bouwmeester in the slot, 4-0 bad guys
Sully decided that the boys had hung Murray out to dry long enough so out goes MMX and in comes OfSmith with 17:19 left in the period. Seriously, 3 of the 4 goals came from plays made from behind net to wide open guys in the slot, you're not going to win very many games when you give teams that many prime scoring chances.
The guys must have been huffing some bath salts or something after that goal because they finally realized that they were involved in a hockey game and decided to lace up their skates. DeSmith saw some shots early but was up to task. The Pens started to win battles along the boards were becoming more and more involved in the game. Crosby got a breakaway opportunity but his shot went off Binningtons glove wide. Pens kept up some decent pressure, Jack Johnson created a turnover in the Blues zone and wouldn't you know it, Simon showed signs of life. 4-1 bad guys
Shortly after the goal, Errey interviewed Gudbranson during a tv TO and talked to him about how goalie changes can lead to momentum shifts. He followed it up by asking him "What are some other ways, maybe, that you can change some momentum?" I'm not sure where Bob was trying to go with that question.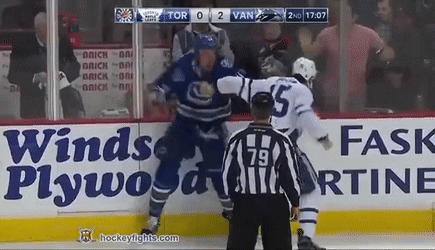 Crosby drew a penalty and they got a bunch of decent chances but this Burlington Coat Factory guy kept on stopping the puck like the bag of douche he is. Simon would get called for slashing, Pens get the kill, period ends. 4-1 bad guys
Period starts with a full slate of refs because apparently one of the line judges got hurt during the second and they had to go grab some hooker off of Grant St. to fill in. So long story short, there's a fresh sheet of ice and a full slate of refs, yay.
So the puck drops and then stuff happens. About 90 seconds in, Phil the Thrill can't bury the pill on a breakaway. BOOOOOOOOOOOOO. Then Perron tried to keep the Trade Retaliation tradition going, but fails because he's a failure. On a side note, I think I've heard Perrons name called more in this game then in his entire stint in da Burgh. Malkin draws a penalty and according to my Pens arithmetic on the day: Powerplay = Missed Opportunity. Afterwards Perron nearly scored but DeSmith said
Kessel would take a penalty when he tries to chop off Perrons head. Dunn Scores on the PP. 5-1 bad guys.
Game Over.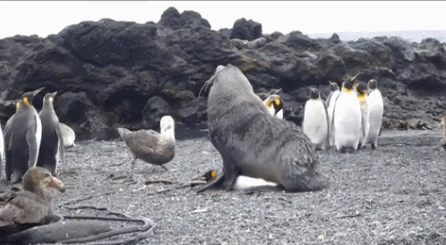 Thoughts:
I fucking hate 1pm games
None of the top 3 won in the Metro today
Happy St. Patricks Day Erreyone


Loading ...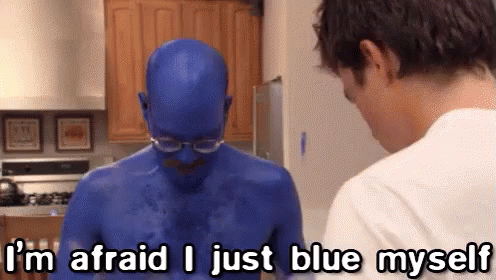 ---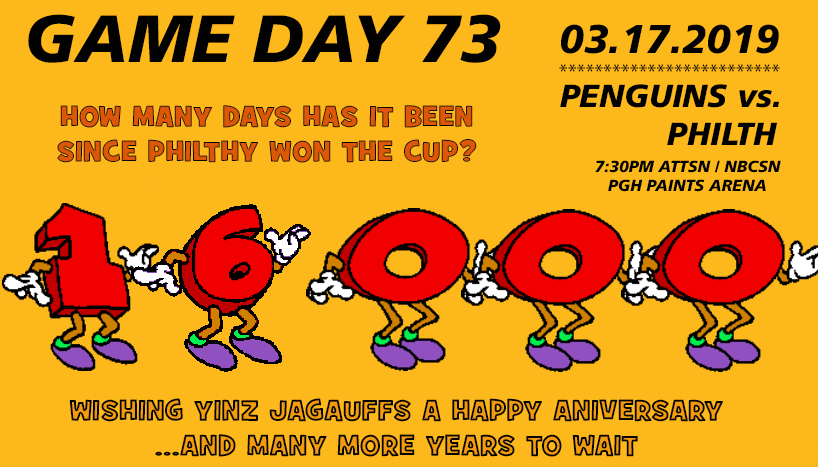 OK…how perfucktly absofookenlootly amazebawlz is it that the 16,000th day of the Philthy Cup drought would coincide with the phinal Philth game of the season? WE have to win. If there EVER was a must win game…THIS IS IT! This is the 'mustiest' win game of the season, decade, century even. Not only do we have a chance to bury these fuqtardz and their playoff hopes, but they have to know WE celly their "Days Since The Cup" shiz, right? Also, we need to get a lil payback from the last game. Ghostyberriez…WE got the GUD crosshairs trained on you. Greenlight to ghost 'em.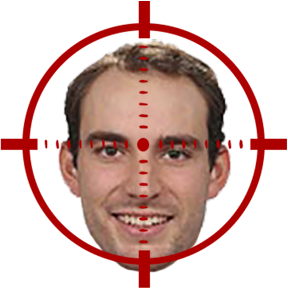 It is way past time to get rid of these turds. They've been circling the bowl for way too long this season. Remember when they got that 458th new 'saviour' goalie Hart? Yuh…he won like 8-9 in a row. WE stopped that shit. Didn't WE? WE ARE THE STREAK KILLERZ! Time to phlush this philth.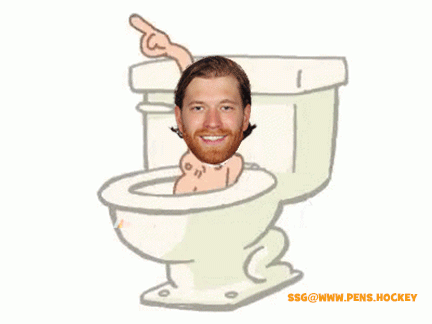 These losers are currently hanging around at 76 points, 6th in the Met, and 6 points out of a WC spot. WE can all but eliminate them by dropping a big 'ole duece on them today. They'd prawlly actually enjoy that. I know I would. These pindiks tortured us for years. It's OUR time to phinish them.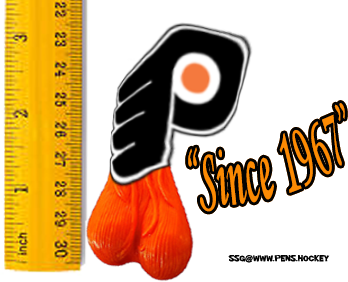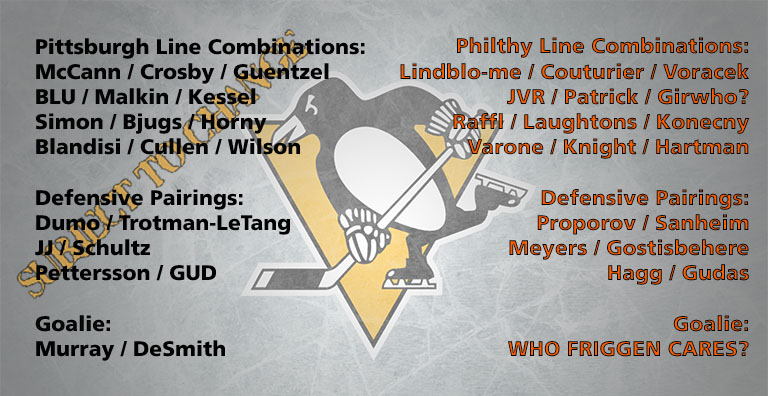 The Hawkey Gawdz are giving us a sign by scheduling this game on the 16,000th day since the Philth have won the Cup. 42 years of misery is not long enough for these crapweaslels. I may not be around to see it but they need to have another 42 years to wait…hell, make it 58 and an even 100 years! FRK this Philthy organization and it's Philthier fanz for a century!
LET'S GET THIS BEATDOWN STARTED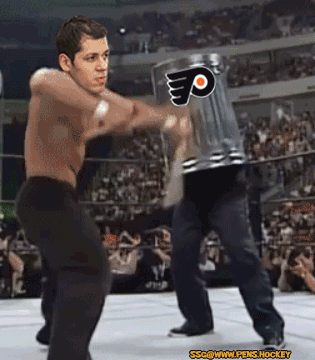 WE ARE SOOOO WINNIN THIS THING
DO IT… DO IT NOW