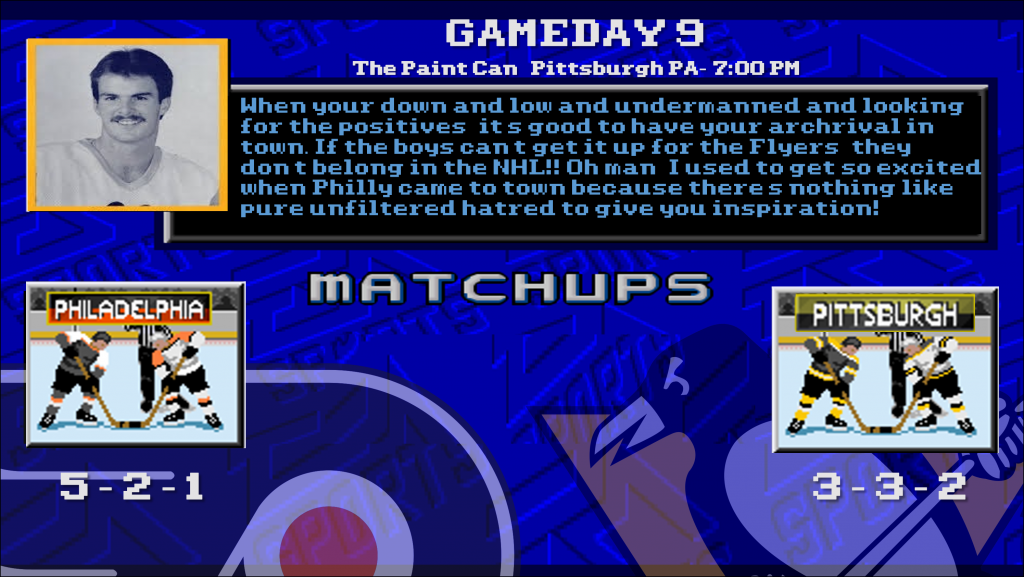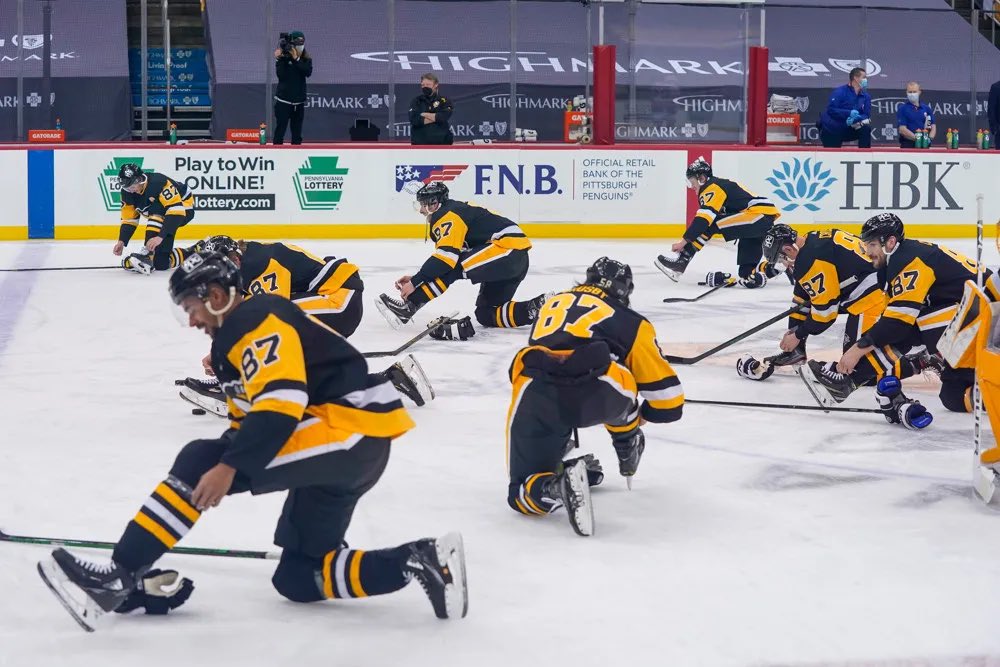 There are some other distressing numbers on the offensive side of things. Yes, the team has been without many of their key offensive producers, but there are a few who have been healthy and not producing like they are expected to. Kasperi Kapanen has the fourth-most shots-on-goal for a player without a goal, which would be fine if he were generating offense otherwise, but he has just four assists versus Minnesota's Kirill Kaprisov's six and Anaheim's Ryan Getzlaf's seven. (Ed: Since I wrote this, Getzlaf and Kaprisov have each notched their first goals of the season, leaving just Montreal's Joel Armia, the recently-demoted Cole Caufield, and now Dallas' Roope Hintz as the players ahead of Kapanen in shots-on-goal without a goal.) He also has not been creating chances off of the rush, which is exactly when we would expect a line with a speedster like Kapanen to score some goals. It's not for a lack of effort, as his shooting metrics are looking very good, but the finishing just has not been there yet.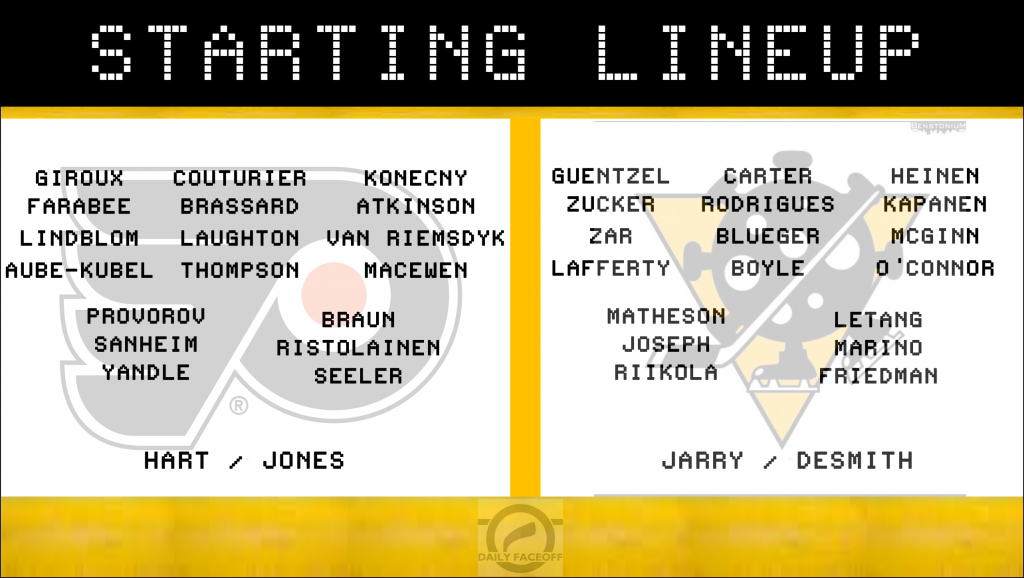 Jake Guentzel has also not been sharp to start the season, as he has just one goal on 22 shots on goal and just four points total. Guentzel, like Kapanen, has played a lot of time this season without the star centerman with whom he is accustomed to playing, which also raises red flags about their ability to be productive without those guys. Naturally everyone's production dips without the longtime scoring leaders in the lineup, but at some point in the not-too-distant future (and heck, now) Sidney Crosby, Evgeni Malkin, and Kris Letang will not be as individually productive offensively as they have been in years past, and at some point they may not even be around.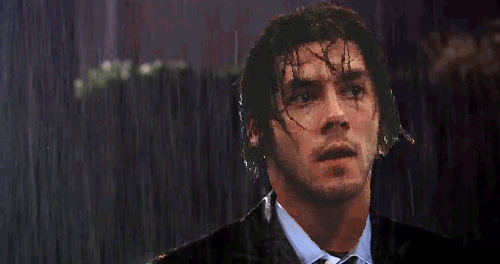 Guentzel is 27 and is signed for two more seasons after this one, and Kapanen is 25 with arbitration rights for next season. If the Penguins have any plans to keep these two around in the post-Crosby/Malkin/Letang era, they have to demonstrate that they can lead an offense by themselves, like they are paid to do, and like they are given the ice time to do. Right now they are both being out-produced by the likes of Danton Heinen, Drew O'Connor, Evan Rodriguez, and Brock McGinn, which is not to be disparaging of that quartet, but Guentzel in particular needs to get himself together. Everyone is going to have to get used to the idea that the team will not be at full health probably at any point (I'd be surprised if that wasn't already the mindset), and they need to be able to produce on their own like they did for the first five games.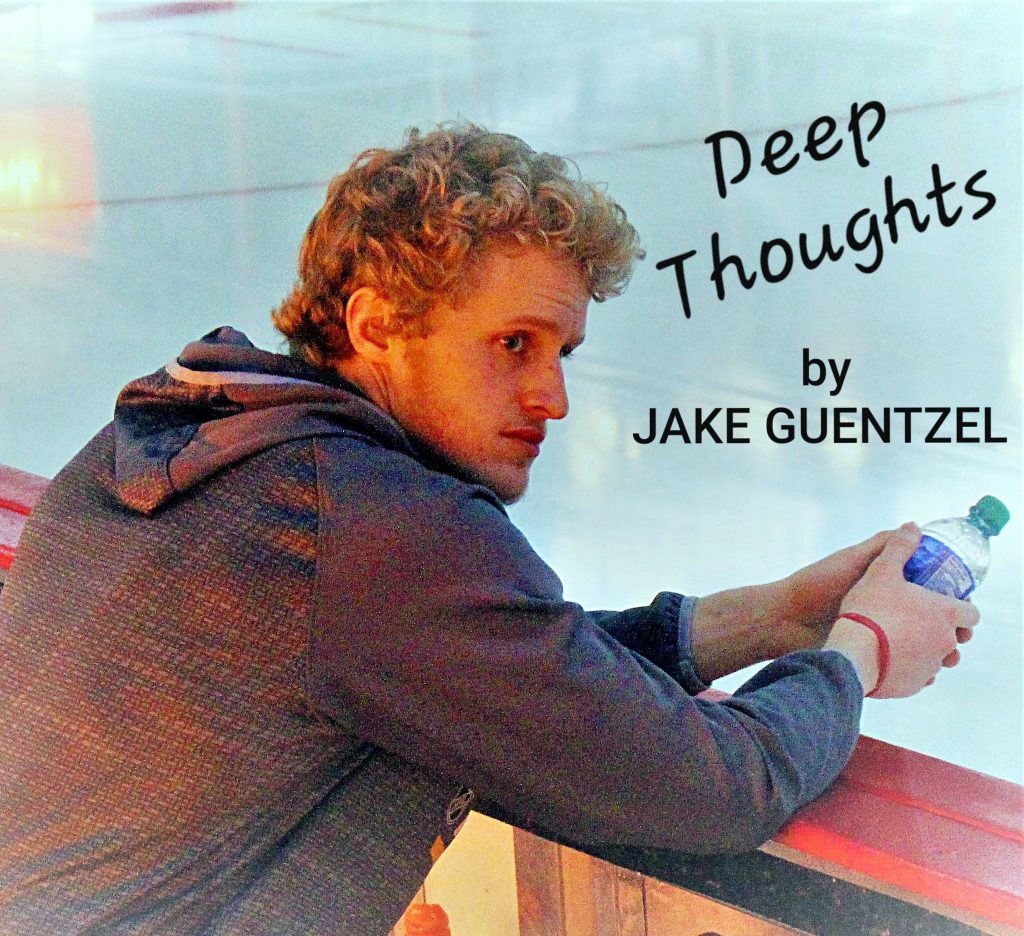 Tonight is the first of four meetings on the schedule for Pittsburgh against their cross-state rivals, the Philadelphia Flyers. After Tuesday's 3-0 win over the woeful Arizona Coyotes, pending last night's game between the Columbus Blue Jackets, one point behind Philadelphia, and the Colorado Avalanche, the Flyers sit in fourth place in the Metropolitan Division, which is roughly where I would have expected them to be overall. Philadelphia has been an on-again/off-again playoff team for roughly the last ten years, mostly because they are simply not talented enough to make an impact in the playoffs, but, like the Calgary Flames, the Flyers are also never so bad that they can draft a superstar and really take off.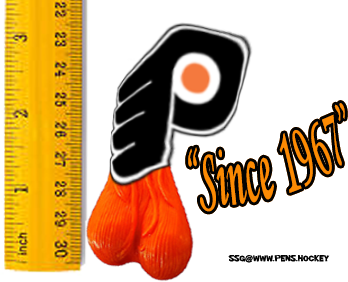 The last time they did get a high enough draft choice, like second overall in 2017, they selected Nolan Patrick who has already been passed by seven of his draft peers in points and nineteen peers in point shares. They cut bait with him this past offseason, sending him with another guy to Nashville in exchange for Ryan Ellis, and the Predators quickly turned around and sent Patrick to Vegas for Cody Glass. It shows how far Patrick's star has fallen, but again, the Flyers haven't drafted many players that have been worth keeping around. Philly's most recent other #2 overall selection, James van Riemsdyk, is in the fourth year of his second stint with the Flyers, but he too was discarded after three seasons of seeming disappointment. This past offseason they shipped Shayne Gostisbehere off to Arizona, another guy whose star had faded with the Flyers.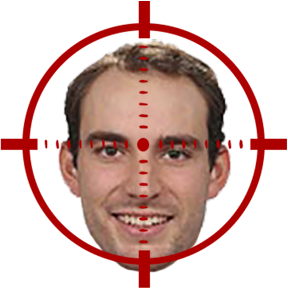 Thus, after Claude Giroux (who may hit 1000 games played with Philadelphia this season), the most tenured current Flyers are Sean Couturier (who just hit 700 games played) then it's a steep drop-off to Scott Laughton at 382 games played followed closely by Ivan Provorov and Travis Konecny. But besides Giroux and Couturier, there isn't a consistently and seriously impactful forward on the Flyers roster. That seems to be why the team is resting its near-term hopes on its goal prevention, and specifically goaltenders Carter Hart and Martin Jones, to keep the team close and in low-scoring games. So far, that's working out fine, with an eighth-best-in-the-League team save percentage, and it helps that the offense has scored a goal-per-game more than their opponents as well.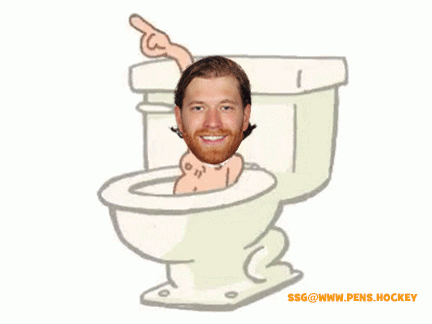 It's hard to know what to expect from these games between the Penguins and Flyers. Last season the eight games these teams played were all over the map: each team won a game 4-3 and 5-2, there was a 7-2 Penguins win and a 7-3 Flyers win, but Pittsburgh won the series ultimately with a 6-3 win on opening night and a 2-1 shootout win in mid-April. More recently the Flyers 3-0 win over the Coyotes came after a 4-0 loss to the Calgary Flames, just two days after the Flames did the exact same thing to the Penguins. And Pittsburgh is currently in the midst of a three-game losing streak, but they've had five days off since Saturday's loss against the New Jersey Devils. So who the hell knows!