I have great news everyone, the Penguins are back to normal. If you would've told me on Tuesday that the Penguins would finish their three game road trip with a 1 goal on 47 shots shootout loss to Buffalo against their back-up, I would've believed it. The Penguins finish this three game trip 1-1-1 with 3 points, and after the Washington game getting 3 out of 4 points in back-to-backs isn't the worst thing in the world. Buffalo is a weird team, they've got some good players, some decent players, and then there's their defense. The battle last season was McDavid vs Eichel and unfortunately for Eichel, I don't see Buffalo making the playoffs anytime soon. According to Dan Bylsma's hairline, he knows there isn't another NHL job for him if he fails in Buffalo. Luckily for Byslma, Pegula loves wasting money.
William Carrier assisted by Fedun @ 8:16
Goalies worst nightmare, the deflected shot. I think my biggest problem with this goal is the pronunciation of Carrier, which I thought was going to be normal… but instead they had to French it up. He was born in Montreal. Carry-aye…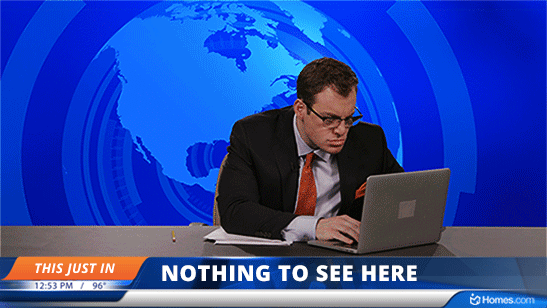 Sidney Crosby (12) assisted by Kunitz (9) & Malkin (8) @ 5:46 PPG
Crosby nets his 350th career goal. Kunitz makes a very unlikely pass for Kunitz. Crosby has been scoring a ton of goals from that exact spot this season, it can't be emphasized enough how important it was to take him off the half-wall on the powerplay.
For the record, homeboy in the all green suit is the worst type of person. You can afford glass seats, and instead of enjoying the game you have to justify your meaningless existence and make sure the world sees you so those of us that aren't at the game get distracted by your worthless life. I have no problem with the Green Guys in Vancouver making fun of players in the penalty box, that is a fun part of the game. Since it is 2016 I have to make this disclaimer, I have no problem with green people, god forbid I offend a race that didn't exist 10 minutes ago. Wearing all green to a game just to stand up because you know you're going to be on television tells me you probably drive a car that overcompensates for smaller problems, and your wife was with the grocery baggage boy last night.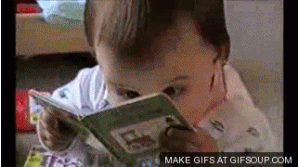 Hands down one of the best things the NHL has done in years is the 3 on 3 overtime. Just unreal action. Marc-Andre Fleury played out of his mind. It really sucks that the shootout has to follow, after watching 3 on 3 the shootout feels like getting to first base on the 5th date.

Crosby, Malkin, Letang are the shooters for the Penguins. They all miss. Cal O'Reilly was called up the morning of the game and was the third shooter for the Sabres. An AHLer and a backup goaltender against the Pens…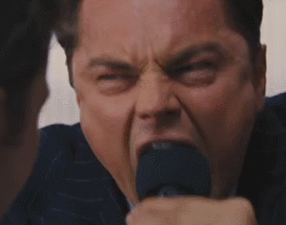 GAME.
---
THOUGHTS:
Games against Buffalo usually involve more goals, though the opportunities were there for both teams. Really great effort by both goalies.
Evgeni Malkin is all inside of his mind right now and just making mistake after mistake. You can tell he is overthinking everything, he didn't even get a real shot off for his shootout attempt
Phil Kessel isn't pulling the trigger like we saw in the first 8 or so games, gotta start wondering if the hand injury is showing some signs of tenderness again
3 out of 4 points in a weekend back-to-back on the road is an achievement, even if they were both against the worst teams in the Metro
Buckle up, the Pens face Baby Stuff and the Rangers in a home and home Monday and Wednesday

Slower night for hockeyporn overall, but we still have some good entries (he he he).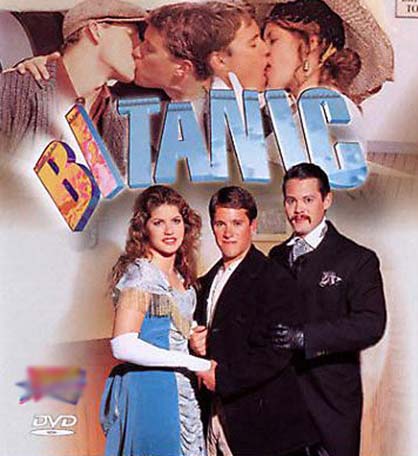 Pens Luv Boat "goes down" in the ATLANTIC...rescuers only able to save these 5:
4) "There's a push… there's a pop! And there we go" – Errey (31%, 4 Votes)
5) "He's able to look and reach around with his right hand" – Errey (31%, 4 Votes)
2) "Cole keeping it in deep." — Rick Jeanneret (23%, 3 Votes)
3) "Got to get to center red and get off" – Lange (15%, 2 Votes)
1) "You've gotta get on top of them quick and force them to make mistakes." — Rob Ray (0%, 0 Votes)
Total Voters: 13

Loading ...
---
As always, thanks for reading and enjoy the rest of your weekend. Oh, and tell people to follow our twitter. If we reach 200 followers before the end of the Rangers game on Wednesday we will give away a Sidney Crosby Jersey Shirt… Shirt, not jersey… we aren't there yet.