The Rangers enter The Paint Can following a 3-2 shootout loss to the Florida Panthers last night. The Rangers have played to a +32 goal differential in the first month of the season, but have dropped their last two games to Columbus and now Florida. Are the Rangers actually good? When we see a goal differential like that, it generally means a team is playing at a statistically unsustainable level, and after some basic stat research, the P.H CIA team have uncovered the truth. One reason, and probably the only reason, for their early success is them having one of the highest shooting percentages ever seen, I don't know if that is true, but trust me it is. Rangers fans are going nuts about their early season success (which has them 2 points ahead of the Pens), but a closer look at the stats says they aren't as good as they appear: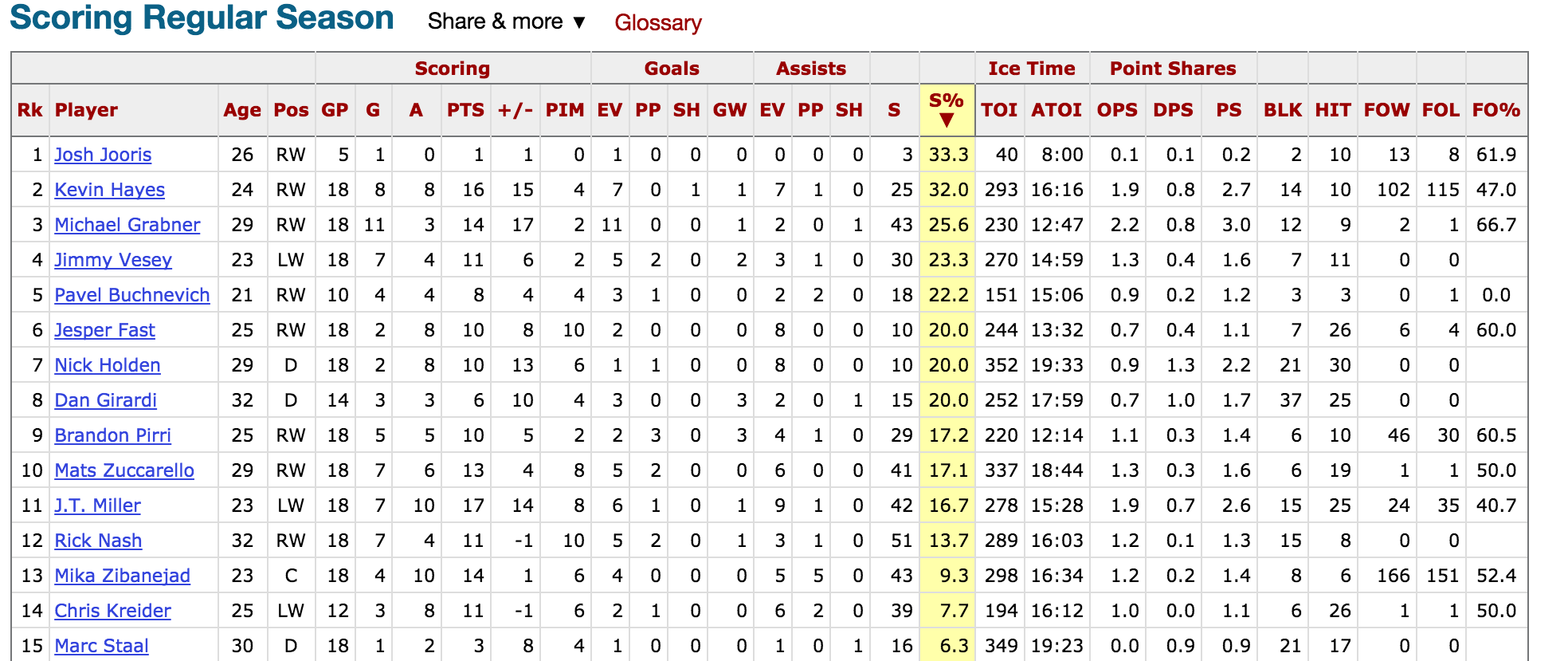 They have 8 players with a 20% or high shooting percentage, and the team is currently at 14% (as of before last nights game against Florida). Those are numbers that simply cannot continue throughout the course of the season, and when they fall so will the Rangers. Much like last season when the Rangers fell off the tracks towards the middle of March, they seem to be poised to repeat that process. The last time we saw the Rangers the Penguins were artfully dismantling their proud defense in the playoffs, a defense that begins and ends with the biggest baby in the universe.
Lundqvist played last night against Florida, so he will most likely be on the bench with a pacifier tonight.

It seems the Rangers fans that invaded during the playoffs hang out here and there is a second group of them here.

So who possesses the Rangers worst contract? The Rangers have actually done a good job in their signings, and still have a respectable amount of cap space left, however:

8.5 Million dollars for "The King" isn't the problem. 8.5 million dollars for a dethroned king when he is 38 is a problem. If you're paying a goalie more than anyone else on your team you also expect a cup or two, and at this point in Lundqvist's career the window is closing. Is signing a goalie to 9 million even a good idea at all, regardless of their skill level? When you start shelling out big dollars you have to sacrifice somewhere, and the Rangers sacrifice offensively. So let's pay a goalie a shitload of money, and not put a great offense in front of him… this is the script for Big Baby, No Cup.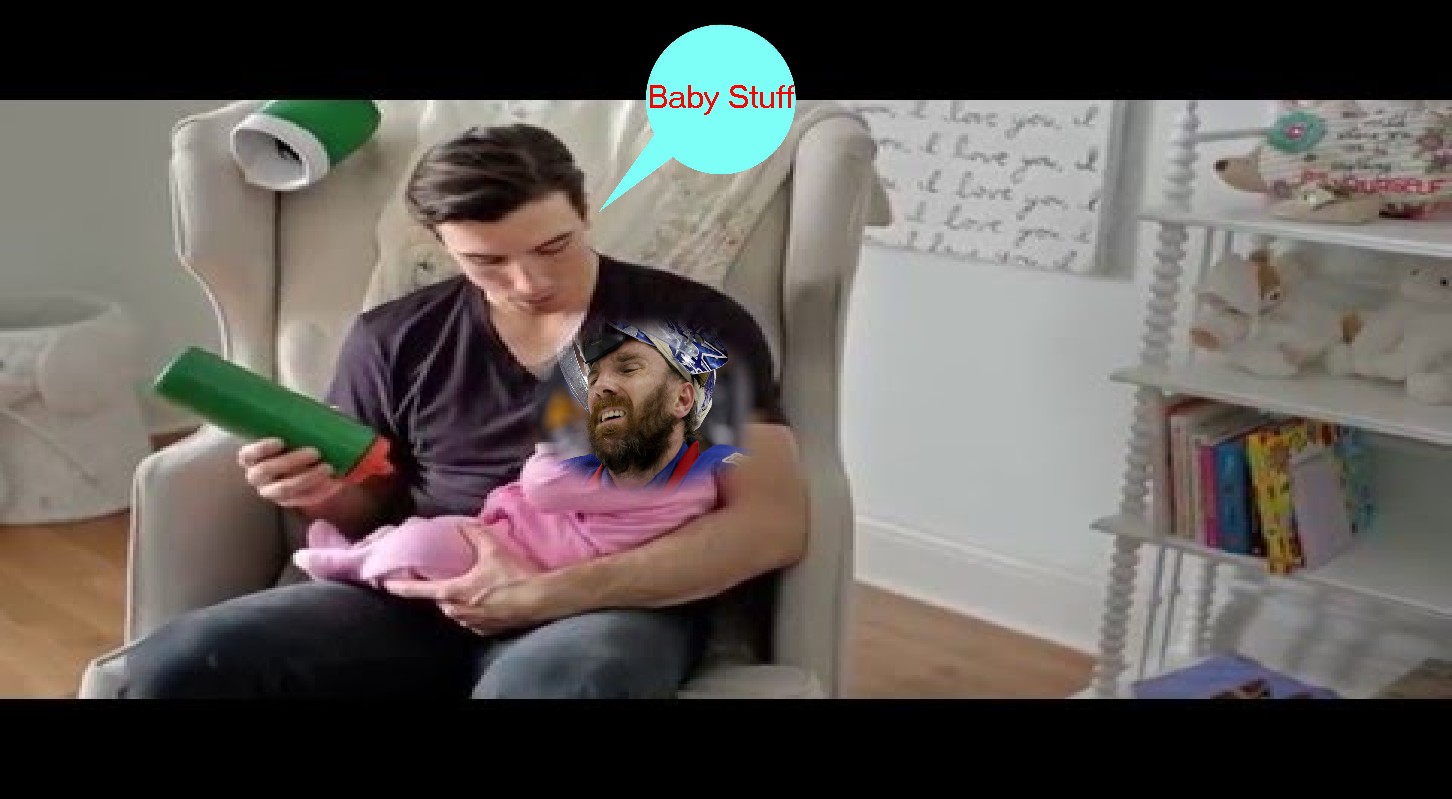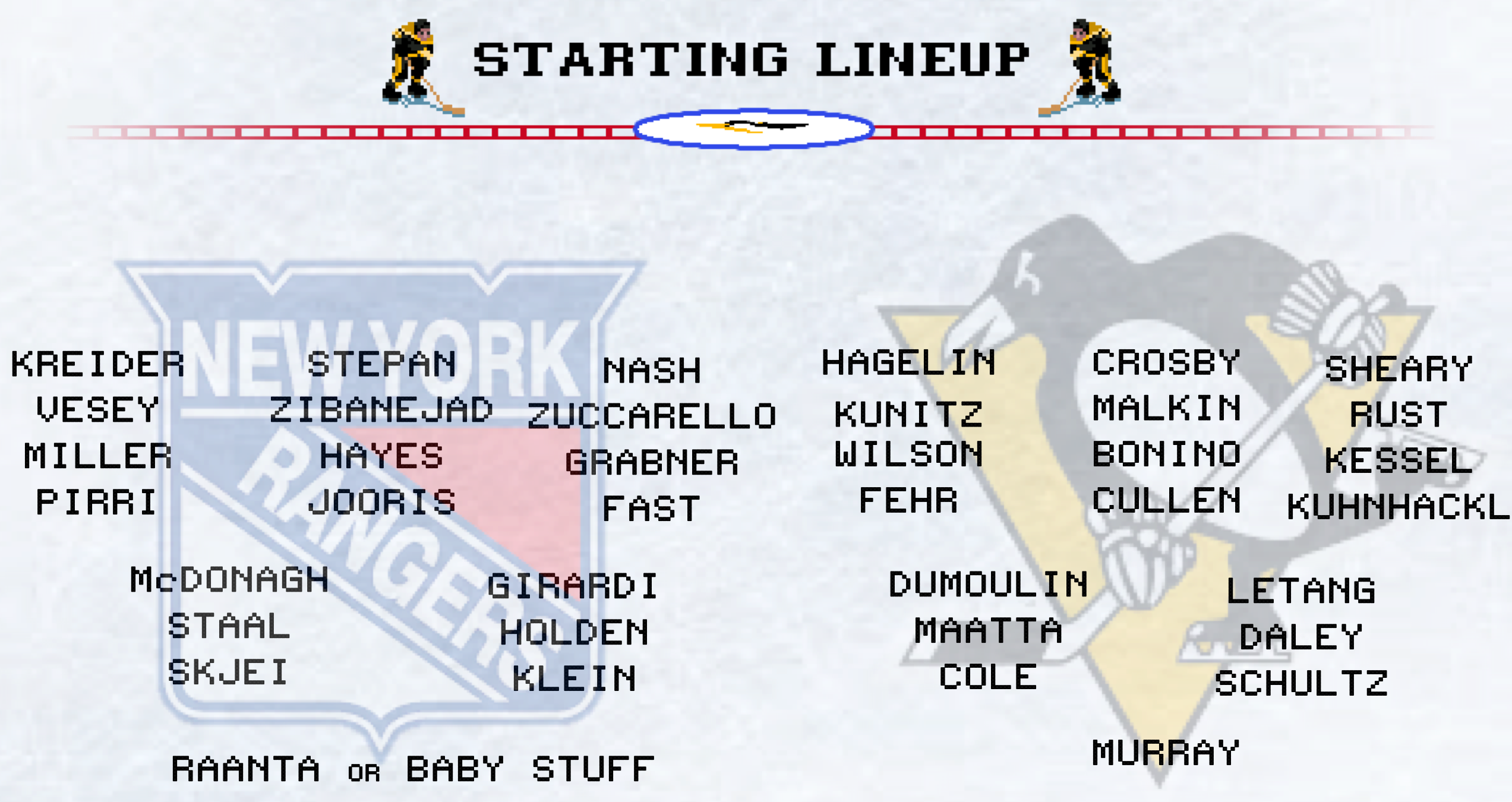 As mentioned above, the Rangers started Baby Stuff last night but they've been known to roll with him in back to backs. Mike Zibanejad broke his fibula last night and will be out 6-8 weeks. The Penguins haven't made any roster moves with Patric Hornqvist still going through concussion protocol, so I expect a similar lineup to the one iced on Saturday in Buffalo. I'm not sold on the Penguins trying to make Scott Wilson a thing, especially with Jake Guentzel tearing up the AHL right now.
---
Regardless of eventual normalizing the Rangers are currently flying at a statistical anomaly, and the Penguins will have to play the hand they are dealt. A home and home against a division team is a big 4 points, regardless of if it is in November. Starting this game with some jump is key for the Penguins, and putting together a full 60 minutes is usually a good idea too. 100% chance Steigy calls this a rivalry 5 times, and reminds you that JT Miller grew up in Pittsburgh.
---
#MAATTAMEGAMILLIONS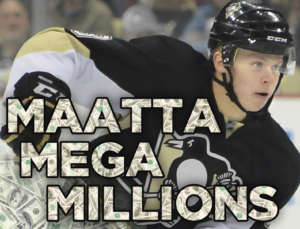 How to enter: Tweet prediction of Olli's next goal to @penshockeyblog with period and time remaining in period
Jackpot….$46
---
While on Twitter, spread the word, if we can get to 200 followers before the conclusion of Wednesday's game, we will be giving away one of the following shirts: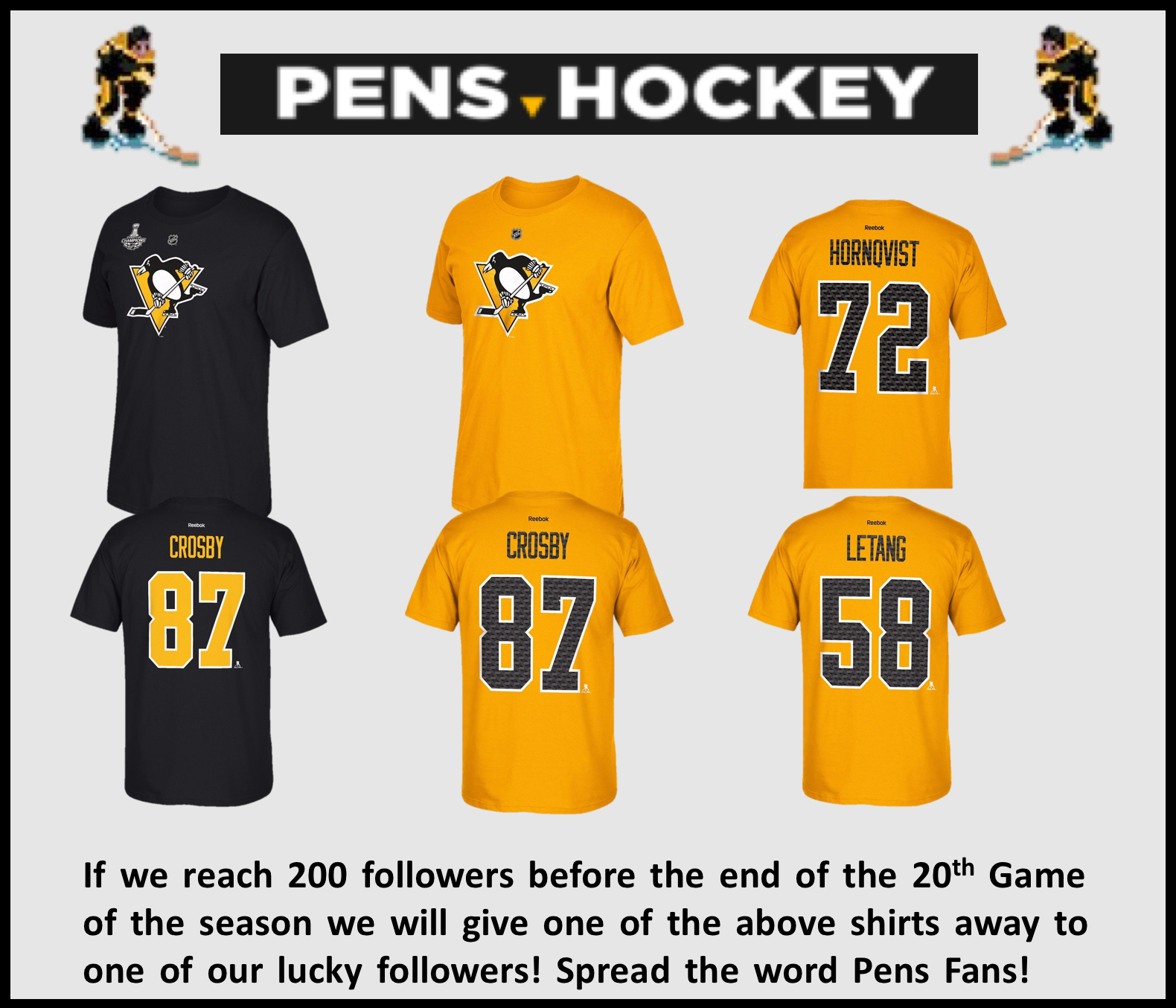 ---
I love having these division games this early in the season, gives us something to hate.
LET'S GO PENS
---
Psst, if you took the weekend off we don't blame you. Catch up on the Pens games against the Islanders and Sabres now, you know you don't want to work anyway.

Time to "sreep the reg" on Staal…
Don't miss SidLee Crosby staring in… Enter the Penguin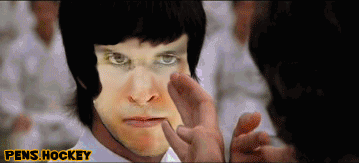 Who will be the point leader for the Pens tonight?
Crosby (48%, 12 Votes)
Some other Pengy? (16%, 4 Votes)
Hagelin (16%, 4 Votes)
Malkin (8%, 2 Votes)
Kessel (8%, 2 Votes)
LeTang (4%, 1 Votes)
Kunitz (0%, 0 Votes)
Bonino (0%, 0 Votes)
Cullen (0%, 0 Votes)
Daley (0%, 0 Votes)
Horny (gametine decision?) (0%, 0 Votes)
Sheary (0%, 0 Votes)
Total Voters: 25

Loading ...