The young season rolls on for the Penguins, and the scoreboard is a lot closer than this game truly was. It is pretty early in the season for the Pens to have a 45 shot game thwarted by a crappy goalie, but hey, we all knew it would happen at least 12 times this year. Some people will say that Jonathan Bernier kept this game from being 8-2, but because Jonathan Bernier sucks the reasoning goes to the inability of the Penguins to finish. Conor Sheary had himself one hell of a game, but damn if he could only finish some of those chances.
Due to the playoff run it is easy to forget that this was only his 46th regular season NHL game, so hopefully those finishes begin to occur.  Phil Kessel continues his tea-bagging of the NHL with another solid performance and a slick goal. The Ducks aren't very good, and after seeing their goaltending duo of Gibson and Bernier so far this season, I would slot Calgary above Anaheim in the playoff race in the Pacific. While celebrating their 50th year in the NHL, the Penguins invited some alumni to enjoy the game. Would've been a lot cooler if each of them were wearing uniforms from their era, but still cool to see nonetheless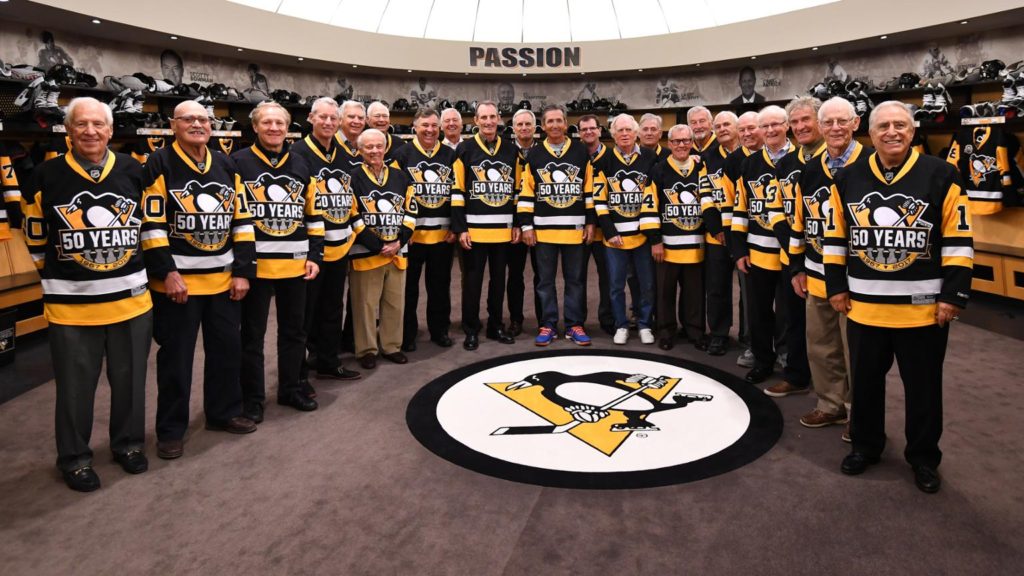 The Pens also opened the game with this video on the jumbotron. Unreal footage of Pittsburgh here:
We're taking a stroll down memory lane for tonight's in-game opening video. Ah, good times. #Pens50 pic.twitter.com/Z0itDwFG8h

— Pittsburgh Penguins (@penguins) October 15, 2016
Really cool footage, can't wait for the rest of it to be released as the season goes on. Is Mike Lange wearing shoulder pads under that suit?
1st Period:
Ian Cole assisted by Daley & Malkin (2) @ 11:46
If I had my guess, this is what Malkin meant in the offseason when he said he wanted to hold on to the puck more before making a play. Unreal pass to Daley from behind the net. It's a shame Kuhnhackl can't get an assist for his battle in front of the net. Feels weird to be talking about an Ian Cole Goal. Shame he doesn't score more, Cole Goal would be fun to say.
Cam Fowler assisted by Getzlaf & Kesler (2) @ 14:13
5 on 3 penalty kill situation, quite a bomb from Cam Fowler from close range. Olli Maatta (tripping) and Ian Cole (delay of game) were both in the box during the penalty. Maatta probably tripped Cogliano on purpose so he could get at least a 2 minute break.
2nd Period:
Conor Sheary assisted by Kunitz & Cullen @ 2:03
This is what we were expecting with Jonathan Bernier. I honestly can't believe the refs allowed this play to continue (it was the right thing to do, hence my surprise). And what a dog fight from Sheary, who out-willed Fowler behind the net to get to the puck. Biggest highlight here is his name is spelled "Conor,' So I apologize to Mr. Sheary for always spelling it properly as "Connor" in the past.
Phil Kessel assisted by Hornqvist @ 7:58 PPG
Hornqvist should be able to receive both assists on this goal. Such a great effort, from the battle in front of the goal, to somehow getting to the boards to force the turnover that allows the puck to come to Kessel. Phil Kessel is feeling it right now, and this shit is going to be fun to watch. Last season he shoots that as soon as he gets it. This year, he skates in until he knows that Bernier knows that Kessel is going to score.
Corey Perry assisted by Getzlaf (2) @ 10:27
Corey Perry has scored a goal in 12 of his last 13 games against the Penguins, and unless the Pens are playing Anaheim I still forget he exists. Set play on the faceoff to get Perry alone in front, Flower makes a great first save but the rebound came right back to Perry who roofs it.
Time slowly winds down, the Pens survive though they did collapse a little in the final minutes and fell into a defensive shell a bit too much for my liking. In a game where you get 45 shots, I would rather them play on that bubble of defensive first offense when protecting a lead that we saw in the preseason. Thanks for the 2 points Anaheim, at least you all had offense when Bruce was the coach.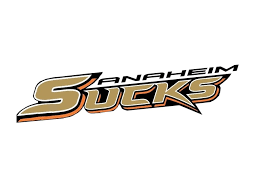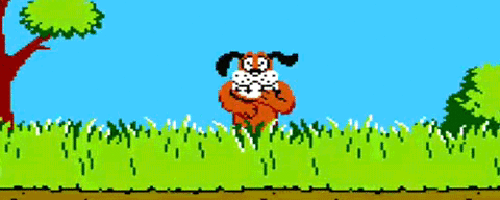 Thoughts:
The Pens are struggling with face-offs with Crosby out of the lineup, Malkin is forced to take the majority of the draws and he has been below 50% in both games so far. The team overall was at 42% in this game.
Fleury had a much stronger performance in this game compared to his first one, made many timely saves. People may be slightly remembering that he won 35 games last year.
Nick Bonino (5), Kris Letang (5), and Justin Schultz (7) were the team leaders with shots on goal. 7 for Schultz?? That was Lovejoy's total last season
Sullivan is doing a great job with the timing of the Schultz unit, as Schultz and Cole only received 14 and 12 minutes respectively. I agree with the protection strategy, and as long as it keeps Letang under 30 minutes a night (26) in this one, then it should be a good set up.
Great game by Sheary, honestly could've had a hattrick if his finishing ability was just a touch better (I give Bernier no credit, because again, it is Bernier)
Is it just me, or is the "Phil Kessel is a Stanley Cup Champion" line getting old? We get it, and it was funny. Now it isn't original. Until the game in Toronto. Then everyone that can should go to that game with model stanley cups and hot dogs.
Avalanche come to town on Monday night, what is with these western conference games this early in the season?

Top 3 #hockeyporn sayings from the broadcast:
3: "you might like it if you're really hot and sweaty" – Steigy
2: "And now it squirts out" – Steigy
1: "You know when he's comin', Steigy. I can see it from a long way away" -Errey
We're sure you can Bobby, we are sure you can.
Thanks for reading and see ya Monday!