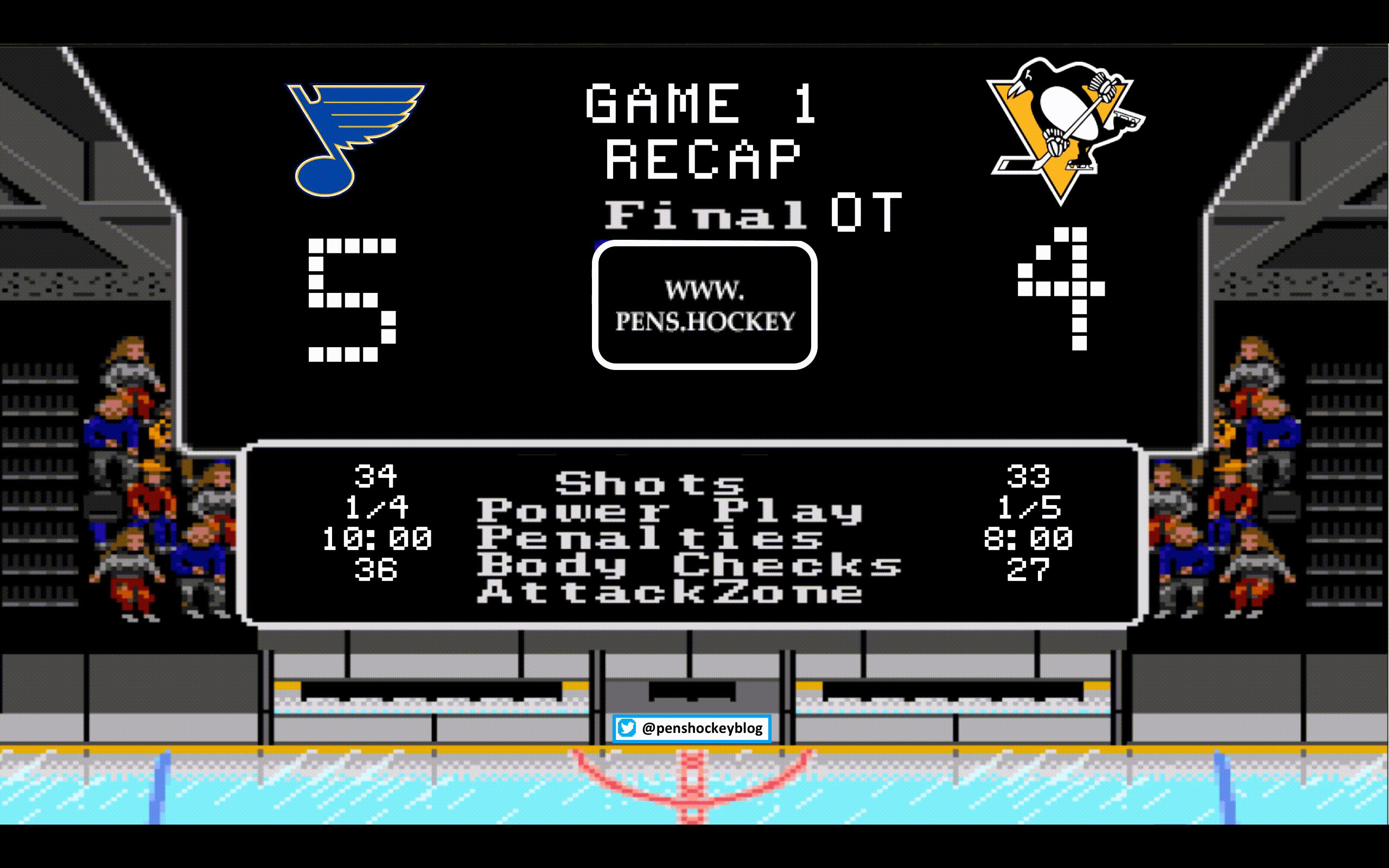 There isn't an introduction needed for this recap because the night started off with the greatest introduction a franchise can hope for:
https://twitter.com/NHLonNBCSports/status/915733551810826240
The first few minutes looked a lot like game 1 of a season. The Top Line definitely got some looks, and Malkin looked 4 inches taller. The first one to break through the scoresheet was Chug Life:
JUSTIN SCHULTZ Assisted by CROSBY & GUENTZEL @ 6:37
https://twitter.com/penguins/status/915740378497765376
Sid n' Jackal picking up their first of approximately 20,000 assists this season. Schultz picking up right where he left off. Smooth sailing. Jake Allen still has horrible taste in goalie pads. A few moments later the Blues brought the heat, and it was Matt Murray getting some love:
https://twitter.com/penguins/status/915771198629404672
Unfortunately the Blues would score a few seconds later when Brayden Schenn put his FIFA 18 skills to work:
https://twitter.com/CMS_74_/status/915738471985270784
On a closer look:
https://twitter.com/Verz/status/915740218564780032
The goal stood. After a successful penalty kill earlier in the period it looked like the Penguins would kill off a second one until Scott Wilson was caught in no mans land, and Colton Parayko is a name you should get to know:
https://twitter.com/NBCSN/status/915744619433996289
That would do it for the first.

The second period looked more like two teams with their legs under them, until the Penguins fell asleep. After learning how to drink from partner Justin Schultz at the parade, Olli Maatta decided to follow in his footsteps on the scoresheet as well:
OLLI MAATTA Assisted by RUST & MALKIN @ 12:37
https://twitter.com/penguins/status/915756555856941062
Maatta was the Pens best player in the preseason, and he looked good in this one which opens up potential for a new whipping boy. Carl Hagelin, anybody? The lead was short lived however as the Blues got a goal from their own star defender as Pietrangelo regained the lead.
Nothing else happening in the second.
https://twitter.com/CMS_74_/status/915760106842796032
Sid keeping up his grit, apparently. NHL officiating was in mid season form
Three minutes into the third Paul Stastny (lol just remembered he still exists?) scored to put the Blues up for good if they were playing a Western team. Just like the other two periods it took the Penguins until the 7 minute mark to get on the board, and it was the Cap'n makin' it happ'n:
SIDNEY CROSBY Assisted by GUENTZEL (2) & MALKIN (2) @ 13:46
https://twitter.com/penguins/status/915772995284750336
The pause of this gif is perfect, it really shows the 1-3-1 powerplay formation for the Pens, and you see how quickly Sid and Guentzel can collapse on the goalie. The plan: have Kessel, Geno and Letang fire the puck and Sid n Jackal finish. Less than one minute later the Penguins reminded everyone that they are a pain in the ass to beat at home:
CONOR SHEARY Assisted by McKEGG & RUST (2) @ 14:14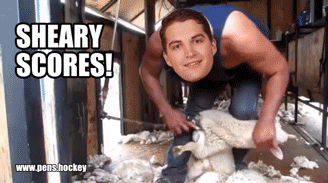 https://twitter.com/myregularface/status/915772398930145280
Greg McKegg can dish the egg. He was also a beast in the face off circle and overall had a solid debut.  This is a needle of a pass through what appears to be a solid defensive triangle. Sheary looked great in this one as well, so glad he needed Sid to score this goal.
https://twitter.com/penguins/status/915770737964781568
Just like last year the banner raising game went to overtime. Unlike last year it wasn't the Penguins pulling through. Alex Pietrangelo is pretty good.
https://twitter.com/PeteBlackburn/status/915775023817854977
Murray with a piece but just not quite enough.
---
THOUGHTS:
Pulling out a point when trailing by 2 in the 3rd is never a bad thing
The Top Line is insane, and as mentioned Malkin looked great
The team gave the Blues a lot of room to work, which is something we saw the first two months of last season as well.
It's the first game, and there is nothing to worry about after this performance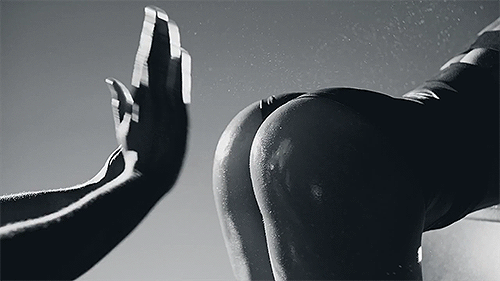 G1: BUM-BUM BUM-BUM BUM-BUM BUM-BUM...LET THE GAMES BEGIN
"Malkin whipped it back out hoping for Kessel." – Doc (48%, 20 Votes)
"He want's to keep the pace on their backend". - PeeAir (12%, 5 Votes)
"Rowny was gliding through the crease-area." - Doc (12%, 5 Votes)
"Reaves goes in heavily" - Doc (10%, 4 Votes)
"The poke back in by Tom Kuhnhackl." – Doc (7%, 3 Votes)
"This team is packed down the middle...it's gonna be hard to beat them." - Roenick (5%, 2 Votes)
"Every defenseman loves to score, particularly the big guys." – Milbury (5%, 2 Votes)
"Cole got his stick in the way, and help came from the body of McKegg." -Doc (2%, 1 Votes)
"You see him there, right in the slot, tying up Letang." -PeeAir (0%, 0 Votes)
"Sidney Crosby, outstanding work down low." – PeeAir (0%, 0 Votes)
Total Voters: 42

Loading ...
GAMEDAY 2
So thanks to the best sport worst league management the back to back Stanley Cup champions have to open the city by playing not just a back to back, but a back to back with travel. Tonight the Pens get a lesson in leadership by the man that invented leadership. Not going much into this because it's the second game of the season, but Chicago doesn't look so hot on paper.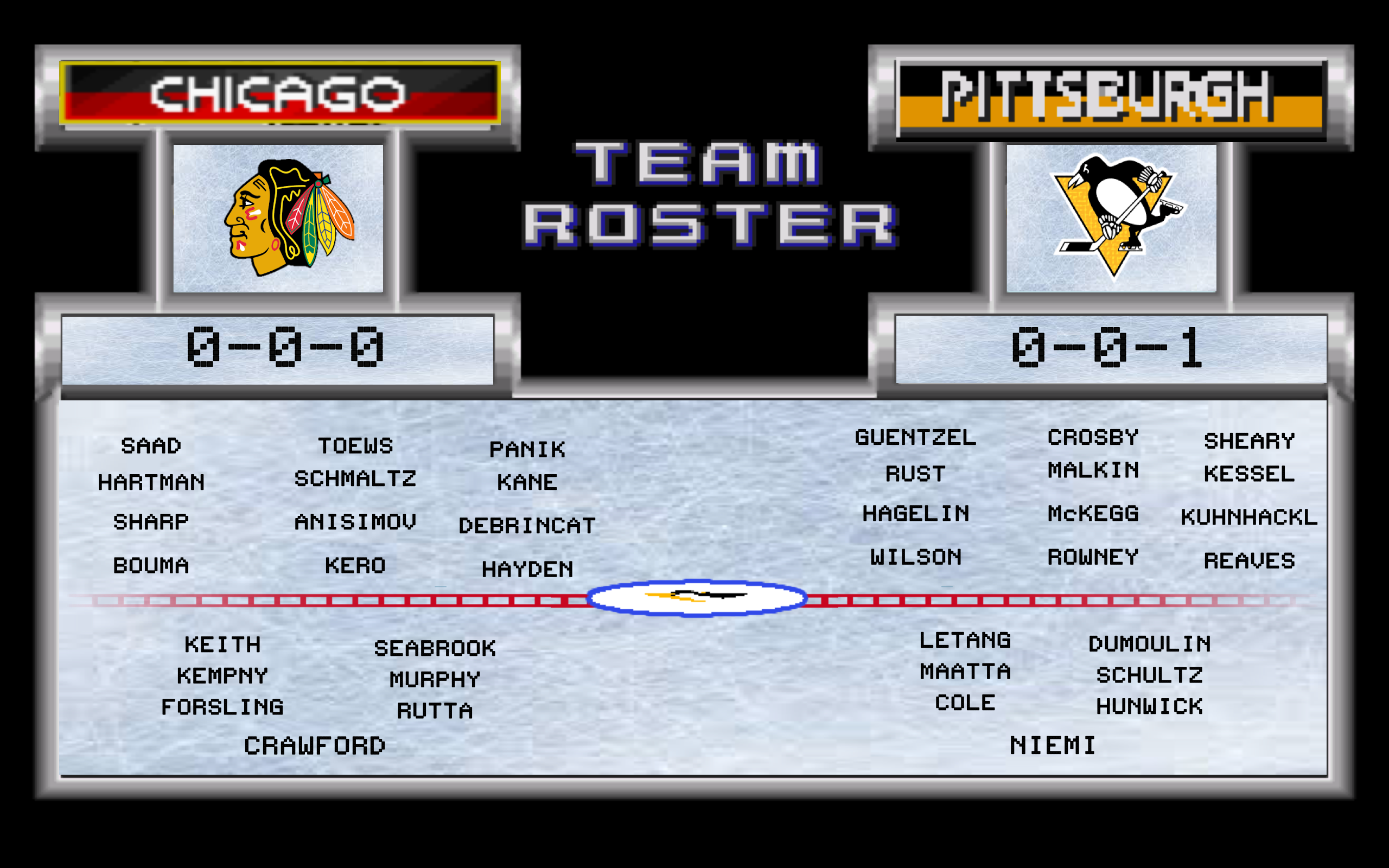 The two players that get paid $10.5 million each went into the GMs office over the summer and cried until Chicago reaquired Brandon saad. If the team pays you 21 million that means you shouldn't need a certain player to succeed. Chicago has essentially attempted to rebuild their 2010 roster but they don't have any money to complete the project so they just went to the dollar store to get the off brand of duct tape to hold it together. Not gonna lie, I don't think they make the playoffs without some trades to strengthen the bottom six.
The Penguins have had little success against Chicago in the regular season so who knows what the hell happens tonight. Most likely Niemi gets a shutout and someone says he should be the starter.