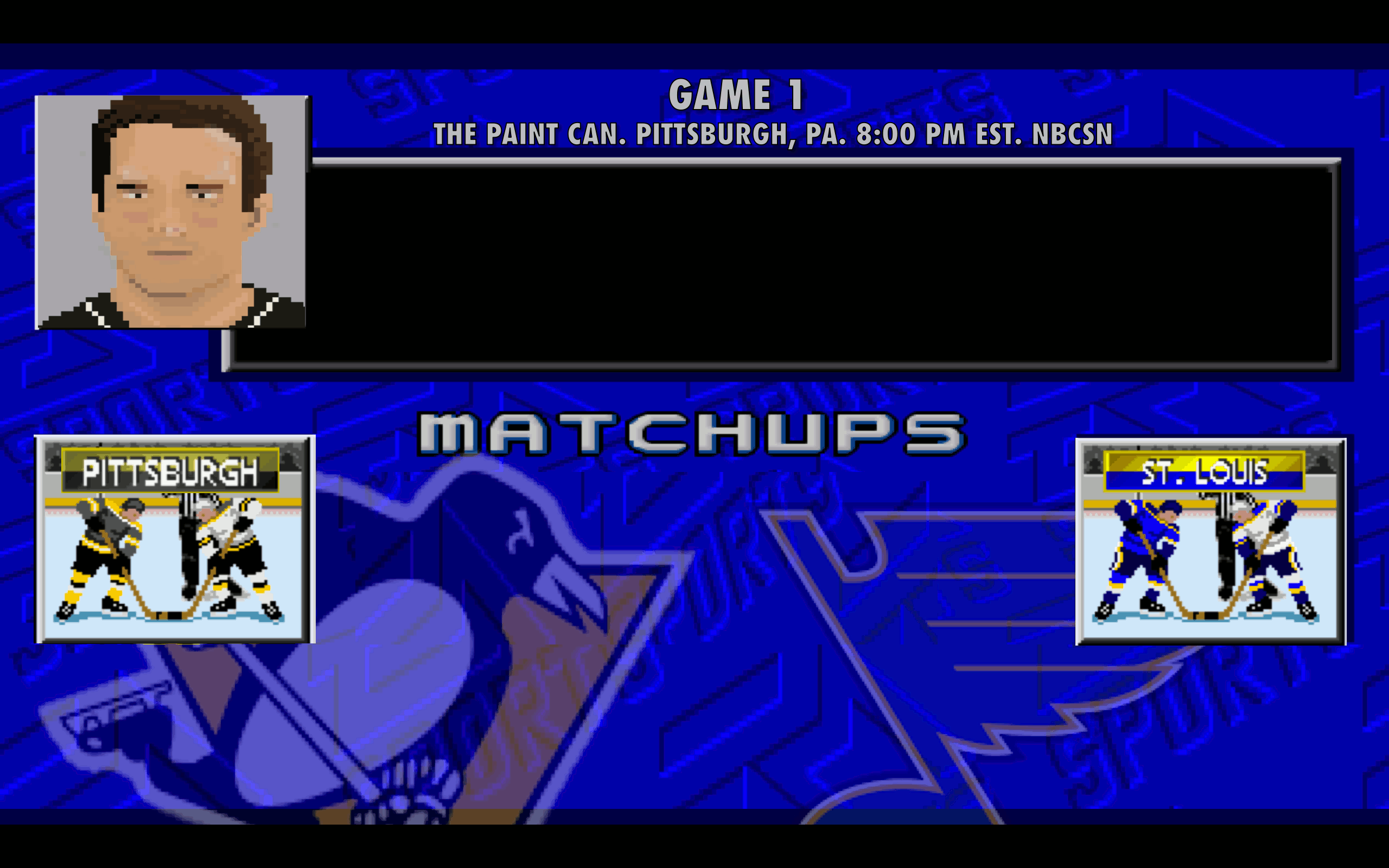 Heading into last season, there was no reason to suspect the Penguins couldn't repeat.  The only major loss was Ben Lovejoy; the team was basically the same otherwise, except a year older and reigning Stanley Cup champions.  Nevertheless, while winning one Cup is tough enough, repeating hadn't been done in twenty years, let alone in the era of the salary cap.  The HBK (Hagelin-Bonino-Kessel) line was descendant in 2016-17 while the Kids line (Crosby-Sheary-Guentzel) was ascendant.  Kris Letang was lost for the remainder of the season in February.  Matt Murray didn't start a playoff game until Game 4 of the Conference Finals.  We were all ready to burn down Washington, D.C. when Donald Drumpf got elected Ovechkin and Niskanen concussed Sid.  And yet, somehow, amazingly, the Penguins clawed their way back to the summit and will raise a Stanley Cup banner to the PPG Paints Arena's rafters for the second year in a row.
This season, however, will feature a considerably different Penguins roster than the past two years.  All but one of Pittsburgh's expiring UFAs from last season – Nick Bonino, Matt Cullen, Trevor Daley, Ron Hainsey, Chris Kunitz, and Mark Streit – have moved on to greener pastures (to the tune of an average of $2.3M/year).  Bidding farewell also are David Warsofsky, Kevin Porter, Cameron Gaunce, and, last but not least, Marc-Andre Fleury.  It was a necessary evil, one that the Penguins' front office was able to do in light of winning consecutive Cups. Allowing all of those players to walk permitted Jim Rutherford to hand out contract extensions to Brian Dumoulin, Justin Schultz, Conor Sheary, Derrick Pouliot (Sir Not Appearing On This Roster), Josh Archibald, and Jean-Sebastien Dea.  It's an exercise in retaining your cheaper, younger guys which has proven to be challenging for many Cup-winning teams in the salary cap era.  (Ask Chicago, or Boston.)
Their replacements are largely from within the organization, with a few exceptions (Matt Hunwick, Antti Niemi, Ryan Reaves), and it will remain to be seen what sort of impact the young guys will bring in terms of production.  However, any concerns about leadership in the locker room should be dismissed immediately.  The Penguins have nine players over thirty, and five of them have won at least two Cups in Pittsburgh.  Scarily, among those on that list are Crosby (30), Evgeni Malkin (31), and Letang (30).  These guys were practically rookies when they won their first Cups in 2009; now they are the seasoned veterans, each with ten-plus seasons on NHL hockey behind them and fewer in front of them.
The biggest concern to come out of the offseason is the team's center depth, cut by two with the departures of Bonino and Cullen.  There has been (and will remain) a lot of talk about who GM Jim Rutherford will go after to replace those players, but for now the answer appears to be prudence in the forms of Greg McKegg and Carter Rowney, each making ~$650K this season.  Rutherford is clearly biding his time on this issue, likely aware that his team is just under four months removed from its second straight Cup and thus is not keen to deal with rival GMs looking to overprice their offerings.  If we have learned anything about Grampa Jim, it's that he likes to do his wheeling and dealing in the deepest cold of winter.  We'll see if this gets resolved before the trade deadline.
The other position to keep an eye on this season is in net, where Matt Murray has officially been given the keys to the crease for the first time in his young and astronomically successful career.  It'll be interesting to watch how often he plays, and how often Antti Niemi gets the start.  Last season Murray played 11 more games than Fleury, and ended with as many losses (10).  He is evidently capable of handling the pressure of being a number one goaltender, but does he have the stamina? Can he remain healthy enough to keep Niemi on the bench? Could Niemi turn into a bargaining chip down the road?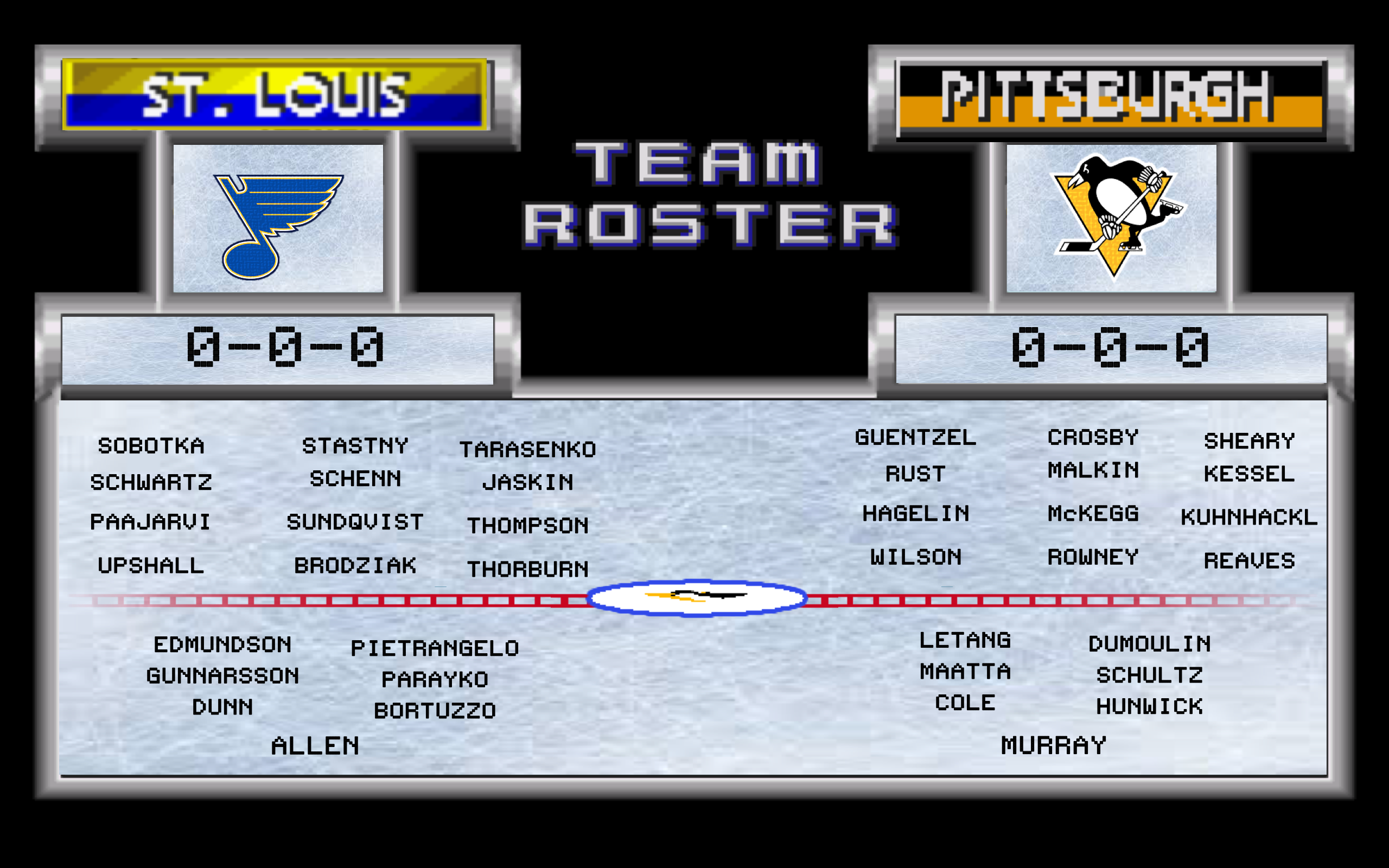 Although he's a huge Boston homer, Bill Simmons may have put it well when he submitted that, "After your team wins a championship, they immediately get a five-year grace period: You can't complain about anything that happens with your team (trades, draft picks, salary-cap cuts, coaching moves) for five years." (He doesn't mention what happens if they win in consecutive years.) We've been terribly spoiled as Penguins fans, particularly those of us who have been around through the Lemieux and now Crosby/Malkin eras.  There were some tough, lean years in the late-90s/early-00s, and now we've got a team to root for that has won two straight Cups.
We could sit back and be happy with those two straight Cups, but I get the impression that Sid, Geno, Tanger – they all have dealt with health problems over their careers and they are trying to make up for lost time.  After all, there's a guy at the very top of the franchise who knows full well what it means to miss chances, and he has likely told them to keep pushing for glory while they are still young and have the chance.  To be sure, none of this current Penguins team sound or look like they want to phone it in this season.  A three-peat would be an enormous achievement for any team in any sport, but in the NHL it's been near impossible for decades and it hasn't been done in 35 years.  The Penguins have the players and the pedigree to do it, and it all starts tonight.