The Penguins went in to Minnesota yesterday afternoon, and like everyone else that ever goes to Minnesota, they got extremely bored and wished to leave. The Wild powerplay completely dismantled the Penguins shorthanded unit as Brian Dumoulin is still day-to-day for a craniuminrectum injury. There were a few of these goals that Fleury should've saved, no doubt, but as Crosby said in a post-game interview, the Penguins didn't do much to help him in this one. A late November game played at 4:00 PM following a holiday and a big win in New York was the perfect trap game, unfortunately for the Pens, they fell into the trap, and they aren't playing well enough right now to deserve a trap game. Here are the highlights to save you the agony of reading goal after goal description:
THOUGHTS:
Move on to the next one has been a theme recently, still too early in the season to reach for the panic button
Fleury has had his worst career numbers against Minnesota, really interesting call to give him the start
One gets the feeling that if the Penguins are still sitting only 3 or 4 games above .500 in 2 weeks, someone other than Fleury is gone before Christmas. This fits into Rutherford's mold, and is when the Scuderi trade was made last season
Kris Letang with one of his worst games of the season in this one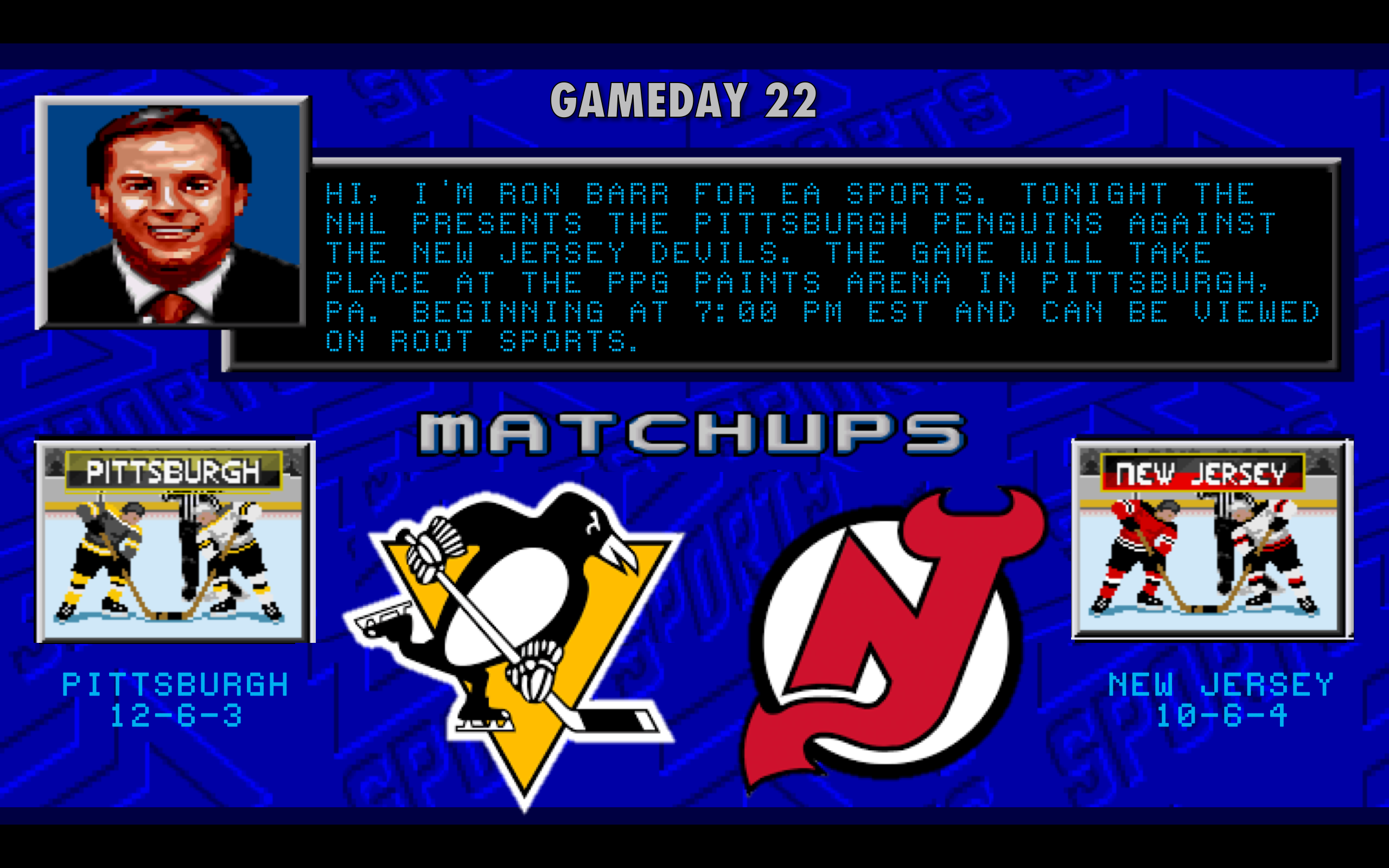 So now the Penguins head home to face the New Jersey Devils. If there was ever a time to boost ratings it was this weekend, and the NHL missed the ball. The Steelers played on Thanksgiving, people were in a great sports mood after the win, and then have to watch the Wild and the Devils on back to back nights. The Devils have quietly turned their season around under former WBS coach John Hynes, and are currently in the playoff picture. They are 7-0-2 at home, so maybe their record is due to other teams hating New Jersey. The Devils also played last night, losing to Detroit 5-4 in OT. As we have seen throughout the season, the Devils went with Cory Schneider in net last night presumably leaving their unknown backup to torment that Pens. The Penguins organization will present Ben Lovejoy and Glass Beau their Stanley Cup rings today at some point, Bennett probably shouldn't put it on though, I'm not sure he can hold it up. Speaking of our old "friends":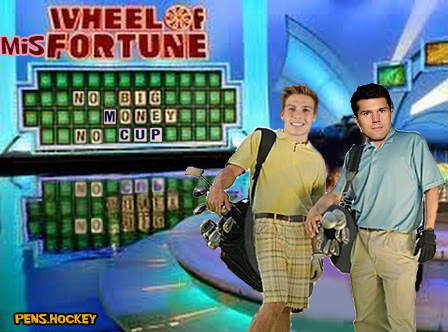 The most surprising thing about Palmieri is he is 25. I thought he was at least 38 based on his playing. This man makes nearly 5 milion dollars. This contract makes the money Kunitz makes look reasonable, that's how bad it is. For comparison sake:

Matt Cullen is almost twice Palmieri's age, three times the hockey player, and four times cheaper.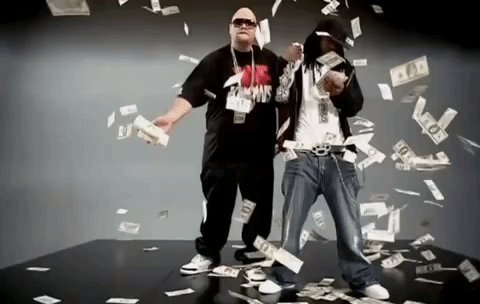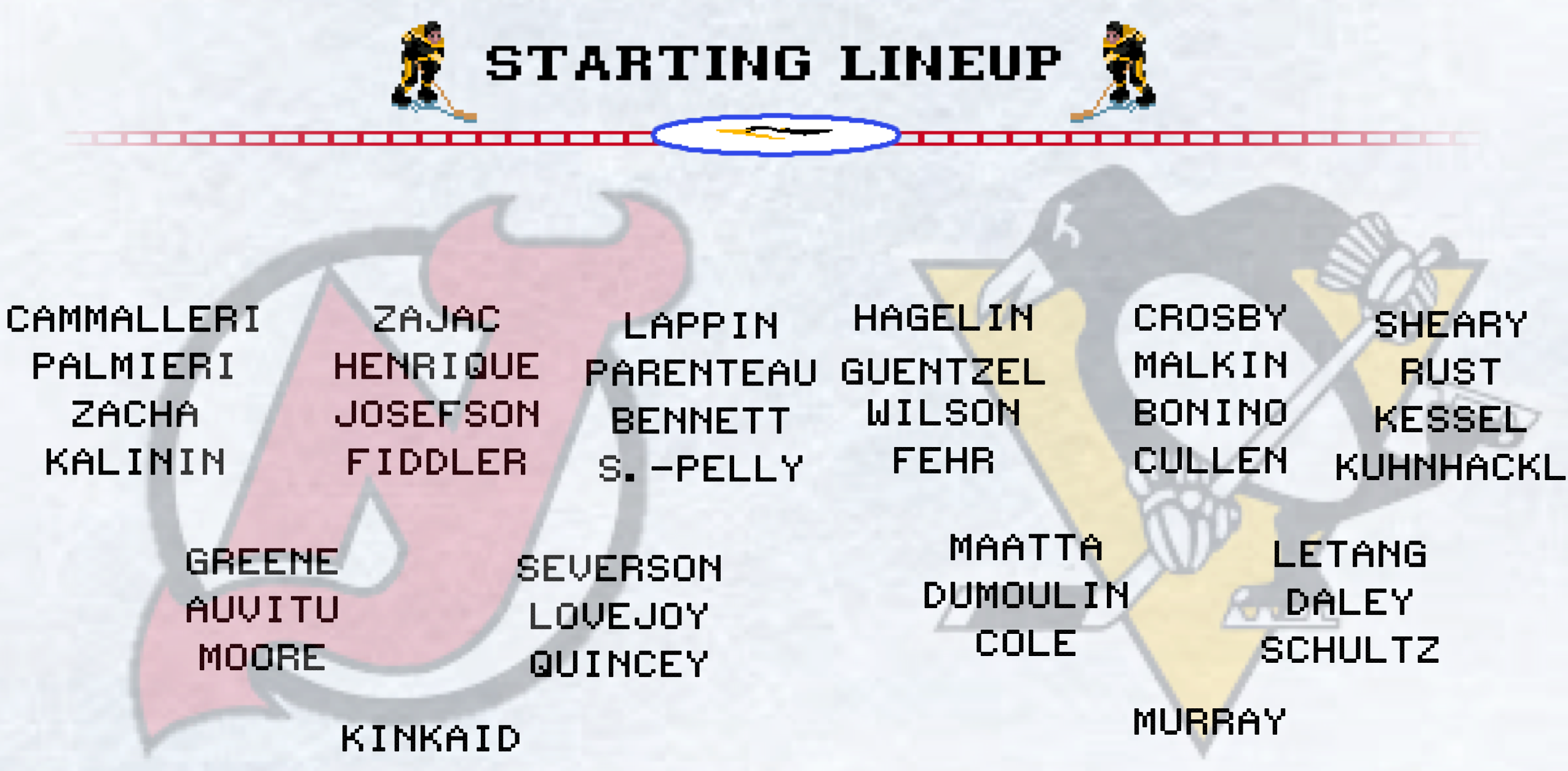 It is November 26th and Beau Bennett is still in the lineup for the Devils. No doubt he scores tonight. Besides Bennett, Zacha or Auvitu sound like names that will score against the Penguins. The Penguins will most likely roll with these lines, and make some variations through the game. Sullivan has started shaking up his lines in game more than Bylsma, which is never a good thing. Still waiting for the powerplay to go back to 2 defenders, as they gave up multiple short handed chances again yesterday, and again did not score on the powerplay. The Pens are playing a weird style of it's either there or it isn't hockey right now, and it almost seems like they can turn it on at will. When they do turn it on, we haven't seen a team hang with them yet, which is a small comfort to have stored in your heart. I can't imagine the trip home from Minnesota being a pleasant one, so hopefully they come out tonight with the support of the home crowd and handle the Devils early.

FUGLY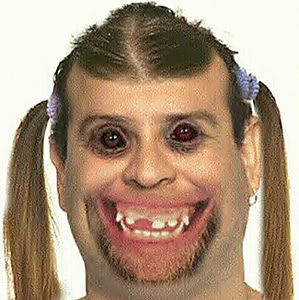 The Pens got abused and took all 6...ouch! Pick the one that hurts the "best."
3) "Staal again, he tried to open up the legs of Marc Andre Fleury like he did in Pittsburgh. Staal is so good at doing that." — Errey (50%, 5 Votes)
1) "Dribbles between the pillows of Marc Andre Fleury" — Errey (30%, 3 Votes)
6) "Dubnyk is so big." — Steigy (10%, 1 Votes)
7) "You see how he just sucks that up?" — Errey (10%, 1 Votes)
2) "He couldn't get it deep." — Steigy (0%, 0 Votes)
4) "Dubnyk gobbles up the shot." — Steigy (0%, 0 Votes)
5) "Kessel did all the work there to get himself into a scoring position." — Steigy (0%, 0 Votes)
Total Voters: 10

Loading ...